The investigation challenges in any case involving unexplained deaths or disappearances typically revolve around actual evidence, or the lack of it. Even if it's so horrible that it rocks the entire country to its very core, officials frequently keep looking for answers no matter how long it takes. That is specifically the case in the murder of Christopher Regan, which was covered by ID's "Dead North" and ABC's "20/20: Where Monsters Hide," especially given that it involves an affair and claims of serial killings. So now, if you're interested in learning more, we can help.
How Did Christopher Regan Die?
Christopher Regan, 53, was a contented and diligent man who had made a decent life for himself in Iron River, Michigan. The Air Force veteran from Detroit was certainly disciplined, which helped him flourish in his career as well as in his personal relationships and hobbies—that is, until 2014 came around. After all, Chris passed away in one of the most horrific circumstances imaginable at that time, only one month before he was scheduled to move to Asheville, North Carolina, for a new career in November. In reality, he texted his ex-partner on October 14 and that was the last time anyone had heard from him.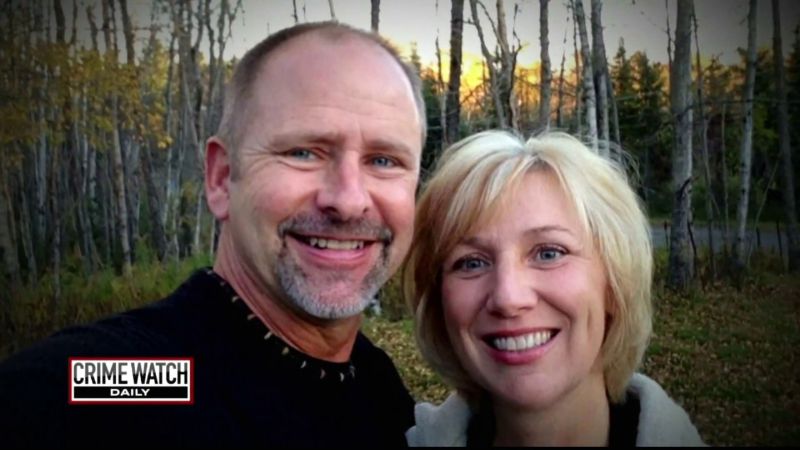 Despite the fact that Chris and his ex-girlfriend had broken up in the past, they remained good friends and even had plans to get together for Thanksgiving and Christmas. So when she didn't hear from him for ten days straight after that last message, she became concerned and reported him missing. Unfortunately, only a portion of Chris' bones were found roughly two years later, and even then, only because one of his killers decided to confess and reveal the place where he'd been meticulously disposed of.
In the Upper Peninsula forests, investigators discovered Chris's severed head with a visible bullet hole, coupled with a pair of glasses they suspect to be his and fragments of the murder weapon's rifle. He was also lying near to a.22 calibre bullet, but no more body pieces were ever discovered or observed. In the end, reports claim that the Air Force veteran had been shot to death before being dismembered and likely strewn all over the woods. He was therefore conclusively identified by dental records.
Who Killed Christopher Regan?
When Christopher Regan's ex-partner initially alerted authorities to his disappearance in 2014, they immediately searched his residence, which was uncharacteristically chaotic. There were no indications of his whereabouts, and both his phone and car were missing. Shortly after, his automobile was discovered abandoned just outside of town, but it included a sticky note with directions to an Old Caspian residential property. It was Kelly and Jason Cochran's address.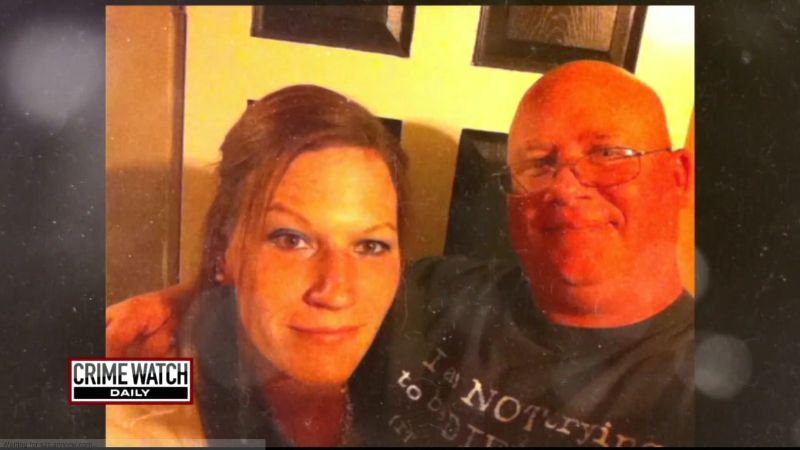 Jason Cochran was Kelly Cochran's spouse, and Kelly Cochran was Chris' coworker at a nearby plant that made parts for Navy ships. Nothing unusual was observed during the initial interrogation in their home, but the police soon began to hear rumours that Kelly and Chris were having an affair. Days later, during their formal questioning, Kelly admitted to the extramarital affair by asserting that she and her husband had an open marriage. However, Jason almost directly contradicted her by hinting that he was displeased about her relationship with Chris. They both asserted their innocence in relation to his disappearance, nonetheless.
All of this served as the impetus for a search warrant to be performed on the Cochrans' residence in March 2015, which turned up a manuscript for a book where Jason discussed going on killing sprees and seeking retribution against someone strikingly similar to Chris. However, since there were no other tangible pieces of evidence—not even blood spatters—no charges were filed against them at the time. The couple had complete freedom to do as they pleased, and they decided to permanently move back to their home state of Indiana.
Is Jason Cochran Dead or Alive?
A distraught Kelly Cochran called 911 on February 20, 2016, to report that she had discovered her husband and childhood sweetheart inside their home lifeless. Deputies arrived on the scene and noticed that Jason had already passed away from what seemed to be an overdose of heroin. They then proceeded to question her per protocol. However, his autopsy found that someone else had probably given him a lethal amount of the hard drug through injection before suffocating him, making asphyxiation his cause of death and homicide his mode of death.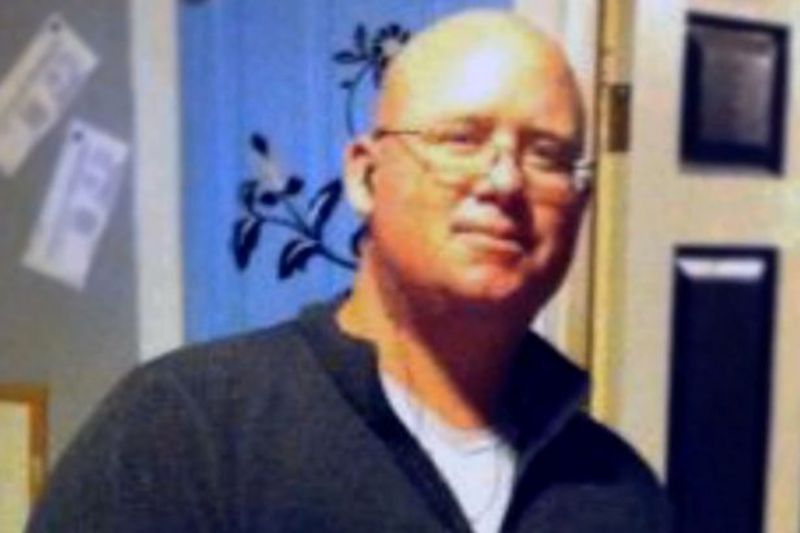 After many interviews in April 2016, Kelly disappeared from view. However, detectives were able to track her down in Kentucky on April 28 and make an arrest. She then admitted that she and her husband had made a deal when they got married that if either of them ever had an affair, they would kill the third party, and that's what they did to Chris. On that tragic October day, Kelly said that Jason enticed him over to their house, pulled the trigger, and then dismembered him in the basement with her assistance. Kelly claimed that despite the fact that she truly valued her partner, she soon grew bitter towards Jason and sought revenge by killing him. Therefore, it is not shocking that she was later found guilty of both killings and given a sentence for both.
Being a binge-watcher himself, finding Content to write about comes naturally to Divesh. From Anime to Trending Netflix Series and Celebrity News, he covers every detail and always find the right sources for his research.