Modi Is The 2nd Lowest Paid PM In The World And We Are Not OK With It. No.1 Gets Paid 70 Times More
class="adsbygoogle" style="background:none;display:inline-block;max-width:800px;width:100%;height:250px;max-height:250px;" data-ad-client="ca-pub-1225871704164406" data-ad-slot="6390902276" data-ad-format="auto" data-full-width-responsive="true">
Every government has a head of State and a head of Government. For example, Elizabeth II is the head of State in the United Kingdom and Theresa May (PM Of UK) is the head of Government. In most countries, head of Government is the one who takes the first chair and makes the most important decision.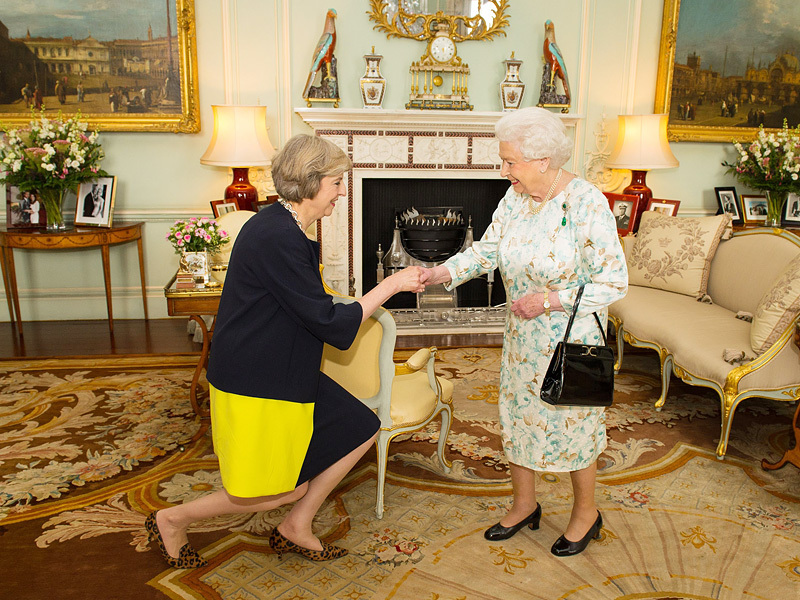 In India, Ram Nath Kovind is the head of State is the President and the head of Government is Narendra Modi.
The salaries of these heads depend from country to country. In some, Head of Government gets paid more in some head of state gets paid more.
In fact, Wikipedia has a page for official salaries of Member states and observers of the United Nations and surprisingly Indian Prime Minister Who is deemed the most popular PM in the world is paid much much less than the others
According to Economic Times: Prime Minister Narendra Modi is said to work 20 hours a day. "I have very little sleep. All my doctor friends consistently advise me that I should increase my sleeping. I should sleep minimum for 5 to 6 hours. But I have become so workaholic and it has become my habit since many years that I hardly sleep for 3.5 hours. But it is a very sound sleep. I go to bed and within 30 seconds I fall asleep," PM Modi said during an interview in 2011.
So according to you, Who are the top 10 earning political leaders? While many people can accuse political leaders as the most paid people in the world as a profession, it is important to know the facts. Most of these leaders often control huge resources in the countries where they live thus making them among the top considered people in the world. Here are the top 10 Highest Paid Prime Ministers in the in the World:
10.United Kingdom:
Head Of State: Queen Elizabeth II Salary: 42,800,000 USD
Head of Government is Thresa May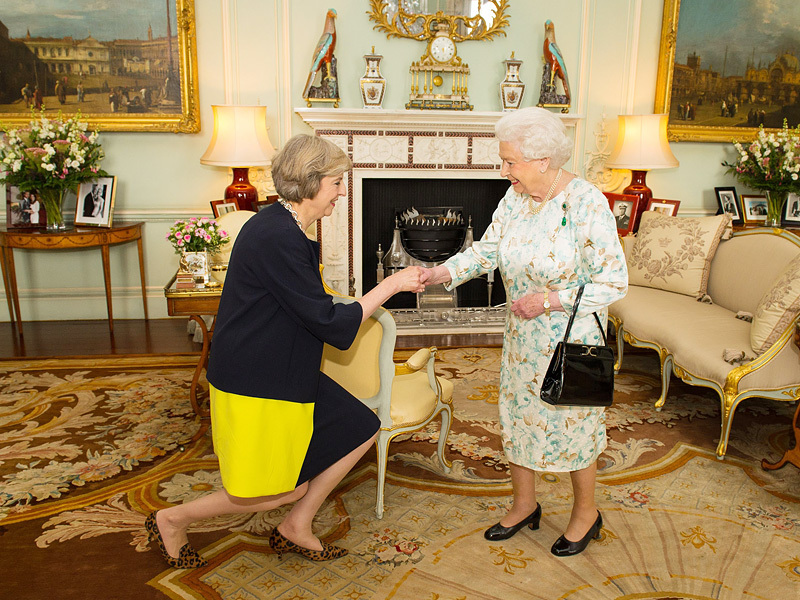 9. Sweden :
Head of Government: Stefan Löfven  Salary:220000 USD
8. Newzealand
Head of Government- Bill English,  Salary: 290, 000 USD
7. Canada
Head of Government- Justin Trudeau,  Salary: 296,400  USD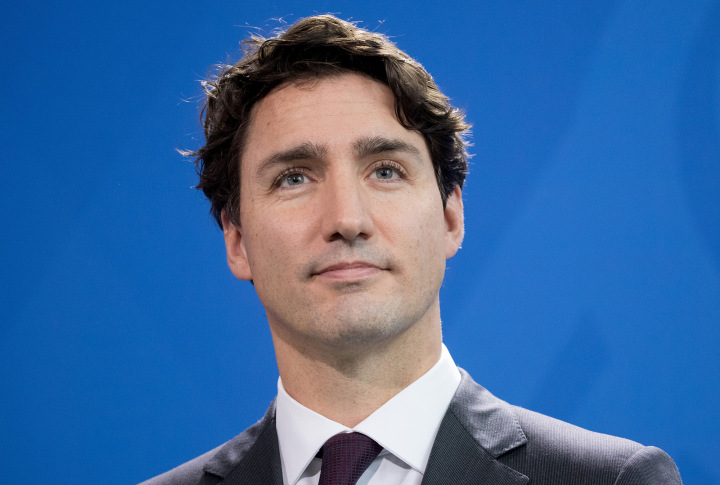 6. Germany
Head Of State-  Frank-Walter Steinmeier,  Salary: 240,933 USD
Head of Government- Angela Merkel,  Salary: 299,784 USD
5. Luxembourg
Head of Government- Xavier Bettel,   Salary: 340,000 USD
4. USA
Head of Government- Donald Trump, Salary: 400,000 USD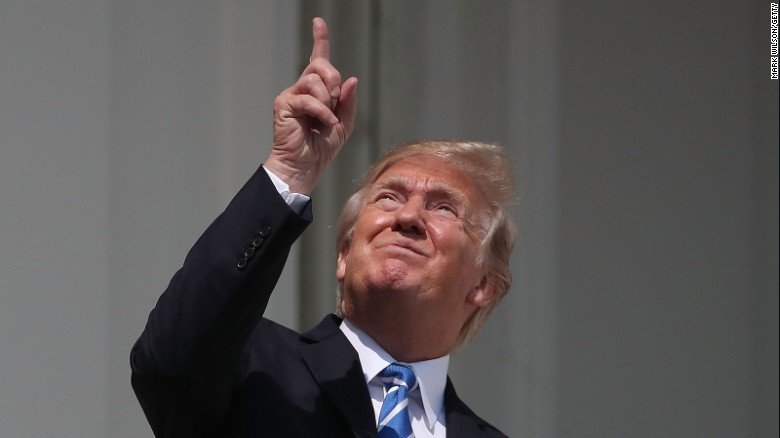 3. Switzerland
Head Of State- Doris Leuthard,  Salary: 507,000 USD
Head of Government:   Salary: 495,000 USD
Bundesrat  

(German)
Conseil fédéral  

(French)
Consiglio Federale  

(Italian)
Cussegl federal  

(Romansh)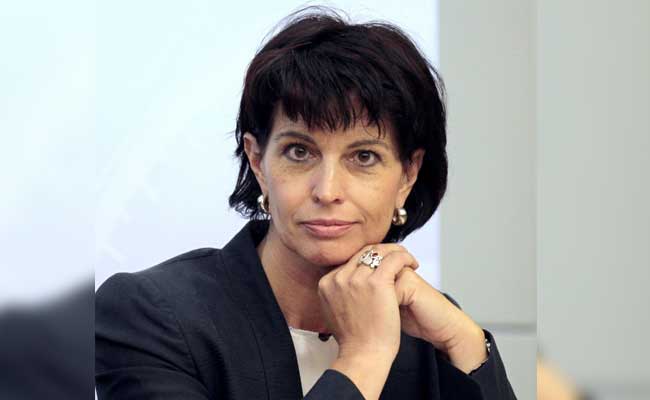 2. Australia
Head Of State-  General Sir Peter Cosgrove,  Salary: 425,000 USD
Head of Government-  Malcolm Turnbull, Salary: 507,340 USD
1. Singapore
Head Of State Tony Tan, Salary: 1,540,000 USD
Head of Government- Lee Hsien Loong, Salary: 2,200,000 USD
Just so you know, Modi only gets paid 3000 USD per Year and it is over 70 times less than the salary of Singapore PM Lee Hsien Loong. The Only PM behind Modi in terms of salary is Sheikh Hasina of Bangladesh who gets paid 17,500 USD per Year!
Do you think Narendra Modi deserves more??
All Information Source: Wikipedia