The most well-known appearance of Larry Myers Jr. was in the hit TLC programme My 600-Lb. Life has departed for the habitation of heaven. Just a few days after his 49th birthday, he passed away. He passed away on Tuesday, June 13th.
Let us inform those of you who are not aware of the TLC programme My 600-Lb. People who weigh more than 600 lbs spend their lives around their weight loss endeavours. To learn the reason behind Larry Myers Jr.'s passing, keep reading.
What was the cause behind the death of Larry Myers Jr.?
Larry Myers Jr., a TLC star who rose to stardom after performing the song "Mr. Buttermilk Biscuits" at a chicken restaurant, died on June 13, according to his family. After having a heart attack, he passed away.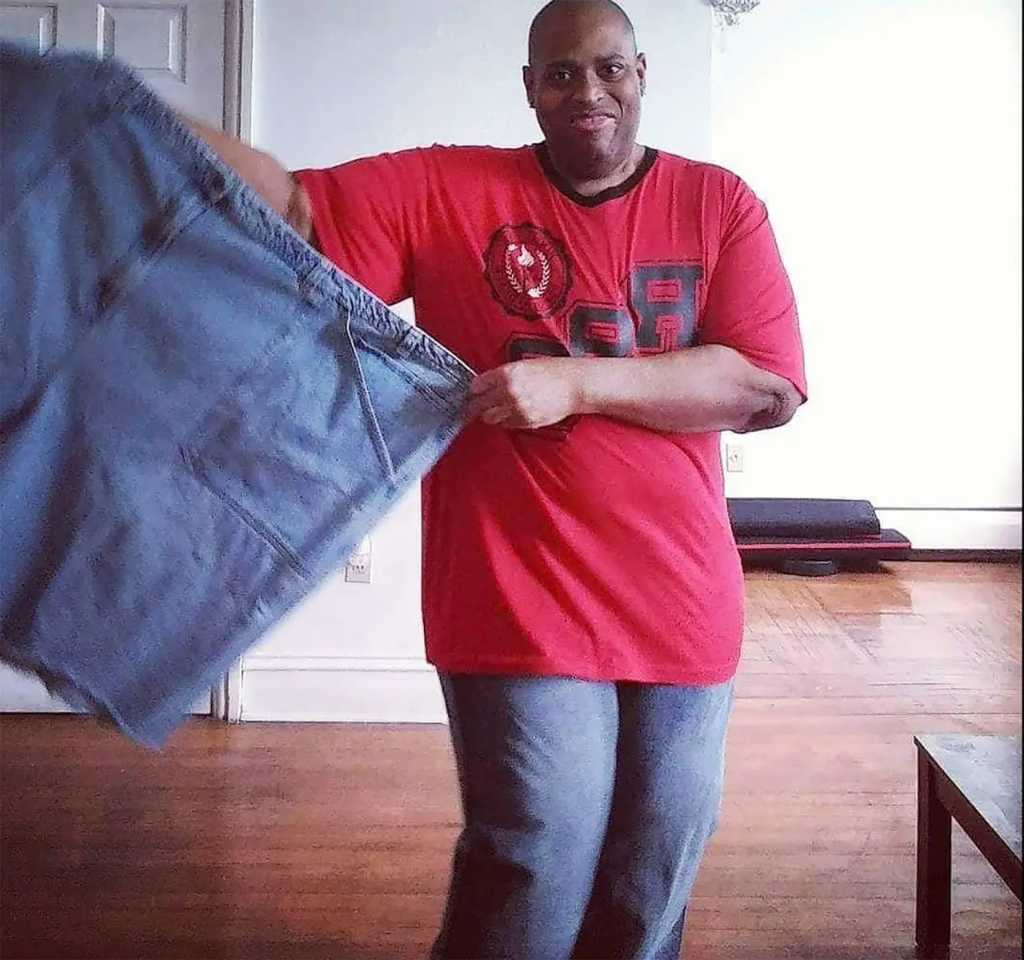 Todd, Larry's cousin, verified Larry's passing on the social media site Facebook. Todd Darell, a cousin of Myers, shared on Saturday, "Hey Facebook Family. We announce the demise of my dear cousin Larry Myers with deep grief.
"Many of you know him as Mr. Buttermilk Biscuits," Todd continued. We would be grateful if you could assist us. Larry has put up a valiant battle. He has triumphed over some of the toughest obstacles he has ever encountered. Junior, you will be missed. Rest well. Blessings and thanks to everyone. Please remember to pray for our family.
Larry Myers Jr. starred in the TLC's show 'My 600-Lb. Life'
When Myers appeared in season 10 of the TLC programme My 600-Lb Life, he caught people's attention. He appeared in episode 13 of the show, "Larry's Journey," which featured him bedridden and weighing 940 pounds at the time.
Nearly 5 years before the show's filming, Larry, an aspiring gospel singer, underwent weight loss surgery. He ultimately put on 400 pounds, though. He revealed some painful occurrences, such losing his mother and nephew, which prompted harmful behaviours like binge eating, on an episode of My 600-Lb Life.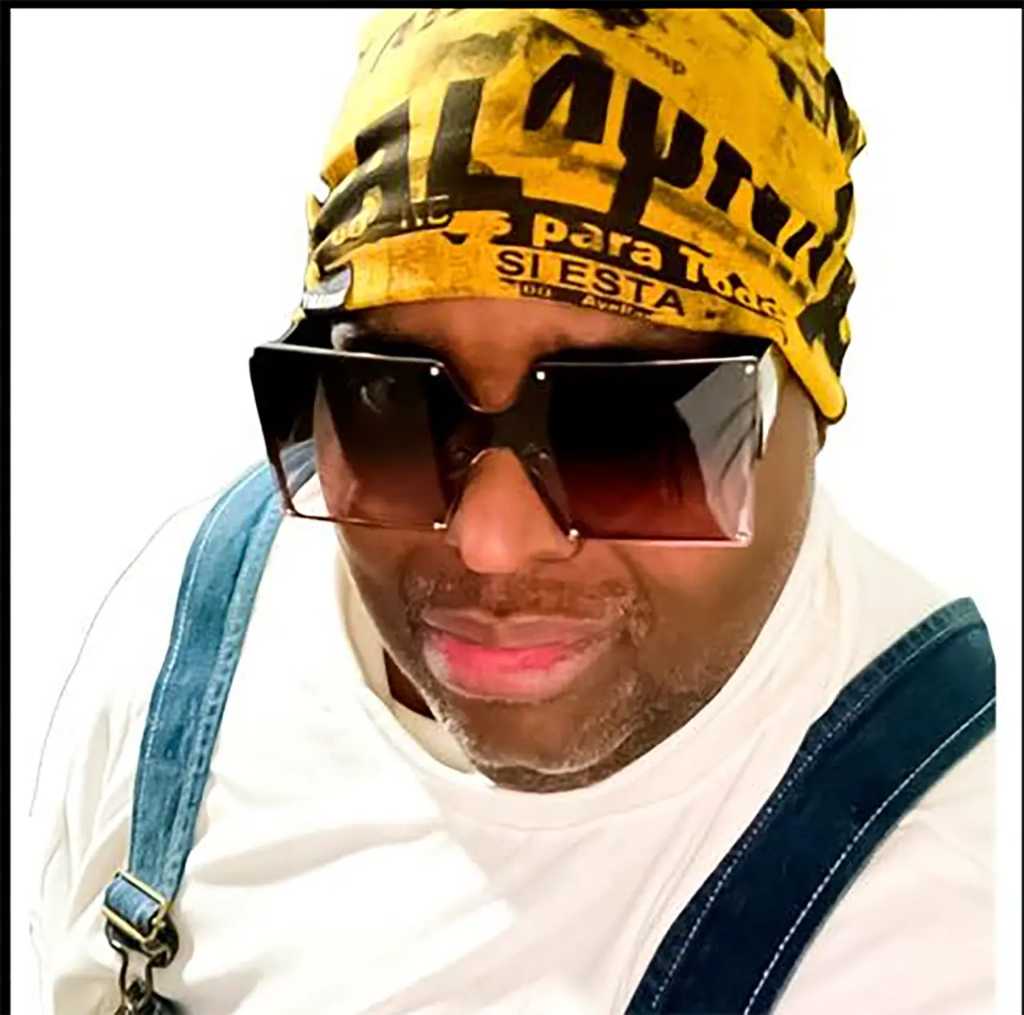 Myers stated on the programme, "I eat to soothe myself. Other than when I'm eating, I'm only ever pleased when I'm cooking. He lost about 100 pounds by the end of the show.
The musician revealed that he had lost 300 pounds since filming the show but had gained 200 pounds while dealing with depression during a March 2022 interview on the "Ricky Smiley Morning Show."
Myers announced at the time that he would have another weight-loss procedure because he wanted to regain his health. He has even posted bits and pieces of his own healthy living on his Facebook page in recent years. On his Facebook page, he shared images of salads and Swiig supplement boxes. Additionally, he posted photos of himself boxing.
We send our condolences and thoughts to Larry Myers Jr.'s loved ones during this awful time. Keep checking back with us for the most recent information from the entertainment industry.