Phoenix Coldon vanished from her own driveway in Spanish Lake, Missouri, in 2011, leaving investigators baffled. Phoenix's loved ones prayed for her safe return, but the police were able to find her abandoned car within a short period of time. Yet, the case quickly became unsolved due to an allegedly careless investigation. The gruesome tragedy is detailed in Crime Junkie's "Missing: Phoenix Coldon," which also follows the search for the missing girl. Let's investigate the specifics to see if Phoenix is still missing, shall we?
What Happened to Phoenix Coldon?
Phoenix Coldon, a Spanish Lake inhabitant, was only 23 years old when she vanished. Phoenix and her mother had a great relationship despite the fact that Phoenix was beginning to rebel in the days before the catastrophe, according to the podcast. She was also a stellar student who was now working towards a degree from Missouri State University. Phoenix was a fun-loving, kind person who enjoyed being among friends, according to many who knew her. She had no known adversaries and loved to live life to the fullest. Phoenix was in fact well known for her outgoing nature, which made it much more unexpected when she vanished.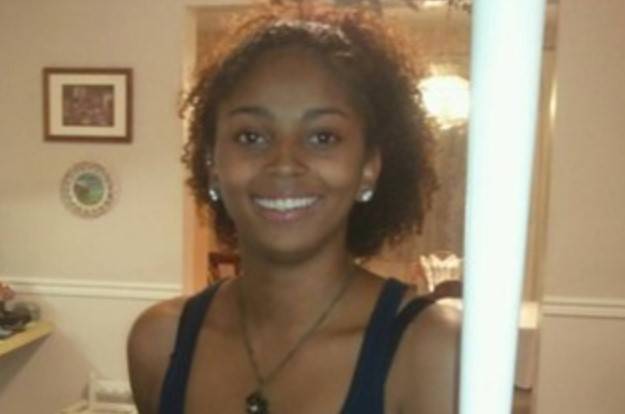 Phoenix's mother, Gloria Reeves, was thrilled that her daughter was staying over as December 18, 2011, started out like any other day in the Coldon family. Days like these were uncommon because Phoenix rarely spent the night with her family and had moved in with her boyfriend when she was eighteen. Gloria was so determined to enjoy it to the fullest and make her daughter happy. Phoenix, however, snatched Gloria's car keys at around 3 o'clock and declared that she was going to the store. She waited in the moving vehicle with the engine running before accelerating away and disappearing from view.
Gloria raised the alarm after she noticed that Phoenix had not returned even after the allotted time had passed since she felt something was wrong. Then, a group of volunteers started searching the neighbourhood for the 23-year-old as Gloria went door to door asking people if they had seen her daughter. But, Phoenix's family didn't spare any time in notifying the authorities about the event despite their being no updates on the missing girl. After taking over the case, the authorities formed multiple search groups and sent them out to look for the 23-year-old. In addition, the police even made use of the majority of tools available, such as sniffer dogs, but to no avail. Every hour that passed with no sign of Phoenix made her family fear the worst.
Is Phoenix Coldon Found or Missing? Is She Dead or Alive?
We regret to inform you that Phoenix Coldon has not been located and her current situation is unknown. Her family is still hoping for her safe return, but the police still consider it an open case. Interestingly, a few hours after Gloria vanished, authorities in St. Louis, Illinois, found her abandoned car on the other side of the state. The cops stated they didn't find any personal items inside the car, but instead of looking into it further, they ditched it in the complex lot. In fact, according to the podcast, police did not even examine the immediate neighbourhood, choosing instead to leave the situation as it was.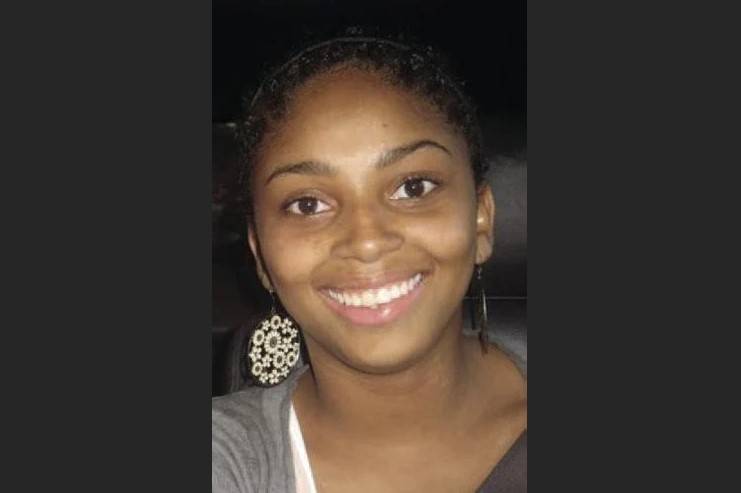 When Gloria got the call regarding her automobile and went to get it, these flaws were apparent. She discovered numerous of Phoenix's possessions inside, including her driver's licence, spectacles, and purse—items that the police never looked into. Phoenix's parents, on the other hand, were perplexed by the case's lack of media attention and made the decision to take matters into their own hands by engaging a private investigator.
The private investigator learned that the 23-year-old had two birth certificates to her name, indicating that she had a second identity, while Gloria Reeves and her husband continued their research. In addition, he found a video in which Phoenix expressed her desire to start afresh and expressed her unhappiness. These facts hinted that Phoenix may have escaped, and while a cursory check revealed a person with the same name living in Anchorage, Alaska, she turned out to be someone else.
Private investigators eventually discovered that Phoenix had a number of covert boyfriends, one of whom even made a death-related suggestion. But, a more thorough inquiry exonerated them of all charges. Kelly Fronhert, a friend of Phoenix's, later came forward in 2014 with the accusation that she had seen the missing girl board a plane with two men and a number of other young females. That lead, however, proved to be fruitless because the authorities were unable to follow the jet to its final destination. Additionally, a Texas man initially claimed to have knowledge of the 23-year-whereabouts old's but then admitted to fabricating the information. Although the police still view the investigation as active, the case has not advanced since that time. Phoenix's family was compelled to pay for the private investigators, which caused them to lose their funds and their home. The 23-year-safe old's return is still their first priority, and they have faith that she is still alive somewhere in the world.
Being a binge-watcher himself, finding Content to write about comes naturally to Divesh. From Anime to Trending Netflix Series and Celebrity News, he covers every detail and always find the right sources for his research.