With his mind-blowing whodunit film "Knives Out," Rian Johnson surprised everyone in 2019 and gave audiences a taste of his storytelling abilities. Three years later, the director released 'Glass Onion: A Knives Out Mystery,' another picture in the same genre, demonstrating to everyone that he is capable of telling intricate tales with little effort. It's time for fans to check out how he can expand his canvas while developing a whole TV programme for the first time in his career after dominating the world of cinema with exceptional storytelling.
The mystery-of-the-week television show "Poker Face" centres on Charlie Cale (Natasha Lyonne), a lady with the remarkable ability to tell when someone is lying. She sets out on the road in her Plymouth Barracuda and stops at various locations, where she runs across a variety of people and bizarre crimes that make her want to get suspicious. Every week, viewers will see Charlie making new friends and dealing with fresh challenges that put her in danger.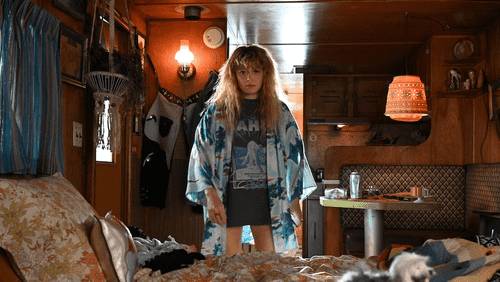 "Poker Face" feels like another major accomplishment for Johnson, who has already produced some outstanding work in the mystery drama genre. Fans have been wondering when "Poker Face" will be released ever since the trailer debuted. Don't worry, though. We are here to answer any of your questions and provide you with all the pertinent details regarding the next series.
When will Rian Johnson's 'Poker Face' be release on Peacock?
The mystery-of-the-week 10-episode series will premiere on Peacock on January 26 at 3:01 am EST. Surprisingly, not all of the episodes will be streamable on the first day because the streaming service will be using a special schedule for the mystery thriller. The series will launch on January 26 with four episodes, and the streaming service will continue to release fresh episodes each week to keep things moving.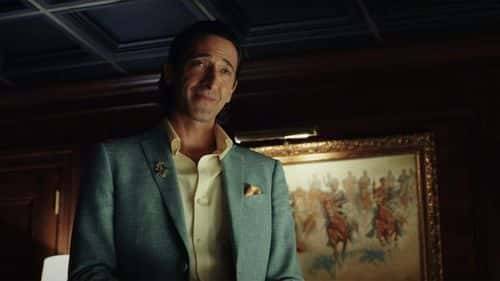 The first episode of the series, titled "Dead Man's Hand," will run for 67 minutes.
In addition to Lyonne, the show also features important roles for Benjamin Bratt, Adrien Brody, Joseph Gordon-Levitt, Stephanie Hsu, Hong Chau, Danielle Macdonald, David Castaneda, Ellen Barkin, Jameela Jamil, Ron Perlman, and other actors.
Let's see if Rian Johnson can use his compelling storytelling to have the same kind of impact on TV as he has in the realm of movies.
Being a binge-watcher himself, finding Content to write about comes naturally to Divesh. From Anime to Trending Netflix Series and Celebrity News, he covers every detail and always find the right sources for his research.