Rami Malek is best known for his outstanding performance as Freddie Mercury in the movie Bohemian Rhapsody. The film was a huge box office hit and garnered a slew of awards. But did you know that this 37-year-old Oscar winner had a long list of notable parts under his belt before making his big screen debut?
We've compiled a list of ten of Rami Malek's best films and television shows that are well worth your time.
Ahkmenrah (Night at the Museum)

The setting for this narrative is the American Museum of Natural History, where exhibits inexplicably come to life. Rami appears as Pharaoh Ahkmenrah there. In the third installment, Night at the Museum: Secret of the Tomb, his character will take on a larger role. There, we learn that a magical tablet belonged to his ancestors is corroding, causing the exhibits to behave erratically.
Benjamin (The Twilight Saga: Breaking Dawn Part 2)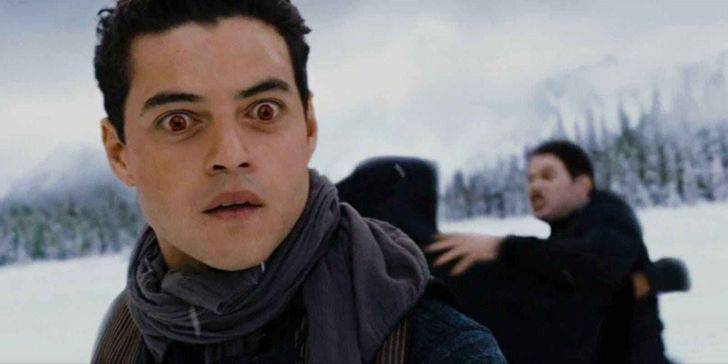 Rami Malek plays Benjamin, an Egyptian vampire who has the capacity to manage the elements of nature: air, water, earth, and fire, in the final installment of the Twilight trilogy (2012).
Elliot Alderson (Mr. Robot)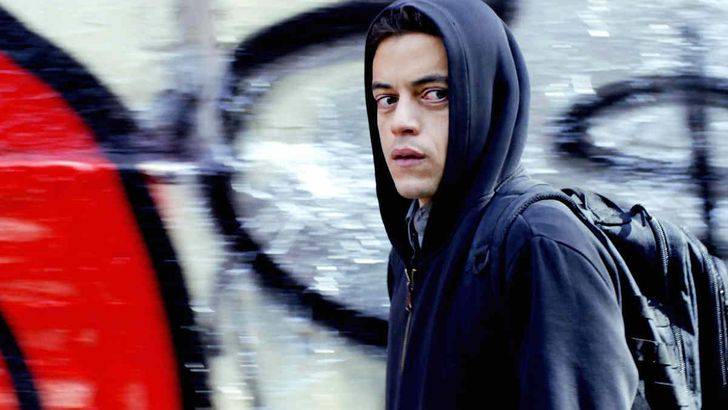 Rami is most known for his role as computer hacker Elliot Alderson in the television series Mr. Robot (2015–present). Elliot is a young computer security expert who, for a variety of reasons, joins the fsociety, an organization of hackers whose main goal is to bring down the banking system through cyberattacks.
Elliott is a bright young man, but he struggles with anxiety, identity issues, and depression. His existence is chaotic and perplexing, with him always battling between what is real and what is merely in his head. Malek won a Primetime Emmy Award for Outstanding Lead Actor in a Drama Series for this performance.
Finn (Need for Speed)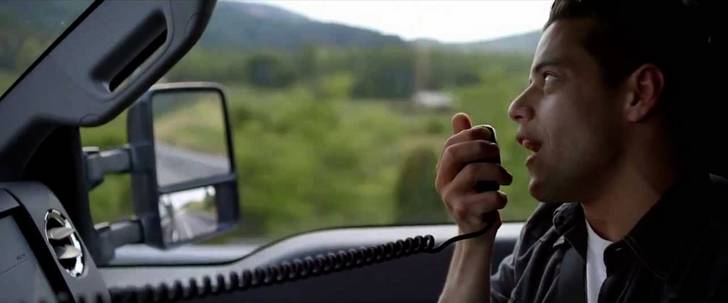 Malek has the role of Finn in Need for Speed, a 2014 film based on the popular video game franchise, in which he played a young member of a group of mechanics who split up when Tobey, the shop owner, was wrongfully imprisoned.
When Tobey is released, Finn rejoins the group. The goal is to rebuild a valuable historic car in order to pay off the workshop's large debt and avenge his friend who set the trap.
Jonah/Buster (Buster's Mal Heart)

Rami initially appears as a bizarre, long-bearded man named Buster who lives in the mountains and runs from the authorities in the independent film Buster's Mal Heart (2017). Later on, we learn that Buster's real name is Jonah, and that he is a family man and former hotel concierge with psychological issues.
Kenny (The War at Home)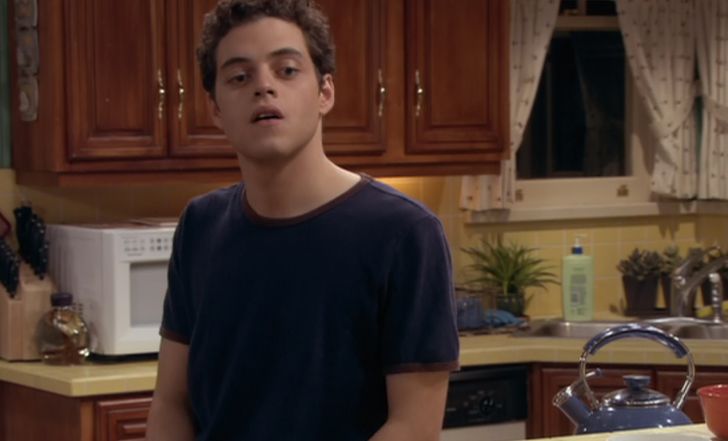 Rami was also cast as Kenny in the television series The War at Home (that aired from 2005-2007). This sitcom recounts the adventures of a dysfunctional New York family. Kenny is a young man who, after revealing his parents that he is gay, is forced to move in with his best buddy Larry (one of the characters).
Louis Dega (Papillon)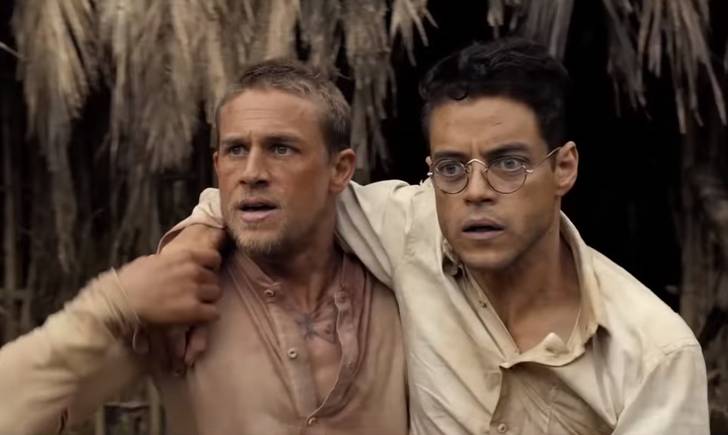 The film Papillon was released in the United States just before the world premiere of Bohemian Rhapsody. It's based on the true story of French criminal Henri Charrière, better known as Papillon, who was imprisoned in 1933 for a crime he didn't commit.
Papillon meets Louis Dega, played by Malek, a forger who helps him escape from the terrifying Devil Island where the jail is located, during his time in prison.
Merriel "Snafu" Shelton (The Pacific)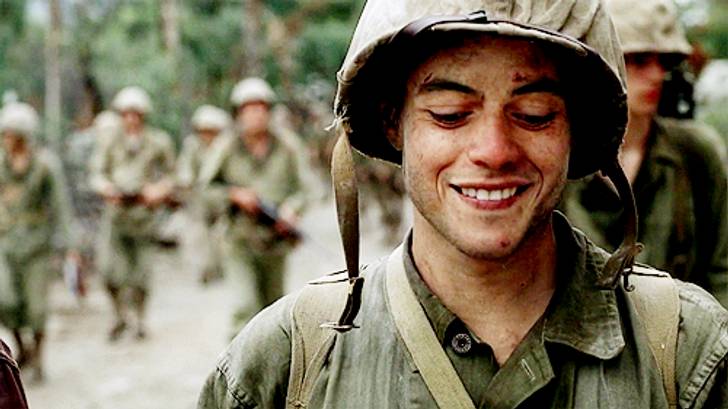 Based on the memories of two marines, this miniseries broadcast in 2010 and tells the story of the United States' involvement in the Pacific War. Rami plays Merriel "Snafu" Shelton, a soldier from Louisiana who is a rambunctious kid, a poker prodigy, but also someone who gets easily confused and lost. His disorganized personality causes him to make mistakes and talk about unrelated topics, especially when he is inebriated or irritated.
Marcos Al-Zacar (24)

Rami Malek also starred in Kiefer Sutherland's successful and multi-award-winning series 24, which aired from 2001 to 2010. Malek appeared as Marcos Al-Zacar, a terrorist from the Republic of Kamistan, in three episodes as a guest actor.
Nate (Short Term 12)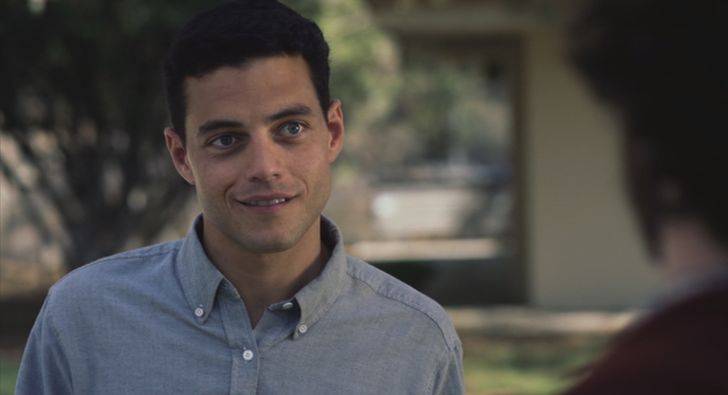 Malek plays Nate, a college student who becomes a supervisor in a residential facility for problematic teens, in this independent film from 2013. Nate claims that he has never had any problems, but that he wants to help other young people who do. He is from an upper-middle-class household and feels compelled to work cooperatively with the locals. While there, he meets Grace (Brie Larson), another supervisor who is battling her own traumatic past in addition to looking after the youngsters.
Have you seen any of these films or television shows? Which one has had the largest impact on you? Tell us about it in the comments section!
Our Team DCS includes 5 different writers proficient in English and research based Content Writing. We allow them and encourage them to follow the Entertainment news all day long. Our posts, listicles and even the exclusives are a result of their hard work.