On August 12, 1997, a horrible homicide took place in the Californian city of Lancaster when Ricky Cowles Jr.'s body was discovered in the bedroom of his own flat. About an hour after the incident, according to his girlfriend, Amy Preasmyer, 16, she discovered Ricky lying on the bedroom floor in a pool of his own blood. The programme "Dateline: Killing Time" chronicles the police investigation that led to the killer's conviction and walks viewers through the grisly murder. Let's investigate the incident's specifics to learn more, shall we?
How Did Ricky Cowles Jr. Die?
Ricky Cowles Jr., a native of Lancaster, California, passed away unexpectedly when he was just 21 years old. Ricky had previously lived with his family, but a month or so before the murder, he moved in with Amy Preasmyer, his girlfriend, and Jennifer Kellogg, a friend of theirs. Additionally, by August 1997, Amy was 15 weeks along in the pregnancy, and Ricky, who was an electrician for the family business, was excited about the future.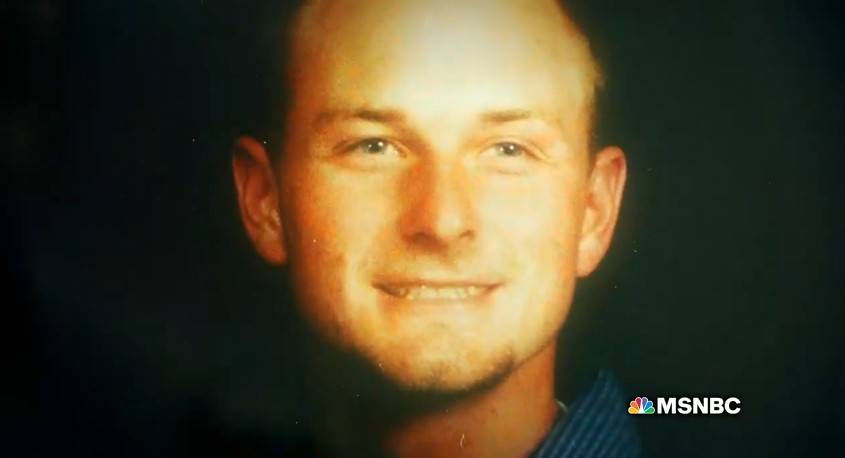 Although those who knew the victim regarded him as a compassionate and giving young guy who never shied away from helping others, Ricky was also renowned for keeping cordial ties with the majority of those in his immediate vicinity. Nothing seemed out of the ordinary, which made his death even more surprising, despite the neighbours' claims that he and Amy frequently got into fights. On August 12, 1997, shortly after 10 p.m., Amy arrived back at the Lancaster Apartment to an awful sight.
Ricky was called for when Amy entered the room, but no one responded. Amy was startled and started peeking into each room before seeing her partner unconscious in the master bedroom. Afterwards, Amy said that despite her attempts to shake Ricky awake, he remained unconscious and was instead gushing blood from his skull. The initial medical assessment revealed a bullet wound in Ricky's skull, but he had already passed away by the time the first responders got on the site.
The man was shot in the head at close range, which caused immediate death, according to an autopsy that was performed later. Surprisingly, however, nothing seemed to have been taken from the house, which led the police to rule out robbery as a possible explanation. Law enforcement officials also found no evidence of a forced entry, proving that the murder was an inside job. The police were aware that in order to find out the truth, they would need to be rather diplomatic in their questioning.
Who Killed Ricky Cowles Jr.?
Since the police had almost no information to work with, the first investigation into Ricky Cowles Jr.'s murder was quite difficult. Police canvassed the neighbourhood surrounding the Lancaster flat and even thoroughly searched the crime scene, but they were unsuccessful. Also, even though there were no visible traces of a forced entry, detectives went door to door asking the neighbours whether they had heard or seen anything that could have pointed to a suspect right away. But nobody seems to have seen anything, so the cops were forced to start over.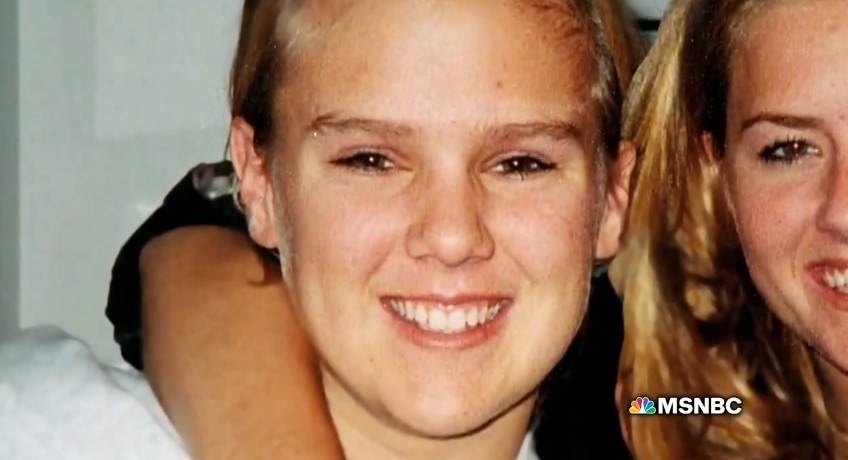 Law enforcement officials eventually sat together with a few of Ricky's friends to discuss the victims. The majority of Ricky's friends stated that he had no known enemies and got along well with almost all of his clients, although they did admit that his relationship with Amy, his girlfriend, had been somewhat troubled. In fact, despite the fact that the two would frequently argue over trivial matters, Ricky's family believed that she blamed the victim for getting her pregnant at such a young age.
When questioned, Amy vehemently refuted all accusations and maintained her deep love for Ricky. She also asserted her innocence and gave the police a strong alibi that was verified by others. Even though Amy appeared untouchable, several witnesses claimed that she felt Ricky ruined her life by forcing her to have a kid and that she held him responsible for her pregnancy. Such a conviction was sufficient justification for murder, but the police were powerless to intervene because Amy was not connected to the crime.
When detectives learned that a store worker had reportedly confessed to killing Ricky, the investigation ultimately changed course. When the police investigated the tip, they discovered that days after the homicide, store worker William "Billy" Hoffman had discussed killing Ricky with some of his friends. These friends waited months before telling the authorities they were involved because they feared for their lives. This information proved to be very important since it allowed the police to coax William Hoffman into confessing.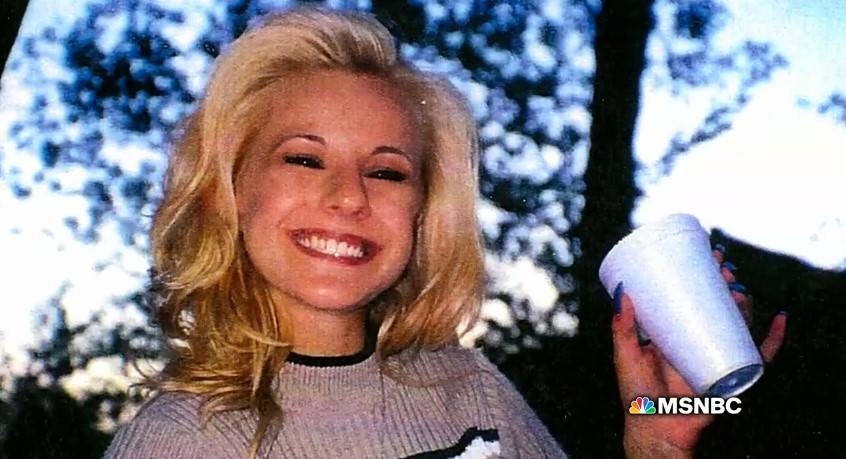 Yet, the circumstance seemed strange because William had never met the victim before the murder. William eventually made things obvious during the trial by revealing that Amy Preasmyer had asked him to murder Ricky Cowles Jr. Even though, Amy strongly disputed the charges, and back then, the prosecution did not give it any consideration. William was therefore found guilty of first-degree murder in 1999 and given a life sentence with the possibility of release plus an additional ten years.
William started to feel regret for his acts and became a Christian while he was inside. At that time, he drafted a letter to Ricky's family outlining the events leading up to the assassination and notifying them of Amy's involvement. Investigations later indicated that Amy Preasmyer and Jennifer Kellogg had been intimately involved in the planning since they had welcomed William inside the house, talked with him about tactics, and even shown him where to hide. As a result, the police quickly detained Amy, Jennifer, and their buddy David Ashbury.
When confronted in court, David entered a plea of not guilty to aiding in the murder and was given a two-year prison term in 2006. Likewise, Amy was found guilty of soliciting murder and given a life sentence without the chance of parole in 2008. In contrast, Jennifer Kellogg was sentenced to 17 years in jail in 2008 after entering a plea of guilty to both manslaughter and solicitation to commit murder.
Prison records show that Jennifer has subsequently been granted parole, even though Amy is still incarcerated at the Central California Women's Institution in Chowchilla, California, serving a life sentence. While William petitioned the governor for pardon after serving 18 years in prison, David Ashbury is currently free after serving out his term. The programme claimed that William eventually received parole after serving 20 years in prison, though California has kept him on probation.
Being a binge-watcher himself, finding Content to write about comes naturally to Divesh. From Anime to Trending Netflix Series and Celebrity News, he covers every detail and always find the right sources for his research.