The disgraced performer Rolf Harris, who was found guilty of numerous counts of sexual assault, has passed away. He was 93. The veteran television host passed away at his home earlier this month as a result of throat cancer and age-related problems.
In 2014, Harris was found guilty of sexually assaulting multiple women and girls and received a five-year, nine-month prison term. The Australian host was well-known for anchoring kids' TV programmes on animals and art before that.
Disgraced TV Presenter Rolf Harris Dies at 93
Rolf Harris, a disgraced TV presenter, passed away at the age of 93, according to the UK Press Association. His death was attributed to "neck cancer" and "frailty of old age," according to his death certificate, which was received from the registrar at Maidenhead Town Hall. On May 10, the former host passed away at his Bray home.
This is to confirm that Rolf Harris just passed away quietly while surrounded by family and friends and has since been laid to rest, according to a statement released by Harris' family. Please respect their need for privacy. No more remarks will be made.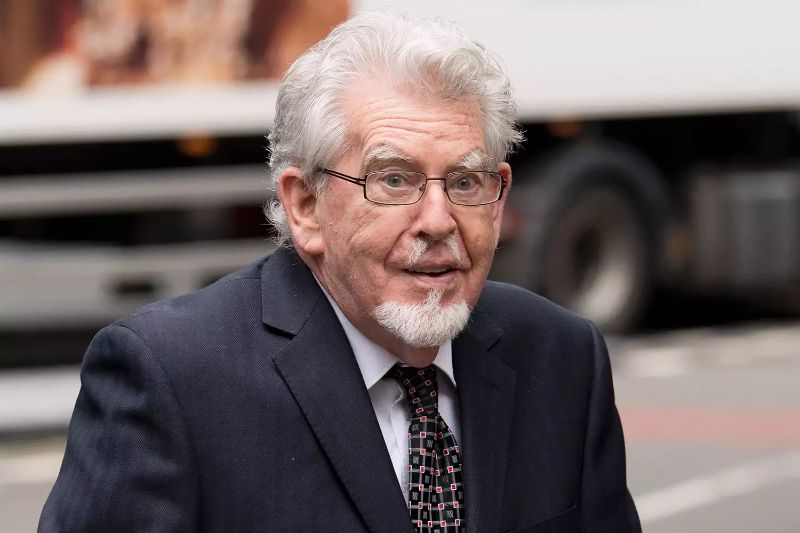 Apparently quite ill during the past few months, the comedian. In October of last year, one of his neighbours stated, "Only carers and nurses, who care for him 24 hours a day, come and go. He reportedly can't eat any longer. As for his health, another affirmed, "Yes, he is quite unwell. However, Rolf continues on. Although he is still present, he is quite unwell.
Harris Started his Career in the 1950s
Harris, who was born in Perth, Australia in 1930, moved to the UK in the early 1950s and earned an art degree from City and Guilds of London Art School. His television career was launched when he quickly secured employment with the BBC. As the host of the programmes Animal Hospital and The Rolf Harris Show, he rose to fame.
Particularly among kids, Harris's witty and entertaining antics were well-liked. Throughout his career, he also put out a number of tunes, such as Jake the Peg, Two Little Boys, and Tie Me Kangaroo Down, Sport. He was commissioned with creating Queen Elizabeth II's official portrait for her 80th birthday in 2006.
He had previously received a BAFTA Fellowship, an OBE, MBE, and CBE from the Queen before his crimes were made public. Additionally, he made appearances in the films Web of Suspicion, The Little Convict, Run For Your Wife, and The Little Convict.
Harris was Convicted at the Age of 84
Between 1968 and 1986, the presenter was convicted guilty of assaulting several different women. When the sexual assault cases against Jimmy Savile came to light, his crimes were made public, which opened the door for investigations into the personal lives of other celebrities.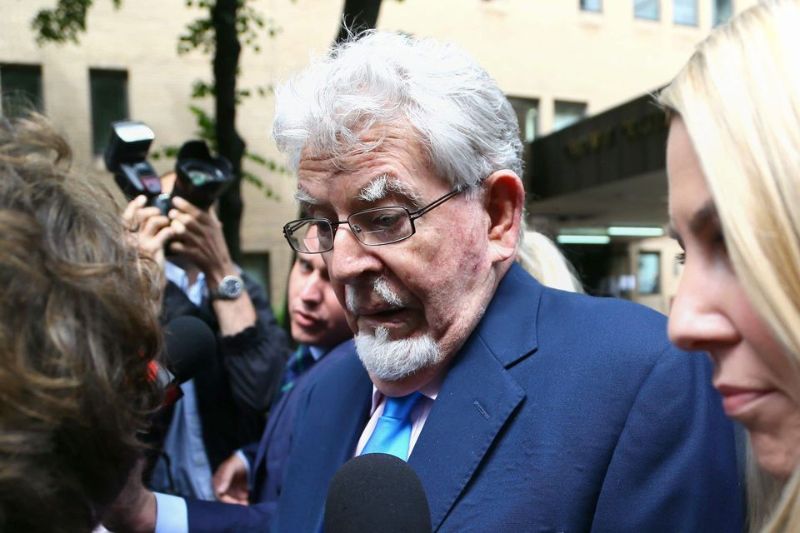 When Harris was sent to prison in 2014, he was 84 years old. Despite being freed in 2017, he never expressed regret to his victims. If not for William's inquiry, I would be serving a sentence for crimes I did not commit in prison. The former TV personality had stated at the time, "I find it impossible to express the injustice I feel.
Being a binge-watcher himself, finding Content to write about comes naturally to Divesh. From Anime to Trending Netflix Series and Celebrity News, he covers every detail and always find the right sources for his research.