S.W.A.T., a popular crime drama on CBS, will end after six seasons! The program's seventh season has been cancelled by the network. Season 6 of the programme is now airing.
The series will come to an end with the upcoming season 6 finale. On May 19, the show's final episode will air. Discover the reason why the well-known show S.W.A.T. was cancelled by reading on.
CBS cancels 'S.W.A.T.' after six seasons
We have some unfavourable news to share with all of the S.W.A.T. lovers. A conclusion to the action-crime drama is imminent. After six seasons, CBS has decided to terminate the television programme.
"For six seasons, the amazing talents of the S.W.A.T. cast led by Shemar Moore, the writers, producers, and crew guided by Executive Producers Shawn Ryan, Andy Dettman, and Aaron Rahsaan Thomas brought us compelling, action-packed episodes that also addressed important social issues and contributed to the success of our primetime line up," said Amy Reisenbach, president of CBS Entertainment in a statement.
We truly appreciate them for their tremendous labour and enthusiasm, and we also thank our loyal viewers who tuned in every week, she continued.
Has the show 'S.W.A.T.' been canceled due to bad ratings?
The answer to the above query is a resounding "no." The show's cancellation was not due to low ratings. S.W.A.T. has been one of the TV shows whose ratings have risen over the past few years with each passing month.
S.W.A.T., which is now airing, averages 6.8 million total viewers and a 0.7 rating among adults 18-49, according to Nielsen's Live + 7 data from late April. One of the most popular TV shows is it.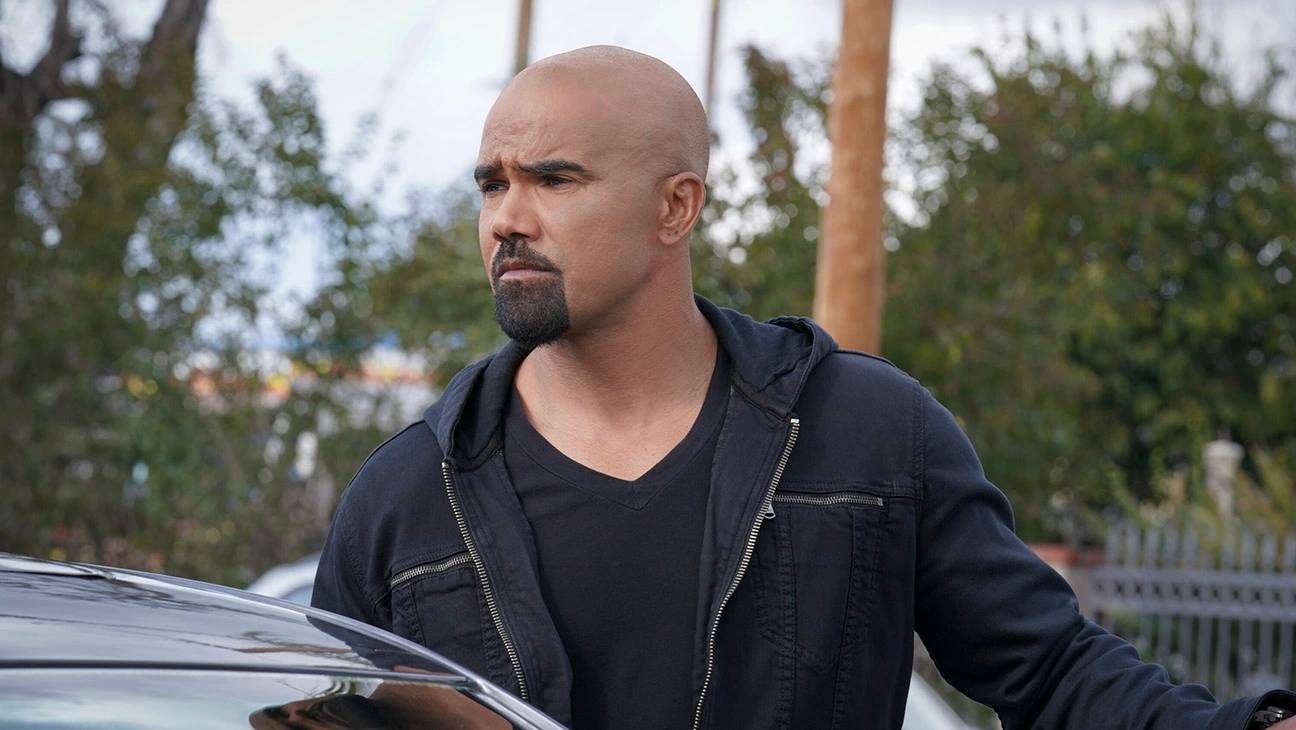 The programme is a major smash for CBS, and from a ratings viewpoint, it's a no-brainer to pick it up, executive producer/showrunner Ryan said to Deadline in March.
"We live in this strange age now when economic debates take place and take precedence over what people actually want to see on their TVs," the speaker continued. "I hope Sony and CBS sort out the details to bring it back because I know the fans want to."
What is the show 'S.W.A.T.' all about?
S.W.A.T. is a crime drama series that is based on the 1975 television series of the same name, created by Robert Hamner and developed by Rick Husky. For those of you who are uninformed, let us share this information with you.
Shemar Moore, Stephanie Sigman, Alex Russell, Jay Harrington, Kenny Johnson, David Lim, Patrick St. Esprit, and Rochelle Aytes all play significant roles in the S.W.A.T. series. The executive producers are Shawn Ryan, Justin Lin, Neal Moritz, Marney Hochman, Pavun Shetty, Billy Gierhart, Andy Dettman, and Paul Bernard.
The programme debuted on CBS in 2017. In April 2022, a sixth season was ordered. Later this month, on May 19, the Legacy season 6 finale episode will premiere.
Do you enjoy watching S.W.A.T. Please share your opinions with us in the space below. Keep checking back with us for the most recent information from the entertainment industry.
Being a binge-watcher himself, finding Content to write about comes naturally to Divesh. From Anime to Trending Netflix Series and Celebrity News, he covers every detail and always find the right sources for his research.