Sandra Bullock's lifelong partner, Bryan Randall, has moved on to the heavenly home. On August 5, 2023, when he was 57 years old, he passed away. His family members announced the tragic news of his passing.
Randall's family confirmed in a statement that he passed away after a personal struggle with ALS. To learn more about Sandra Bullock's boyfriend Bryan Randall, including the terrible reason for his passing, keep reading.
Sandra Bullock's longtime partner Bryan Randall dies at 57 after secret ALS battle
Bryan Randall, Sandra Bullock's longtime lover, passed away at age 57 following a covert ALS struggle. Bryan Randall is no longer with us. After a covert three-year battle with the illness known as ALS, Randall passed away. He was 57 years old when he passed away.
According to a statement from his family, Bryan Randall passed away peacefully on August 5 after a three-year fight with ALS. We who were caring for Bryan tried our utmost to respect his early decision to keep his ALS journey private.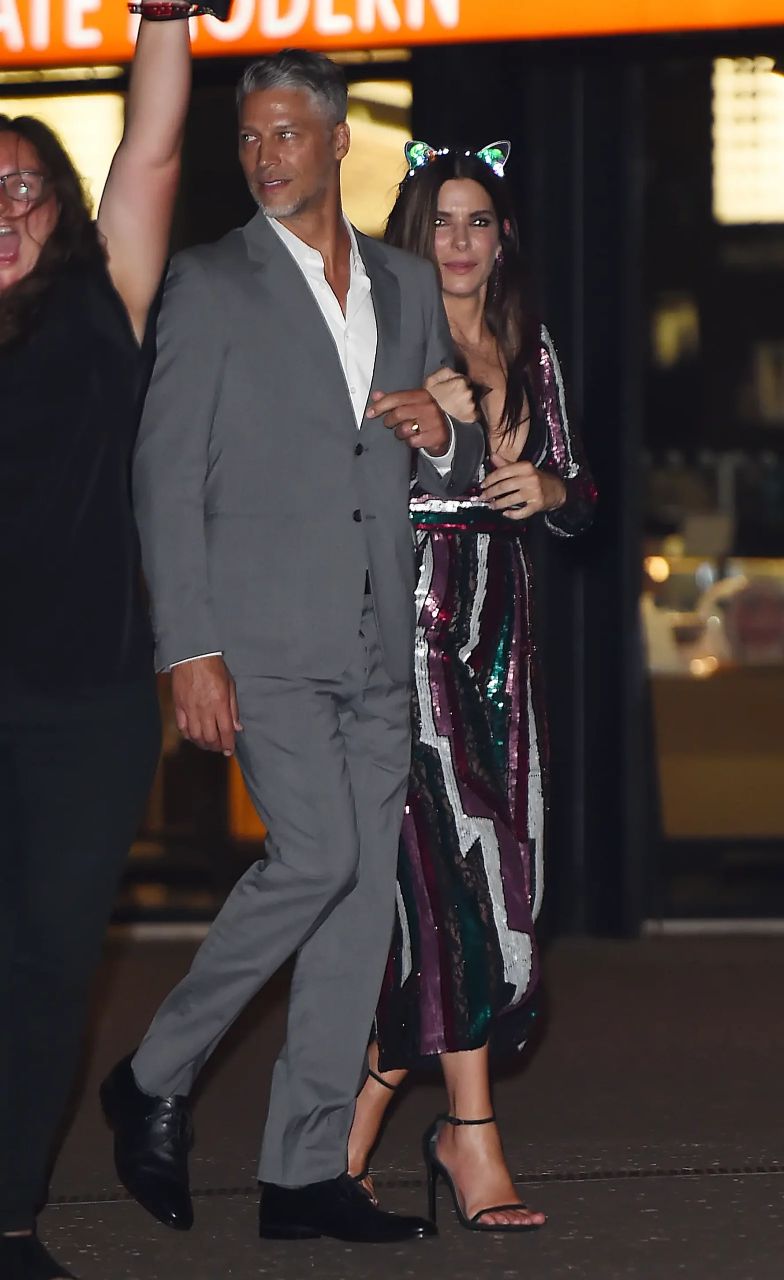 "We are immensely grateful to the tireless doctors who navigated the terrain of this illness with us and to the astounding nurses who became our roommates, frequently forgoing their own families to be with ours," the statement continued.
Another request made by the family was for "privacy to grieve and to come to terms with the impossibility of saying goodbye to Bryan." In addition, they are requesting contributions in his honour to the Massachusetts General Hospital and the ALS Association.
What is ALS?
The nerve cells in the brain and spinal cord that control voluntary muscular movement are affected by the rare neurological condition known as ALS, or amyotrophic lateral sclerosis, according to the National Institute of Neurological Disorders and Stroke. The ability of the brain to initiate and regulate voluntary movements tends to decline as the disease progresses.
When it comes to finding a treatment that is successful for ALS, often known as Lou Gehrig's illness, one has yet to be discovered. There is currently no way to stop it from moving forward.
Sandra Bullock and Bryan Randall's relationship timeline explored
For those of you who are unaware, let us inform you that the photographer and the Blind Side actress first met when he captured her adoptive son Louis' birthday celebration in January 2015. They immediately began dating. They formalised their partnership later that year.
The couple first appeared together on the red carpet in October of the same year at the opening of Bullock's movie "Our Brand Is Crisis." The couple made an effort to keep their relationship private.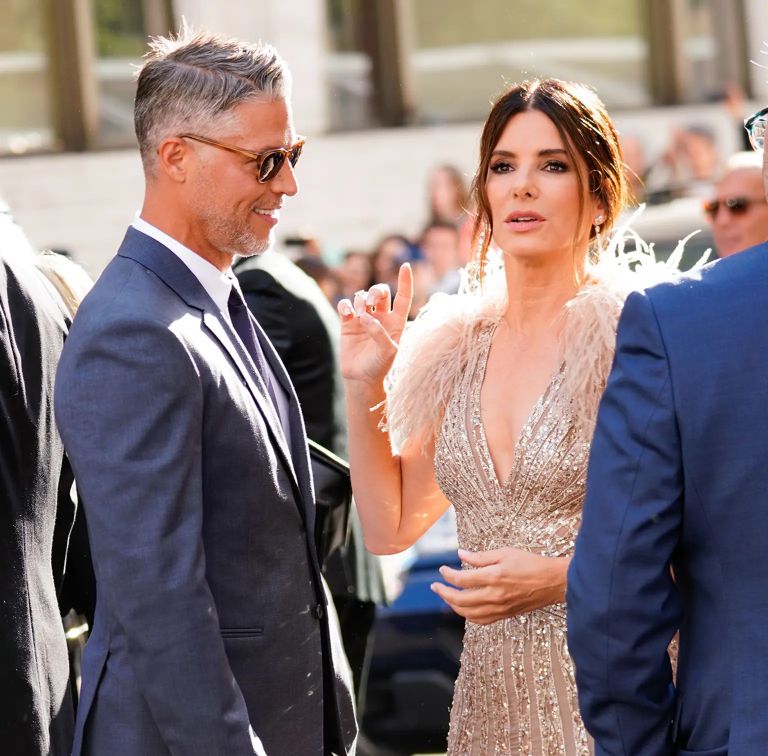 The Oscar winner declared that Bryan was the love of her life during a December 2021 interview on Red Table Talk. "We share two beautiful children — three children, [Randall's] older daughter," she remarked at the time. The absolute best thing ever.
Bryan Randall's close friends and family are in our thoughts and prayers during this trying time. May he rest in peace, his soul. Keep checking back with us for the most recent news from the entertainment industry.