The reality series "Seeking Brother Husband" on TLC offers a distinctive viewpoint on polygamy. The programme features people in polyandrous relationships, just like "Seeking Sister Wife." A woman and her various male partners make up each of the featured couples and trios as they experience the highs and lows of life. They have chosen an unconventional way of living that frequently generates questions. This has also caused a lot of people to question the legitimacy of the show and wonder if the events in the series are manufactured. Fortunately, we are here to investigate the same!
Is Seeking Brother Husband Fake or Real?
We do not think that "Seeking Brother Husband" was pre-written. The characters on the show appear to be real-life individuals who are either already involved in polyandrous relationships or who are eager to learn more about the idea. Similar to "Seeking Sister Wife," there are particular legal concerns with polygamy because it is forbidden in the US. Hence, despite what their emotions and actions would suggest, none of the couples, trios, or groups portrayed in the show are married.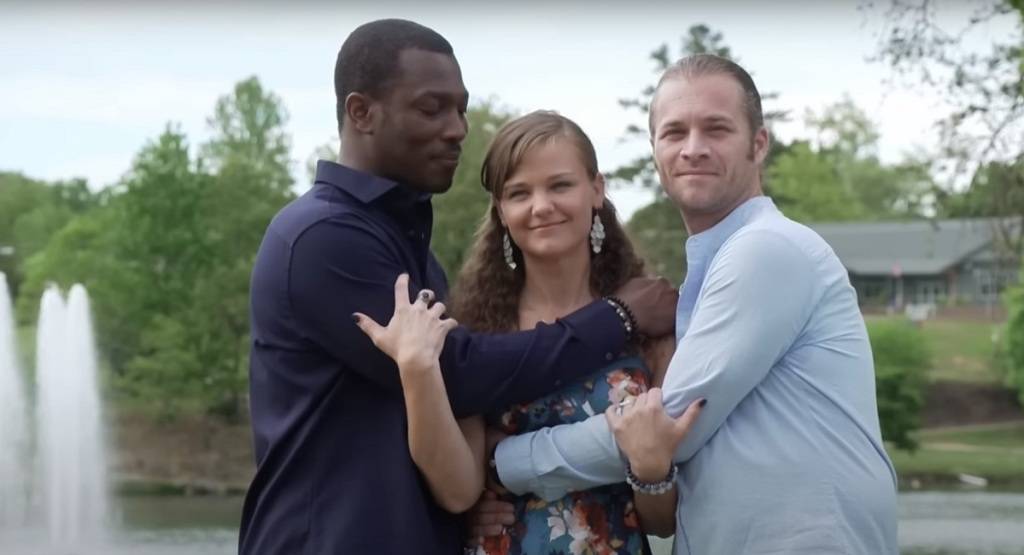 The show has drawn criticism from the public due to a number of factors. Similar to "Seeking Sister Wife," people have expressed concerns about the apparent double standards that show seems to perpetuate in terms of relationships since only one spouse is permitted to have multiple partners. Despite the difficulties along the way, it appears that the characters in the show are content with the arrangement.
For instance, Elisa and Mike's journey towards polyandry in season 1 began with the former cheating on her partner. Although it was challenging for the two to deal with the infidelity, they were able to come to an understanding. "I had to question whether I wanted to stick with her so I could pursue other relationships. Or do I want to end our relationship? Mike revealed. I made the decision to stick with her and continue to develop. As a result, the newlyweds looked for a brother spouse, even if Mike seemed to find the idea strange.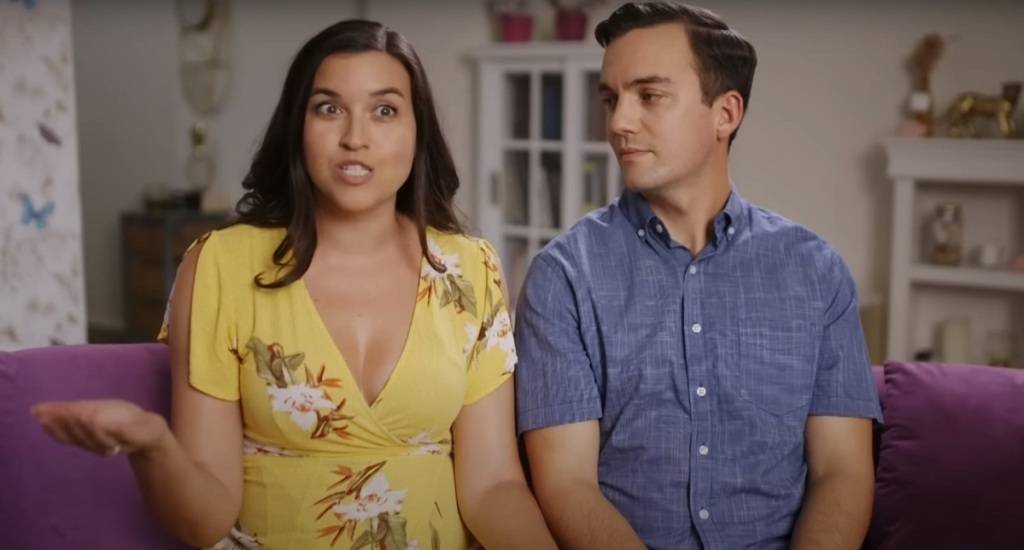 Yet, not everyone engages in this lifestyle for the same reasons.
When asked about his marriage to Kenya, Carl said to Entertainment Tonight, "We discussed about [polyandry] for a lot of years. "I've now learned about feminine expression and understood that you have to enable women to be free and express themselves, and as a guy, I'm here to support her in doing that," the speaker said.
In contrast to his brother's husband Tiger, who Carl claims is better suited to Kenya's emotional and physical requirements, he is better equipped to meet her philosophical side. Ten years before they appeared on television, the latter entered into this connection, even though he did not seem to find the thought of another brother spouse to be all that intriguing. It goes without saying that leading a polyandrous lifestyle is anything from simple, especially for those who have been doing it for a while.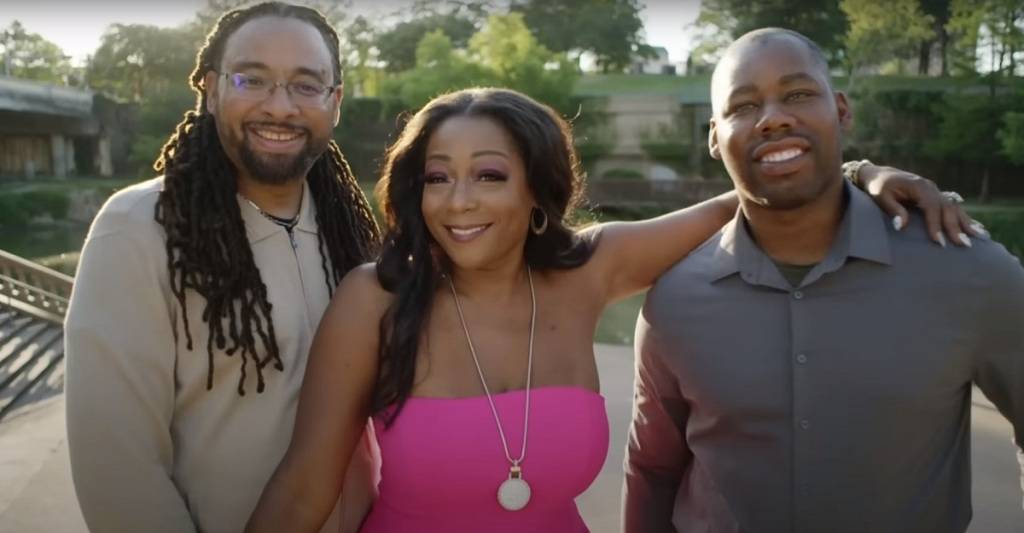 The show does not appear to be totally staged and features real-life couples from all across the Nation. Although it is reasonable that fans might not see the entire tale of their favourite reality TV stars, it doesn't seem as though the events themselves have been manufactured only for amusement. Although the show defies what may be considered traditional, it also offers a glimpse into a way of life that is rarely seen because of the stigma that many people associate with such relationships.
Being a binge-watcher himself, finding Content to write about comes naturally to Divesh. From Anime to Trending Netflix Series and Celebrity News, he covers every detail and always find the right sources for his research.