"Who the (Bleep) Did I Marry?" on Investigation Discovery. The Carlsbad, California, resident Crystal Harris, a victim of domestic abuse, is seen in Forgive and Forget / Field of Schemes being forced to pay spousal support to her convicted abuser in late 2011. But the strong woman resisted giving up and battled bravely to stop the egregious injustice. So tell us about Shawn and Crystal and their background. Let's investigate.
Who Are Shawn and Crystal Harris?
During her summer break from California Polytechnic State University in 1993, Crystal Harris was back at her house in Carlsbad, a city close to San Diego in the state of California. "I wasn't necessarily looking for someone to marry," she recounted, "but I was looking for someone to date." The 20-year-old's part-time job at a nearby Carlsbad restaurant was where it all began. I was a server, she said, and he was a busboy. His size and strength startled others, and he had been a strong pitcher and athlete. He did, however, have a great smile and was tanned.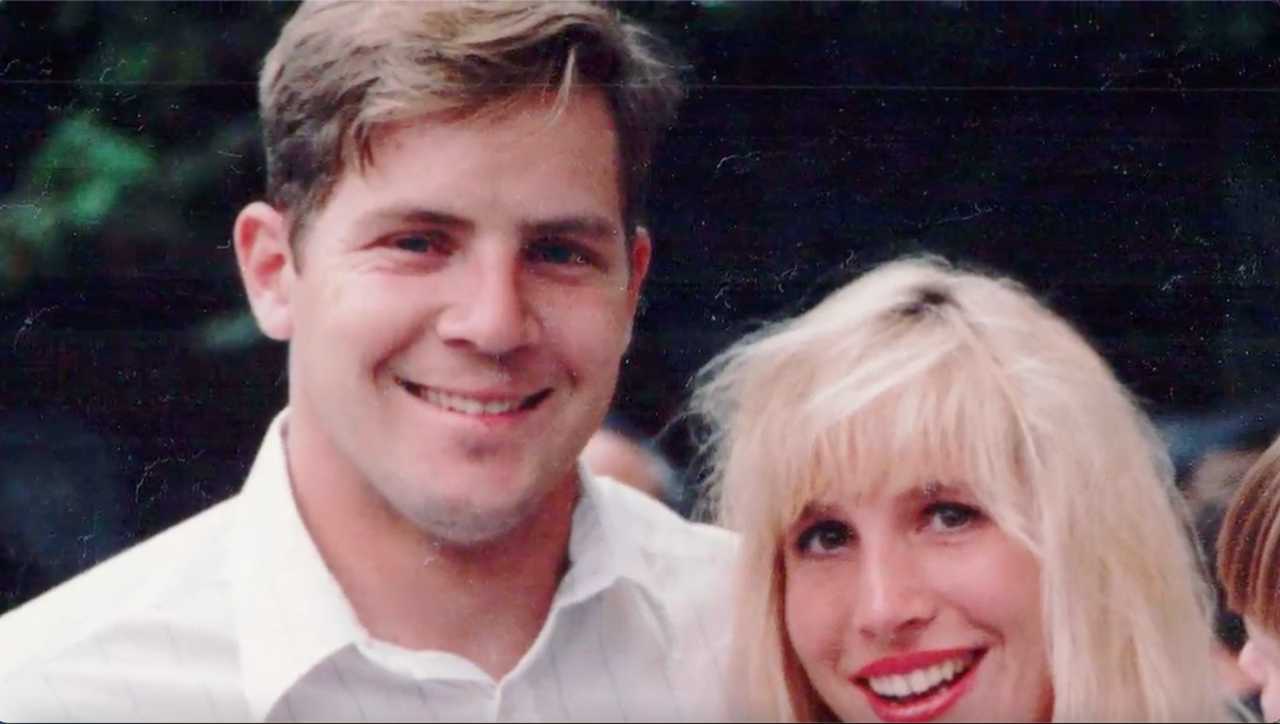 Shawn Harris, a 22-year-old college senior in his final year of study, was Crystal's crush. He played baseball and majored in math at Christ College in Irvine. The episode mentioned how she and Shawn instantly clicked as they all went out for drinks after work on weekends. According to her mother, Sharon Norman, "Crystal was so excited about him." After the summer vacation, Crystal reluctantly wished her boyfriend farewell before returning for her last term.
In June 1994, she received her finance degree and moved back to her hometown. Following their reconciliation, Shawn and Crystal moved in together. She remembered how Shawn opted for working as a salesperson for his family's auto dealership in San Diego, but she had managed to secure her ideal job as a stockbroker. He had two degrees in math and computer science, but instead decided to sell vehicles, according to Crystal. A little over two years later, on January 27, 1996, the young couple exchanged vows and made it official.
Friends and relatives remembered how they appeared content and in love, and Crystal recalled the enchanted and passionate evening from the concert. Before they could start a family, they made the decision to concentrate on their careers and accumulate enough money. However, in the summer of 1998, things started to get ugly. They only had one car, Crystal explained, so she had to drive him to work every day. They made a plan to make things easier, but Shawn never showed up on time.
One day in June 1998, Crystal made the decision to express her annoyance, and he smacked her across the face. She remembered, "He backhanded me while we were arguing in the car." As she drove to her office to file a domestic complaint and restraining order, a stunned Crystal dropped him off in silence. Shawn was detained by the law and accused of battering his wife. He was ordered by the court to live with his parents and complete a 52-week anger management course.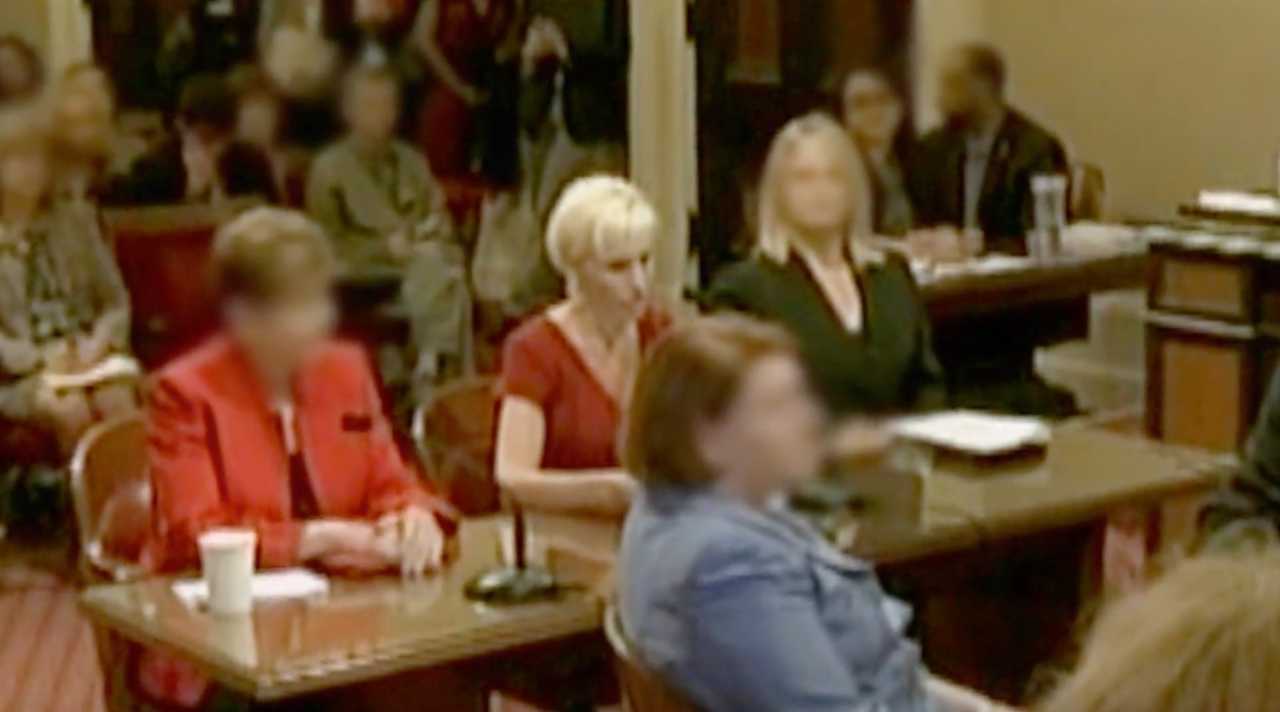 A few weeks later, Shawn reached out to her and declared that he had changed for the better. He argued that the anger-management lessons were beneficial to him and wished to make amends with Crystal. They decided to try their marriage again once she gave her consent. He quit his work to be a stay-at-home parent after they welcomed their first kid in October 2002. By the middle of 2004, Crystal was once more expecting, but tragedy struck just a month before the birth of their second boy.
Where Are Shawn and Crystal Harris Now?
In April 2005, Shawn's father passed away from cancer, and Shawn was devastated. He grew distant from his family, spent the day in bed, and spent his evenings playing computer games. Between 2004 and March 2008, there were multiple domestic violence allegations that resulted in police calls being made to the Harris residence. She recalled, "I threatened to get a divorce and I phoned 911 every time he hit me. However, I realised I was trapped when our second son was born in 2005. When he threatened to kill her if she called 911 once again in the middle of March 2008, she applied for a gun.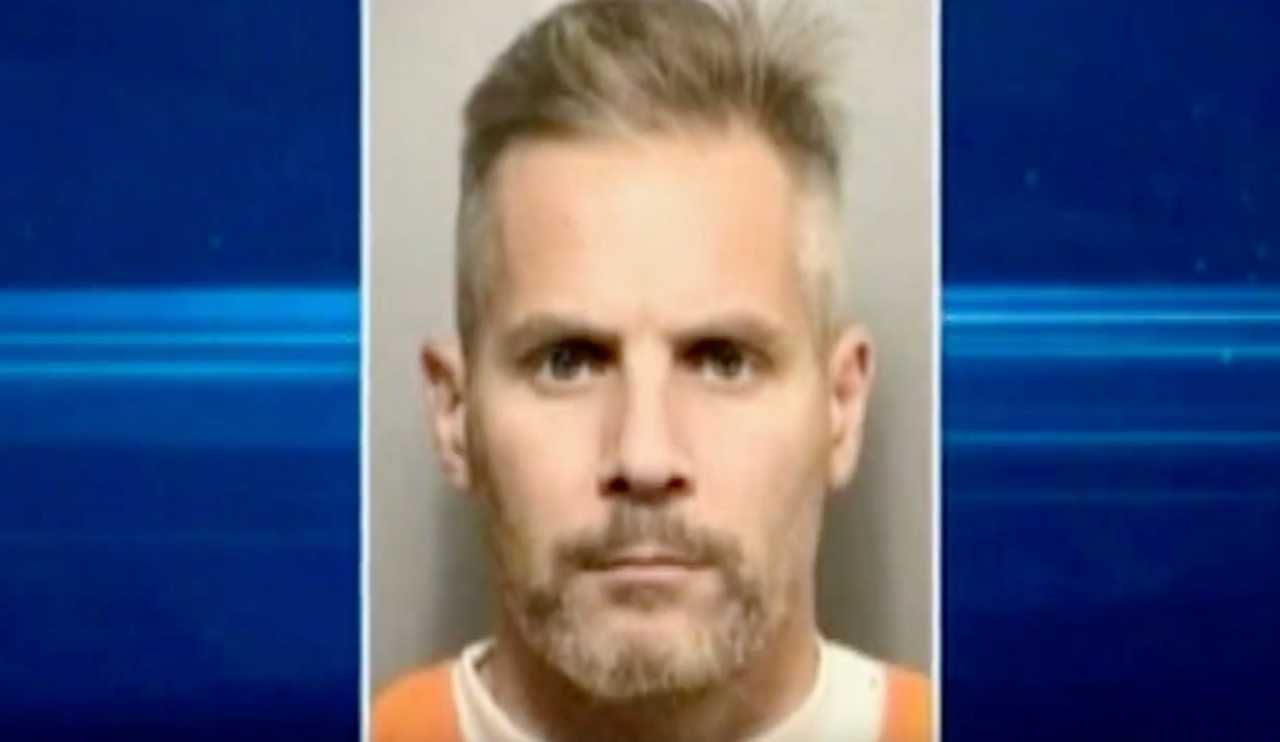 California mandates a 10-day waiting period, but on March 23, 2008, a furious Shawn attacked Crystal in a sexual manner before the weapon could be delivered. He requested sex, and I declined, she remembered. He was shoving my head down while repeating, "This is not negotiable." She discovered, nevertheless, that she also had a recording recorder in her dresser drawer. She located the recorder and started the recording while feigning changing into new underwear. She wanted to report the sexual assault to the authorities when the device successfully recorded it.
On April 1, after Crystal got home from work, Shawn raped her sexually once more. When she dialled 911 out of fear for her life, the police arrived and detained him on suspicion of sodomy, spousal rape, and forced oral copulation. He was held in custody for over two years before his sister was able to make good on the $250,000 bail payment. Shawn was officially found guilty of forcible oral copulation on September 13 after his trial, which began in late August 2010, and Crystal filed for divorce in June 2010. He received a six-year sentence and was had to register as a sexual offender.
The family court also decided that Crystal must provide spousal support to her ex-husband, a convicted rapist. She was also required to pay the judge's legal fees of $47,000 because she was the family's sole provider. The judge did add that she was exempt from payment while Shawn was incarcerated and being supported by government dollars. But after his release in 2014, he would be eligible for the funds. "The computer came up with a number of $3,000 a month that I should pay Shawn," Crystal said. "But the judge did lower that down to $1,000 a month."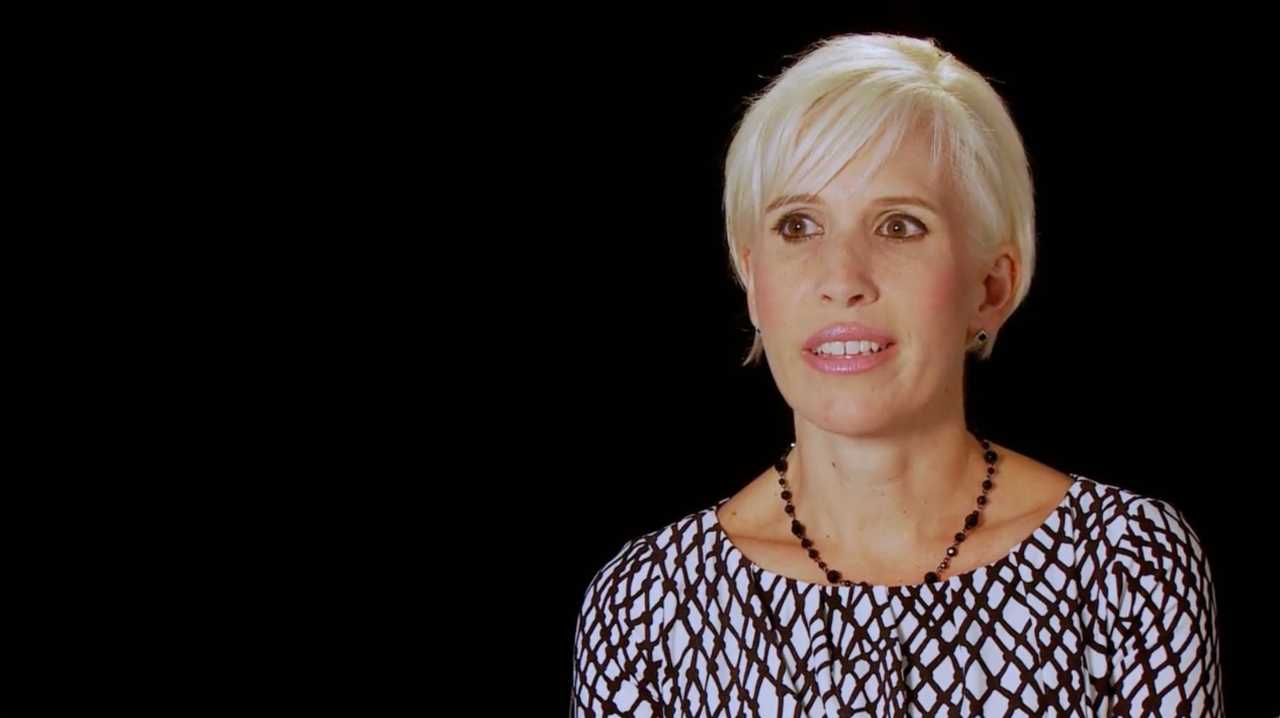 She continued, "That's what I call the rape discount because he thought he was doing me this big favour." A law prohibiting abusive ex-spouses from receiving monetary compensation after a divorce was passed in January 2013 as a result of Crystal's legal challenge to the judgement in the state capital in March 2012. In the end, she was not compelled to pay the money, and in August 2013, she was granted full custody of her kids. Shawn, who was released from Donovan State Prison in 2014, keeps a quiet profile. Early-50-year-old Crystal is still a resident of Carlsbad.