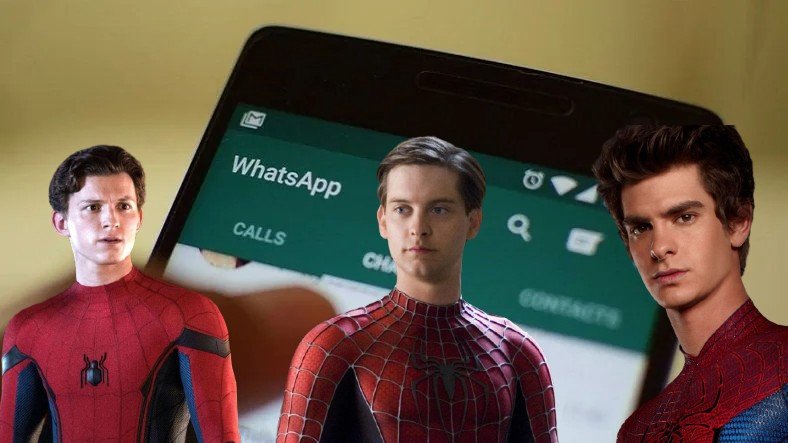 Tom Holland Reveals All 3 Spidermen Have A Whatsapp Group. Also Gave A Major Spoiler About 'No Way Home'
In a new interview with BBC Radio 1, Tom Holland stated categorically that Tobey Maguire and Andrew Garfield will not be joining him in the next Spider-Man: No Way Home, but he also fuelled rumours by stating that the three Spider-Man stars are in a WhatsApp group together.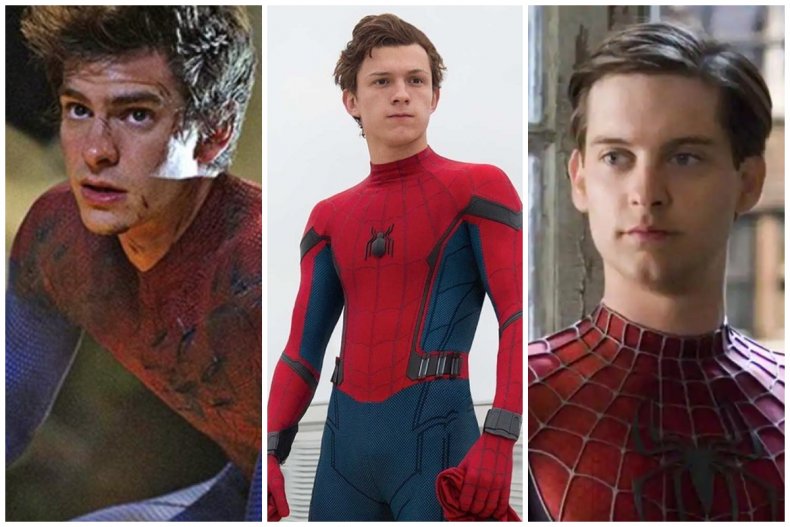 Because just three actors have had the "unique" experience of playing a Marvel superhero on the big screen, Holland believes it can be "quite an alienating experience." He has built friendships with both Maguire and Garfield, who have both played Spider-Man in previous film series, during the last few years, he stated. He explained to the interviewer:
"It's an interesting thing, because, when you play Spider-Man, there's only three people to have done it on the big screen. And it's quite an alienating experience. I have my friendships and my relationships with people that I can express my concerns and talk about my problems, and that sort of stuff. But there's nothing quite like doing it with someone who has donned the suit. And for me, I don't know Andrew that well, but I saw him at this party and I thought I have to go and say hello. We've shared something that so few people have shared. And it's interesting, we went out to another party after that and I actually bumped into Tobey, only 20 minutes later. Over the last few years, we've kind of been getting closer, because we've realized that we share something that only us three people share."
"We actually do have a WhatsApp group," Holland responded when the interviewer quipped that they should have one. I'm not sure how that came about, but we ran into Tobey in a Japanese restaurant a few months ago, and I took his phone number." He joked that he "put it up," and claimed that he is the only one who has kept the group alive. Holland reiterated, as he has for weeks, that neither Garfield nor Maguire will appear in the upcoming Spider-Man picture. He did say, though, that he would love to work with them in the future.
Since Captain America: Civil War in 2016, the actor has been playing Spider-Man. Since then, he's been in two Avengers movies (Avengers: Infinity War and Avengers: Endgame) as well as two standalone Spider-Man films (Spider-Man: Homecoming and Spider-Man: Far From Home). On the big screen, Maguire was the first actor to portray the character. He played Peter Parker in Sam Raimi's original Spider-Man trilogy. The Amazing Spider-Man and The Amazing Spider-Man 2 were Garfield's next two flicks. It's been speculated for a long time that all three stars will appear together on screen in No Way Home, a film that opens the doors to the multiverse.
Watch the whole interview here :

The Movie is all set to release on December 16th 2021.