I wouldn't be shocked if we're driven to grim issues like death and self-destruction as a species. During these times, cinema often serves as catharsis, satisfying our macabre obsessions. Suicide is a terrifyingly complex topic that has aroused the interest of innumerable academics, theorists, and philosophers all over the world. Many directors have chosen to focus on the emotional and psychological extremes that lead a person to their darkest corners.
Suicidal tendencies can develop as a result of acute sadness, fear, or an inability to face the ordinary. The inexplicable twists and turns of life frequently push a person to the brink of insanity and death. It's not surprising, then, that during my research for this post, I came across a slew of underappreciated films that deal with suicide, sadness, and loneliness. However, in order to keep the number of films to a minimum, here is a list of the best suicide flicks ever made. Some of the best suicide movies are available on Hulu or Amazon Prime.
Heathers (1988)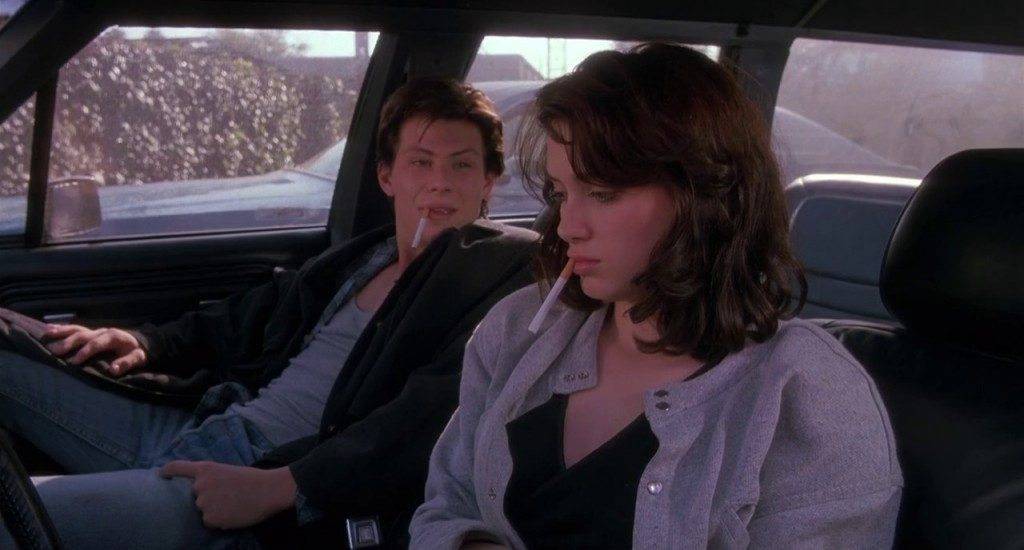 'Heathers,' a stunningly comic perspective on juvenile suicide, caused a stir among the generation's teen rebels and is considered as one of the greatest youth comedies ever made. The film follows the anxiety of Veronica, a teenage girl who, in order to escape the snooty clique that is eroding her good-girl reputation, joins forces with a sociopath to murder the "popular" people. The film lingers on the subject of teen suicide, cruelly mocking it with a deliciously wicked sense of humour. 'Heathers' defied teen movie stereotypes by giving voice to a generation of rebels, resulting in a massive cult following over time.
Harold and Maude (1971)

This darkly comedic existentialist drama examines a bizarre relationship between a 20-year-old who is fascinated with death and a 79-year-old lady who is a lifelong lover. The film explores philosophical issues of life and death while incorporating dark humor that successfully manages to connect with you on a deep level. Harold has an unsettling obsession with suicides and death, staging fake suicides and attending funerals. He meets Maude, a 79-year-old woman, at one of the funerals, and the two begin to bond through their shared interest in attending funerals. The picture gained a cult following and is now considered one of the best American films ever made by critics.
I Stand Alone (1998)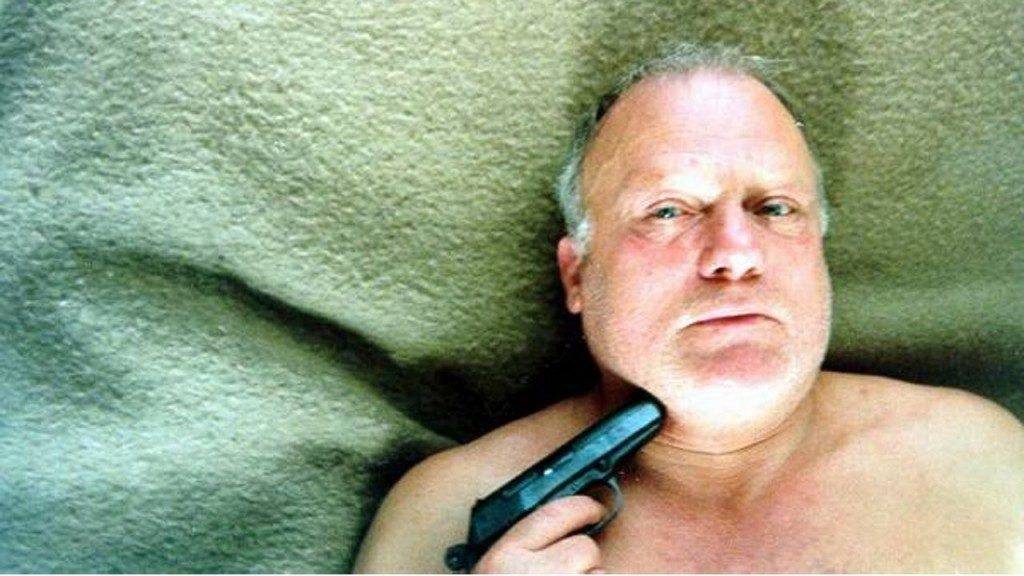 It's a divisive choice, but one that's impossible to resist. Gaspar Noe, one of contemporary cinema's most divisive provocateurs, emerged onto the scene with this ferociously strong, terrifying work of art that takes away the boiling angst that bedevils the frightening psychological edges of the deformed human brain. 'I Stand Alone' is about a Butcher who, after being freed from an assault prison sentence, finds himself stranded in the middle of nowhere, rejected, ostracized, and abandoned by civilization. The entire film is a build-up to his manic-depressive state of mind and misery reaching its apex. Nihilism, despair, suicide, and sexual violence are all themes that the film explores. All of this would later become synonymous with Noe's work.
Mishima: A Life in Four Chapters (1985)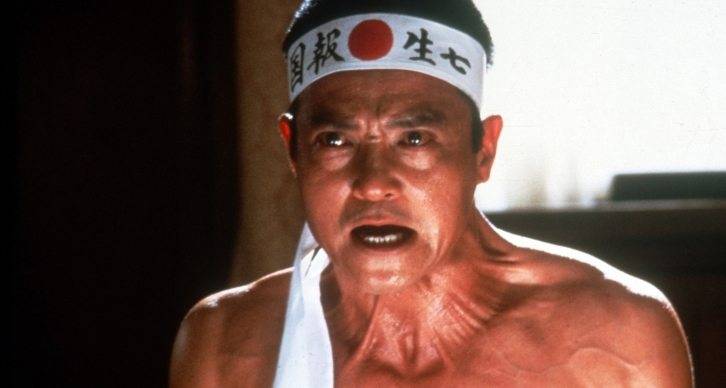 One of the most underappreciated films ever produced is Paul Schrader's fascinating investigation of Yukio Mishima, the controversial postwar writer-militarist who famously committed ritual suicide. In a highly stylised drama, Schrader peels away the man behind Mishima and dissects the events of his life utilizing a sophisticated narrative that unravels brilliantly with perfect clarity and coherence. The film maintains a certain distance from its lead character and avoids passing judgment while being unflinchingly honest about its subject and themes, which include materialism, radicalism, cults, and suicide. The film was added to Roger Ebert's list of "Great Movies," and he described it as "a triumph of lucid composition and construction."
Ordinary People (1980)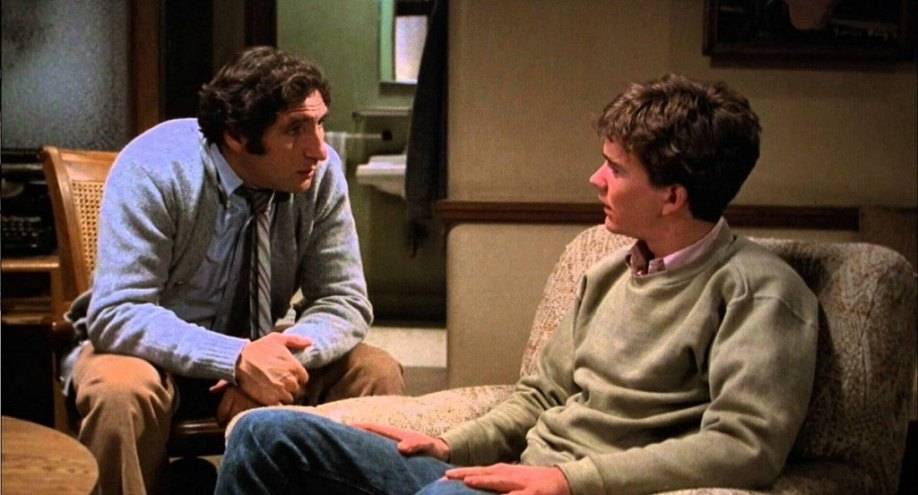 Don't get me wrong: Robert Redford's groundbreaking debut is about much more than suicide. The movie is a grueling emotional experience that deals with human loss, grief, and recovery. The film 'Ordinary People' explores the downfall of an upper-middle-class family after one of their sons died tragically in a boating accident. Grief, unexplainable sadness, dread, a lack of communication, and emotional seclusion loom over the protagonists, bringing them to the brink of madness as we watch them drift apart and plunge into the depths of mental breakdown.
The Virgin Suicides (1999)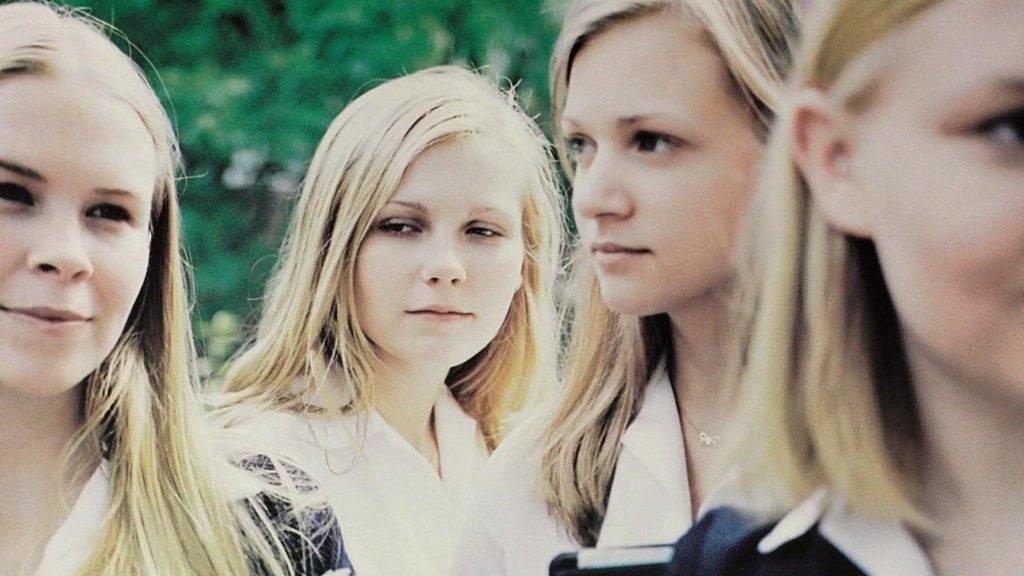 Sofia Coppola's feature film debut, adapted from Jeffrey Eugenides' novel of the same name, follows the story of five teenage sisters living in Detroit in the 1970s after the youngest of them attempts suicide. As a result, their parents limit them to the interiors of their home, causing the girls to experience anxiety, solitude, and suicide thoughts. Coppola infuses the film with her subtle humor and delicately sad touch, giving it a certain warmth while gracefully addressing topics like youth suicide, depression, and loneliness.
The Hours (2002)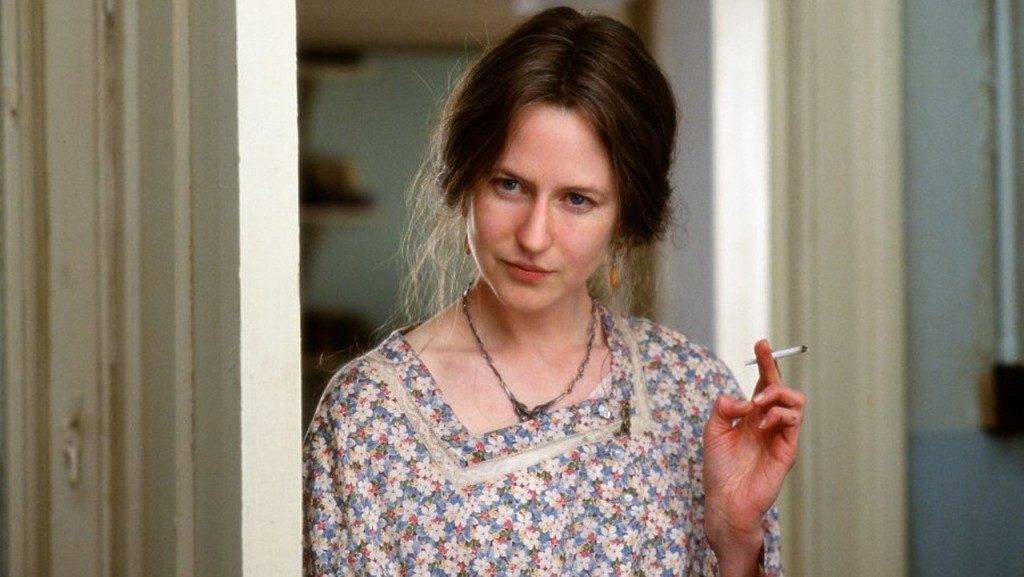 'The Hours,' a horribly undervalued film starring Meryl Streep and Julianne Moore, with a stunning centerpiece performance by Nicole Kidman, is an intense, heartbreaking look at the human condition's agonizing vulnerabilities. The film is known for its striking lead performances and sweeping music, and it is almost equally hated and loved. 'The Hours' is a film about a depressed writer whose novel has an impact on the lives of several other women from various eras. The film may be loud in its approach to dealing with the complex subjects of suicide and depression, but the well-drawn characters and compelling performances from its leading men ensure that you won't be able to turn away.
The Fire Within (1963)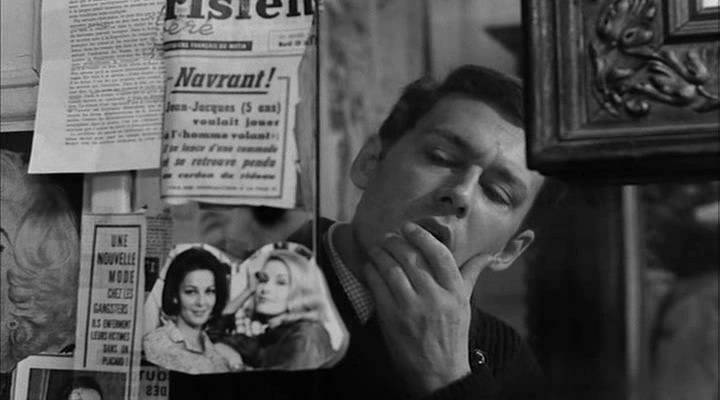 Through a depressed alcoholic who receives rehabilitation and decides to visit his friends one final time in order to search for the ever evasive truths of life before terminating it, the great Louis Malle digs deep into the realities of suicidal thoughts and the purpose of life and existence. 'The Fire Within' is a highly humanistic and personal exploration of existential questions and the significance of creativity and existence. Alain Leroy meets his pals only to be driven further into the futility of his existence as his inability to comprehend the nuances and complexity of life leads to him succumbing to the unfathomable complexities of life.
Taste of Choice (1997)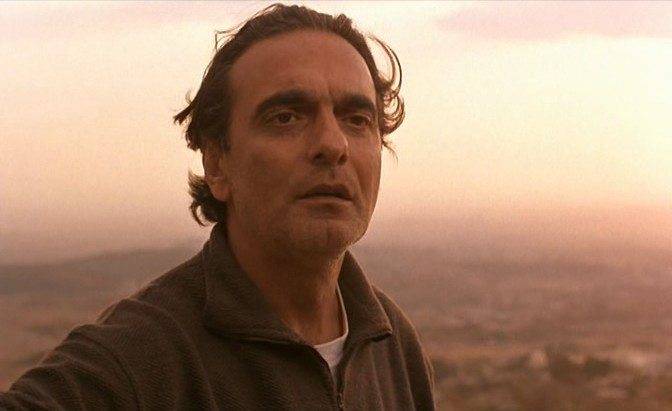 In classic Abbas Kiarostami flair, the beautiful tale of a man's search for someone ready to bury him after his death is a deeply thought-provoking, emotionally compelling cinematic experience that remains in your minds long after the titles have rolled out. 'Taste of Cherry' is one of Kiarostami's less well-known films, and it was widely panned by critics. In his review, Roger Ebert ripped the film apart, calling it "excruciatingly boring," despite the fact that many people thought it was a masterpiece. Kiarostami cognitively deepens the philosophy of death and allows us to reflect on the meaning of life, the purpose of our existence, and our relationship with nature as a filmmaker who prefers to provoke questions rather than providing answers.
The Seventh Continent (1989)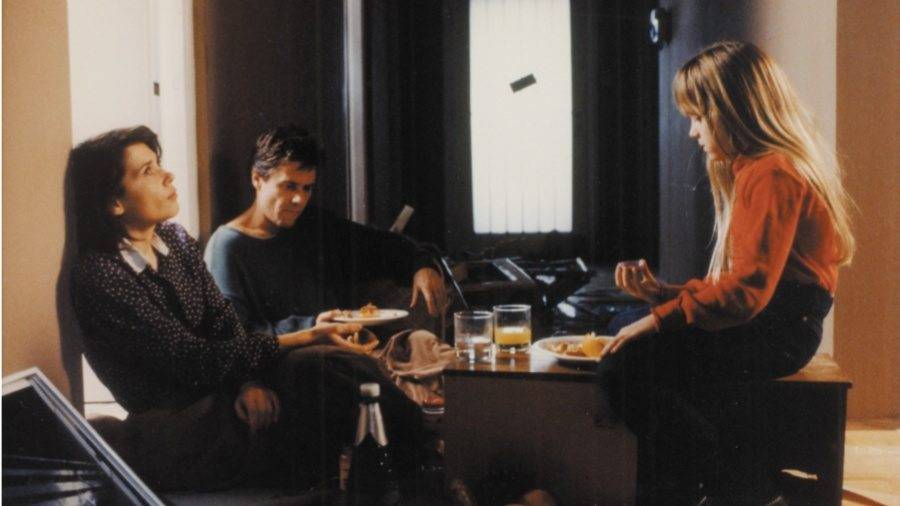 Michael Haneke devastates and bludgeons his viewers with strange silences, hiding the terrible implosions that plague the human psyche, in what could potentially be considered the most terrifying début in film history. 'The Seventh Continent' follows the emotional and psychological degeneration of an upper middle-class Austrian family, which is tormented by the mundane and superficiality of modern life. Their motivations aren't stated explicitly. But, as always, Haneke challenges us to notice the banality of their activities, which swallow their existence. 'The Seventh Continent' is a startlingly gorgeous work of art that, thanks to cinema's poisonous power, gets buried under your flesh.
Our Team DCS includes 5 different writers proficient in English and research based Content Writing. We allow them and encourage them to follow the Entertainment news all day long. Our posts, listicles and even the exclusives are a result of their hard work.