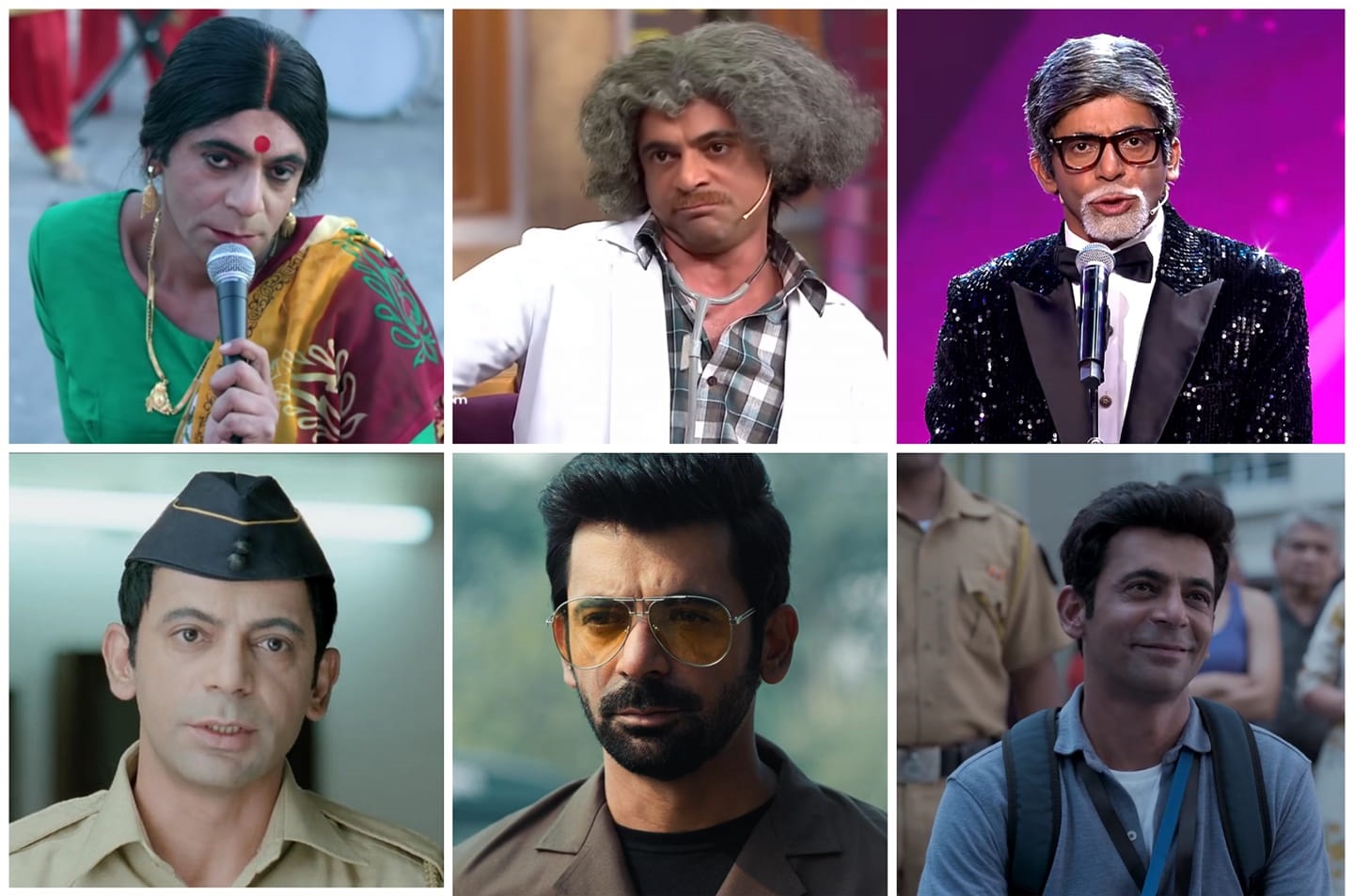 From Earning 500 Rs. TO Becoming A Household Name : The Sunil Grover Journey
Today, August 3 is the birthday of famous comedian Sunil Grover. Sometimes by becoming 'Gutthi', sometimes by becoming 'Doctor Mashoor Gulati' and sometimes by becoming 'Santosh Bhabhi'. Sunil Grover's journey from TV to Bollywood was not easy. Sunil Grover had to face a lot of difficulties in the initial times. You will be surprised to know that Sunil Grover's earlier earnings were only 500 rupees. This was disclosed by Sunil Grover himself.
Sunil was born on 3 August 1977 in a small village in Haryana. He was very fond of watching movies in his childhood. He would dream of becoming like Amitabh Bachchan and Shahrukh's films. It is said that when Sunil was in the ninth standard, his father started sending him to learn to play the tabla. At the same time, when Sunil grew up, he wanted to work in the film theater.
Sunil Grover once shared an anecdote related to his personal life on his social media account. He wrote, 'I was always good at acting and entertaining people. I remember when I was in class 12th I participated in a drama competition, seeing that the Chief Guest who came there told me that I should not participate in it as it would be unfair to others. After that I took theater training and I came to Mumbai. But for a few months I just partied. I rented a house in a posh area with my savings, I used to earn only Rs 500 at that time but I was sure that I would be successful soon.
He further wrote, 'I soon realized that I am not alone here, there are many people like me who are superstars of their city but only a struggler here. Soon all my avenues of income were closed and I thought thinking of my father that I cannot let my dreams go like this. I started working, I got an offer to work in TV but could not reach on time, so I was replaced. After that I started doing voice over work and I also got a chance to work in a radio. The show used to run from Delhi but it went viral and was then aired across the country.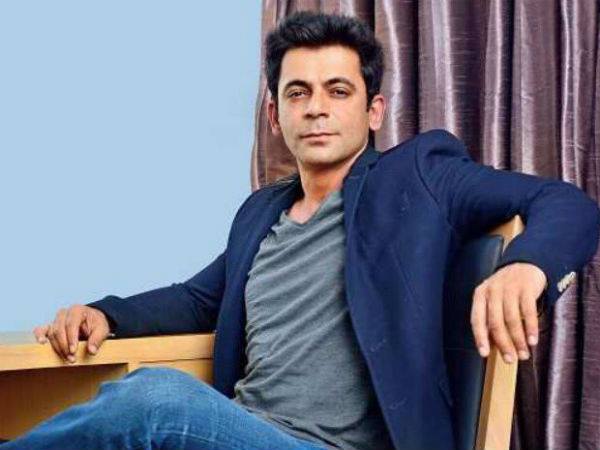 Sunil had written, 'I did many works related to radio and TV, and then I got the role of Gutthi, due to which I became famous from house to house. I remember once I was doing a live stage show people started shouting for me, hooting, I thought these people must be shouting for someone else but there was only me I was very surprised that it was all for me . It took a long time for a boy like me to get all this.'
Let us tell you that Sunil Grover used to entertain the audience with Kapil Sharma as Gutthi in 'Comedy Nights with Kapil' and as Doctor Mashoor Gulati in 'The Kapil Sharma Show'. But Sunil and Kapil's friendship broke up in 2017. After this Kapil and Sunil started doing different shows.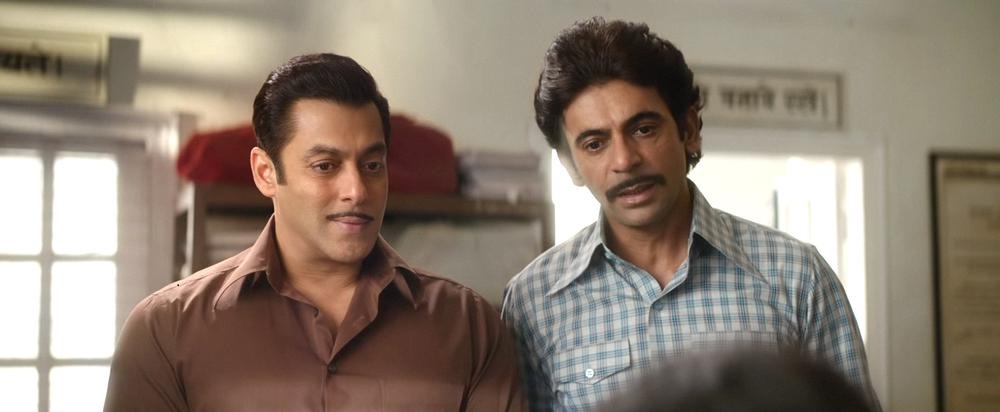 Sunil Grover started his career in the year 1998 with the film 'Pyaar To Hona Hi Tha'. After this Sunil Grover has appeared in The Legend of Bhagat Singh, Main Hoon Na, Ghajini, Zilla Ghaziabad, Gabbar Is Back, Baaghi and Bharat. He has also worked in the web series Tandav and Sunflower.