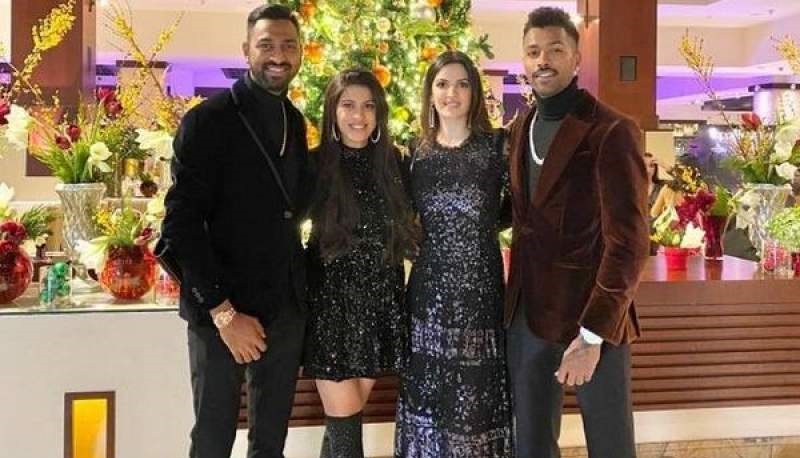 Krunal and Hardik Pandya's New Home Costs A Whopping 30 Cr Rs. See Pictures
KEY POINTS TO NOTE S Hardik Pandya and his brother Krunal Pandya have moved into a Mumbai condominium valued at Rs 30 crore. It's a 4 + 4 BHK in one of Mumbai's most opulent complexes. Disha Patani and Tiger Shroff, who live in the same building as Hardik and Krunal, will now be their neighbors.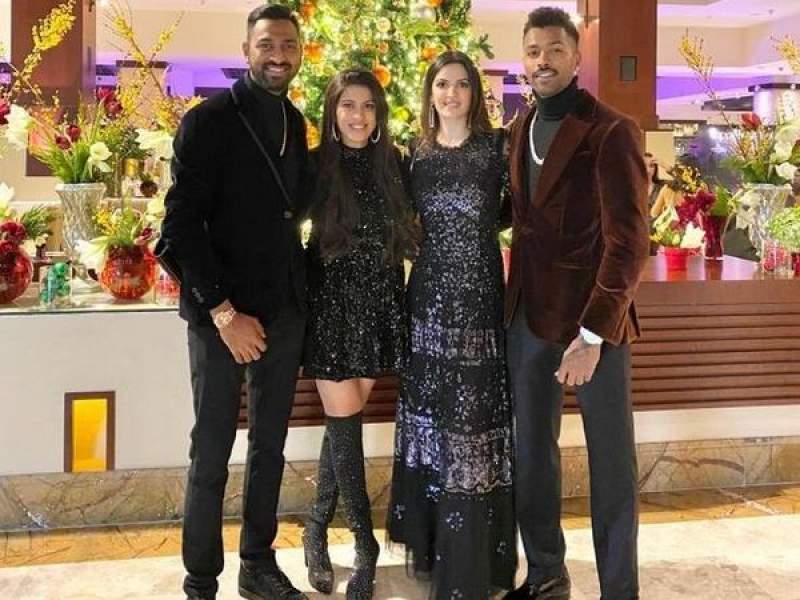 Hardik and Krunal Pandya, cricketer brothers, have moved in next door to Tiger Shroff and Disha Patani, the reported Bollywood couple. Hardik and Krunal have moved into a posh new 8-bedroom condo in the same gated community as Tiger and Disha. The Rs 30 crore residence is located in one of Mumbai's most opulent neighborhoods, Khar.
Hardik and Krunal have yet to post any photos of their new home. However, we have obtained rare inside photos of their fancy property, which appears to be rather opulent. Without further ado, scroll down to see photos of their new home from the inside!
Hardik and Krunal are now in Sri Lanka for the ongoing T20 matches, but they have made a significant investment in Mumbai. They have relocated to Khar's Rustomjee Paramount, where they have two flats (4 + 4 BHK). Each residence is said to be 3838 square feet in size. The complex has an outdoor workout station, an artificial rock climbing area, and a star-gazing platform, making it a favorite hangout for celebrities.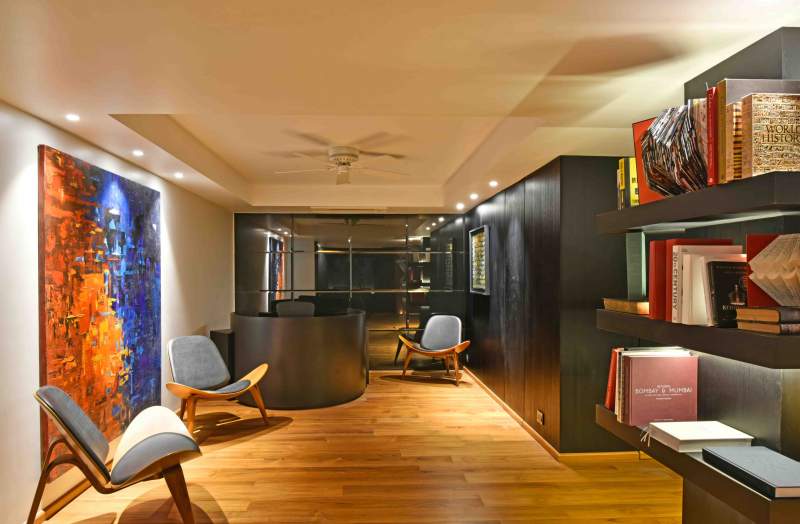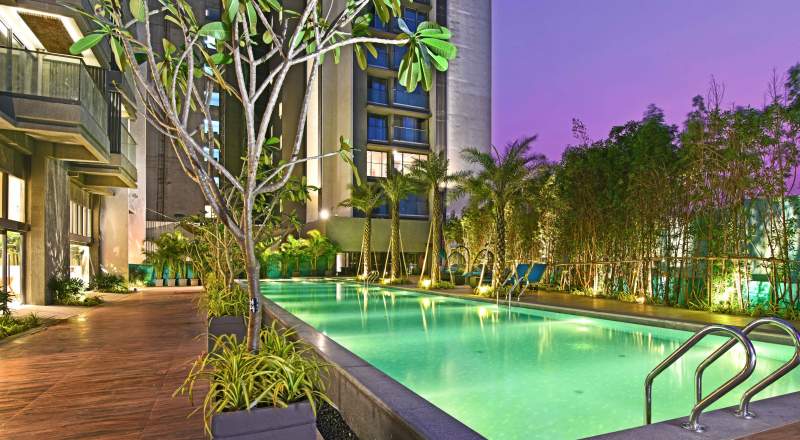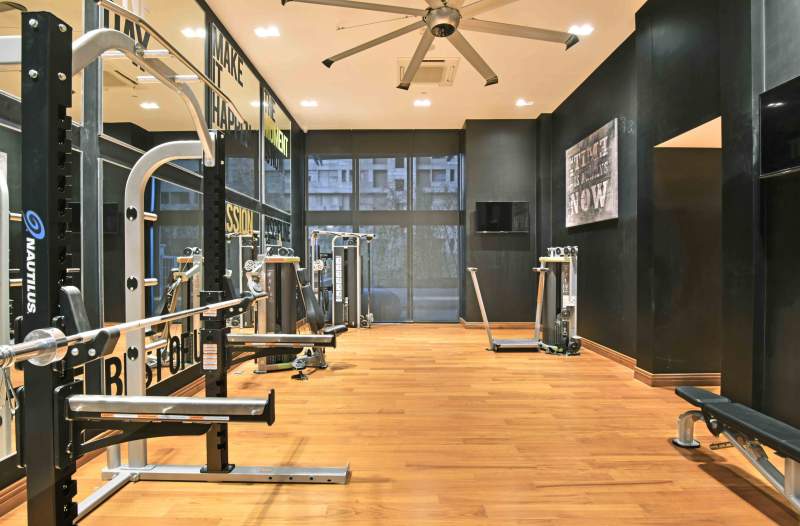 Hardik and Krunal own a 6000-square-foot penthouse in their hometown, where they live with their parents. It's in the wealthy Diwalipura neighborhood of Vadodara, Gujarat. This apartment was created by combining four separate units. Pandyas wanted a private and intimate room that was simple but still had a taste of rich modern architecture, according to designer Anuradha Agarwal.