Are Taylor Swift and Matty Healy giving another shot at love? Recently, a report popped up on the internet that stated that the Snow on the Beach hitmaker and The 1975 frontman are back together.
Although, a source close to the Grammy-winning pop star has debunked the reconciliation rumors that have been swirling in the air. Keep scrolling further to find out what's going on between Taylor Swift and Matty Healy.
Is Taylor Swift dating Matty Healy again?
The answer to the above question is a big no. Not long ago, a source close to the Midnight Rain singer Taylor Swift told People magazine that she is not dating Matty Healy again.
The source told the media outlet, "They are absolutely not together and aren't even in contact anymore. She is enjoying being single and has been spending time in the studio and hanging out with friends in New York City. This is all B.S."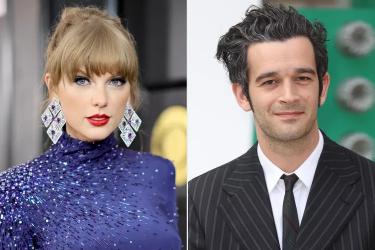 Another source close to the British band also clarified the rumors and said, "It's complete nonsense. Not true at all." As of this moment, neither Taylor nor the pop band The 1975 has made an official comment on the reconciliation rumors.
When did Taylor Swift and Matty Healy spark dating rumors?
The romance rumors of Taylor and Matty started going around in circles earlier this year in May. In the following weeks, the two musicians were spotted out and about in public together.
At one point in time, Swift and the indie rocker were seen at Electric Lady Studios. Healy also marked his attendance at many of Taylor's Eras Tour shows in Nashville and Philadelphia.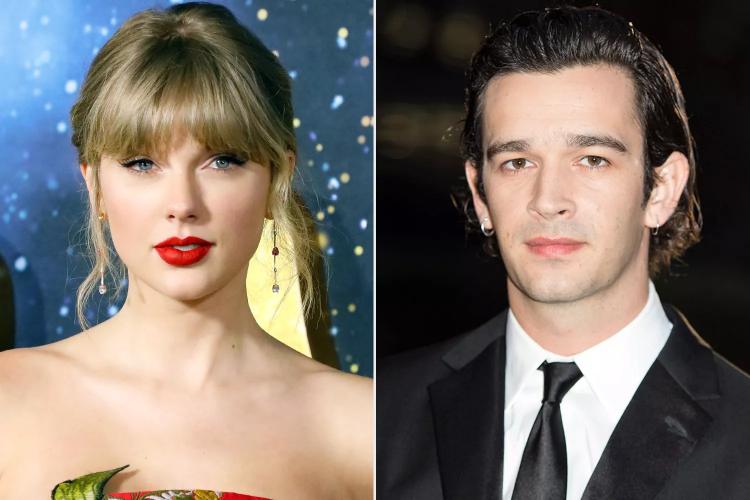 In early June, many media outlets reported that Taylor and Matty had broken up. At that time, one source said, "They were never boyfriend-girlfriend or exclusive and were always just having fun."
At the moment, Swift is prepping for the release of Speak Now (Taylor's Version), which is set to release on Friday. During her Minneapolis show in late June, she asked her fans to be kind online.
Then, she told the crowd, "I was hoping to ask you that, as we lead up to this album, I would love for that kindness and that gentleness to extend onto our internet activities. Right?"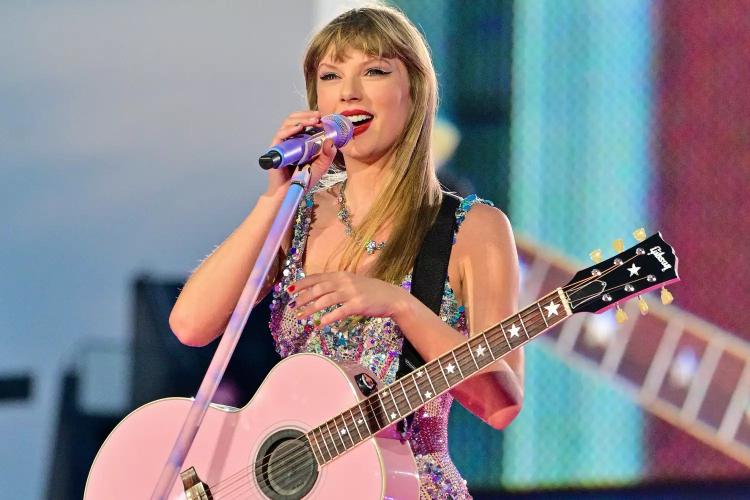 The You Belong With Me crooner further added, "So what I'm trying to say is, I'm putting this album out because I want to own my music and I believe that [those] who have the desire to own their music should be able to. That's why I'm putting out this album."
Taylor went on to say, "I'm 33 years old. I don't care about anything that happened to me when I was 19 except the songs I wrote. So what I'm trying to tell you is that I am not putting this album out so you should feel the need to defend me on the internet against someone you think I wrote a song about 14 million years ago."
Do you ship Taylor Swift and Matty Healy as a couple? Kindly let us know your thoughts on the pair in the comments section below. Don't forget to stay tuned with us for the latest updates from the world of showbiz.