Theodore "Ted" Kaczynski, also referred to as the 'Unabomber,' has passed away. He died when he was 81 years old. On June 10, 2023, he passed away in Butner, North Carolina's federal prison medical facility.
The Federal Bureau of Prisons' spokeswoman told The New York Times that Ted was discovered unconscious in his cell early on Saturday morning. Continue reading to learn what led to Ted Kaczynski's passing.
Ted Kaczynski, 'Unabomber' who attacked modern life dies at 81
Theodore J. Kaczynski, who from 1978 to 1995 used homemade bombs to kill random persons and businesspeople, has passed away. He was 81 years old when he passed away.
The precise cause of Ted's passing has not yet been made public. However, according to three knowledgeable sources, he committed suicide, according to a story by the news organisation The New York Times.
For those of you who are uninformed, let us inform you that between 1978 and 1995, Ted went on a binge of postal bombings that resulted in 35 injuries and 3 fatalities. He was ultimately convicted guilty of his offences.
The Harvard-trained mathematician was given a life sentence without the possibility of parole in 1996 after nearly two decades of dodging detection. In the end, he was apprehended by police in a cabin in Montana. He was the focus of numerous documentaries over time.
Here's all you need to know about Ted Kaczynski (including his early life, educational qualifications, and more)
Theodore John Kaczynski was Ted Kaczynski's full name. He was a domestic terrorist and American mathematician. He was born on May 22, 1942, to working-class parents Wanda Theresa and Theodore Richard Kaczynski in Chicago, Illinois, in the United States.
When we discuss Ted's parents, we find out that they were both Polish Americans who were raised as Roman Catholics but eventually converted to atheism. On April 11, 1939, the two of them were united in marriage.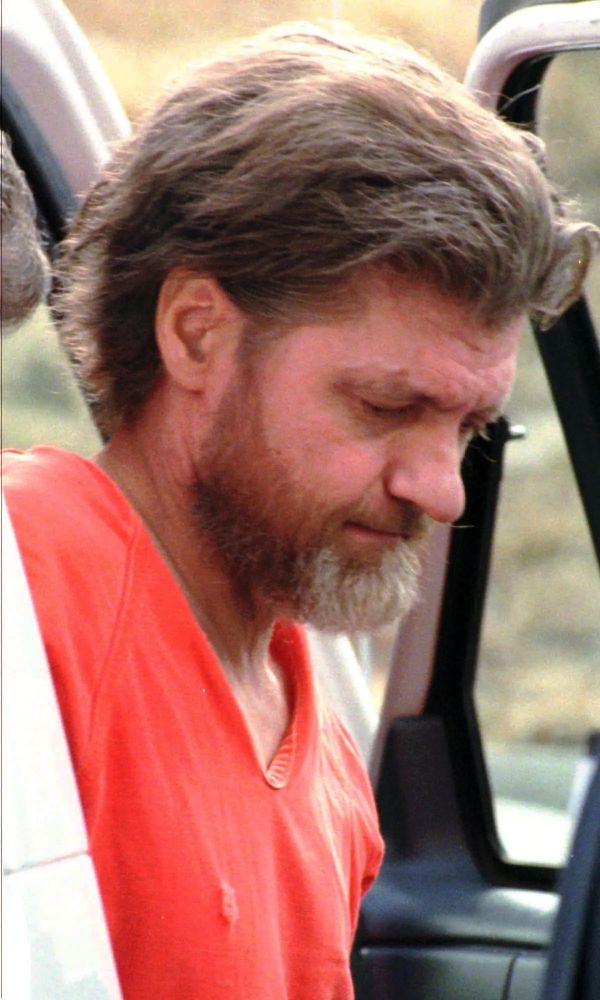 Kaczynski attended Sherman Elementary School in Chicago from the age of 6 to 9. He and his family moved to the Illinois neighbourhood of Evergreen Park in 1952. Following that, he attended Evergreen Park Central Junior High School.
Ted's I.Q. at that time was 167, according to the test. He was never really seen as a person, as a unique personality, according to a former classmate of Kaczynski in 1996. He was always viewed as somewhat of a walking intellect.
The native of Chicago soon developed a greater interest in mathematics. He would devote hours to researching and working out challenging puzzles. He was academically superior to his classmates in high school. He was urged to go to Harvard University because he was one of his school's five National Merit finalists.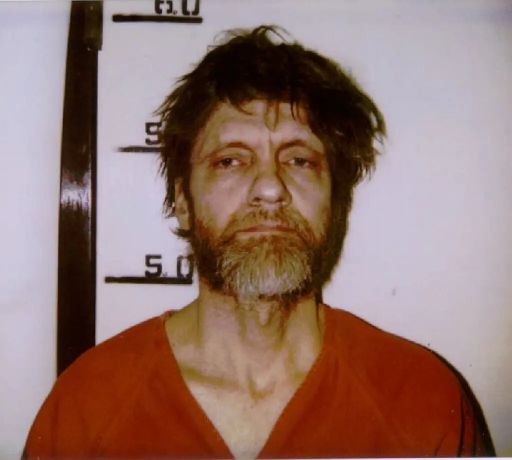 According to Kaczynski's biography, which was published following his incarceration, he enrolled in Harvard at the age of 16. In 1962, he received a Bachelor of Arts in mathematics from Harvard. He then attended at the University of Michigan, where in 1964 and 1967, respectively, he earned his master's and PhD degrees in mathematics.
Ted was hired as an assistant professor at the University of California, Berkeley when he was 25 years old. Then he left his position at the prestigious university. He resided in a hut that he constructed himself in Montana from 1971 until the day of his arrest.
Our Team DCS includes 5 different writers proficient in English and research based Content Writing. We allow them and encourage them to follow the Entertainment news all day long. Our posts, listicles and even the exclusives are a result of their hard work.