A Little Fry and Laurie Gets a Season 3 Extension in Tehran Hugh Laurie, an Emmy nominee and star of The Night Manager and House M.D., has joined the spy drama "Tehran," which Apple TV+ has renewed for a third season. Season three is currently being made. A release date has not yet been determined. Glenn Close, an Emmy winner and Academy Award contender, was chosen by Tehran to play the part of a Mossad spy for the second season.
In 2020, the Israeli television programme "Tehran" debuted. It mostly follows the journey of a Mossad agent who is Iranian and Jewish, played by Niv Sultan, as she completes her first assignment in Tehran, where she was born. Shila Ommi, Bahar Pars, Phoenix Raei, Sahun Toub, and Sasson Gabai make up the ensemble cast.
The drama series "Tehran" made history by being the first Israeli programme to ever win the prize for outstanding international drama series at the International Emmy Awards event in November 2021.
Hugh Laurie will play a South African inspector for nuclear plants in the film, joining Sasson Gabai, Bahar Pars, and Phoenix Raei in the cast as newbies.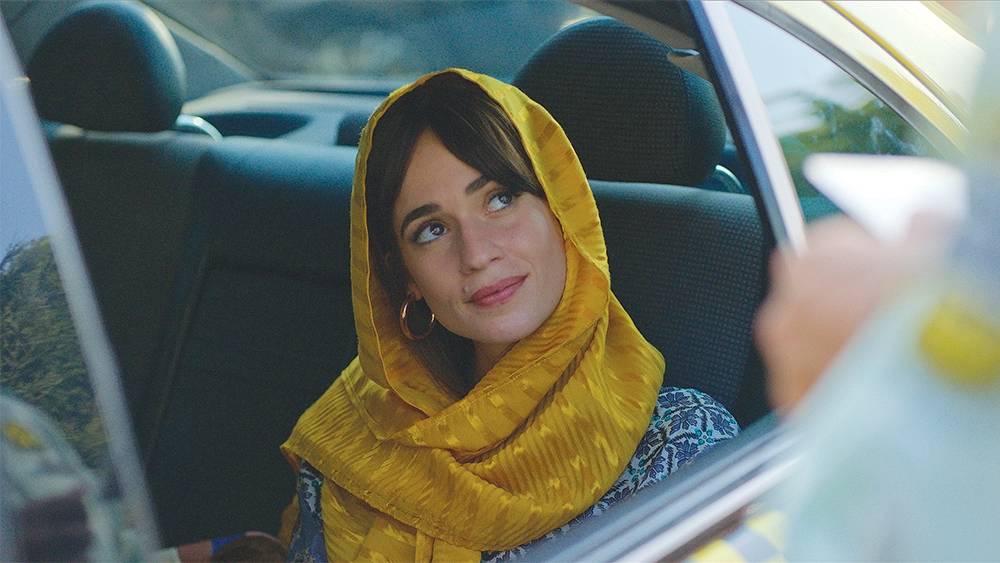 "Tehran is a never-ending thrill experience that has captivated enthusiasts all over the world. According to Morgan Wandell, head of foreign programming for Apple TV+, "Like audiences everywhere, we can't wait for another heart-pounding season from Dana, Shula, Danny, Tony, and the rest of the creative team." Hugh Laurie joining Niv and the tremendously talented cast in a brand-new plot that has all the makings of a memorable season has us all giddy with excitement.
Tehran was conceived by Moshe Zonder (Fauda), Dana Eden, and Maor Kohn; Daniel Syrkin serves as both director and co-creator. Together with Alon Aranya of Paper Plane Productions, Julien Leroux of Paper Entertainment, Peter Emerson of Cineflix Studios, Tony Saint, Syrkin, Zonder, Dari Shai Slutzky, and Tal Fraifeld of Kan, Eden and Shula Spiegel serve as executive producers for Donna and Shula Productions.
Being a binge-watcher himself, finding Content to write about comes naturally to Divesh. From Anime to Trending Netflix Series and Celebrity News, he covers every detail and always find the right sources for his research.