That Time I Got Reincarnated As A Slime's third season has officially been confirmed, however the creators have regretfully not announced a release date.
That Day I Got Reincarnated As A Slime, written by Fuse, is one of the most well-known titles in the Isekai genre, which has developed into one of the most popular anime genres at the present time. After receiving a positive reception from its readers during its initial run from February 2013 to October 2015, the novel series' anime adaptation was announced in March 2018.
It earned an 8.2 on IMDB and was a big success, as one could anticipate from the adaption. Fans waited for the third season to arrive soon after the second season of the show, which ran from July to September 2021, was released. However, however, not even the comeback of the show was announced till today.
That Time I Got Reincarnated As A Slime Season 3 – When Is It Coming?
The information about That Time I Got Reincarnated As A Slime Season 3 is provided by the show's official Twitter account. That Time I Got Reincarnated as a Slime's advanced screening was when the announcement was made. Scarlet Bond, a movie, is slated for November 25th, 2022, release in Japanese theatres.
TVアニメ『転生したらスライムだった件』第3期制作決定!
さらに、リムルと対峙するヒナタ・サカグチの姿を描いたティザービジュアルも解禁!
劇場版に第3期とこれからますます盛り上がっていく「転スラ」に引き続きご期待ください!

宣伝T#転スラ #tensura pic.twitter.com/1WszKWhFUT

— 【公式】アニメ『転生したらスライムだった件』 (@ten_sura_anime) November 9, 2022
The creators did not provide any other information besides the announcement regarding the film's release date, cast, crew, or animation studio. The series' original cast is most likely to return in their roles, with Studio Eight Bit serving as the animation studio. Based on the premiere dates of the first two seasons, conjecture is that Season 3 will come out in the fall of 2023.
A key image of Hinata Sakeguchi and Rimuru Tempest engaged in a fierce combat was also published to mark the announcement. This indicates that the seventh book in the series, Saint-Monster Confrontation, will be adapted for the upcoming season.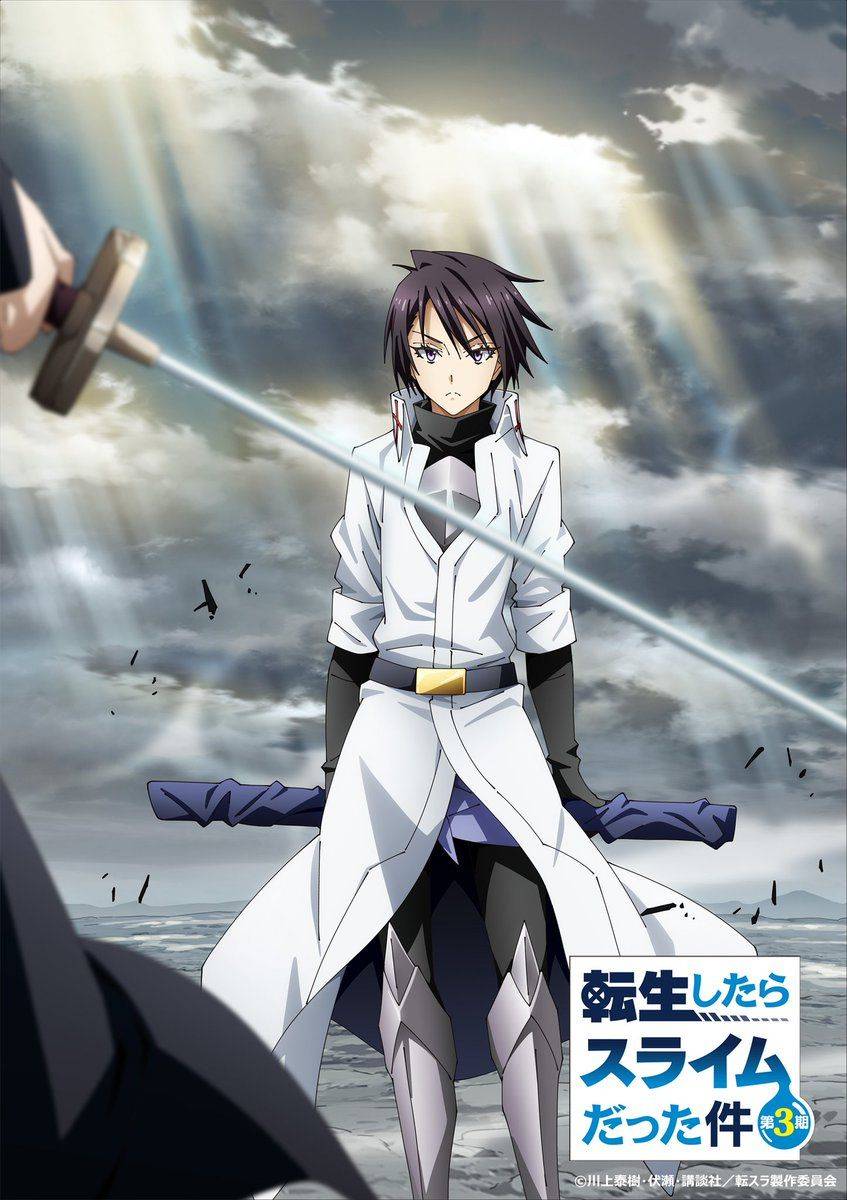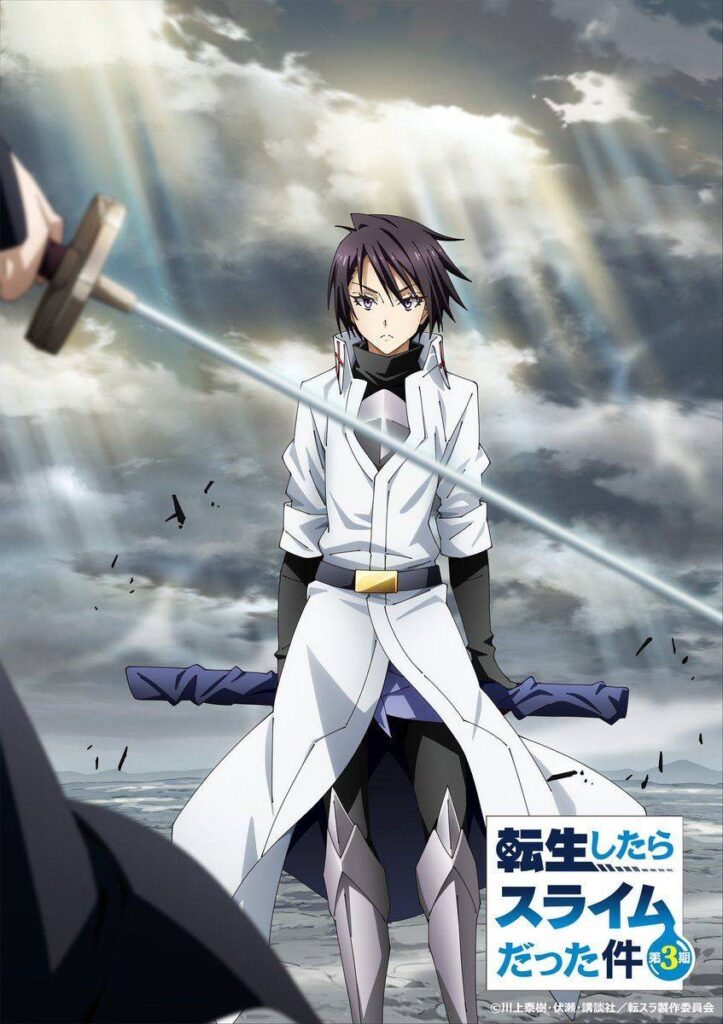 The two seasons of That Time I Got Reincarnated As A Slime, totaling 56 episodes with 24 in each, are now available to watch on Funimation.
Being a binge-watcher himself, finding Content to write about comes naturally to Divesh. From Anime to Trending Netflix Series and Celebrity News, he covers every detail and always find the right sources for his research.