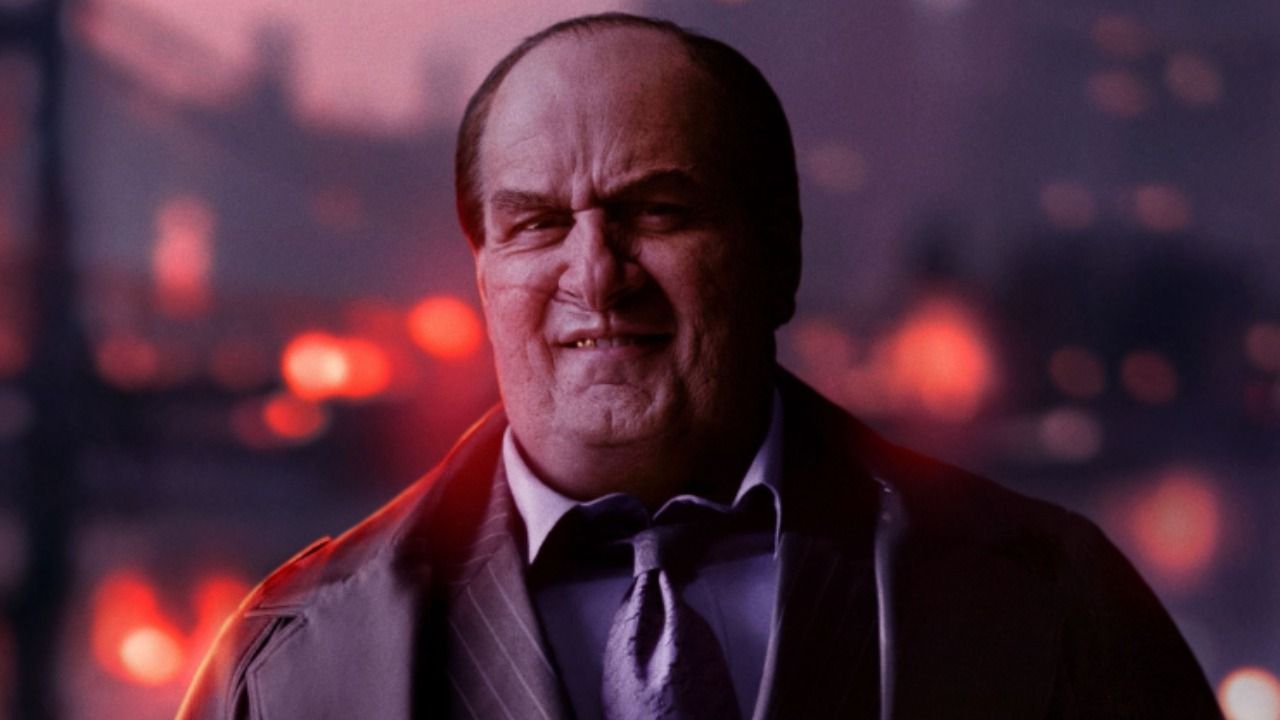 New BTS Video On Colin Farrell's Transformation Into The Batman's Penguin Goes Viral
In order to play Oswald Cobblepot, better known as the Penguin, in The Batman, Colin Farrell underwent a dramatic transformation. A recently released behind-the-scenes video demonstrates exactly how the actor was transformed from the much-idolized Farrell into his less endearing comic book character. When the first image of Farrell as the Penguin was revealed in 2020, he was utterly unlike the rest of the actors in The Batman. This week's HBO Max release of the film gave fans another chance to appreciate Farrell's portray al, something they will be able to do more of as he gets his own spin-off series in the future.
class="adsbygoogle" style="background:none;display:inline-block;max-width:800px;width:100%;height:250px;max-height:250px;" data-ad-client="ca-pub-1225871704164406" data-ad-slot="6390902276" data-ad-format="auto" data-full-width-responsive="true">
Culture Crave posted video of Farrell's transformation into the Penguin; in the footage, the actor describes the event as "one of the most thrilling, joyous experiences" he has ever had, despite the fact that it took up to four hours at a time. It all helps portray a performance that has earned Farrell a lot of accolades even though he is not on-screen for most of the film, similar to many performers who spend hours applying makeup to become an entirely different person on screen.
Colin Farrell's transformation into Penguin for #TheBatman pic.twitter.com/dPDZxVqVjz

— Culture Crave 🍿 (@CultureCrave) April 21, 2022
The Batman made a strong premiere when it debuted on HBO Max, which made the future of this specific version of the comic book icon bright—in a dark sort of way. The movie will also soon be available on Blu-ray, which will have a tonne of extra scenes and making-of movies, as well as a longer look at Farrell's transformation and Robert Pattinson's camera test in costume. In spite of everything, Matt Reeves' vision for The Dark Knight continues to surpass all expectations.
Colin Farrell Could Become The Most Prolific Penguin In Batman History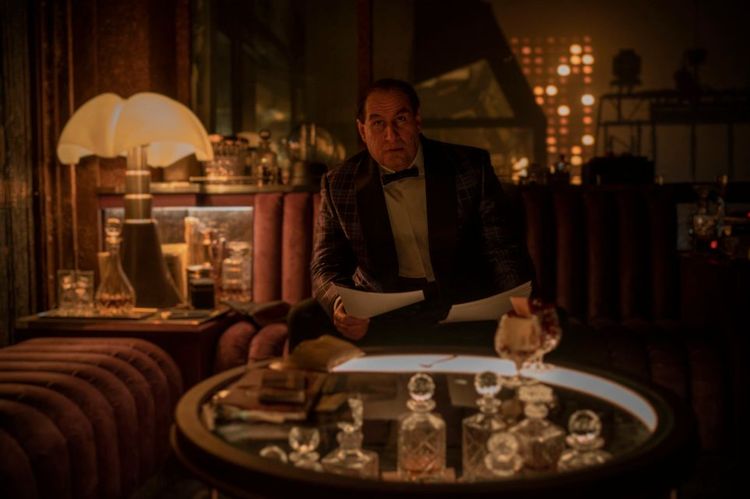 One of the most recognisable antagonists in the Batman canon for many years, The Penguin has been represented on film numerous times, from Burgess Meredith in the 1960s TV series to Danny DeVito's evil birdman in Batman Returns to Robin Lord Taylor in the TV series Gotham. Following The Batman with his own TV series, Colin Farrell now joins this group and occupies the rare position of portraying the character on various platforms.
Instead of being the cold-blooded dark fantasy of Tim Burton's nightmare vision, the Batman's Penguin is a crook with lofty goals and a chance to finally seize the control over Gotham's underworld that he has long wanted. Penguin is grounded, grimy, and extremely real, just like everything else in Matt Reeves' Batman universe, and we can certainly anticipate a very similar tone from the show. Warner Bros. will now be looking to the Penguin spin-off and the Arkham Asylum spin-off, both of which draw in sizable audiences as they continue to build on this non-DCEU Batman franchise, with The Batman having taken in around $750 million at the box office and attracting over 700,000 viewers in its first day on HBO Max.
The Penguin series is now in early development and is anticipated to premiere on HBO Max no later than later next year.