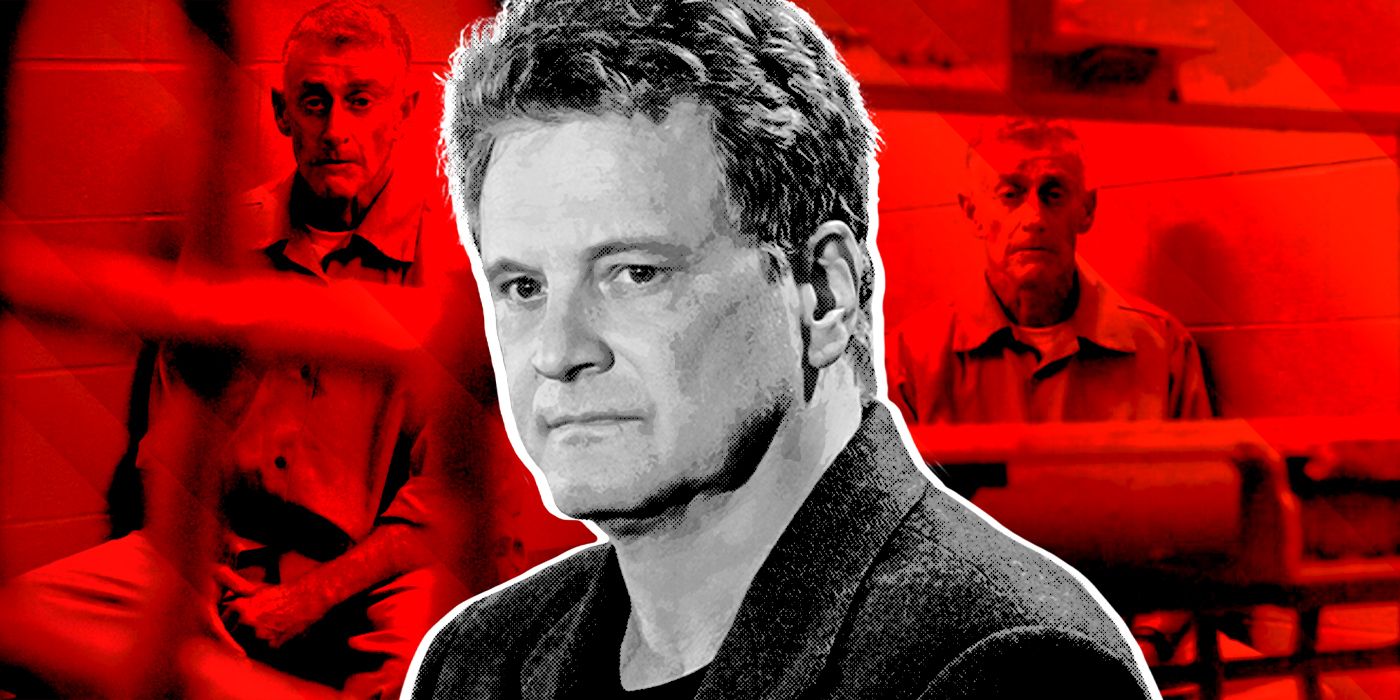 The Staircase HBO: How Factually Accurate Is the HBO Max Series? True Story Explained
You might have just completed watching Colin Firth and Toni Collette's HBO limited series The Staircase. People have been enthralled by the intriguing tale for more than two decades. What actually transpired, though? How closely did the television show follow the real events? In practise, it's difficult to say because there are always varying accounts of events. However, this is the account of the actual case, as far as we are aware.
In the Media

Jean-Xavier de Lestrade approached Peterson and the defence team about producing a documentary about the defence plan and the trial while trial preparations were getting underway. Likewise, Peterson. Lestrade's 2001 documentary, Murder on a Sunday Morning, was well-received by critics and won him an Oscar. A 10-episode miniseries based on the documentary The Staircase (Soupçons in French) was released in 2004. The film was well-received and attracted a sizable audience, including both those who believed Peterson was guilty and those who supported him. In the wake of the Alford plea, three fresh episodes were shot and made available on Netflix in 2018.
The aforementioned eight-episode limited series was released by HBO in 2022. The narrative is handled in a non-linear way using flashbacks and flashforwards to cover the 20 years that have passed since the occurrence. The documentary creators did object to the show since it implied that they were prejudiced and filmed Michael sympathetically rather than objectively. However, both the documentary and the television show have received enthusiastic reviews from viewers and critics.
The true crime community has been captivated by the case for years. Episodes of Forensic Files, Cold Case, American Justice, Dateline NBC, True Crime with Aphrodite Jones, Dominick Dunne's Power, Privilege, and Justice, and The Devil you Know are just a few of the shows that have featured such material. Additionally, episodes regarding the case have appeared on the Criminal, My Favorite Murder, and Generation Why podcasts. Trial and Error, an NBC comedy that aired for only one season, is also largely based on the Peterson case and offers a humorous take on the situation.
The Case
Peterson engaged David Rudolf to head his defence team against the DA and ADA after being charged with first-degree murder. Freda Black and Jim Hardin, respectively. The prosecution said it was cold-blooded murder, but the defence said it was all an accident. When the prosecution revealed that Kathleen wasn't the only victim Michael had discovered dead at the foot of a staircase, the defence had their work cut out for them. Michael discovered Elizabeth Ratliff dead at the foot of her steps while residing in Germany with his first wife Patty. Margaret and Martha, Elizabeth's daughters, were ultimately adopted by Michael. The girls agreed to have Elizabeth's body unearthed, and the medical examiner discovered that Ratliff actually died from a homicide rather than an aneurysm as was previously believed.
According to the prosecution, Kathleen learned that Michael was bisexual and frequently had affairs with males, which served as her motivation. This revelation sparked a confrontation, which resulted in Michael killing Kathleen. Additionally, they appeared to find a blow poke, a fireplace item used for fanning fires and a potential murder weapon. Another idea put forth was that Kathleen was murdered by an owl. Although the owl theory developed a small cult following, it was never particularly successful in the courtroom.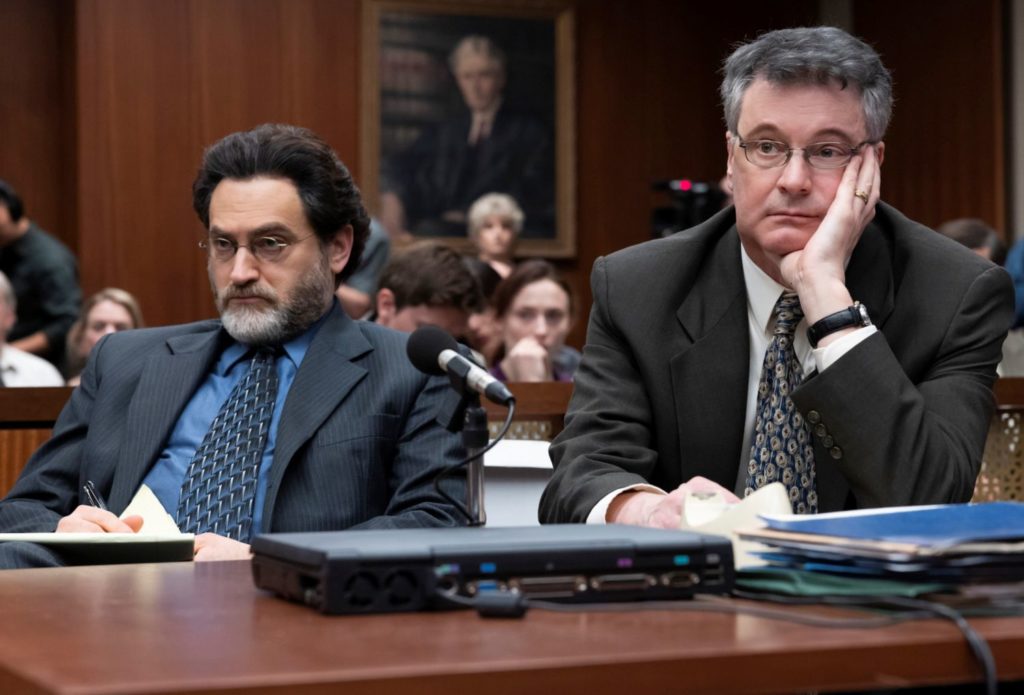 In 2003, Michael was found guilty of first-degree murder and given a life-without-parole sentence. Rudolf appealed, but his requests were turned down. Agent Duane Deaver of the North Carolina State Bureau of Investigation was the subject of an investigation eight years later for allegedly handling several investigations improperly, including the Peterson case. Michael was granted a fresh trial in 2011, and after serving a house arrest sentence, he was allowed to leave jail. After a six-year delay due to the retrial, Peterson and the prosecution came to an agreement in 2017 that he would enter an Alford plea. Peterson admitted admission to the lesser charge of voluntary manslaughter in his Alford plea in exchange for time already served. He continues to insist on his innocence.
The Incident

Kathleen Peterson, 48, was discovered dead at the foot of a staircase at her Durham, North Carolina, home in December 2001. Michael, her husband of four years, reported her death by dialling 911. Todd, his son, was the only other family member to view Kathleen's body when he returned home shortly after.
According to the autopsy, Kathleen died as a result of blunt force injuries in a homicide. Kathleen's murder accusation led to Michael's arrest. Todd and Clayton, Peterson's kids from his first marriage, as well as Margaret and Martha Ratliff, his adoptive daughters, stood at his side. However, Caitlin, Kathleen's daughter, and Kathleen's sisters chose to cooperate with the prosecution as witnesses.
Where Are They Now?
as appointed in 2009 and served until 2021. In addition to continuing his legal career, David Rudolf also runs the podcast Abuse of Power. ADA Freda Black had departed the legal industry as of 2005. Her death in 2018 was due to natural causes.
Documentary filmmaker Jean-Xavier de Lestrade is still active. His most recent film, which is available on HBO Max, is based on the murder of Laetitia Perrais. Denis Poncet, a producer, died of cancer in 2014.
Michael Peterson enjoys his freedom. He entered the Alford Plea in 2017, and in 2018 he received credit for time previously served. Two books about his experience with the trials were written by the man, who is currently a resident of Durham. The entire sum was given to a good cause. Years of dating between him and Sophie came to an end when he chose not to move to France with her. Sophie spent many years developing the owl theory and is still certain that Kathleen perished in this manner. Patty, Michael's ex-wife, suffered a heart attack and died in 2021. She supported him all the way up to her passing.
All of the children have established homes and begun families of their own around the nation. Candace, Lori, and Caitlin continue to maintain their staunch opposition to their father, while Clayton, Todd, Margaret, and Martha continue to stand firmly behind him. The Peterson family has criticised the HBO show for its inaccuracies and fabrication and stated that no one in the family had any desire in participating in or viewing it.
Being a binge-watcher himself, finding Content to write about comes naturally to Divesh. From Anime to Trending Netflix Series and Celebrity News, he covers every detail and always find the right sources for his research.