This Guy Went On A Romantic Date & His Colleagues Had A Better Time Teasing Him
Charles R. Swindoll once said, "I cannot even imagine where I would be today were it not for that handful of friends who have given me a heart full of joy. Let's face it, friends make life a lot more fun." , and he was right, friends do make life a lot more fun, specially in this time where everybody is involved in other's life through one medium or the other. Specially, on Facebook.
Speaking of friends, it was a regular day for me at the office till I found out that one of my friends went from Bangalore to Mumbai to be on a date. Sweet, ain't it??. Well, not for his colleagues, who decided to take this opportunity to get his attention on Facebook.
It started with a simple comment, "I guess you had a good time" and everyone else in his friend-list joined and rest his history.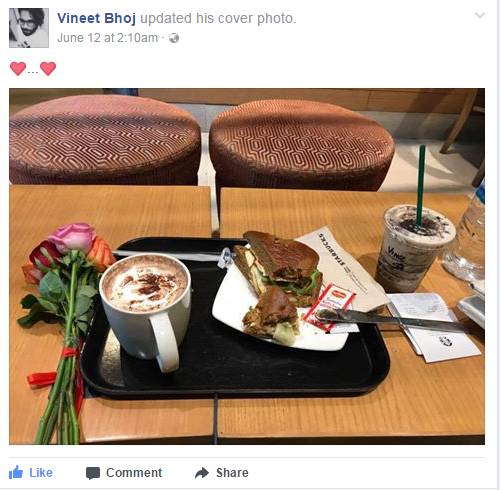 I wish I had such good friends, or not. I'm confused! Because if my date finds out, she is going to be impressed but, not sure about.