A new pair has moved to town! After being photographed together while having fun in Madrid, Italian actress Monica Bellucci and Hollywood director Tim Burton fuelled romance rumours.
Do Tim Burton and Monica Bellucci actually date one another? Find out the answer to the aforementioned question and discover more about the private life of the supposed pair by reading on.
Is Tim Burton dating Monica Bellucci?
The Mafia Mamma actress and Edward Scissorhands director were photographed out and about on Monday while strolling arm in arm in Madrid, as seen on the cover of Paris Match.
The ostensible pair dressed alike for the outing. For the evening out, they were dressed nicely and warmly. Burton wore a long black coat over a black t-shirt, black jeans, and black shoes. He finished off his appearance by wearing black shoes and glasses.
Monica, meanwhile, was dressed in a chic grey coat, a black shirt, and black leggings. She completed her look with a black bag and accessories that matched. She let her brunette locks fall loose when we discussed her hairstyle.
Tim and Bellucci's representatives have not yet issued a formal statement regarding the nature of their relationship. The two of them appear to want to keep their relationship private.
Monica Bellucci presented Tim Burton with Lifetime Achievement Lumière Award in October 2022
Nearly four months after Bellucci presented Burton with the lifetime accomplishment Lumière Prize at the Lumière Film Festival in Lyon, France, in October 2022, a fresh image of Tim and Monica surfaced online.
Tim Burton dated Helena Bonham Carter before
Tim was in a committed relationship with frequent partner Helena Bonham Carter for a long time prior to igniting romance rumours with Monica Bellucci. Between the years of 2001 and 2014, they were a couple. Billy is the couple's son, while Nell is their daughter.
In her interview on the Therapy Works podcast in December 2022, Helena discussed her traumatic breakup with Burton. She described the couple's divorce as "extremely painful."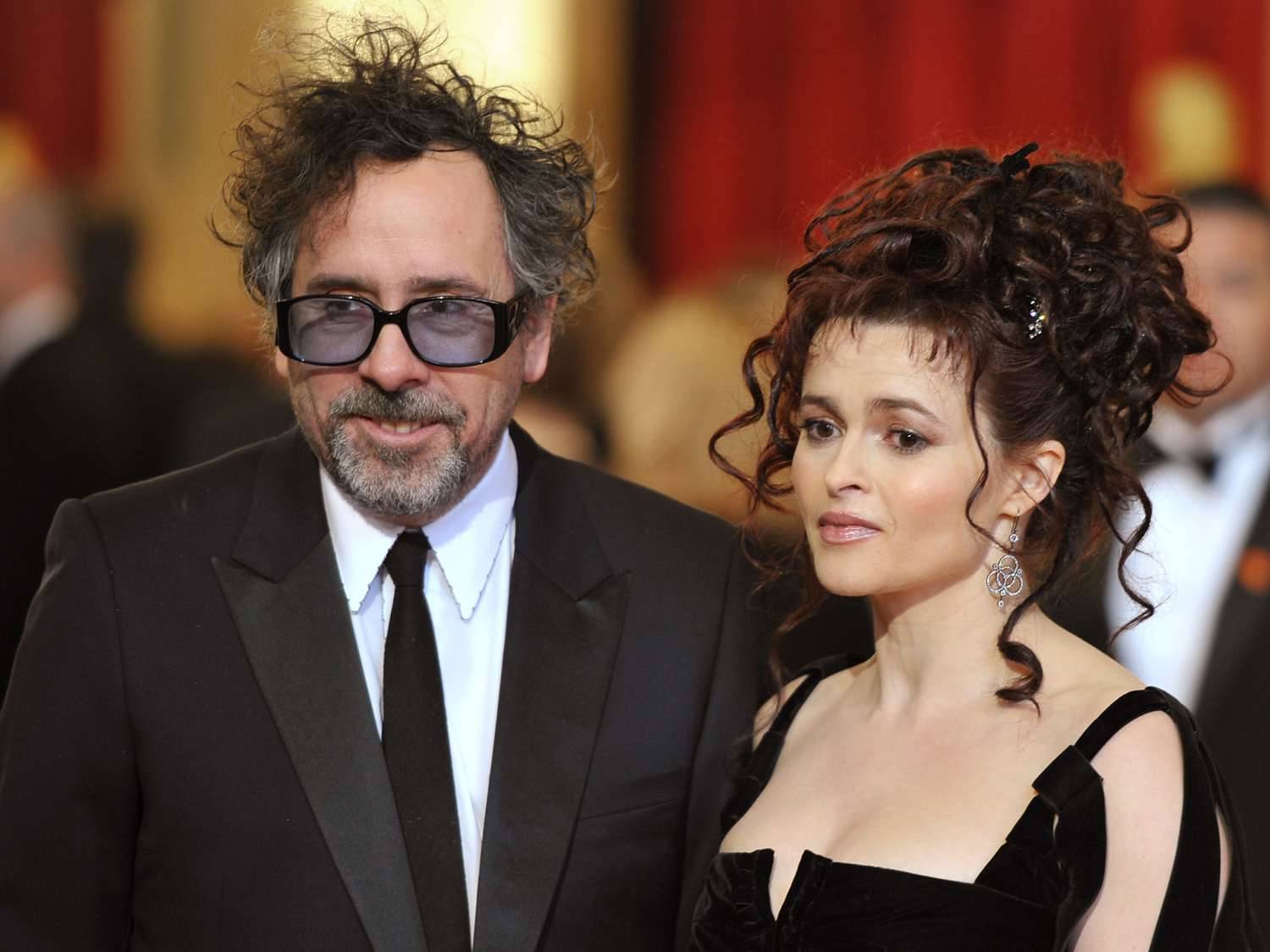 It was a long-lasting thing, Bonham Carter remarked at the time. The other problem is that it isn't really finite. It is perpetual. If you have children with someone, even after a divorce, you are still technically married to them. The connection must be altered. How to share the kids is a very difficult thing.
Rye Dag Holmboe, an art historian, and Helena are presently dating. The shortest distance between two individuals is laughing, not sex, she quipped in the same interview. Although that may say a lot about my sex, "sex is overrated."
But, when it comes to Monica Bellucci's romantic history, Vincent Cassel was her first husband. The couple exchanged vows in 1999. The ex-daughters couple's Deva and Leonie were born after they split up in August 2013.
Do you think Monica Bellucci and Tim Burton should be a couple? Please share your opinions with us in the space below. Keep checking back with us for the most recent information from the entertainment industry.
Being a binge-watcher himself, finding Content to write about comes naturally to Divesh. From Anime to Trending Netflix Series and Celebrity News, he covers every detail and always find the right sources for his research.