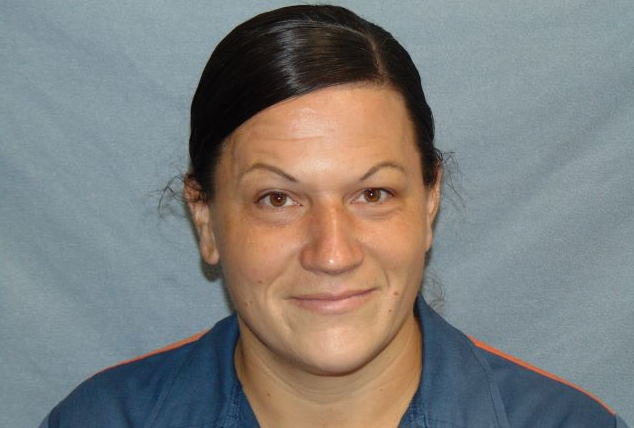 Who is The Infamous Kelly Cochran and Where is Kelly Cochran Now?
Christopher Regan, an Air Force veteran, vanished without a trace from his home in Michigan's Upper Peninsula in October 2014, only for one of the prime suspects in his case, Jason Cochran, to die less than a year later. The men were killed in vastly different ways, as shown on Investigation Discovery's 'Dead North,' but Jason's wife, Kelly Marie Cochran, was involved in both. So, if you want to learn more about her, her motivations, and where she is now, as well as any other charges leveled against her, we've got you covered.
Who is Kelly Cochran?
Kelly Marie Cochran was born on June 5, 1982, in Merrillville, Indiana, roughly an hour outside of Chicago, and grew up next door to Jason Cochran. They gradually fell in love, and in 2002, shortly after graduating from high school, they decided to marry and begin a new chapter in their lives. Despite their polar different dispositions — she was vocal and he was reserved — they managed to make things work because they always had an understanding. In fact, the pair made a contract on their wedding night that if one of them was ever disloyal, the other would kill their lover.


Kelly and Jason moved to Michigan in 2013, but as their marriage crumbled, she allegedly sought solace in affairs, including one with Christopher Regan. However, once things went south, the couple returned to Indiana, but not before allegedly serving ground-up human remains, possibly Chris', as hamburgers at a cookout. Kelly then murdered her husband on February 20, 2016, and spent several months answering police questions before slipping under the radar. On April 28, she was captured in Kentucky.
Where is Kelly Cochran Now?
Kelly Cochran spilled the beans quickly after her arrest, explaining everything from her and Jason's actions to the location of Chris' dismembered remains and why she murdered her husband. She was furious at Jason for taking away "the only wonderful thing I had in my life," since she'd begun to like her lover. "I still despise him, and yes, it was revenge," Kelly told cops. "I leveled the playing field."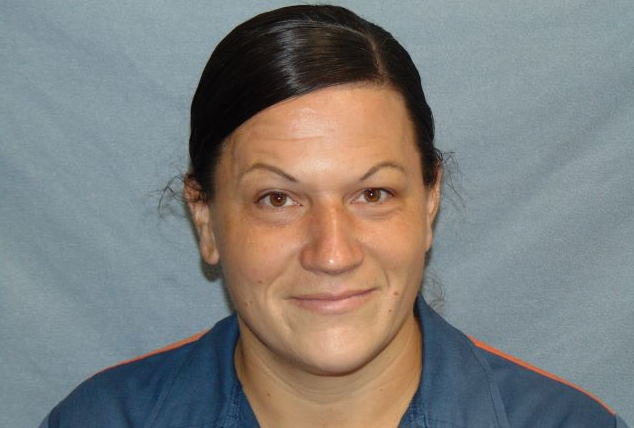 Other reports, including those made by her own family members, suggest she is a serial killer with at least nine more victims, although no criminal charges have ever been filed against her. Kelly Cochran was found guilty of five counts in the homicide of Chris Regan in early 2017, and she pleaded guilty to the murder of Jason Cochran in April 2018.
As a result, she faces a life sentence without the possibility of parole for first-degree murder, as well as 6-10 years for conspiracy to mutilate a dead corpse, 3-5 years for concealing a person's death, and 2.5-4 years for lying to a peace officer, as well as 65 years for the 2016 crime. Kelly attempted to have her conviction in Chris' case overturned, but she was denied. As a result, she is currently detained at the Women's Huron Valley Correctional Facility in Pittsfield Charter Township, Michigan, at the age of 39.