Separated and annoyed, that's how actor Jared Leto felt when he found out that director Todd Phillips' project for the movie Joker would not have him as the protagonist, but Joaquin Phoenix . So far everything normal, within the egos game of an actor who had tried very hard to stand out in his portrayal of the same character in the movie Suicide Squad(2016). What comes out of the script is that in his eagerness not to lose the character, Leto tried to maneuver through his CAA agents, one of the most powerful actor representation companies, and to insist through his agent on the ground musical, Irving Azoff to get the message across in one form or another to Warner Bros., which was the company supporting the project.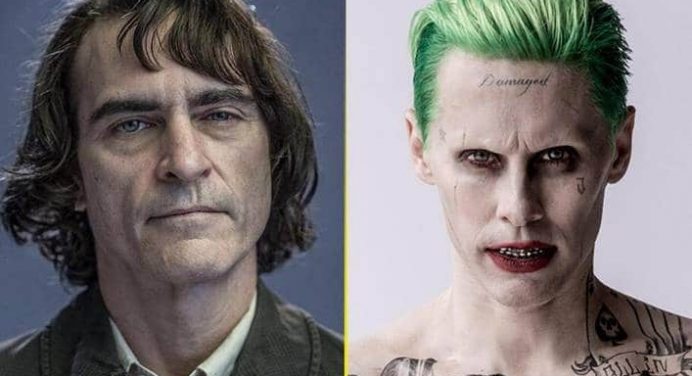 The performance of a lifetime that could have been hindered.
Information released by the Hollywood Reporter explains that Jared Leto details the actor's efforts to excel in his role as the comic book villain in Suicide Squad. He spent months getting into the role of the Joker and even insisted on terrorizing his cast-mates with 'originals' and terrifying gifts to make himself known: a living rat for Margot Robbie, bullets for Will Smith and even a dead pig who came to the entire cast of the film during a rehearsal.
But a source close to filming affirms to the publication that not even that the director seemed satisfied with the performance and that is why Leto's Joker was reduced to just 10 minutes in the film. In fact, during the promotional round, the actor talked a lot with the media about the number of scenes of his Joker that had been cut from the footage. A source familiar with the situation claims that Jared Leto's attempt to "invent a place for himself in the film was counterproductive."
Still, he was upset with Todd Phillips' new project that has raised more than $ 700 million since its premiere and that has placed Joaquin Phoenix in the lotteries of the winners of the next Oscar for best actor. So Leto turned to his agents to complain bitterly and asked them to speak to Warner and he did the same to his musical representative, Irving Azoff, whom he asked to call a person in charge of Time Warner or AT&T (the character is not entirely clear) to intercede with Warner and stop the project led by Phillips and Phoenix.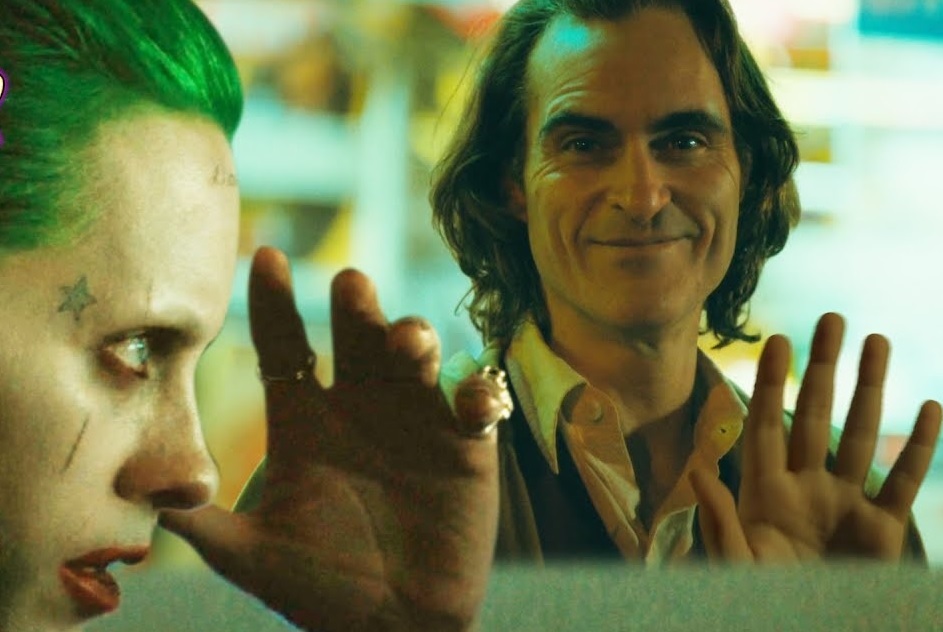 According to the Hollywood Reporter, Leto's representatives deny these claims, but neither Warner has wanted to express himself on the matter, nor did Azoff deny it. The fact is that after failing in his attempt, Jared Leto broke an already tense relationship with CAA, his film agents, and also ended his collaboration with his music agent. The truth is that the success of the interpretation made by Joaquin Phoenix leaves Leto little chance, if not any, of re-interpreting the best-known enemy of Batman.