The Fresh Prince of Bel-Air is, in many respects, a show depicting Will Smith's development as a young adult. His mother hopes that by sending him to Bel-Air, he will learn from his family, the Bankses, and grow into a better young man who is less likely to get himself into trouble. What does Will do, of course? Jazz, his new best friend, is the source of all his problems.
Will and Jazz's friendship is, of course, largely influenced by Will Smith and Jeffrey "DJ Jazzy Jeff" Townes' real-life friendship. But, regardless of the real-life inspiration for this dynamic combination, it's difficult to think that these two are truly great friends when it's evident that they don't care about each other or their own best interests.
Jazz Chooses Women Over Will When Will Needs Him Most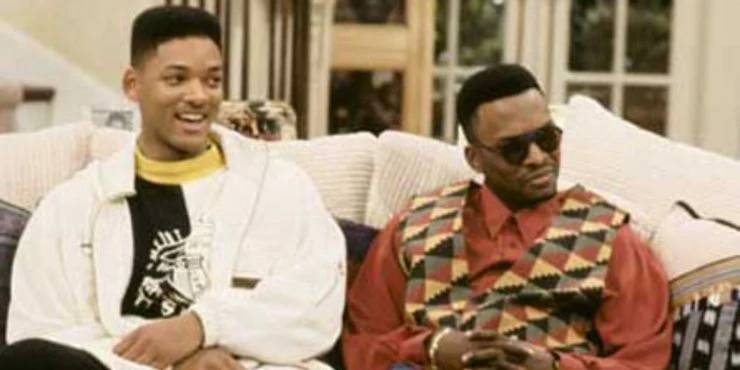 There's no doubting that Jazz and Will are both players in the truest sense of the word. There's no disputing, though, that their friendship nearly always takes precedent over any sexual possibilities. This is a habit that both of them have, although Jazz is considerably more guilty than Will.
Will is tossed out of the Banks residence when he returns home from a trip to Philadelphia, and he looks to Jazz for help. Jazz, on the other hand, rejects him in favor of hooking up with a date, leaving Will with nowhere to go.
Jazz Manipulates Will Into Dating His Sister

Will and Jazz spend a lot of their time together looking for ladies and hitting on every single one that comes their way. So it was only a matter of time before Will was coupled with Jazz's sister, Janet, and with Jazz's permission.
Janet, on the other hand, is swiftly revealed to be a little insane, highly controlling, and a royal pain – something Jazz was well aware of and consciously concealed from his so-called best buddy, Will.
Jazz Takes Will For Granted, Too

Of course, Jazz is far from innocent when it comes to exploiting Will's friendship for personal benefit. Jazz may be visiting the Banks' house to spend time with Will, but he always spends his time there to antagonize and hit on Hilary as well.
It's not difficult to argue that Will's friendship is merely a means to an end for Jazz. Jazz begins to appear less frequently once Hilary is (temporarily) off the market.
Jazz's Wife Tries To Cheat With Will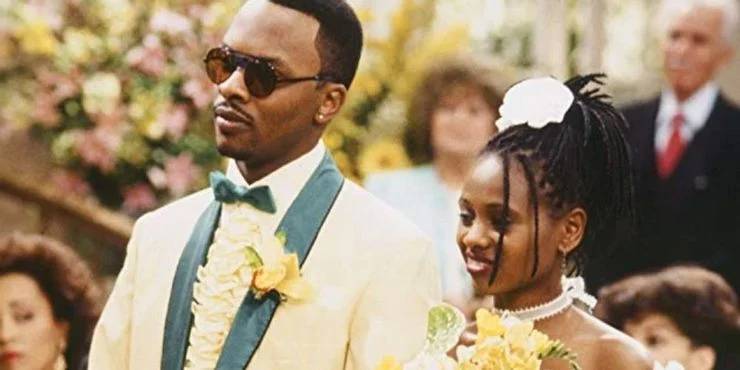 Jazz eventually finds love in the most improbable of places, with hot-tempered inmate Jewel, late in the series' run. However, the relationship hasn't exactly been easy sailing from the start.
Jewel springs freely onto Will, stripping and thrusting herself at him over Will's protests, just as the two are set to marry. Later, Jazz and Jewel seek Will to assist them in conceiving a child, which brings back the earlier incident and makes the bond uneasy once more.
The Backstory Of Their Friendship Makes No Sense

When Will first arrives in Bel-Air at the start of the series, the Banks family is the only people he knows in town. Jazz is swiftly presented as a guy Will has met who understands a lot about music in the second episode of the series, "Bang the Drum, Ashley."
Will and Jazz, on the other hand, appear to be best friends straight away, replete with a handshake and shorthand references. Given how little time Will has spent in Bel-Air thus far, that doesn't stack up.
They Don't Seem To Be The Same Age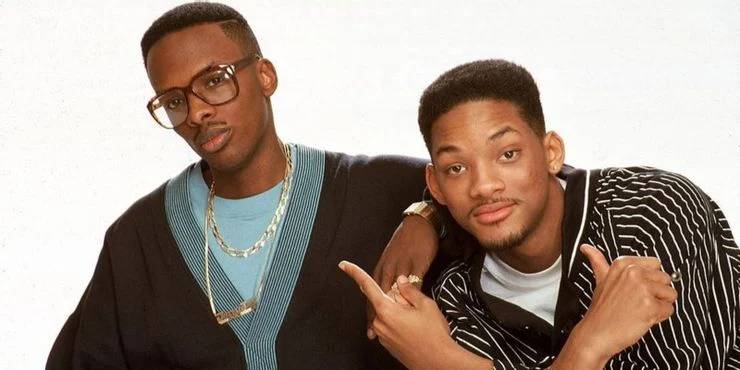 Jazz does not attend the same high school as Will and Carlton, as evidenced by the episode in which Will is courted by the basketball team of Bel-Air Academy. Jazz, on the other hand, doesn't appear to go to high school anyplace, and he appears to be quite a bit older than Will.
Jazz is working DJ jobs at nightclubs, posing as a pastor, and making open amorous advances at Will's twenty-something cousin Hilary while Will is still in high school. The age gap is never mentioned in the series, yet it's tough to overlook.
They Get Into Trouble Together – And Not Always The Good Kind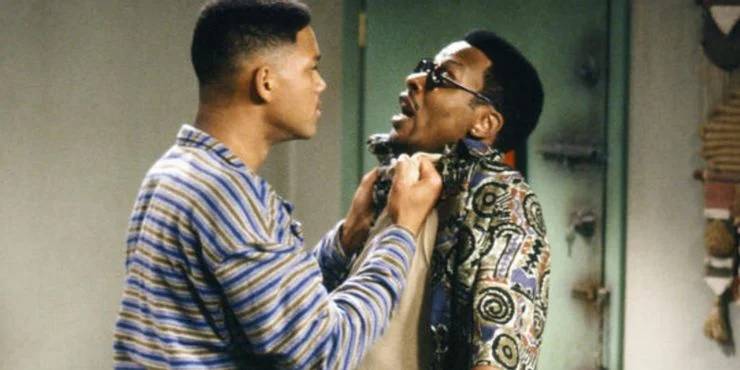 Will and Jazz, like Will and Carlton, get themselves into a lot of problems together, some of it more serious than others. Will and Jazz, on the other hand, get themselves into a lot of difficulty with their poorly thought out schemes.
Whether it's Jazz impersonating a pastor to fake marry Will and his girlfriend, or Jazz impersonating a fake poet Will made up in high school to score with a girl, it's clear that these two are willing to go to great lengths for each other – but not always for the better or with the best of intentions.
Will Often Chooses Carlton Over Jazz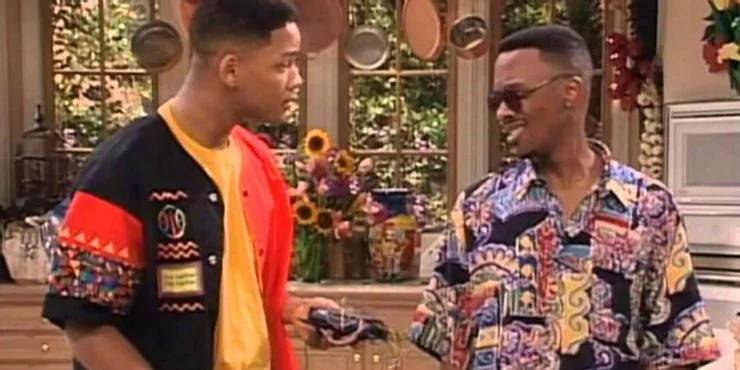 Will is adjusting to life in Bel-Air and needs a companion who reminds him of the life he left behind, therefore Jazz appears more regularly in the series' early seasons. But, as Will adjusts to the Banks way of life, he and Carlton begin to spend more time together as friends rather than enemies.
As a result, Jazz appears less frequently as the series progresses. Though it's good to see Will and Carlton's friendship blossom, it's unfortunate that it has to come at the expense of Will's connection with Jazz.
Will Takes Jazz For Granted

Though Jazz doesn't always contribute in a meaningful or helpful way, he always has the best of intentions when it comes to assisting Will and the Bankses. That makes it all the more heartbreaking to watch Will take Jazz for granted and ignore him in favor of bigger opportunities.
It doesn't help that these two have been on the outs on several times, with Jazz openly blasting Will for making him feel excluded and inferior.
Will's Family Doesn't Like Jazz
Due to his weird personality and penchant of overstepping boundaries, Jazz may be one of the series' most unpleasant characters. But that doesn't change the fact that almost the whole Banks family despises him and looks forward to his presence whenever he and Will are together.
The fact that Jazz is physically and violently expelled from the Banks house by Uncle Phil is more unsettling than it is hilarious.
Our Team DCS includes 5 different writers proficient in English and research based Content Writing. We allow them and encourage them to follow the Entertainment news all day long. Our posts, listicles and even the exclusives are a result of their hard work.