A dead body was shockingly discovered this week inside the freezer of an Arby's in Louisiana. The victim, who worked at the restaurant about 30 miles west of New Orleans, was eventually identified as a female employee.
On Thursday evening, a different retail employee found the body. The occurrence was initially described as "suspicious" by the local police, who later said that it might have been an accident. The situation is still being investigated.
Dead Body Found Inside Freezer at Arby's in Louisiana
The event happened on May 11 around 6:30 p.m. local time when a worker at the Arby's restaurant on E. Admiral Doyle Drive found his female coworker's body inside the freezer. The incident was then reported to the police, who at first classified it as a "suspicious death." There is still no information on what caused the death.
🚨#BREAKING: A Dead Body has been found inside freezer of Arby's restaurant

Currently number of law enforcements and other agencies are on the scene after a Dead body was discovered and have been found inside of a freezer of a Arby's restaurant in New… pic.twitter.com/isyfVDPm82

— R A W S A L E R T S (@rawsalerts) May 12, 2023

The restaurant's premises were cordoned off for the purpose of the crime scene investigation, and several police cars could be seen outside the business. Accordingly, an employee of the restaurant discovered the deceased girl inside the cooler, according to a statement from New Iberia Police Capt. Leland Laseter.
The Victim's Autopsy Report is Awaited
According to early information, the authorities are looking into the situation as an accident and have no reason to suspect any wrongdoing. "Nothing is finalised just yet. We're taking extra care during the investigation because a situation like this is unique, Laseter added.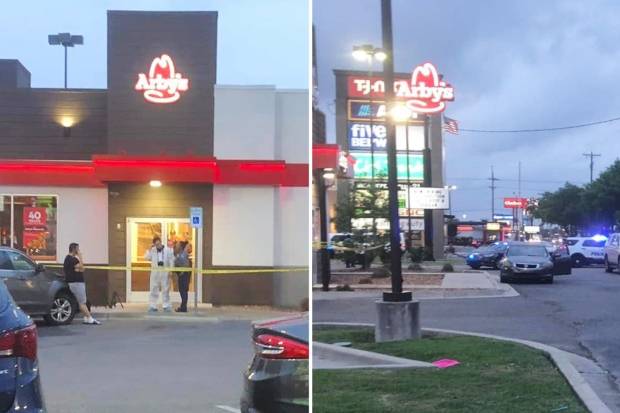 "Our work at the crime scene is mostly finished. After thoroughly examining the murder scene, it appears that this was an accident rather than a homicide, the police captain continued. Arby's has not officially addressed the issue or made a remark.
To ascertain the victim's identify and the circumstances of their passing, an autopsy report is awaited. The evidence will be reviewed again tomorrow, and an autopsy will be performed to determine the cause and manner of death. Therefore, we still have a few processes to complete before making a (final) decision, according to New Iberia Police.
Social Media Suspects Foul Play
Social media is certain that there is more to the story even if the police are examining the case as an accident. "That makes you wonder (and I'm a very tidy person), when did someone last enter the walk-in freezer? One user tweeted, "Lucky I'm "Invictus" never try that area.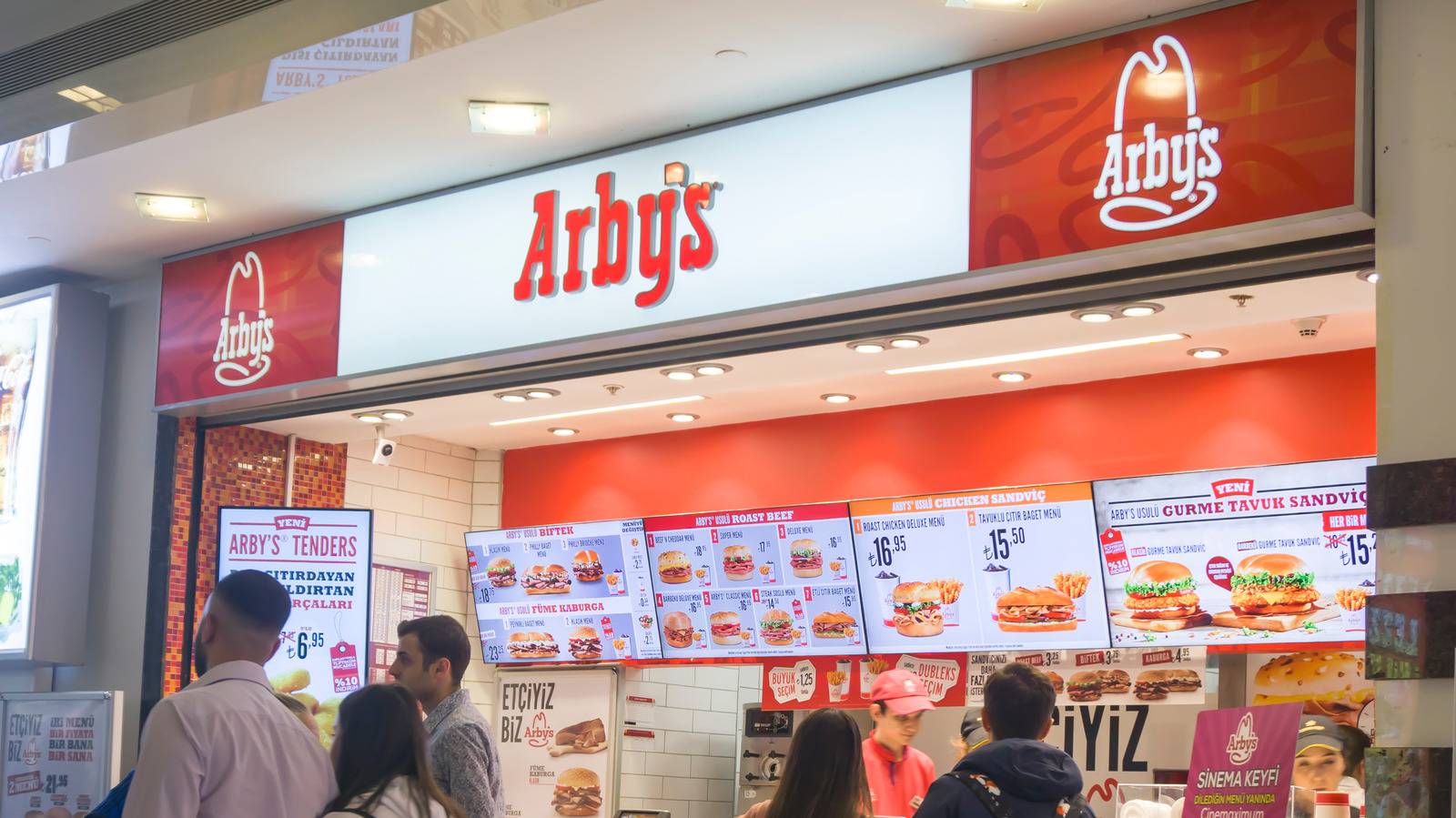 When the body is discovered around 630 p.m., how can it be an accident. Why didn't anyone look for the employee after they had been gone for 30 minutes? People should be entering and exiting that freezer at least once every half hour. looks just too unlikely to be an accident," another user commented.
"This is awful and reminds me of what happened at a Burger King near my house," another user tweeted. In the freezer, a deceased body was discovered. In actuality, a former worker murdered his former manager while robbing the shop.
Being a binge-watcher himself, finding Content to write about comes naturally to Divesh. From Anime to Trending Netflix Series and Celebrity News, he covers every detail and always find the right sources for his research.