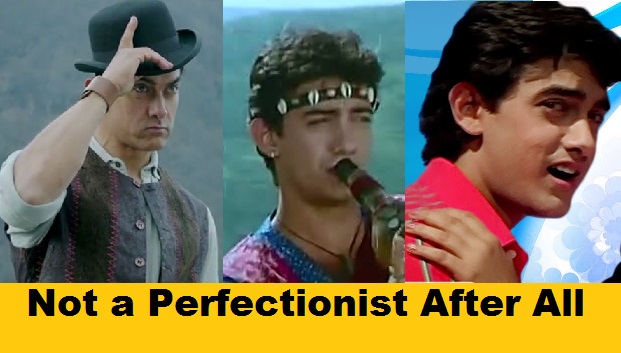 9 Worst Aamir Khan Movies That Would Convince You, He's Not A Perfectionist
Do we give Mr. Aamir 'Perfectionist' Khan maybe a bit too much credit than he actually deserves? Just take a look at all these horrible movies that he has been a part of throughout his career, and you might want to think twice about that quality actor status that has been bestowed upon him.
1. Daulat Ki Jung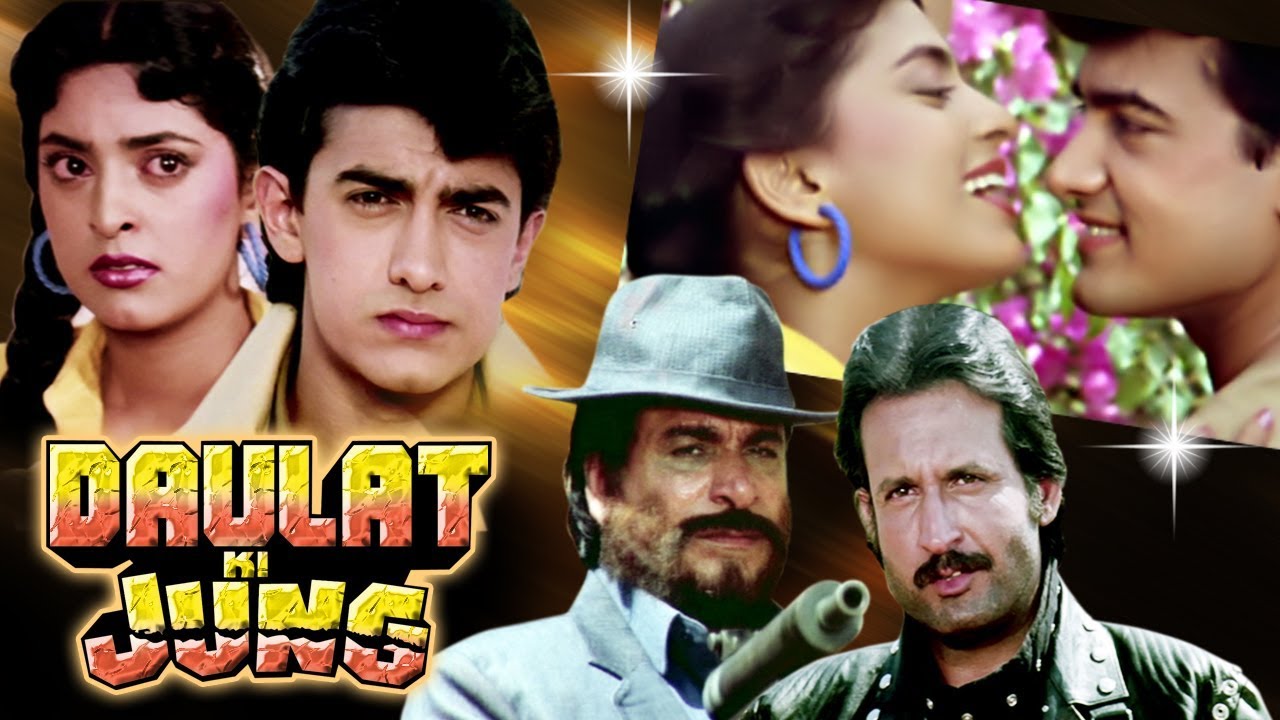 We bet Aamir would do anything to erase all memories of this movie where he almost, sort of went the star-crossed lovers route again by romancing the daughter of his father's arch rival, which gets you thinking. Do we even have arch rivals anymore? If today a prominent businessman's son fell in love with his rival's daughter, that would actually be seen as a golden opportunity for a merger. Not some archaic parivar ka naak kata diya bullshit.
2. Jawani Zindabad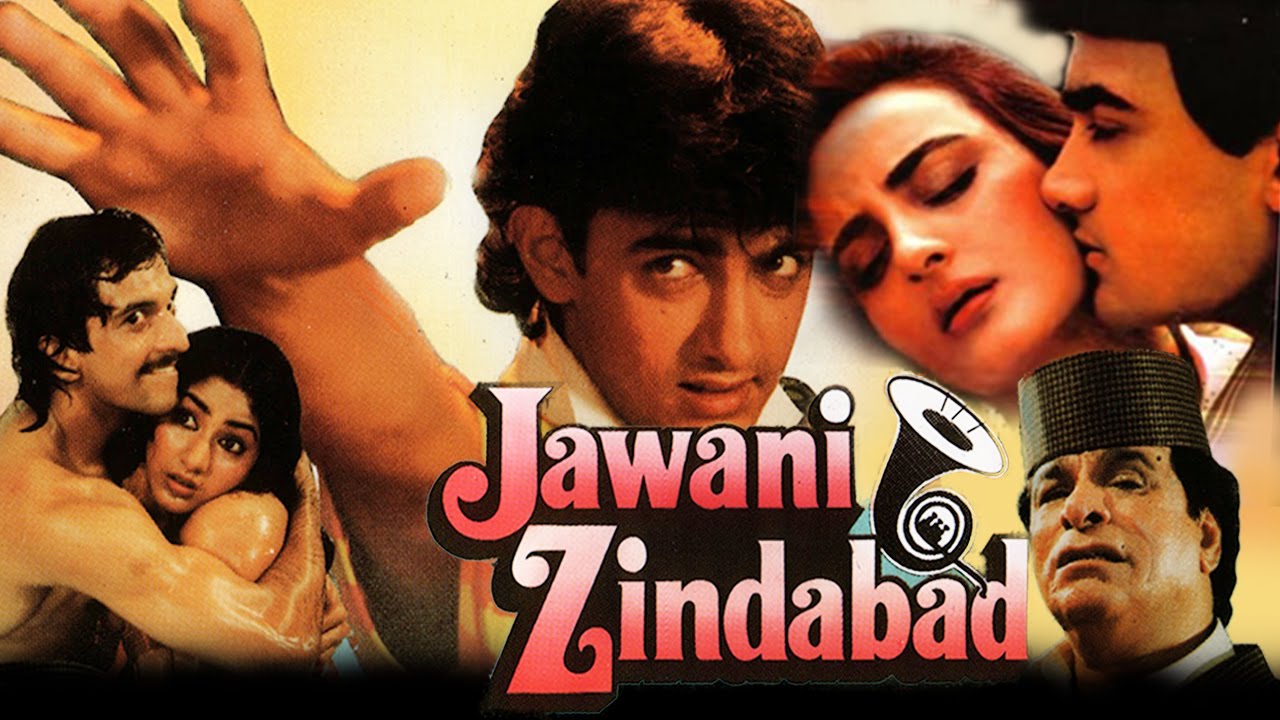 Even the name makes you cringe, doesn't it? Would you ever guess from the title of the movie that it's about the dowry practice in India? Nothing like naming your movie like a C-grade soft porno movie running in rundown local theatres to get an important social message across to the masses.
3. Awwal Number

What is the one thing that pretty much every Indian loves to watch? That's right, cricket. And what is the one thing that pretty much every human being in the world hates? That's right, terrorists. Now put those two together and you have Awwal Number, which is a movie you'll hate and you'll love and just won't be able to ignore.
4. Parampara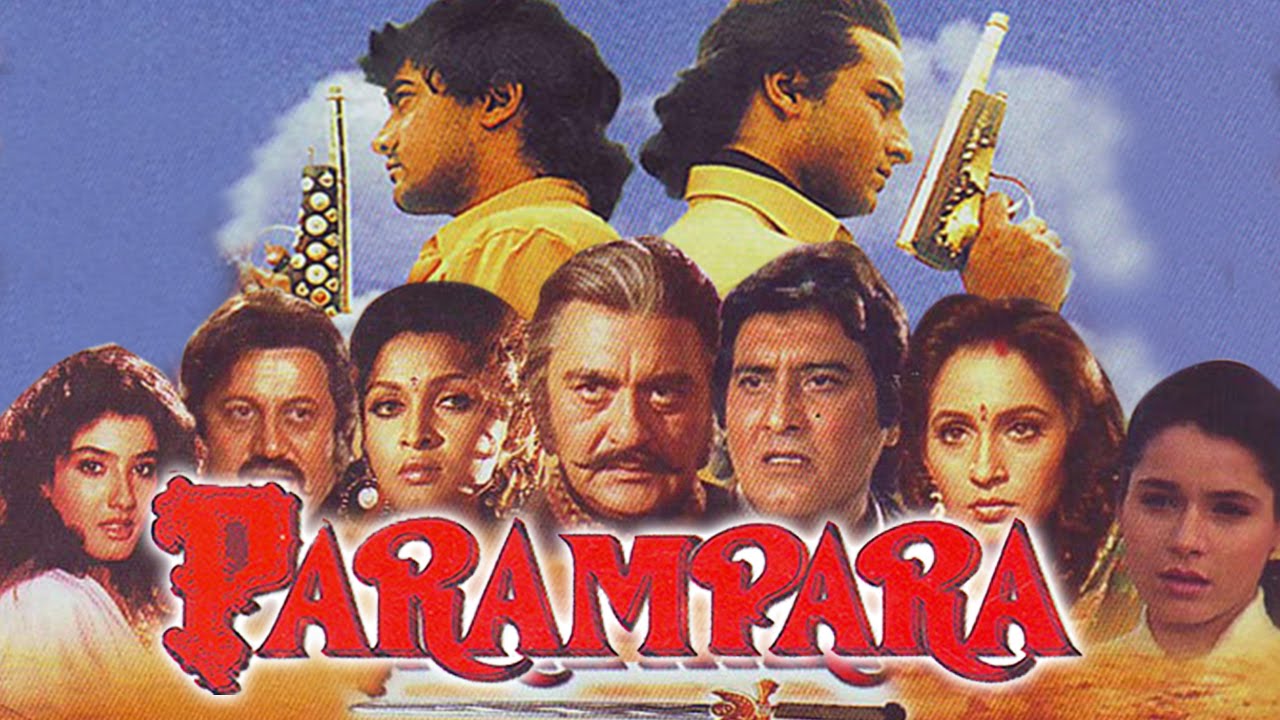 A confusing plot where wealthy thakurs fight with local gypsies, that culminates in a gun draw and shootout on top of a hill, Wild, Wild West-style, people die, marry, and die again a lot in this movie. It's hard to keep track after a time.
5. Dhoom 3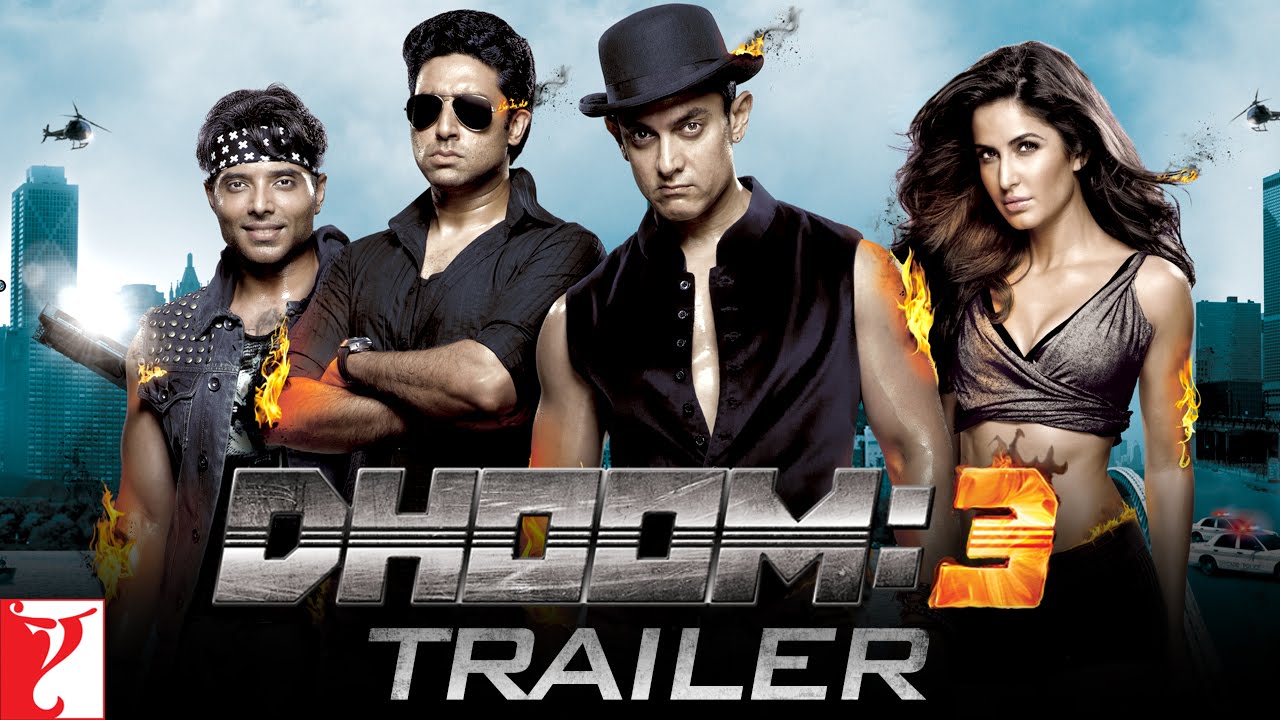 We thought Aamir had moved past all the mistakes of the teen years of his career, and made a mark for himself for making much better movies like Taare Zameen Par, Lagaan, Rang De Basanti, Sarfarosh, etc. But then how can you explain off Dhoom 3, which is not only the worst movie in the nonsensical Dhoom franchise, but it also belies our beliefs that Aamir reads the scripts of movies before signing up for them.
6. Love Love Love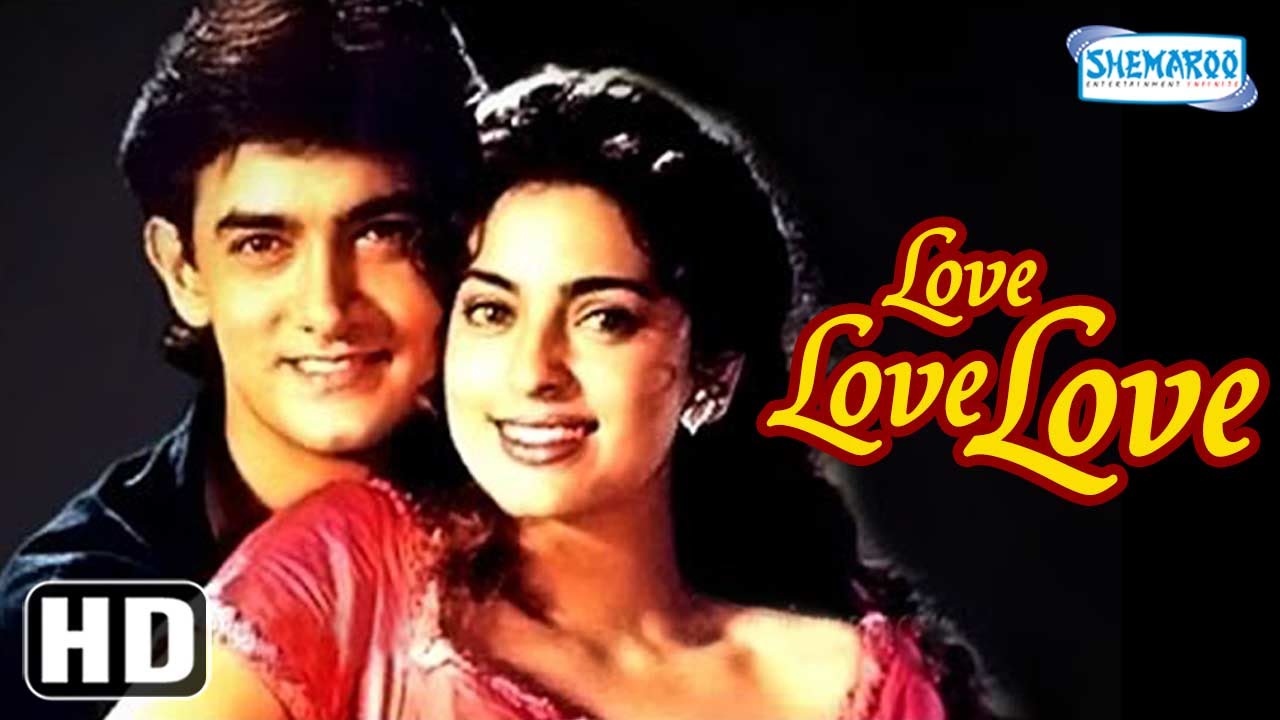 The usual poor boy meets rich girl, poor boy then proceeds to fall in love with rich girl, gundas, villains, fights, blood, blah blah, punctuated by bad 80's disco music – there is nothing that redeems this movie. Aamir, what were you thinking.
7. Mann

Let it be known that nobody, not even the legendary method actor Aamir Khan, is beyond working in movies that are a direct ripoff Hollywood films. Exhibit A – Mann, which is copied almost frame-by-frame from the Hollywood movie An Affair To Remember. Tsk tsk, Aamir.
8. Tum Mere Ho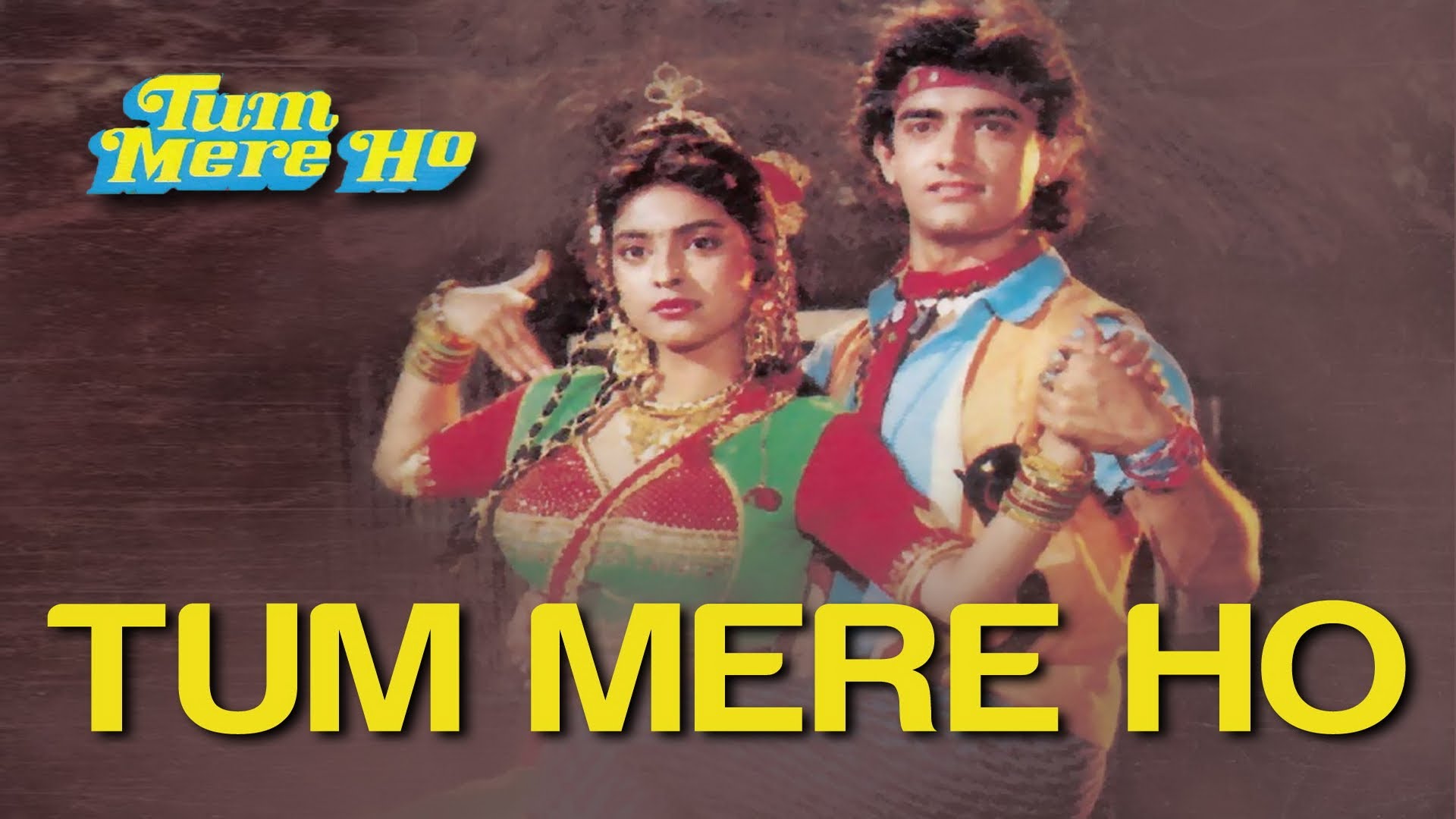 This iconic Aamir Khan movie released in the 90's is actually set in a time a 100 years before, where child marriage, snake charming, and black magic were still a norm of the land, and so was beating your woman when she pissed you off. There is a lot of bullshit going on in this movie, which is immortalized by the now super-popular Pretentious Movie Review of this movie.
9. Mela

What was touted as THE Bollywood masala action blockbuster jizzfest of the new century, was pretty much the worst film ever and Aamir's biggest career mistake. The movie actually backfired so much that Aamir ended up imprisoning his brother Faizal, who was a co-star in Mela, on the grounds of his mental instability.
Which one do you think is the worst Aamir Khan movies ever?