Netflix has ordered a fifth and final season of the psychological thriller You, which just finished its fourth season. The extension of the series and its ending after the forthcoming season were both announced on Friday by the streaming service and the show's creators.
You, which tells the tale of a serial stalker named Joe Goldberg, has been a tremendous hit for Netflix, drawing sizable audiences in each of its seasons to far. Sera Gamble, the show's creator, will leave the project, according to the streaming behemoth, and be replaced by executive producers Michael Foley and Justin W. Lo.
You Renewed for Fifth and Final Season by Netflix
Vice President of Scripted Series for Netflix US and Canada, Peter Friedlander, announced the news by saying, "You were an instant phenomenon on Netflix with a resounding cultural impact that has increased season upon season. We're intrigued—and a little scared—to see how Joe Goldberg's story plays out, but one thing is for certain: "You" are in for an unforgettable conclusion.
The production schedule and cast for the final season have not been revealed. "Working with Greg and Sera on 'You' has been a highlight of our careers," said showrunners Foley and Lo in a statement. "We're very pleased to be entrusted with the last chapter of Joe Goldberg's narrative."
Sera Gamble to Exit as Showrunner in the Final Season
Along with Greg Berlanti, Gamble worked on the series' four seasons of development. Now that she has made her departure from the show known, the writer plans to embark on other endeavours. In a statement, Gamble said, "Creating the show with our writers, producers, directors, performers, and crew has been an honour and wildly fun.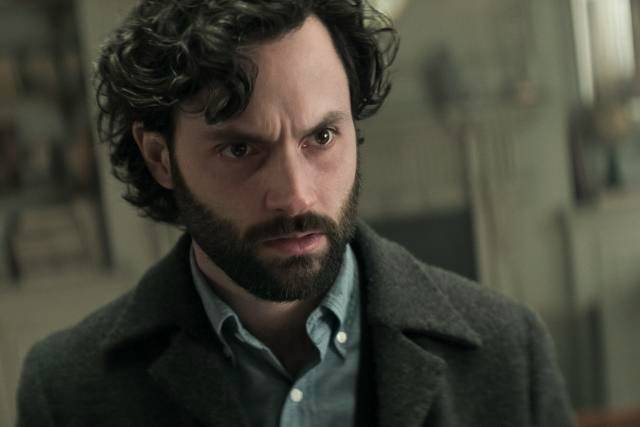 And I consider myself fortunate to have collaborated with a talented and kind artist like Penn Badgley. I am honoured to pass the torch because I am proud of everything we have done together. As the 'You' crew brings Joe Goldberg's quest to a delightfully twisted climax, I can't wait to see and support them.
"We are so immensely grateful to Netflix and Sera and everyone who has been a part of this show from the beginning," Greg Berlanti and executive producer Sarah Schechter continued. As an executive producer, Sera will continue to be a vital member of the "You" family because she is the most amazing writer and partner.
Penn Badgley Teases What to Expect from the Final Season
Although the fifth season's premise has not yet been made public, the show's star Penn Badgley indicated how the story will end in a different interview. "I sense a bigger resolution is coming," the speaker said. I want Joe to have that since the situation is genuinely different now. He is more powerful and wealthy than he has ever been, the speaker declared.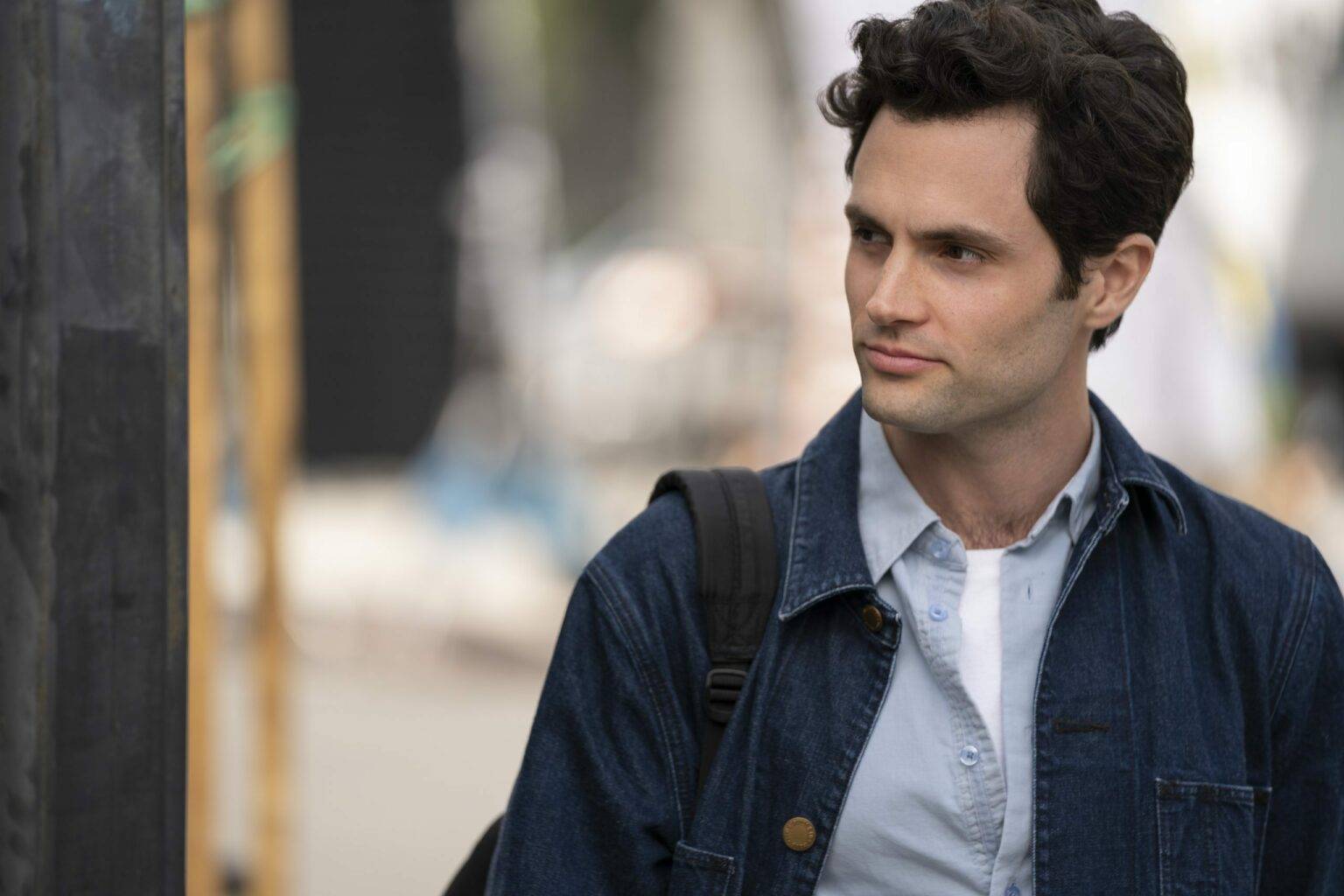 Love was technically wealthy and had some influence, but he despised it and refused to claim it as his own, the speaker said. "In contrast, he appears to be accepting it and making it his own right now. And to be quite honest, that's a really terrible thought," the actor continued.
Being a binge-watcher himself, finding Content to write about comes naturally to Divesh. From Anime to Trending Netflix Series and Celebrity News, he covers every detail and always find the right sources for his research.