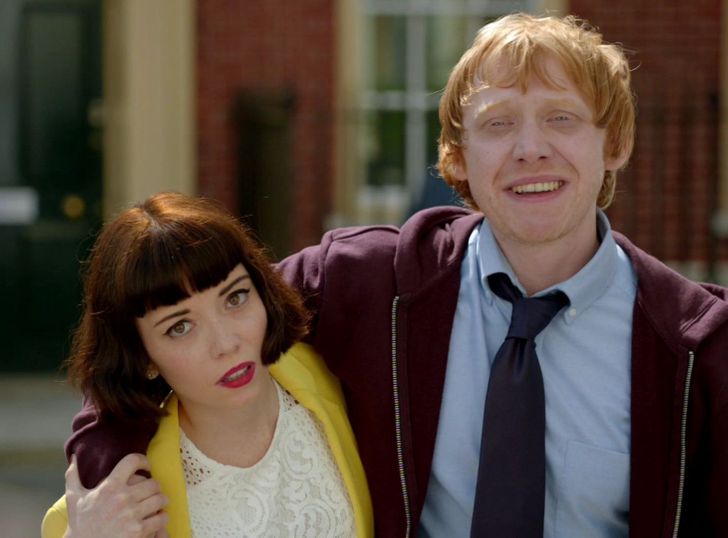 13 Underrated Netflix Series You'll Get Addicted To For Sure
Netflix is more than just a streaming service; it has been actively working on developing its own products since 2012. You've probably heard of the House of Cards and Orange Is the New Black television shows. Their captivating films and programs have captivated audiences all over the world, and their subscriber base continues to increase year after year.
If you love hindi series', , check out our list of best hindi series on Netflix.
We knows from personal experience that finding the perfect series might take a long time. As a result, we recommend that you use our compilation to protect yourself from the agony of decision.
Baby (2018-2020)
This Italian series depicts the complex relationships that exist between teenagers and their parents. Which is preferable: raising a child in dread and keeping them on a tight leash, or giving them complete freedom? The narrative of the schoolgirls Chiara and Ludovica provides the answer to this question.
The Bonfire of Destiny (2019-present)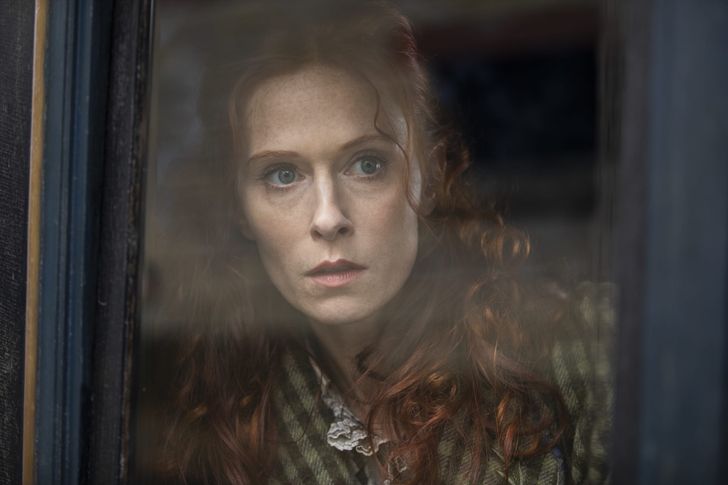 Based on true events, a French mini-series. A large fire broke out in a Paris charity bazaar in 1897. There were about 126 persons who died there, the majority of whom were high-society women. The plot revolves around three women whose lives were flipped upside down as a result of that tragic day.
Black Spot (2017 — present)
The French-Belgian series is set in Villefranche, a tiny town in France. It appears to be cut off from the outside world, with no phone connection and a location on the outskirts of a strange woodland. The town is riddled with unsolved mysteries, one of which is the disappearance of the mayor's daughter six months ago. Viewers will discover a lot about the inhabitants of Villefranche's insufficiency throughout the plot.
Caliphate (2020 — present)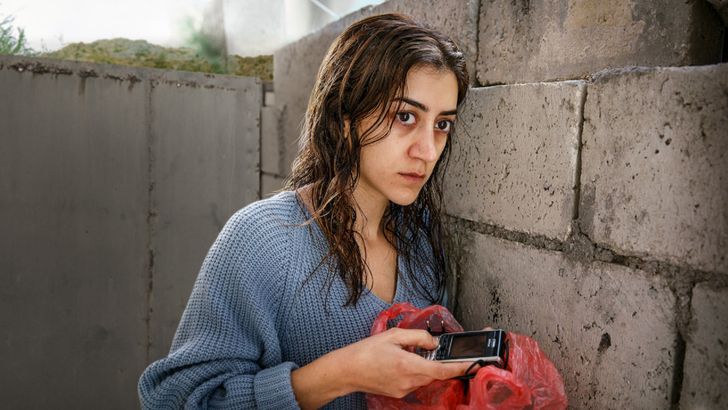 This is a series for folks who enjoy dark Scandinavian dramas. It's the story of Fatima, a national security operative. She receives word that a terrorist attack against Sweden is being planned. The plot is quite depressing. The creators have shown radicals in vivid detail and revealed where their "wife" and "sisters," who are willing to go to any length to support their causes, come from.
Call My Agent! (2015 — present)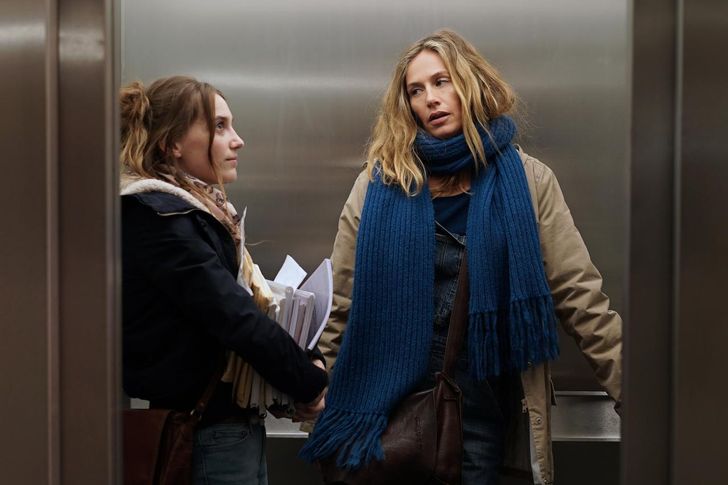 Employees at the well-known agency ASK are well aware that the entertainment industry is rife with high-profile scandals and intrigue. They are continually confronted with a variety of challenges, including intrusive journalists, erratic performers, and severe directors. When one of the founders dies, though, everything becomes a million times more difficult. The four major individuals bear a tremendous amount of responsibility for the agency's future.
Deadwind (2018 — 2020)
To cope with the horrible sadness she was experiencing, Detective Sofia Karppi delved herself into her profession. Then she gets an unusual case: a woman's body is discovered in a construction zone in Helsinki, but none of the evidence they discovered makes sense. Sakari Nurmi, a kind newcomer, is on hand to assist Karppi. The partners will untangle a web of political and business intrigue during the investigation.
The Hook Up Plan (2018 — present)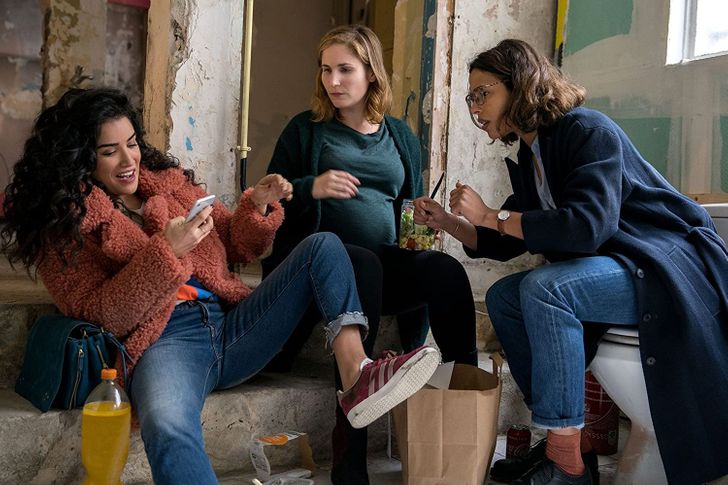 This is yet another French television series set in Paris. Elsa, the protagonist, suffers from loneliness. She's been through a lot of betrayal and breakups, and she's desperate to find someone to love. Elsa's best friends can no longer stand by and watch her suffer from mental pain, so they seek aid…
Into the Night (2020-present)
For the protagonists in this story, the morning has abruptly ceased to be a beautiful natural phenomena. Everything is now being killed by the sun. To escape the sun, a desperate guy commandeers a plane carrying passengers and forces the pilots to fly away from the harmful rays.
Love 101 (2020 — present)
This Turkish TV series would exactly suit your needs if you want to watch a wonderful story about love for yourself and others. The plot revolves around a group of 17-year-old renegade teens who are on the verge of being expelled. There is only one instructor who can save them from this fate, but she is transferred after two months, which means the young people will very certainly be expelled the next year. That's when the students devise a strategy: they'll arrange this teacher's and their new school coach's personal lives such that she doesn't have to relocate.
Locked Up (2015 — 2019)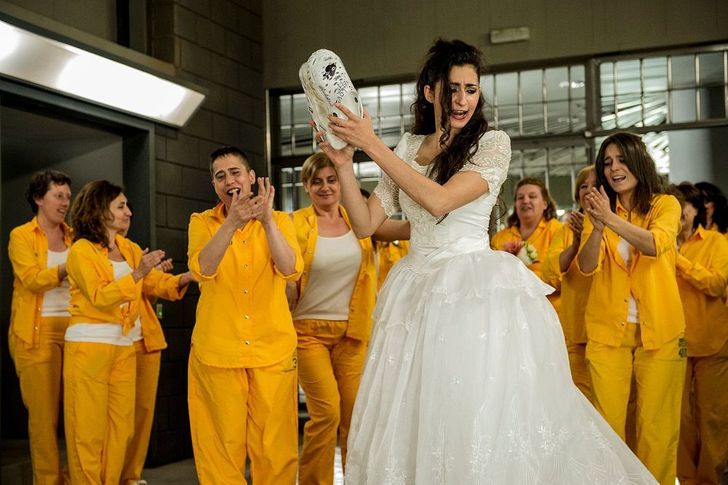 This is a Spanish television series about Macarena, a lady who finds up in the Cruz del Sur prison. The innocent and trusting heroine is completely unprepared for such a difficult life. Psychopaths, killers, and skilled thieves are among her other inmates. In order to obtain the independence she seeks, she must first develop a common language with them and then go through a painful period.
Sweet Magnolias (2020 — present)
The plot is based on a series of novels by Sherryl Woods. Since childhood, three friends have lived together in a tiny American town and have faced challenges and tribulations together. Maddie, who has red hair, is going through a painful divorce. Helen, a career lady, is having issues with her personal life. Dana Sue's life appears to be going swimmingly: she owns and operates a restaurant where she works as a chef. But it's just a trick of the light. The group of buddies decides to form a company together. They construct The Corner Spa, where customers can be polished and pampered.
Sick Note (2017 — present)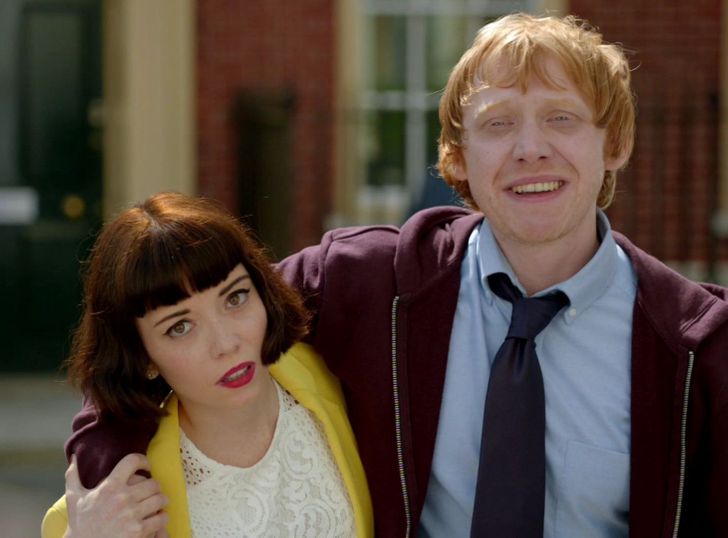 Rupert Grint's primary character, Daniel, works for WeCover insurance. He lives a normal uninteresting life: he is perpetually late for work, spends his nights playing video games, and pays little attention to his fiancée. When he learns he has cancer, everything changes. The individuals in his immediate vicinity change their minds about Daniel and begin to care for him. The young man has grown accustomed to being surrounded by attentive and helpful individuals, yet he is shocked to learn that the doctor misdiagnosed him.
Thieves of the Wood (2018 — present)
The story is set in the 18th century. The main character, Jan de Lichte, escaped the Austrian army and returned to his hometown. Things Jan witnessed in his motherland strongly moved him, prompting him to embark on a career as a robber. If you enjoy Robin Hood's exploits, you'll enjoy this historical drama.
Do you have access to Netflix? Which of the series is your favorite?