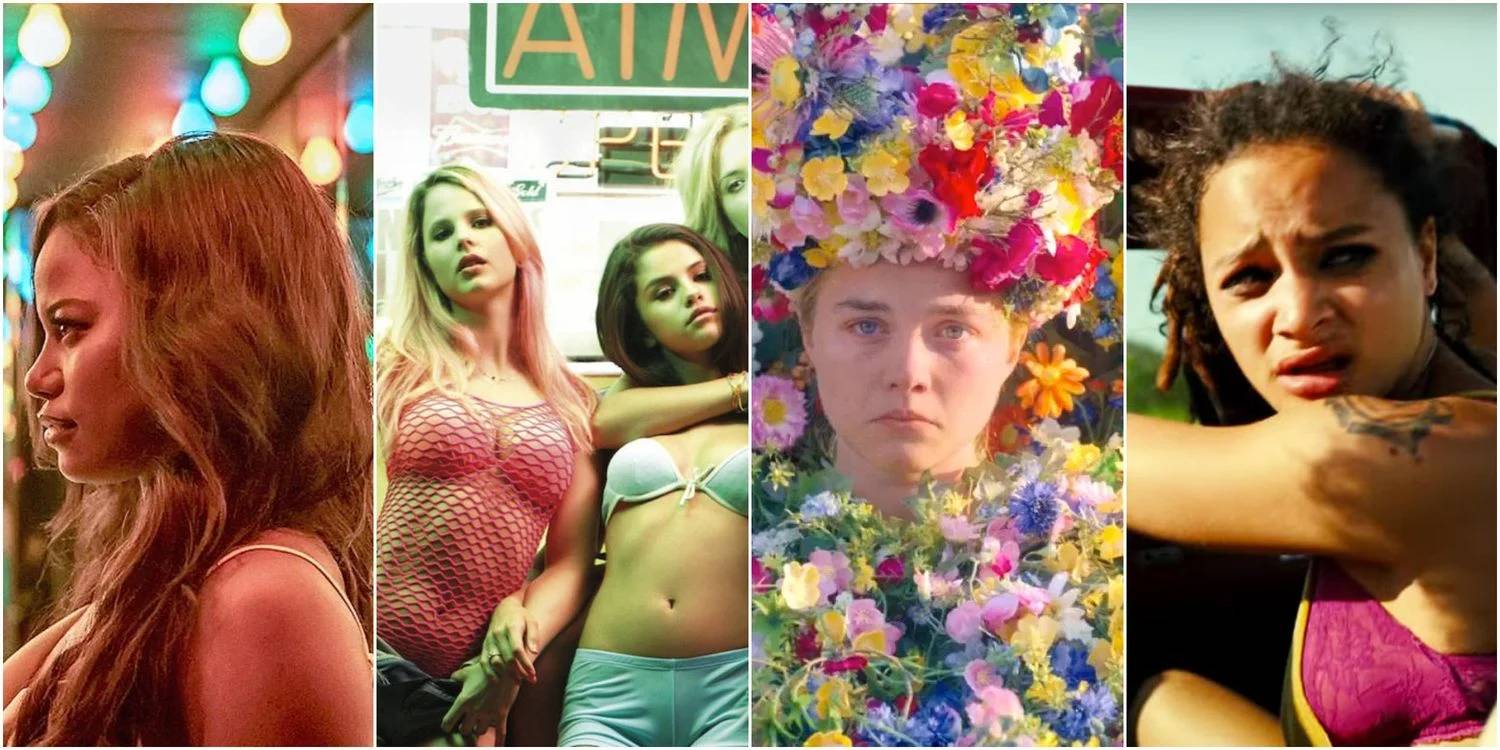 10 A24 Films With Strong Female Characters | A24 Movies With Female Leads
A24 is a film distribution and production firm based in the United States that has forever altered the modern indie film scene. It made its public debut with A Glimpse Inside the Mind of Charles Swan III, and has subsequently produced some of the most critically praised films of the last two decades.
One of the best things about A24 is that it frequently offers people of all genders, colors, and backgrounds a chance to speak. The organization goes to great lengths to create original, relatable, and inventive stories. Women's life have been the subject of some of its best releases. Whether they're dealing with a twisted multiverse, a family feud, or stealing wealthy Hollywood actors, A24 ladies always steal the show.
'American Honey'

American Honey is a fantastic addition to A24's growing collection of coming-of-age films. It's a fast-paced and liberating road movie about troubled strangers trying to find their place in the world. Star (Sasha Lane) escapes with a traveling sales crew and embarks on a life of partying, defying the law, and falling in love.
Sasha Lane's debut picture was American Honey, although you'd never guess it from her outstanding screen presence. Her scenes are intriguing and filled with subtle emotions. She holds her own against more experienced actors like Riley Keough and Shia LaBeouf.
Everything Everywhere All At Once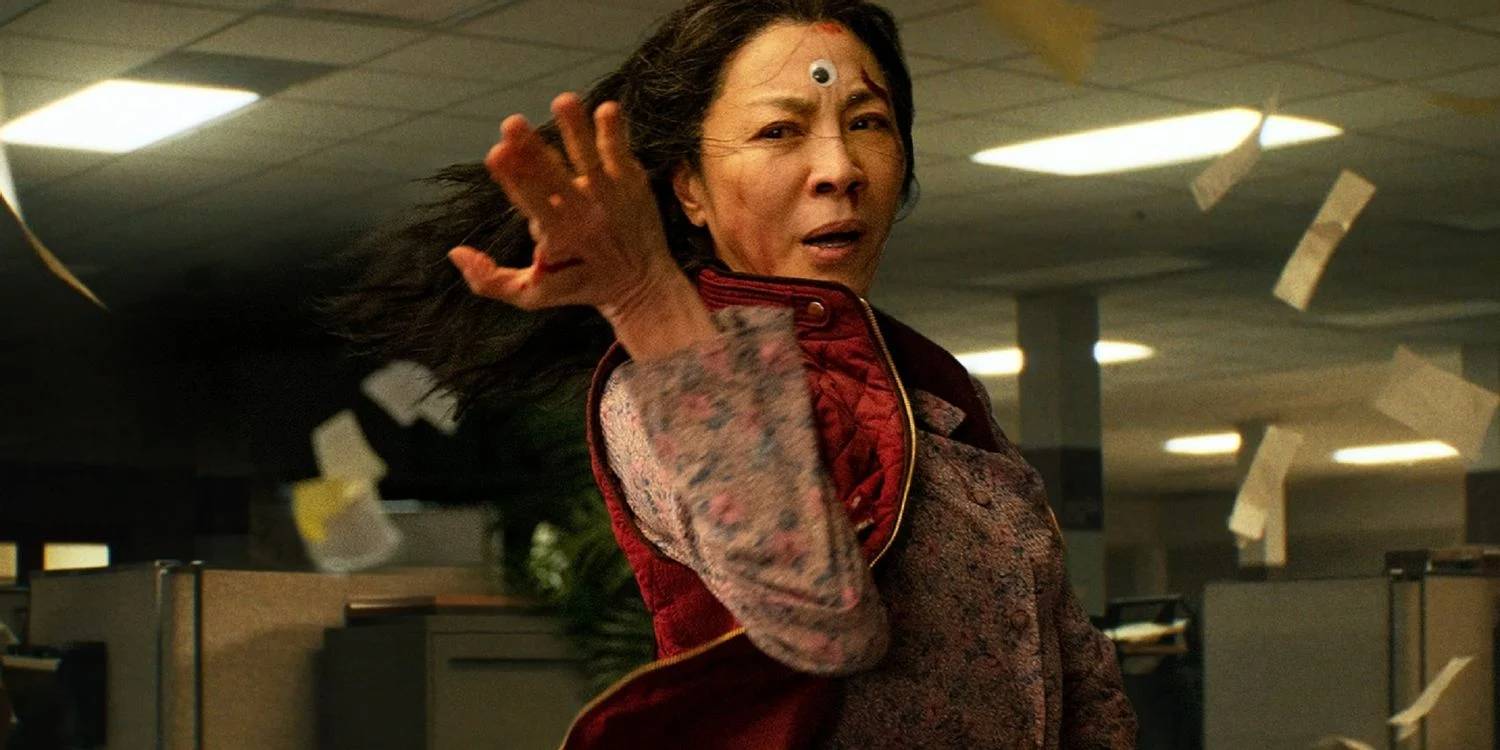 The oppressive truths of life are shattered in A24's latest film, Evelyn, when Michelle Yeoh's character jumps directly into the metaphysical multiverse to escape it all. During the film, Evelyn is visited by a different version of her husband who tells her about the Alphaverse, a realm where humanity have mastered the capacity to roam the multiverse.
If it doesn't sound crazy enough, just wait until Evelyn fights an IRS agent played by Jamie Lee Curtis in an IRS office. In this film, Yeoh impresses as a sympathetic mother who is sick with her life and taxes. With her humorous timing, serious martial arts skills, and a heart of gold that radiates through her emotive portrayal, this picture showcases Yeoh's many talents and elevates her to movie star status.
'Ex Machina' (2014)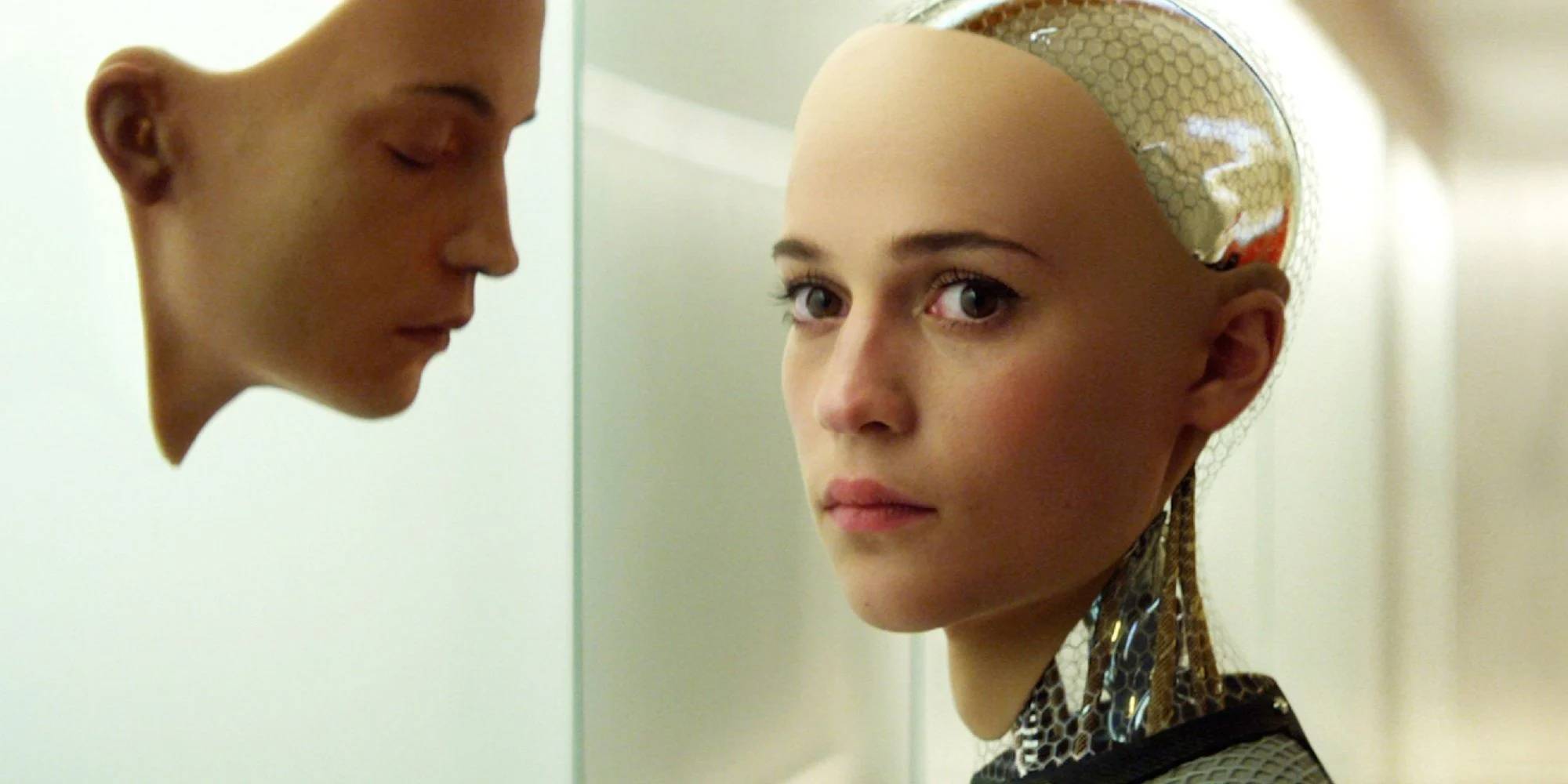 Ex Machina, an unsettling thriller directed by Alex Garland, swiftly transforms into one of the most inventive sci-fi horror pictures of the decade. Caleb (Domhnall Gleeson) pays a visit to his CEO's home and gradually learns that his boss's excitement for artificial intelligence hides something much worse.
While Gleeson and Oscar Isaac have outstanding performances, Alicia Vikander and Sonoya Mizuno's haunting performance makes the film genuinely unforgettable. With her tiny movements and unquenchable curiosity as she achieves self-awareness, the robot Ava (Vikander) makes every situation she's in eerily claustrophobic. Kyoko (Mizuno), the near-mute, adds a disturbing lasciviousness to the mix. The most dramatic sequence in the film is when Kyoko pulls her skin back to show the titanium skeleton beneath.
'Krisha' (2015)

Krisha is a realistic and bizarre narrative of redemption, addiction, and generational tragedy, with a haunting score by Brian McOmber. With odd camerawork, an unorthodox portrayal of deep familial traumas, and surreal photography that shuffles with annoyance, Trey Edwards Shults breaches every rule in filmmaking.
But it was Krisha Fairchild who commanded the screen. Fairchild, who played the titular character, was every bit the ostracized addict struggling to reintegrate with a long-lost family. Her sheer presence onscreen is enough to hypnotize you. Krisha struggles and is vulnerable, but she also portrays the strength of a broken family beneath it all.
'Midsommar'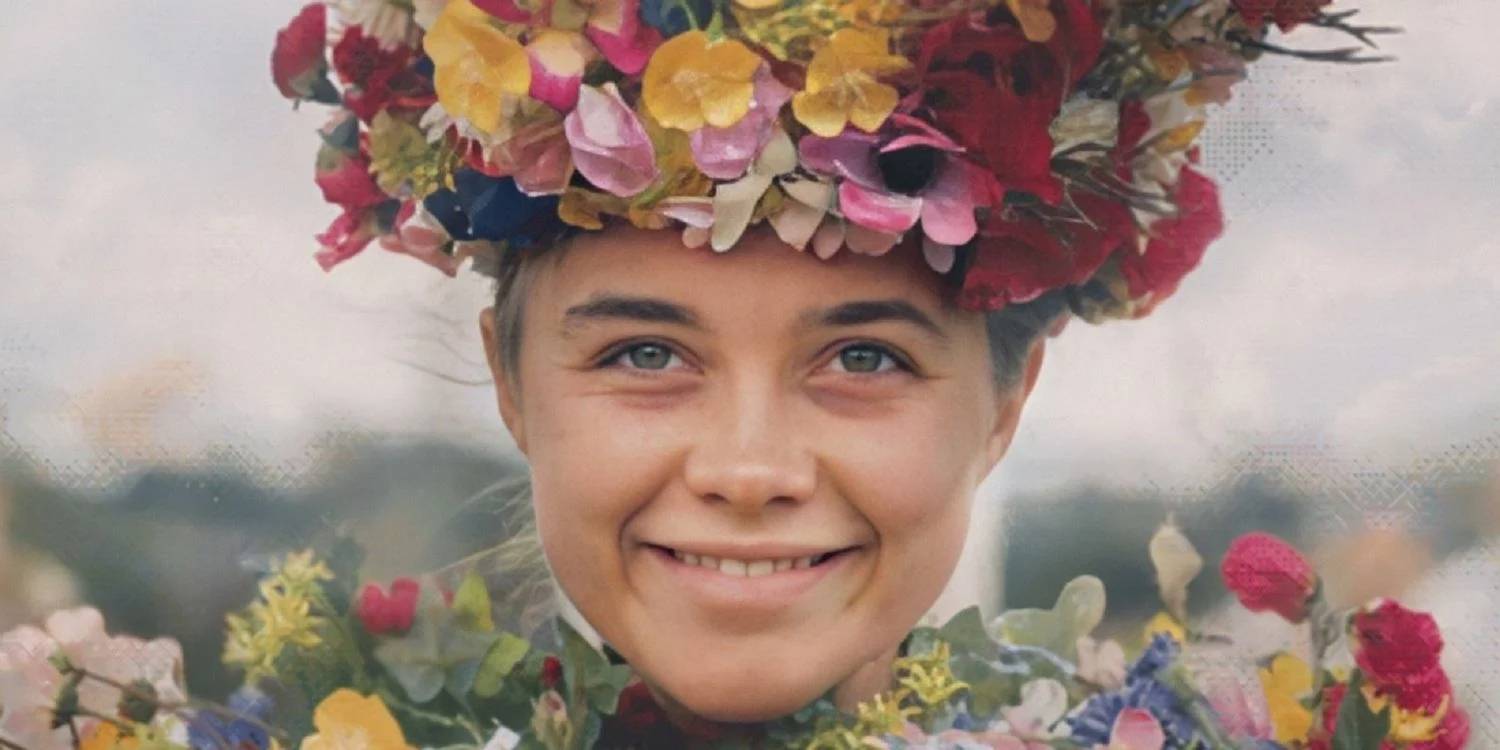 In recent years, it's been difficult to find a better female revenge film than Midsommar. With breathtaking summer meadows, a hauntingly vivid color palette, silent gore, and psychedelic visual effects, Ari Aster's film is a visual marvel.
Florence Pugh discovers her calling in this film as the bereaved Dani, who is invited to a friend's midsummer festival in Sweden. Pugh stuns as a young woman who uses catharsis and sacrifice to move through her tragedy. When Dani smiles for the camera as her boyfriend is burned alive at the climax of the movie, she owns the screen.
'Spring Breakers'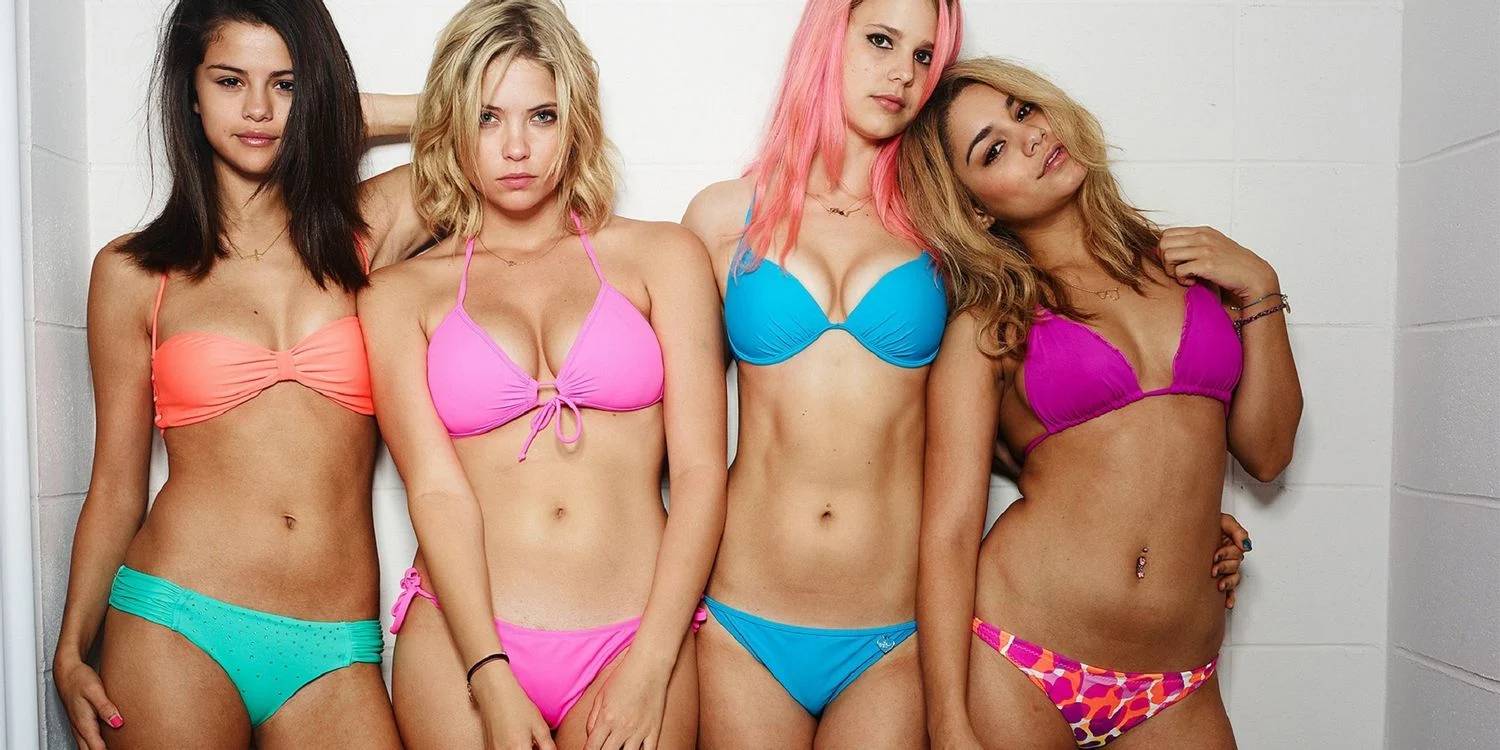 While Spring Breakers is a male-oriented film, the girls who reject the American dream in order to change their life during spring break are the true leaders. Three girls on spring vacation finally transform their humdrum lives forever in Harmony Korine's picture, which is immersed in neon landscapes, bizarre characters, and an unconventional narrative.
Spring Breakers is a visually stimulating film. The film is a thundering assault on the senses, thanks to the intimate, physical friendships between the girls and the melancholy mood that hangs throughout the picture, juxtaposing its shocking characteristics. The Britney Spears montage of armed, pink ski mask-clad females is the most memorable sequence in the film.
The Bling Ring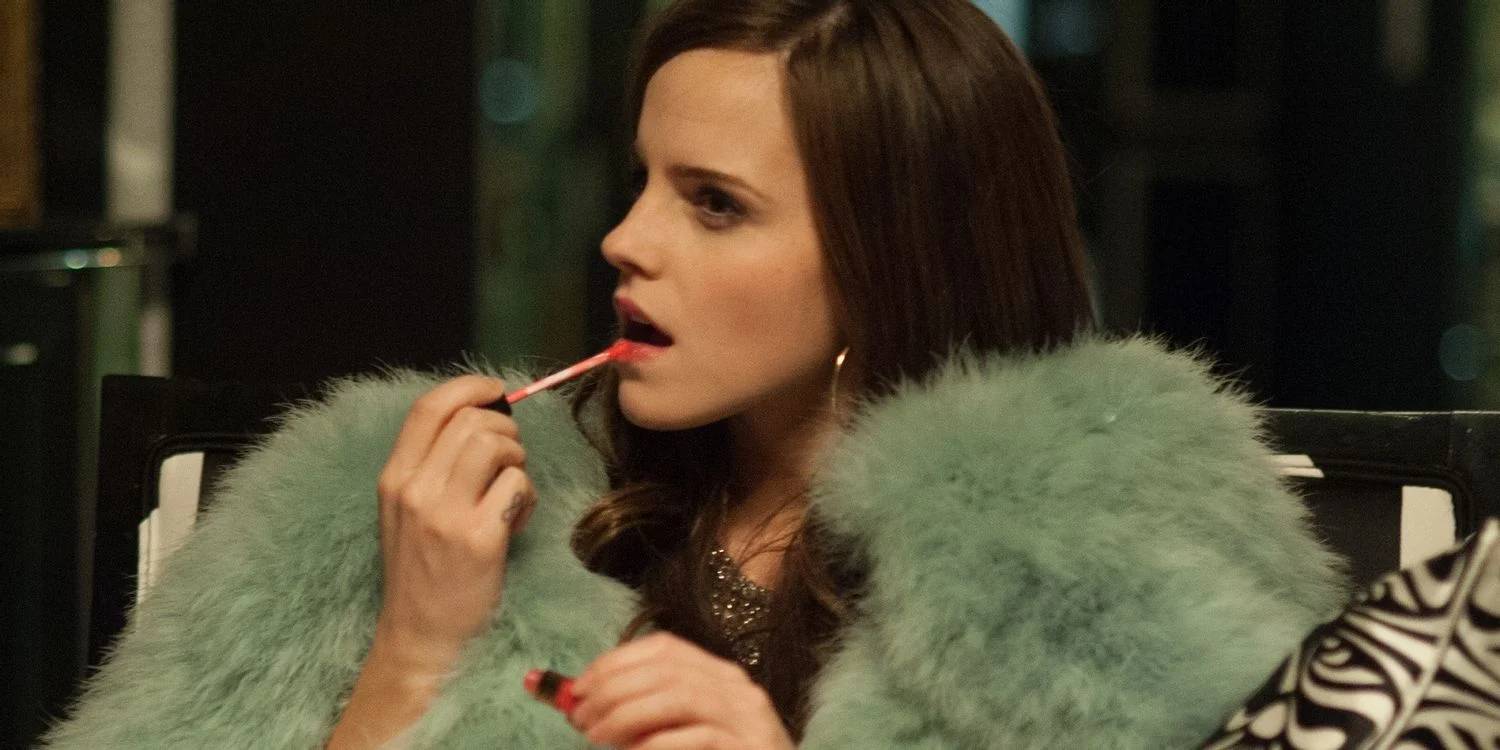 The Bling Ring is based on true events and follows a bunch of youngsters infatuated with fashion who plunder celebrities' homes in Hollywood. Sofia Coppola's dive into teenage girl deviancy was a joy, a true "trashy American teen" narrative.
After the naivety she portrayed in the Harry Potter franchise, this was Emma Watson's first genuine grown-up role. She was fantastic as the evil Nicki, providing a layered performance to an otherwise flat character. In an era of tabloid and celebrity preoccupation, the thieving gang of teens represents a totally stupid state of being that is entertaining to behold.
'The Witch' (2015)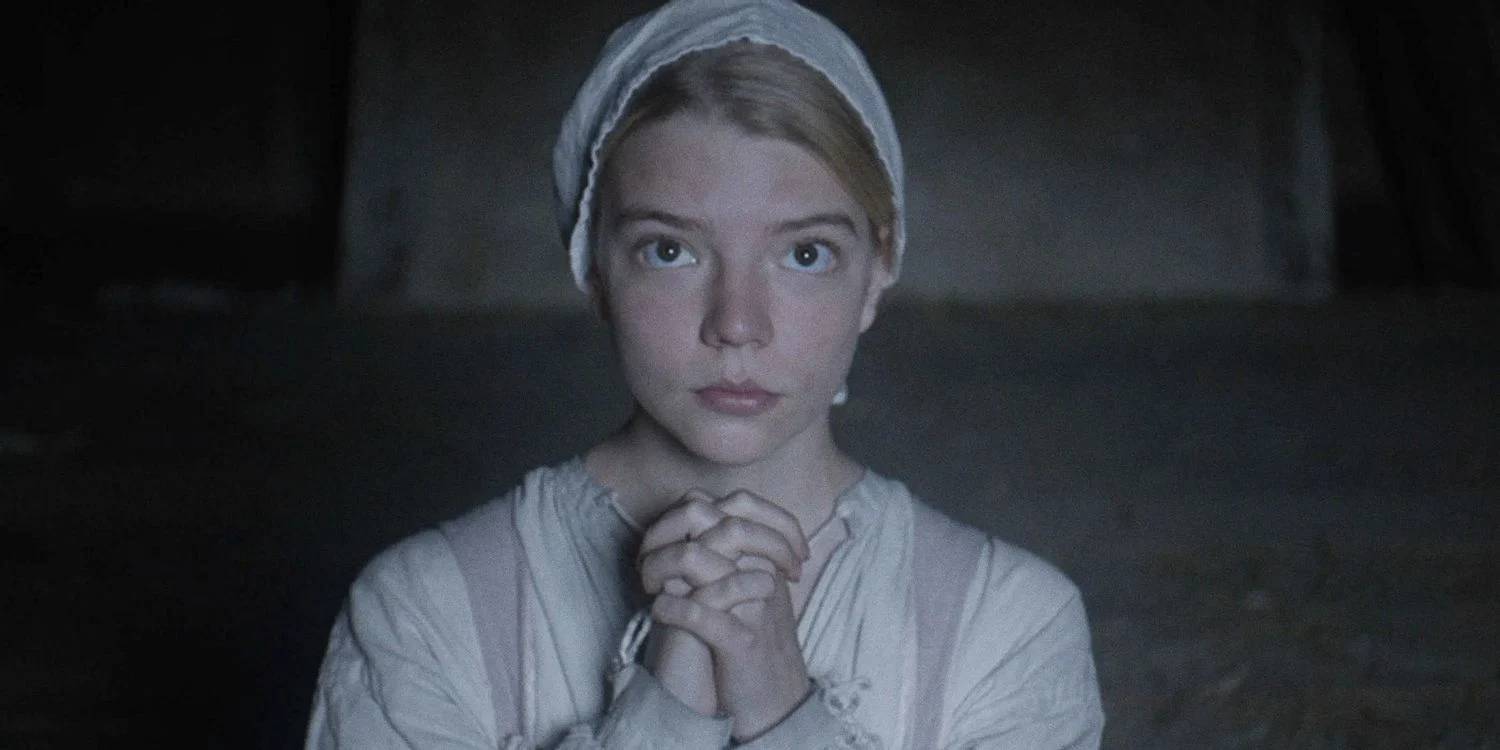 Anya Taylor-Joy rose to fame thanks to the film The Witch, and with good reason: she was the film's star in every sense. In Robert Eggers' period horror, a Puritan family experiences a mysterious entity in the woods in the 17th century. Thomasin (Taylor-Joy) is accused of witchcraft and banished from her family for good. She delves farther into the otherworldly world till she decides to "live deliciously."
In any setting, it's difficult to look away from Thomasin. With her light complexion and blonde hair, she sticks out in a sea of gray backgrounds and dark blue tones. Thomasin is not a woman who can be taken down easily. Despite her abandonment and the following deaths of her entire family, she eventually takes control of her destiny, finding complete freedom in the Witches' Sabbath.
'Waves' (2019)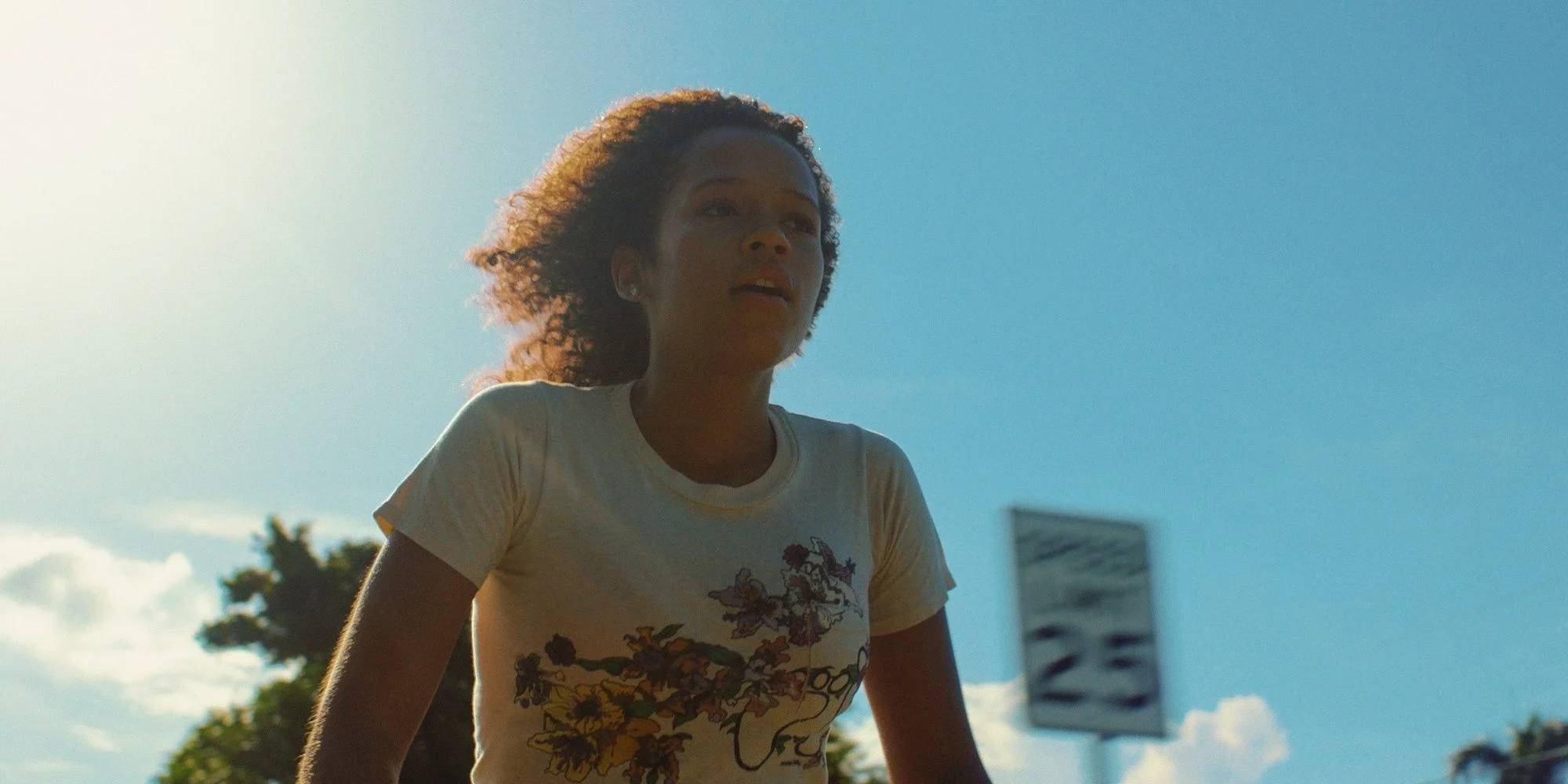 Waves is a one-of-a-kind film from A24 that deserves to be seen. Trey Edward Shults' family drama begins with gorgeous Florida vistas, breathtaking photography, and dizzying rotating camerawork. Tyler (Kelvin Harrison Jr.) and Alexis (Alexa Demie), two high school adolescents grappling with a pregnancy crisis, have a dysfunctional connection that Shults uses to create intense tension. The first half of the film depicts a chaotic neon maze of a party that ends in murder, while the second half depicts the painful aftermath of a now-broken family.
Waves' female characters are complex, emotionally intelligent, and fiercely self-reliant. Taylor Russell shines as Emily, a young woman who is lost in a world without her brother. Her character's ups and downs are so touching and relatable that it's difficult not to see yourself in her. Demie also maintains your interest with one of her most impressive performances to date. She portrays a timid young woman who is afraid of a guy she doesn't entirely trust.
'Zola'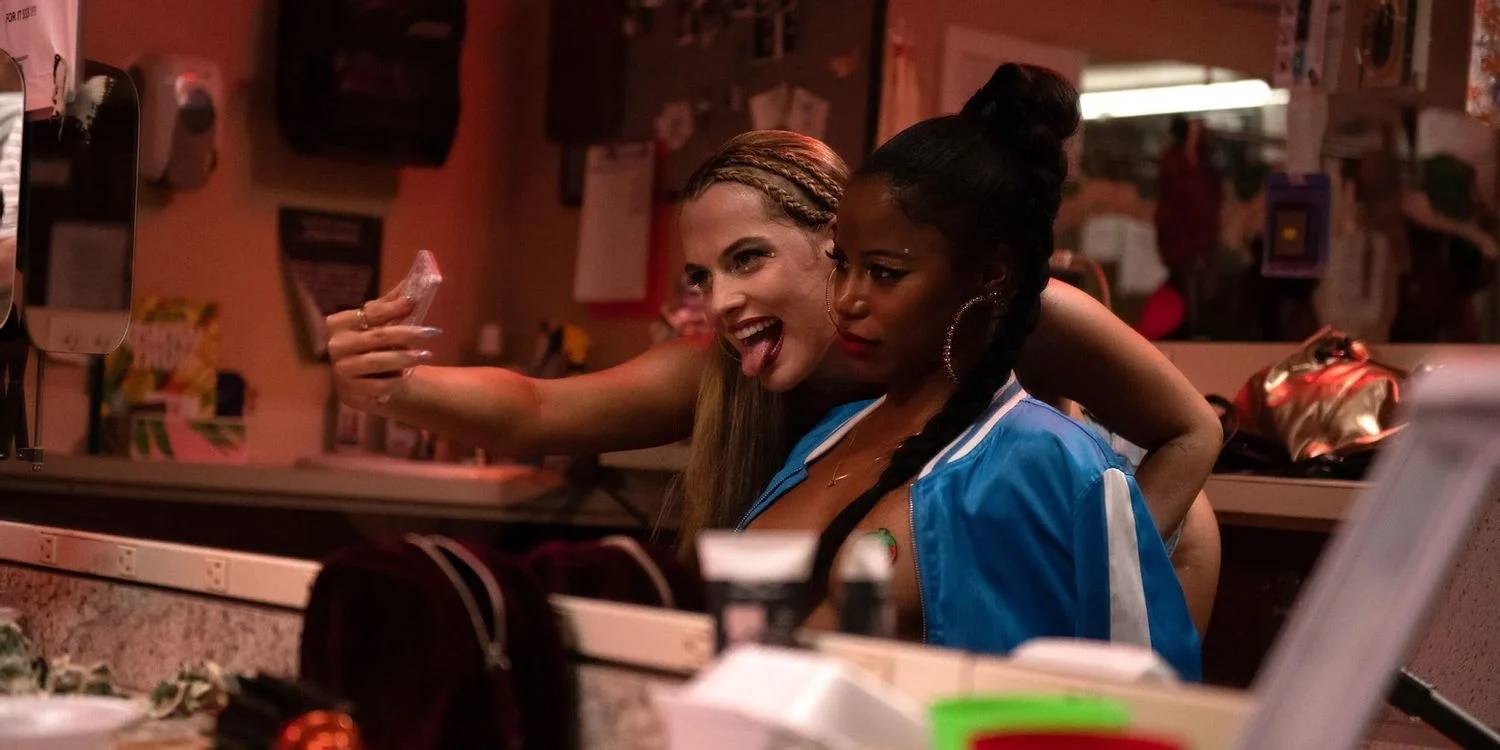 Zola is an unapologetically honest look into the lives of two sex workers who become entangled in a dangerous scheme that goes horribly wrong. The beauty of Zola is that he never sticks to one concept; he's funny, ugly, emotional, and outspoken.
Taylour Paige and Riley Keough play a very memorable and amusing duo, with Paige's Zola serving as the voice of reason in every insane circumstance the two find themselves in, and Keough's Stefani serving as the ideal, unpredictable wild card. Both women are outstanding onscreen, with neither overshadowing the other, and they have crafted one of the best female-led comedies in recent memory.