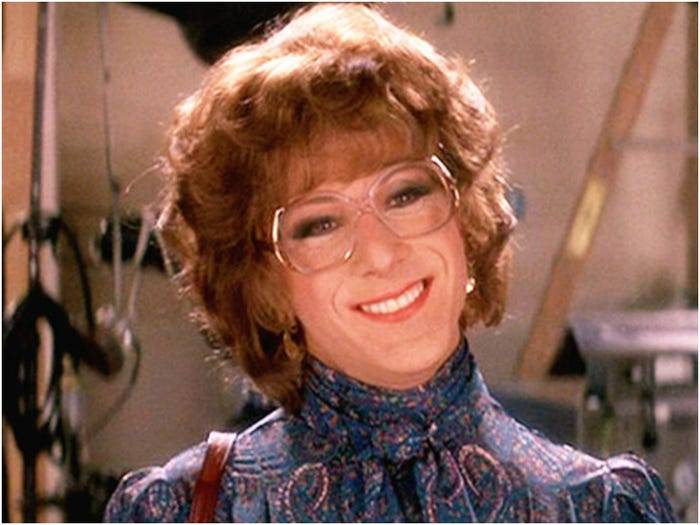 24 Highly-Acclaimed Classic Movies On Netflix | Classic Movies You Should Have Already Seen
Do you have a long list of vintage movies you've never seen but keep telling yourself "I should see it one day"? What better time than now to start crossing titles off that list?
Netflix has some of the best classic films from every era of cinema, including "The Dirty Dozen" and "Guess Who's Coming to Dinner" from the 1960s, "The Wicker Man" and "Dirty Harry" from the 1970s, "Indiana Jones and the Raiders of the Lost Ark" and "Raging Bull" from the 1980s, and "Goodfellas" and "The Shawshank Redemption" from the 1990s.
Netflix's library includes films by Sergio Leone, Martin Scorsese, and Roman Polanski, as well as other Oscar winners and cult classics.
Here are the 24 best vintage movies available on Netflix right now (in alphabetical order).
'Blade Runner' (1982)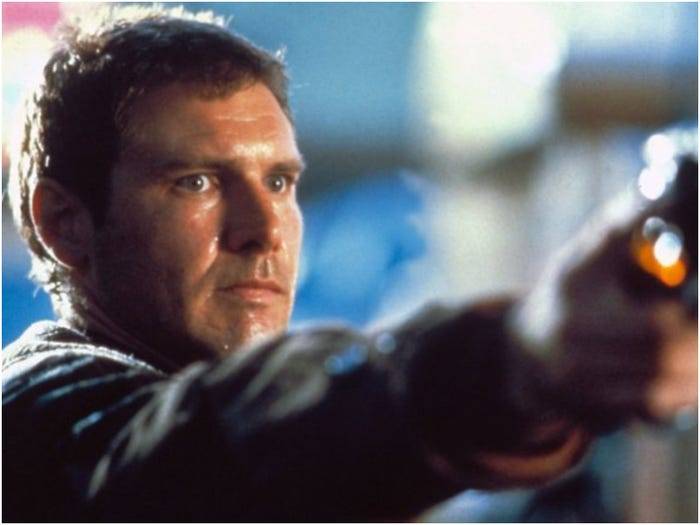 Ford's legendary flicks might be worthy of their own article if Netflix had a few more Harrison Ford films on their roster. One of many is "Blade Runner," and this "final cut" of the film is a delight.
'Dirty Harry' (1971)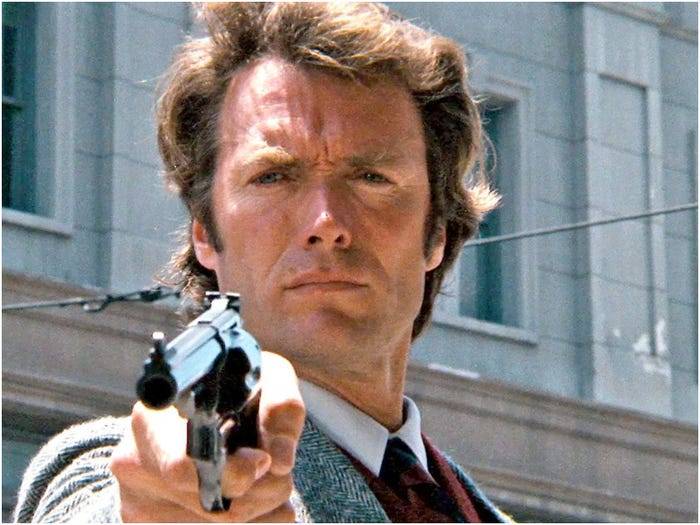 Clint Eastwood starred in a succession of "Dirty Harry" films, although the first one, as is customary, is the greatest. This is worth watching since it has some of the best one-liners and a rather harsh Eastwood.
'Driving Miss Daisy' (1989)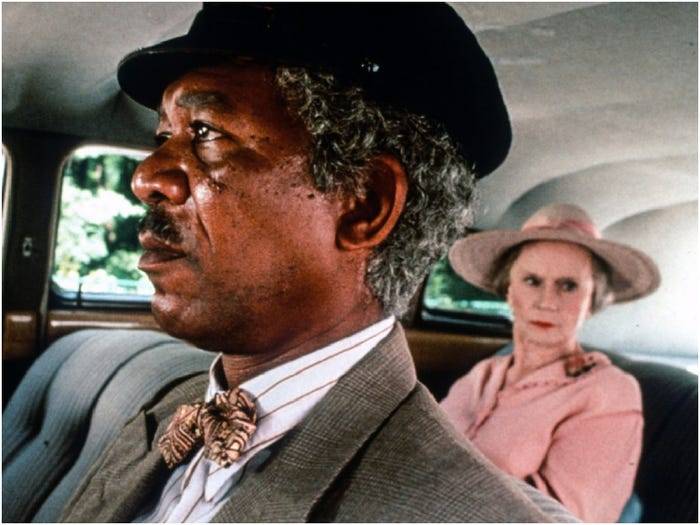 "Driving Miss Daisy" received four Academy Awards, including best actress and best picture for Jessica Tandy. It's definitely one of those films where you forget it won best picture, but Morgan Freeman's Oscar-nominated performance makes it worthwhile to watch.
'Ferris Bueller's Day Off' (1986)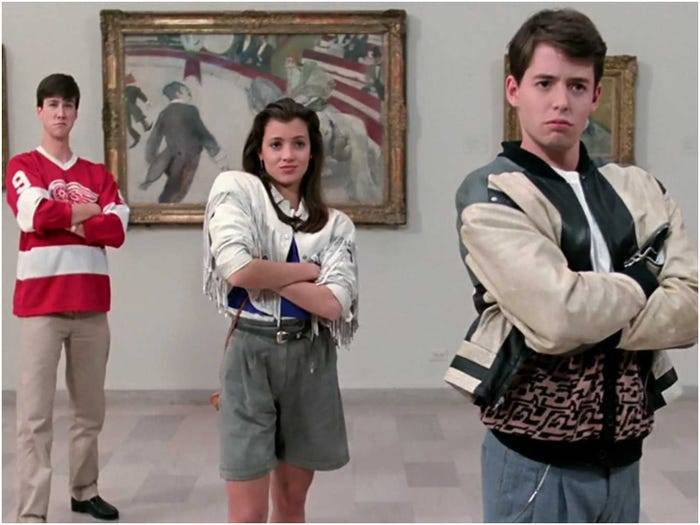 Matthew Broderick plays a high school student who fulfills every kid's fantasy of skipping school in John Hughes' classic. This is lighthearted, contagious entertainment.
'Goodfellas' (1990)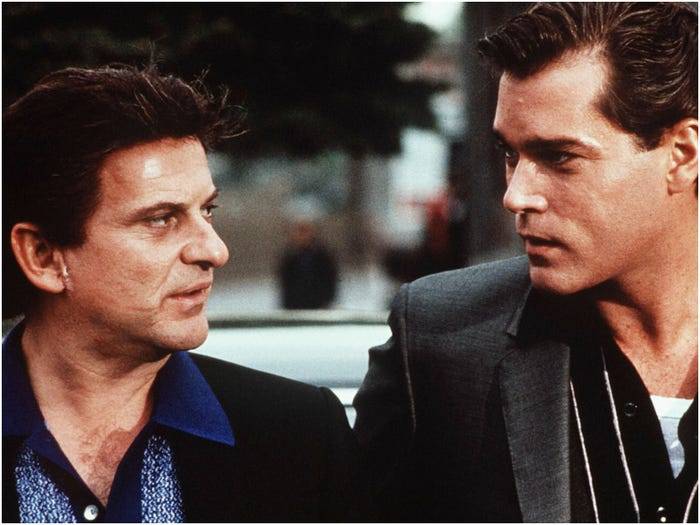 "The Irishman" was nominated for ten Academy Awards (but did not win any), and it reunited Robert De Niro, Joe Pesci, and Martin Scorsese. The last time they worked together was on this near-perfect film, for which Pesci took up the award for best supporting actor.
'Guess Who's Coming to Dinner' (1967)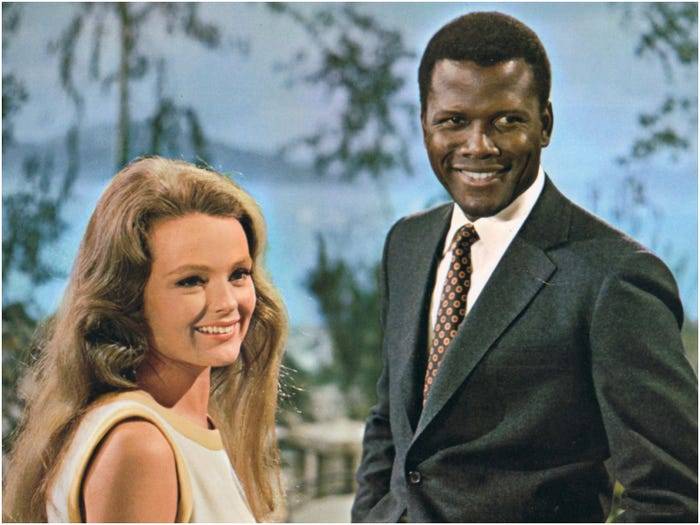 For numerical reasons, this was a groundbreaking film. Sidney Poitier had won an Oscar three years previously for "Lillies of the Field," but he could have easily won for this film as well, playing an African-American man eating dinner with his fiancé's racist parents.
'Howards End' (1992)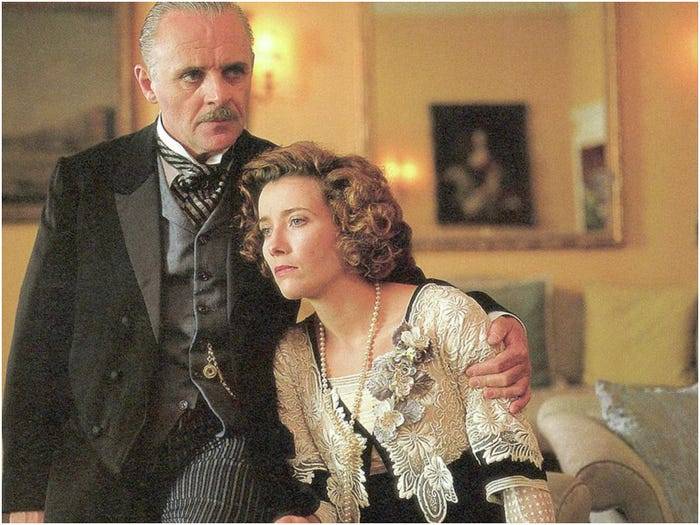 This E.M. Forster novel has subsequently been adapted into a television series, but the Emma Thompson and Anthony Hopkins film remains the canonical version. Emma Thompson won best actress for her outstanding performance in the film directed by James Ivory (who won an Oscar for authoring the screenplay for "Call Me By Your Name").
'Indiana Jones and the Raiders of the Lost Ark' (1981)

While the fourth installment in the series (2008's "The Kingdom of the Crystal Skull") is not considered a classic, the first three are. This pure movie magic from Steven Spielberg, George Lucas, and Harrison Ford begins with one of the best ever opening moments in cinema history in "Raiders of the Lost Ark."
'Monty Python and the Holy Grail' (1975)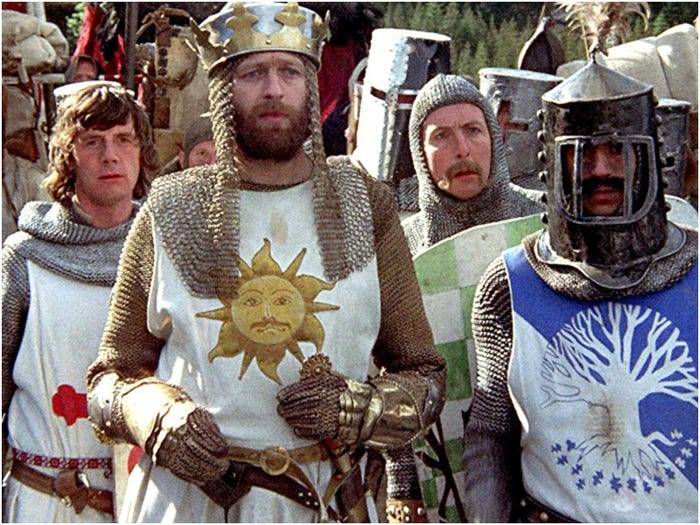 The film's low budget only serves to heighten the comedy. They couldn't afford horses, so they made do with coconuts, which they put in the film. Genius. The entire movie is hilarious.
'Monty Python's Life of Brian' (1979)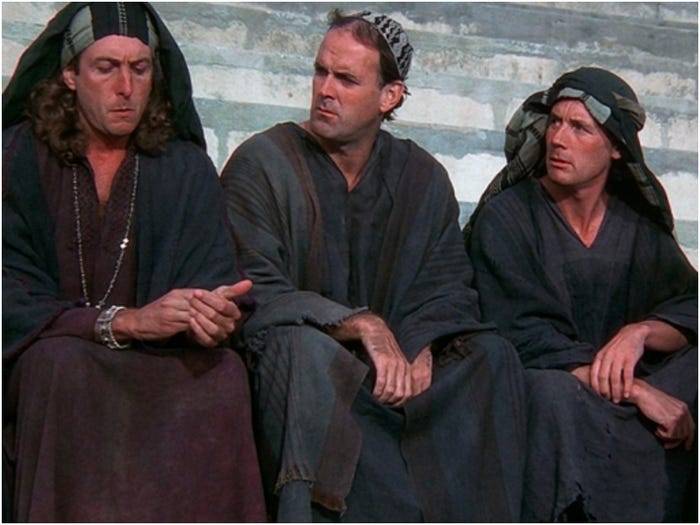 The same can be said for "Life of Brian," which is one of the funniest two hours you'll ever spend in front of a screen and is based on the life of Jesus Christ and religion in general.
'Once Upon a Time in the West' (1968)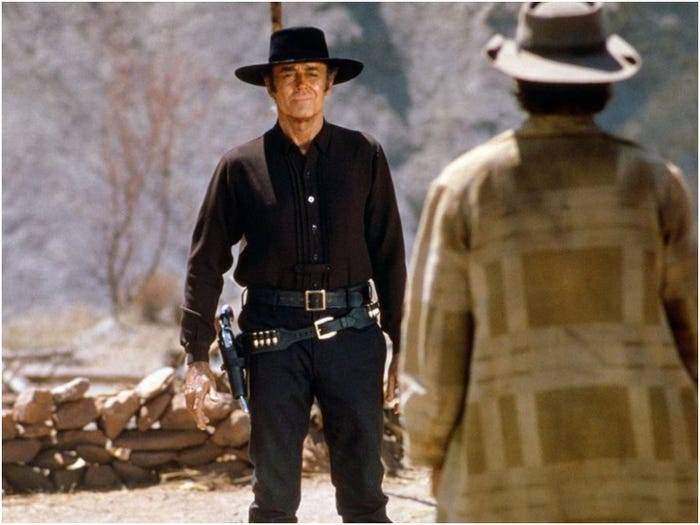 Sergio Leone is one of those directors you've undoubtedly heard a lot of other directors talk about, such as Quentin Tarantino, but haven't watched. Now is an excellent moment to get started.
'Philadelphia' (1993)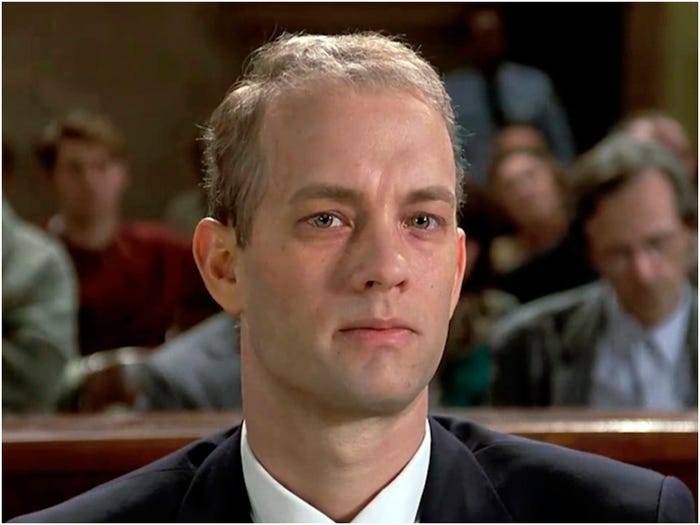 This educated, serious movie stars Denzel Washington as a prejudiced lawyer who takes on a gay Tom Hanks as a client who is suffering from AIDS. Make sure you have Kleenex on hand.
'Purple Rain' (1984)

You're probably familiar with the song, but have you seen the movie? This Prince-starring musical depicts a singer who flees an abusive family and rises to prominence while coping with a variety of challenges.
'Raging Bull' (1980)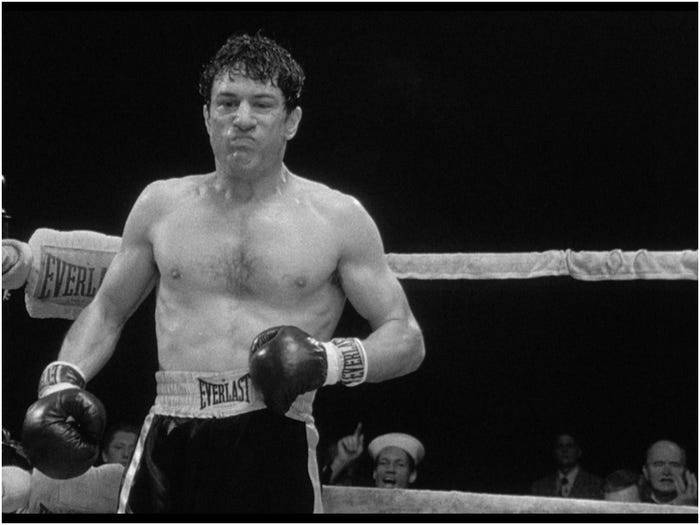 Another Oscar-winning Martin Scorsese film, this one starring Robert De Niro. De Niro portrays real-life boxer Jake LaMotta, whose violent attitude helps him succeed in the ring but gets him into trouble off it.
'Robin Hood: Prince of Thieves' (1991)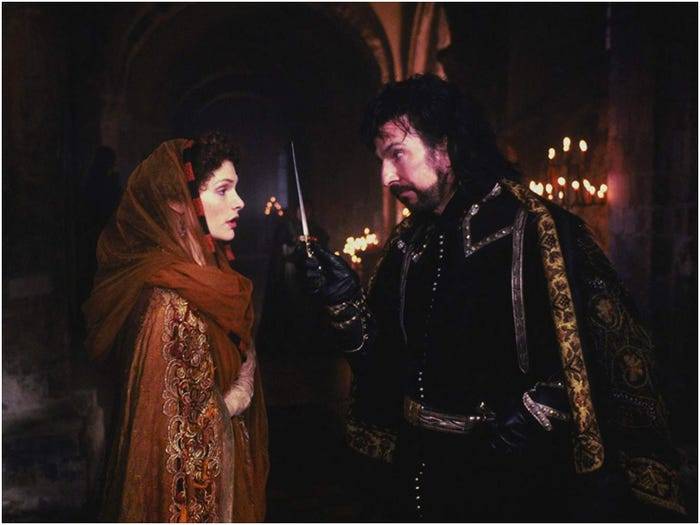 Kevin Costner's "English" accent is everything from traditional. In any case, Alan Rickman's BAFTA-winning portrayal as the Sheriff of Nottingham is timeless. It's vibrant, entertaining, and thrilling to watch. Simply for Alan Rickman, see "Prince of Thieves." Oh, and the song "Everything I Do (I Do It For You)" by Bryan Adams, which was written specifically for this film.
'Rosemary's Baby' (1968)

Many current horror films opt for the quick, superficial thrill of an evident jump scare — a strategy that works in the moment but is quickly forgotten. The best horror flicks stay with you for days on end and actually disturb you. "Rosemary's Baby" accomplishes exactly that.
'The Natural' (1984)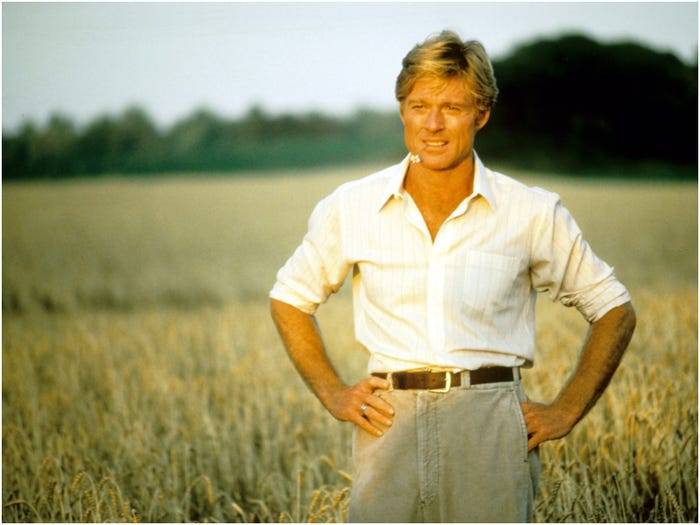 Glenn Close was nominated for best supporting actress in this sports drama about a man (Robert Redford) who rises from obscurity to baseball legend due to his incredible talent, hence the title.
'The Shawshank Redemption' (1994)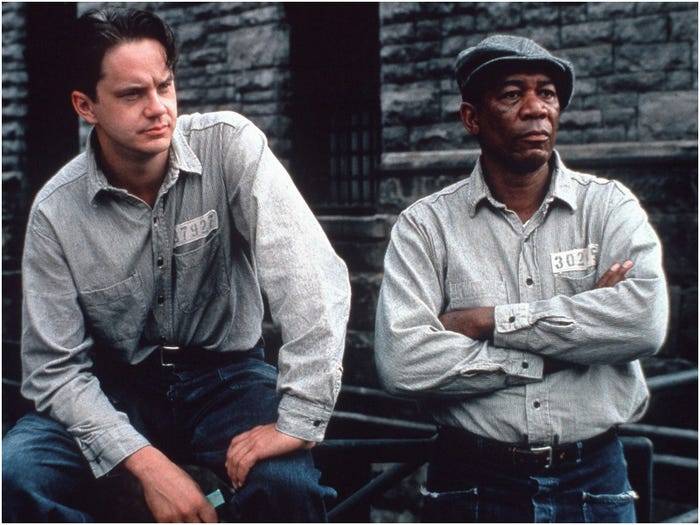 There's a reason "The Shawshank Redemption" has the highest IMDB rating of 9.4: it's faultless. It may have lost all of the Oscars, owing primarily to "Pulp Fiction" and "Forrest Gump" (1995 was truly one of the best years in film history), but it does not detract from its legacy. Director Frank Darabont and stars Morgan Freeman and Tim Robbins crafted a masterpiece based on a Stephen King short story.
'Tootsie' (1982)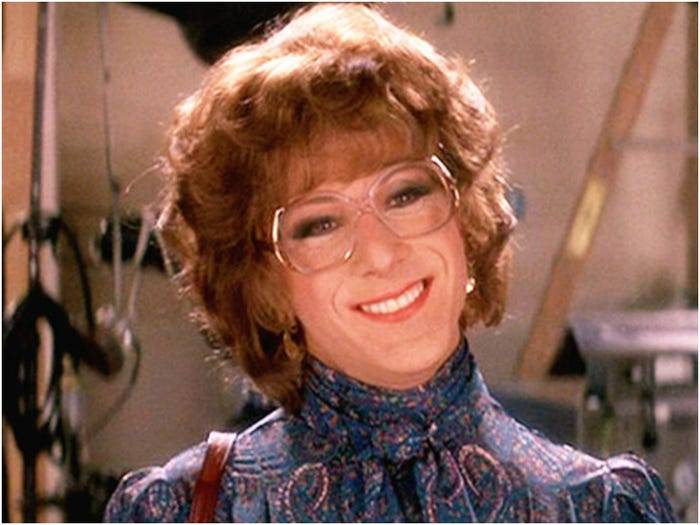 In this ahead-of-its-time film about a failing actor pretending to be a woman in order to stay in a TV drama, Jessica Lange won her first Oscar, but it's Dustin Hoffman's outstanding performance that really stands out.
'True Grit' (1969)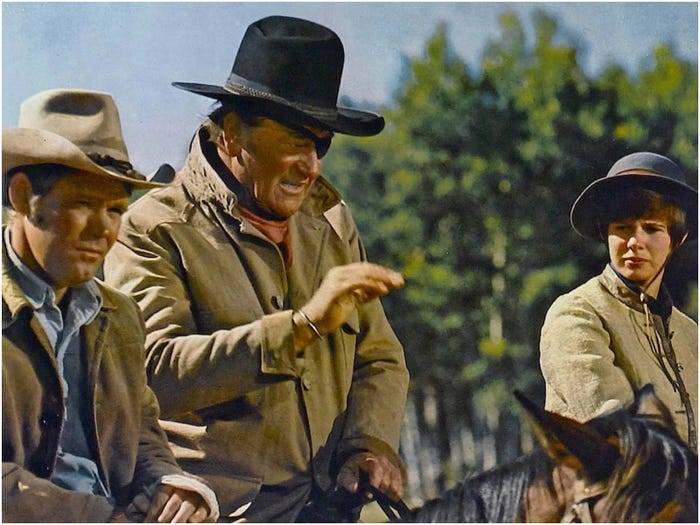 You've certainly seen or heard of the Coen brothers' 2010 version of "True Grit," starring Jeff Bridges, but it's always worthwhile to revisit the original. This film earned John Wayne the award for best actor.
'The Wicker Man' (1973)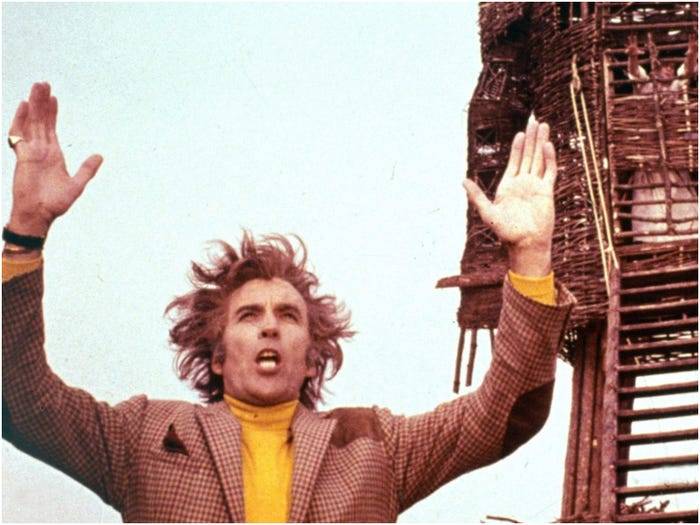 Again, you're probably more familiar with the remake than the original version of this story. The original, starring Christopher Lee, is significantly more disturbing than the 2006 remake, which stars Nicolas Cage at his most Nicolas Cage.
'The Evil Dead' (1981)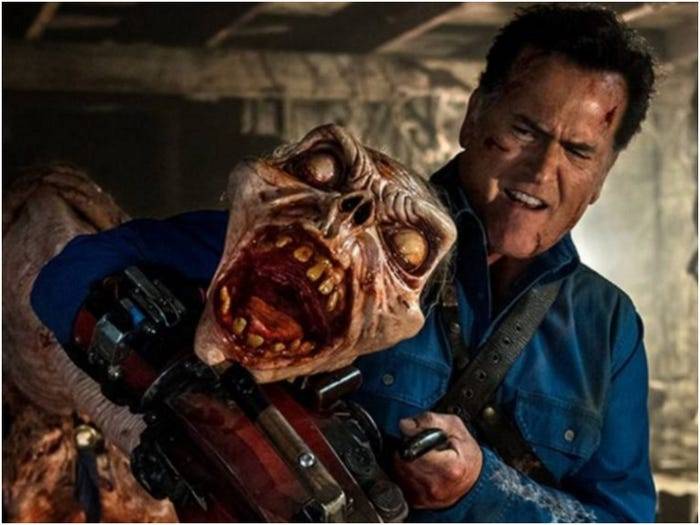 Sam Raimi is most known for his trilogy of Spider-Man films starring Tobey Maguire, but he began his career crafting horror films with a sense of humour, such as "The Evil Dead."
'The Dirty Dozen' (1967)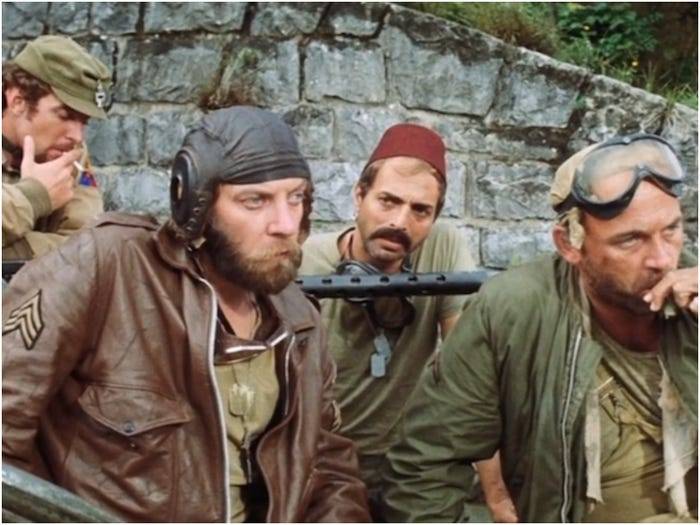 Despite the fact that there has been no official or direct remake of this war picture, it has inspired a slew of other films (or at least sections of them). "The Dirty Dozen with superheroes," according to David Ayer, while Quentin Tarantino's "Inglourious Basterds" has more than a touch of "The Dirty Dozen." See why this original masterpiece is so beloved by Hollywood directors by watching it.
'What's Eating Gilbert Grape' (1993)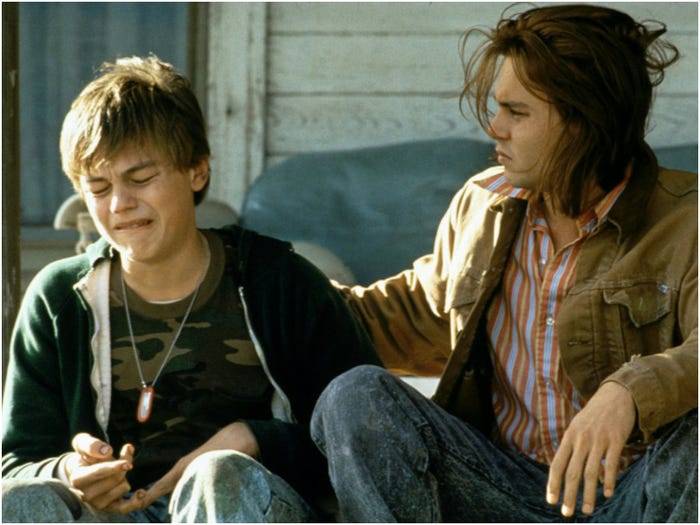 Johnny Depp with Leonardo DiCaprio. This is a gloomy, tug-at-your-heartstrings drama starring two of the best performers of their generations, with a measured, restrained performance from a young Johnny Depp. And if anyone is wondering which of DiCaprio's performances is the best, it isn't "The Revenant," "Titanic," "The Wolf of Wall Street," or "The Aviator." This is it. He was nominated for best supporting actor, but he deserved to win.