Celebrity figure skater Alexandra Paul, who competed in the 2014 Sochi Olympics, has away suddenly. At the age of 31, she passed away. She was just died in a multi-car accident, according to a report by CTV News.
The magazine has revealed that Paul's small kid was in the car with her at the time of the event. For more information about the multiple vehicle collision, keep reading.
What happened to Alexandra Paul?
Alexandra Paul, a well-known Canadian figure skater who competed in the Olympics, sadly passed away. She passed away on Tuesday in a multi-car collision in Canada. She was 31 years old when she passed away.
In Melancthon Township, which is 70 miles north of Toronto, a transport truck reportedly failed to slow down and slammed into seven vehicles before barreling through a construction zone.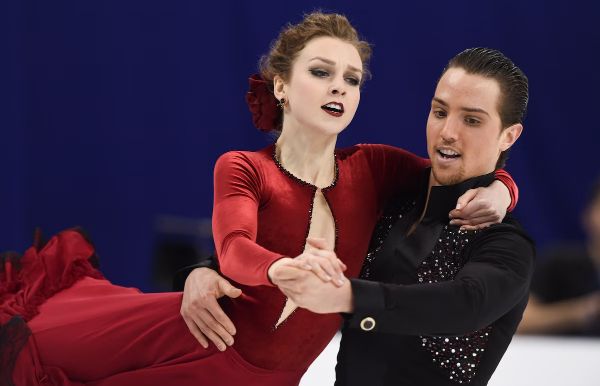 The ex-pro skater was operating one of the seven automobiles while her young kid was in the backseat. At the scene of the car accident, Alexandra was declared deceased. But when it comes to her 10-month-old baby, the accident unexpectedly spared his life.
Alexandra's youngster was taken to a neighbouring children's hospital right away following the vehicle accident. According to police officials, her son received non-life-threatening wounds. Along with this, a 67-year-old guy who had critical injuries was flown to a trauma clinic in the Toronto region. The fatal collision also left two other victims with serious injuries.
A little bit about Alexandra Paul's personal life
At the 2014 Winter Olympics in Russia, Alexandra competed for Canada with her longtime ice dance partner, Mitchell Islam, and they placed 18th in the ice skating competition.
In the year 2021, Paul and Islam, her life partner, got married. In September 2021, they said their vows to one another. Last year, the couple's first child was born as a couple. Charles, a son, was born to Alexandra and Islam in the latter half of 2022.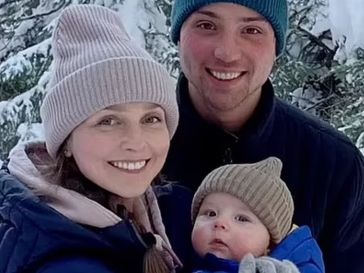 In 2021, after ending her career as a figure skater, Alexandra earned a law degree. She later worked at Barriston Law as an attorney.
Skate Canada pays heartfelt tribute to Alexandra Paul
The national governing body for figure skating in Canada, Skate Canada, released a statement regarding Alexandra Paul's tragic death after the sad news of her passing broke. The statement read, "A shining star on and off the ice, Alexandra's dedication, passion, and remarkable talents have left an indelible mark on the world of figure skating."
It continued, "Her warmth and friendliness won her admirers, coaches, and fellow athletes equally. Her commitment to perfection was equaled only by these qualities. We think back on Alexandra's contributions to the game while also remembering the teamwork and sportsmanship she exhibited. She was not just a skilled athlete but also a great example of persistence, perseverance, and sportsmanlike behaviour for aspiring skaters.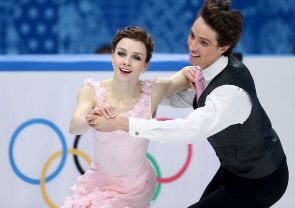 The world-famous Olympian Alexandra Paul's friends and family are in our thoughts and prayers during this trying time. Follow Teal Mango for more news and developments from the entertainment industry.