Mitchel Musso, a former Disney star, is currently facing legal issues. According to a TMZ report, Musso, who is well-known among fans for portraying Oliver Oken in Disney's smash movie Hannah Montana, was recently detained in Texas.
The Hollywood actor who was accused of "public intoxication, theft (under $100), expired registration, failure to display a driver's licence, and violating a promise to appear notice" reportedly spent the night in jail in Rockwall, Texas. Continue reading to learn more information about the whole episode.
Why did Mitchel Musso get arrested?
Texas law enforcement officers detained Mitchel Musso on suspicion of public intoxication and larceny on Saturday. He stole a bag of chips, the police have said. They also stated that at around 7:15 p.m., he entered a nearby hotel and began to consume a bag of chips that he had purchased for free from a nearby market.
Musso grew belligerent when the workers at the food market asked him to pay for the bag of potato chips. He reportedly left shortly after that. He was later discovered by the police outside the hotel, where he was reportedly drunk.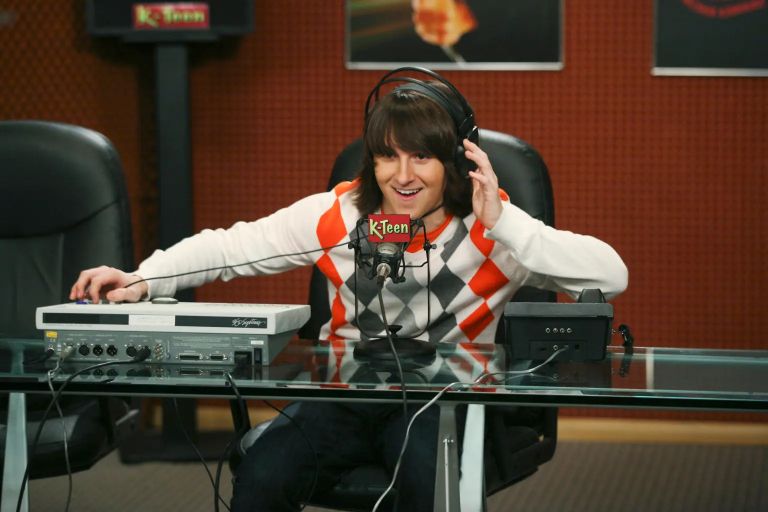 Additionally, according to the police, they were able to locate a few traffic warrants in Mitchel's name. The police soon handcuffed him and took him into custody.
Currently, Musso is accused of public intoxication, stealing (under $100), having an expired registration, failing to display a driver's licence, and breaking the terms of a promise to appear notice.
Has Mitchel Musso been released from the jail?
Apparently, the answer to the above question is "yes." According to TMZ, Mitchel was handcuffed by the police after the food market altercation and was later freed from jail on a $1,000 bond. Musso even posed for a mug shot while he was being held in custody.
Here's all you need to know about Mitchel Musso (including his age, acting career and more)
For those of you who don't know, Mitchell Musso was born on July 9, 1991, in Garland, Texas, in the United States. He is a professional actor and singer. He is 32 years old right now.
Musso has been in numerous films and television shows during the course of his career. He participated in four of the popular Hannah Montana seasons on Disney. In the episode, he portrayed Oliver, Miley Cyrus' close pal. In Hannah Montana: The Movie from 2009, he even played the same character again.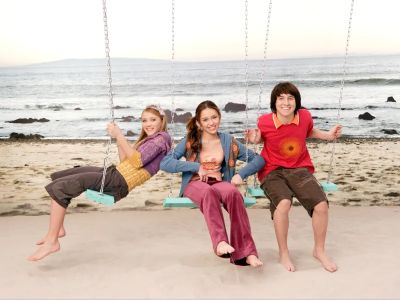 Later, Mitchel provided the voice of Jeremy Johnson in the Phineas and Ferb animated series. He was hired for two seasons of the DisneyXD series Pair of Kings in 2010.
Hannah Montana, did you enjoy the programme? Please share your opinions about the Disney series in the section below. Keep checking back with us for the most recent news from the entertainment industry.