Ammar Al-Yasari, 35, was savagely killed inside his Michigan home in February 2019 as shown in Investigation Discovery's "American Monster: Enjoy the Moment While It Lasts." The episode provides a full explanation of the investigative process including tapes of the questioning sessions and interviews with the detectives, even though the investigators rapidly solved the case. Here is what we know about the case, including the identity and current whereabouts of the offenders, in case you're curious.
How Did Ammar Al-Yasari Die?
Zahraa Al-Yasari, a sibling of Ammar Al-Yasari, recounted their upbringing in Karbala, Iraq, saying, "He was so smart and always helped me with my homework." She described how the diligent Ammar spent all of his time in the library or conducting research and studying on his computer. Ammar always yearned to immigrate to the United States and have a chance for a brighter future, the sister continued. When he was given the opportunity to study agricultural economics at Michigan State University in 2008, he at last realised his ambition.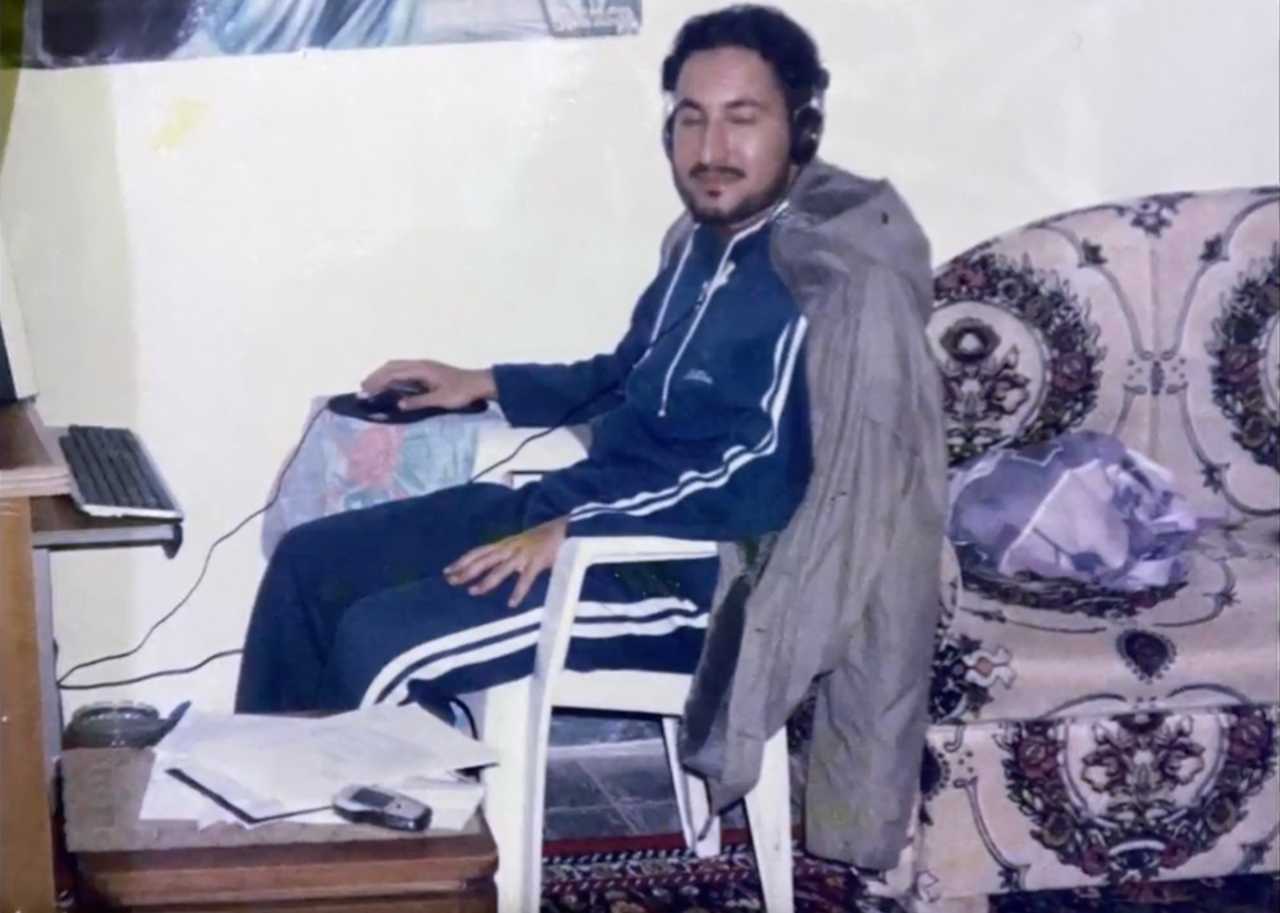 Mary Gebbia, a friend of Ammar's, revealed that Ammar received a scholarship from the Iraqi government under the condition that, after graduating, he would return to his home nation for at least two years to impart his knowledge. Mary, who served as his foreign student counsellor, remembered Ammar as being gregarious, open-minded, and eager to learn and excel in all he did. He got to know B'dour Al-Yasari through her father, a prominent member of the Iraqi-American society, and they got married on June 13, 2009, in Ann Arbour, Michigan.
So it came as a shock when B'dour called the Ingham County Sheriff's Office on February 4, 2019, at around 8:05 p.m., to report finding her spouse unconscious on the ground. Ammar was found laying in a corridor when the deputies entered the Al-Yasari home, surrounded by a sizable pool of blood and a clear liquid that had a bleach-like odour. He had significant injuries to his face, neck, and head, and it was later discovered that he had been fatally struck by an axe 24 times. Blood was also smeared on the walls and in the vicinity, which was seen by the police.
Who Killed Ammar Al-Yasari?
B'dour informed the officers that she and her kids had left for home from work at around 7:50. She claimed that although she and her husband typically went through the garage, she had done so and discovered the front door to be unlocked. She went to speak to her husband after discovering him on the ground but gave up because she was worried about her kids and the potential that someone else was in the house. A friend had already picked up the kids, she said, adding that she was calling from the garage and that she was terrified.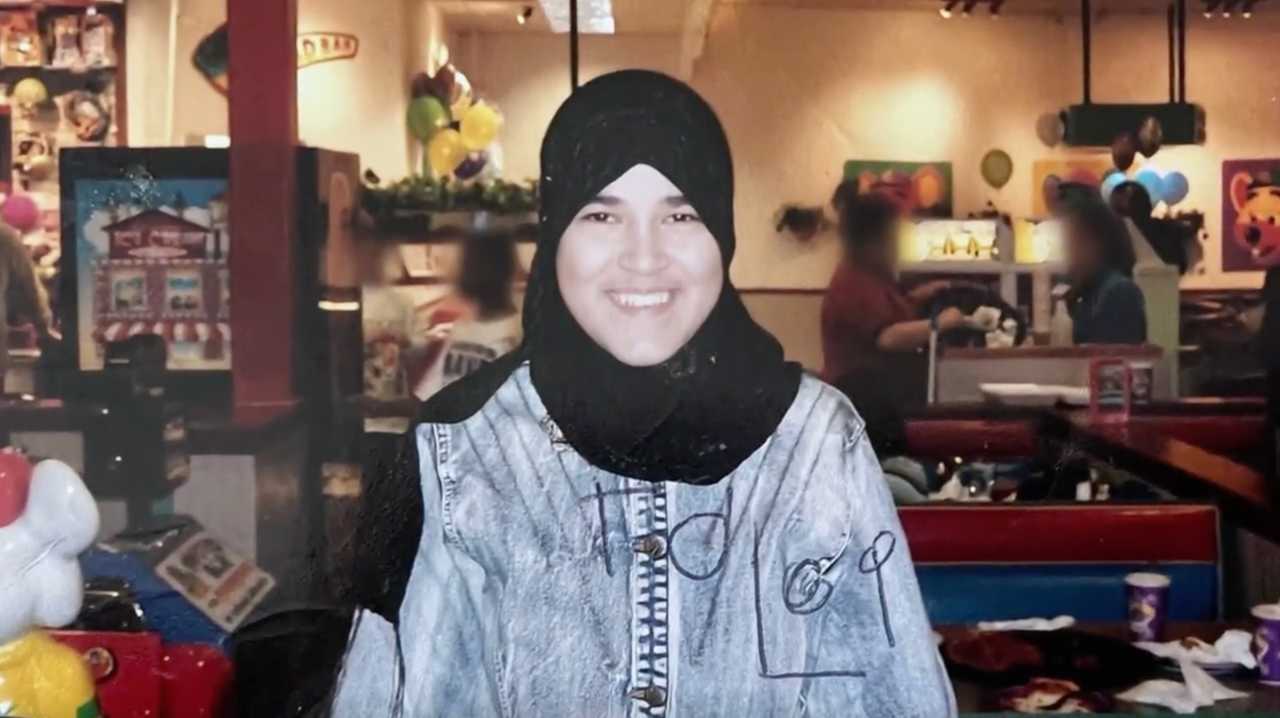 The deputies thought B'dour's claims were strange. In instance, they thought it odd that she left her kids in the car when she entered the front door and they viewed certain other statements she made as "out of the blue." They also found her assertions about the garage door to be inconsistent. The police didn't h ave any other leads, but they thought she would know anything that would allow them to at least create a timeline and additional leads. She received an invitation to an interview at the police station, and two family members drove her there.
Her interrogation, according to court documents, began after 10:30 p.m. on February 4 and lasted until 1:10 a.m. on February 5. B'dour clarified that despite spending the entire day at work, she had texted Ammar frequently. At 4:40 p.m., she left work, picked up their kids, conducted a few errands, and kept in touch with her husband. She made many attempts to phone or text Ammar while she was at her final stop before returning home, but she never got a response.
When she arrived at her house, she discovered that the garage door's remote control was not working. She claimed to have tried opening the door for as long as ten minutes, including by keying a code into the garage door's external keypad. B'dour claimed that she had only ever had one issue with the door and that it was working properly that morning. She eventually decided to leave the kids in the car and proceeded to the front door, which she discovered to be unlocked. B'dour dialled 911 when her acquaintance returned the kids.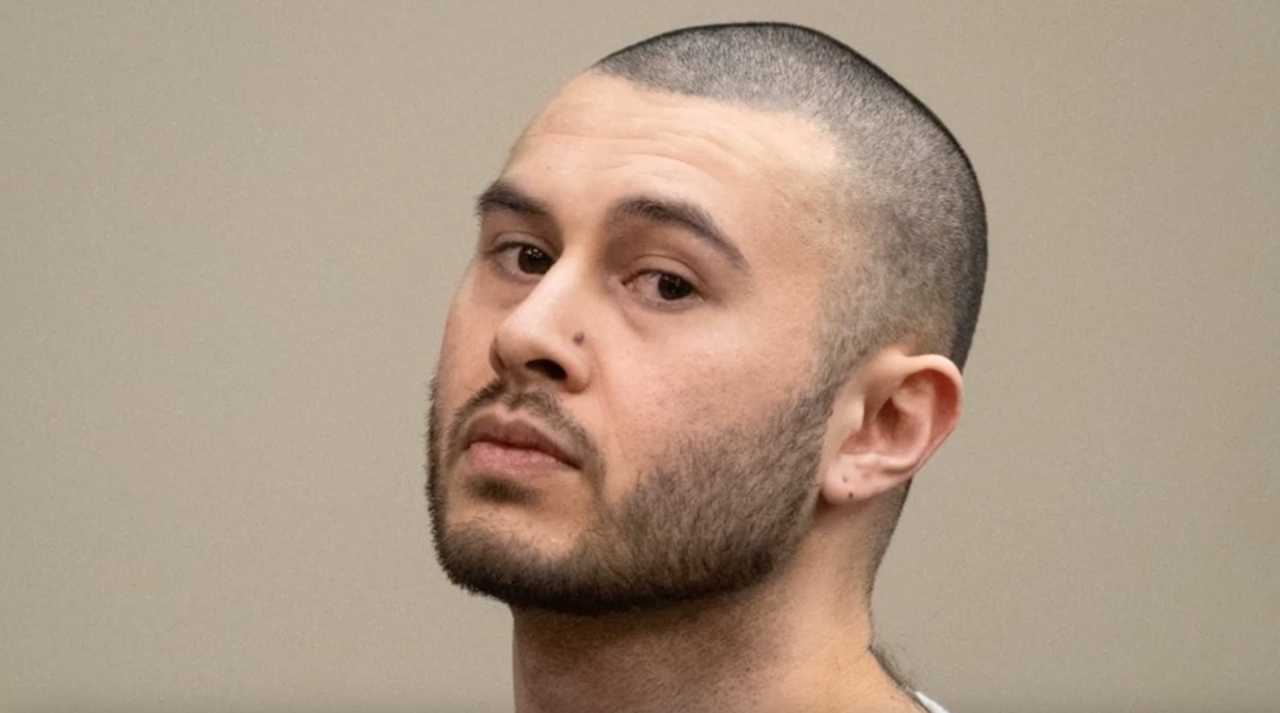 She called Ammar around 6:46 p.m., according to police sources, and the contact lasted 50 seconds. She had a successful conversation with her late husband just once before. At 7:49 p.m., when she was turning onto the street to their house, she made an effort to call Ammar. At 7:59 p.m., she made a call to a friend before dialling 911 around six minutes later. Ammar was "very private" and did not interact with people much, according to B'dour. He enjoyed his work, and everyone seemed to like him. She emphasised Ammar's good nature and respect for the law.
She added that she and Ammar were in significant debt and were in charge of managing the household's finances and obligations. But as the conversation went on, B'dour admitted she was still battling after having a miscarriage, and he didn't like how depressed she seemed. Despite her denials, she thought he might have been verbally and emotionally abusive. She admitted that it could be "a cultural thing," demonstrating that she was the more "Westernised" of the two.
Although B'dour was born in Iraq, she grew up in Dearborn and Ann Arbour after her family immigrated to the United States when she was two years old. Additionally, she said Ammar was controlling, forbade her from going out with friends unless she brought the kids, and knew the passwords to all of her social media sites. The deputies tried to download evidence from her cell during the session, but B'dour opposed. She reluctantly admitted that she could have had some male admirers and that there were nude pictures on her phone that she did not want the police to see.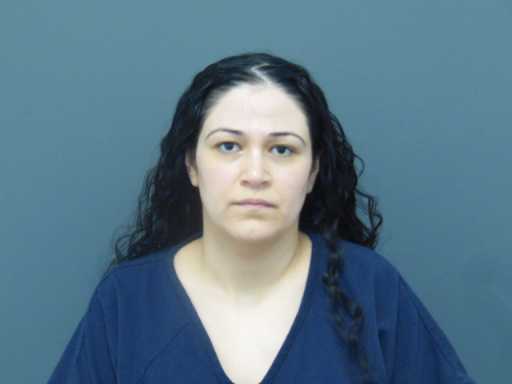 A search warrant was used to search B'dour's phone, and data taken from the device revealed that one of her companions was Jacob Ficher. Further inquiries into Jacob revealed that it appeared that he had obtained Ammar's murder weapon with her help. Police sources claim that on the day of the murder, she turned off the alarm system in her house, while Jacob's flatmate said he and B'dour had planned the murder of Ammar.
Where are B'dour Al-Yasari and Jacob Ficher Now?
Jacob stated during his trial in November 2019 that Ammar "needed to be scared" for allegedly abusing B'dour physically, mentally, and sexually. He said, "I didn't intend to hurt him, but I simply… My heartbeat was all I could hear, so I simply continued swinging. The US Army veteran confirmed that he used gloves and a mask to protect his face throughout the altercation, which turned violent when Ammar recognised him and began to attack him.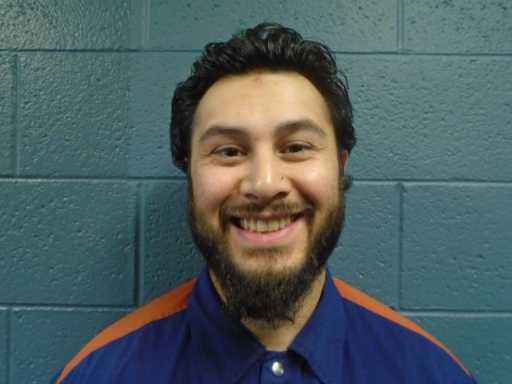 Jacob claimed that B'dour and he had been dating since August of 2018. According to testimony given in court, B'dour planned to divorce her husband so they could move together someplace along the West Coast. When the divorce didn't happen, they instead planned to murder Ammar. The prosecution in B'dour's trial in June 2022 contended that she had persuaded Jacob into killing her husband by making false accusations that he had mistreated her.
The court found her guilty of first-degree murder and conspiracy to conduct first-degree murder, while Jacob was found guilty of the crime and given a life sentence without the possibility of parole. B'dour was also given the mandatory life without parole sentence. The 31-year-old woman is incarcerated in the Women's Huron Valley Correctional Facility, according to court documents. Jacob, age 31, is listed as a prisoner inmate in Michigan on the Bellamy Creek Correctional Facility in Ionia.