Netflix's "Catching Killers: Trained to Kill: The DC Sniper" is a documentary episode that, in every manner imaginable, lives up to its title. It is both puzzling and eerie. This is due to the fact that it goes in-depth with the story of John Allen Muhammad and Lee Boyd Malvo, who together killed 17 people and injured 10 others over the course of just a few months in 2002. But for now, we have the information you need if you only want to know more about the latter, with an emphasis on his past, experiences, offences, and current standing.
Who is Lee Boyd Malvo?
Lee, who was born on February 18, 1985, in Jamaica to Leslie Malvo and Una James, an unmarried couple, mostly lived in the neighbourhood before entering the country illegally at the age of 16 in 2001. Although he had actually arrived safely in Miami, the Border Patrol is said to have detained him and his benevolent mother Una in December as they attempted to enter Bellingham, Washington. However, the former was freed on a $1,5000 bond a month or so later in January 2002, and this is when his relationship with John Muhammad really took off unchecked.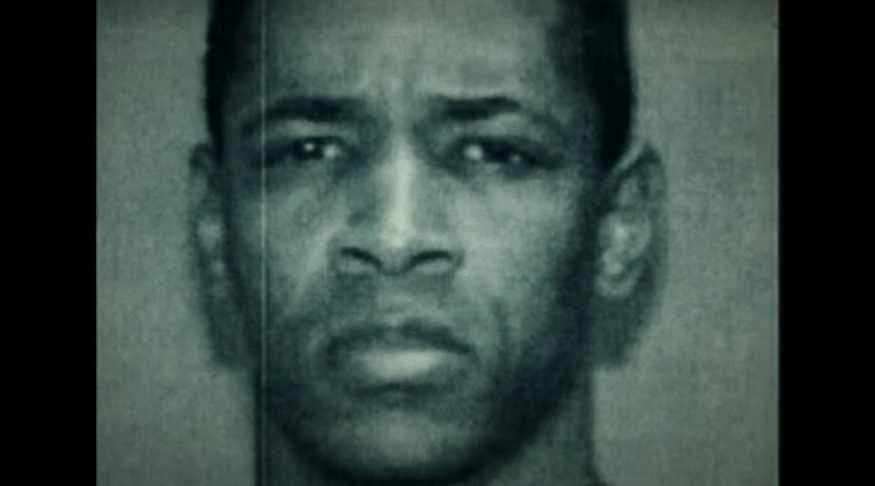 The fact is that Una and John were first seen together by Lee in the West Indies in 1999; nevertheless, Una had to leave them together for a short time as she looked for a means for them to move to the US. However, it is claimed that this alone was sufficient for the then-38-year-old to persuade the young teen to gradually distance himself from his long-separated parents as well as convert to Islam. Thus, it should come as no surprise that the older man was able to pass for a parent while they shared a homeless shelter in 2002 and attempted to register his ward in high school.
In case that wasn't enough, Lee later said that John frequently violated him as they travelled throughout the country. They only started their crime spree in October 2002, even though their first murder occurred in February. According to the former's own account, he was the one who opened fire on Kenya Cook, 21, in Tacoma at the order of his travelling partner, only to afterwards throw up in horror and continue their trip. They actually committed 200 offences over the course of the next eight months, including robberies, assaults, and more, throughout the states of California, Arizona, Texas, Alabama, Louisiana, Maryland, Washington, and Virginia.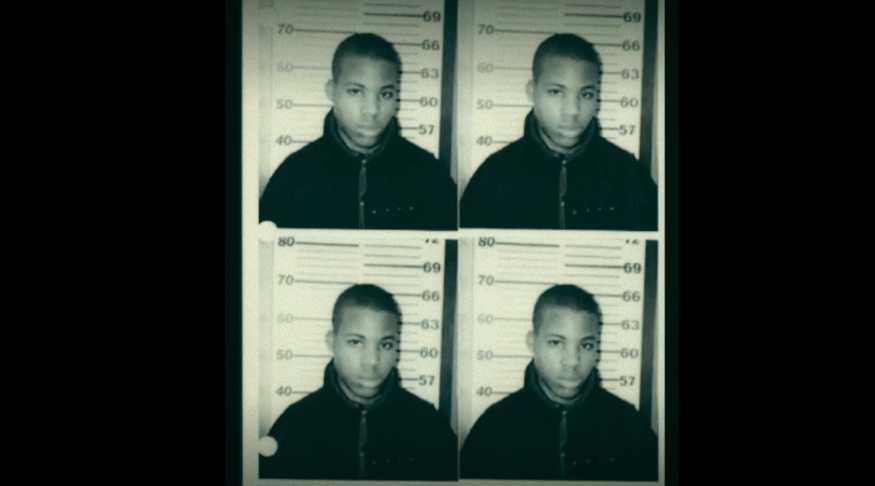 The worst, though, was the shooting rampage that started on October 2, 2002, in the late evening, and concluded only with the capture of Lee and John at 3:15 a.m. on October 24, 2002. Between these 21 full days, the pair had successfully attacked 13 unwary strangers on the streets of Washington, Virginia, resulting in 10 gruesome fatalities and three critically injured victims. Unfortunately, the 17-year-old was apparently willing to go on if it meant that their $10 million ransom demand would be met since he had foolishly believed John's assertions that he would use this money to subsequently build a utopian society in Canada for homeless black children.
Where is Lee Boyd Malvo Now?
If we're being completely honest, Lee's federal murder charges were immediately reduced to state ones because he was only 17 when these heinous crimes were committed. The child was ultimately found guilty of ten charges of capital murder and one count of unauthorised firearm usage between 2003 and 2006, either through a trial or through Alford plea agreements. He subsequently received 10 consecutive life sentences without the chance of parole; however, some of those sentences were later converted to life sentences with the possibility of parole due to new constitutional guidelines governing juvenile involvement.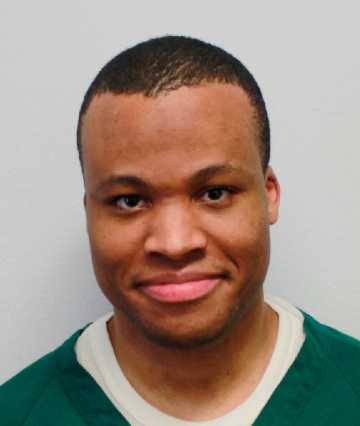 Lee Boyd Malvo is currently serving a 38-year sentence at the supermax security Red Onion State Prison in Wise County, Virginia, after being denied release on August 30, 2022. He later said, "I was a monster." "If you look it up, a monster is what it says it is. A ghoul, I was. I stole things. I took life from others. Just because they said to, I did what they wanted… There is no pattern, logic, or sense.
We should also point out that, despite being imprisoned since 2002, Lee eventually fell in love with a pen buddy and married her in a private prison wedding some time in the 2020s. This new wife of his is "a really impressive young lady, who seems to prefer to keep her identity far out of the spotlight. Educated. Her eyes are wide open," the former's lawyer claimed. She "sees the good" in Lee, just as I have always done, and I believe that if Muhammad hadn't taken over Lee's life, the world would have seen Lee in a similar light.