The gruesome murder of young social worker Amy Watkinson in the street on a March night in 1999 shocked the thriving borough of Brooklyn in New York City. A little more than a year after her murder, the authorities were able to identify her killers after exhausting all possible leads. Amy's untimely death was investigated, and the book "Murder in the Big Apple: Stranger Danger" examines how those responsible were brought to justice. Now, if you're interested in learning who the culprits are and where they are right now, we can help.
How Did Amy Watkins Die?
Lawrence Watkins gave birth to Amy Melinda on August 11, 1972. She was raised by her father and stepmother Gayle Watkins in Lawrence, Kansas. Amy was a dedicated student who graduated from the University of Kansas in 1996. The following year, she relocated to New York City to attend the Hunter College School of Social Work in Manhattan to finish her master's degree. Her close friends and family remember her as a compassionate person who chose to devote her career as a social worker to serving the underprivileged.
Amy, then 26 years old, worked as a domestic violence intern at the Bronx Community Centre while residing in an apartment in the Prospect Heights neighbourhood. On the evening of March 8, she was carrying many grocery bags as she made her way home from the tube. Nearly two blocks away from Amy's flat, residents heard two loud female cries at around 9:45 p.m.; the first was indicative of dread, and the second was rife with misery.
The locals promptly called 911 when they realised that someone might have been attacked. When the police arrived, they discovered Amy lying on the sidewalk in a pool of blood, surrounded by her misplaced goods. She had also been stabbed, as evidenced by the carving knife that was stuck in her back. The 26-year-old was taken to the hospital right after but was declared dead an hour later. She had been fatally struck with a 10-inch knife, which stuck to her ribs and perforated her lungs, it was subsequently discovered during the autopsy.
Who Killed Amy Watkins?
The detectives had a strong suspicion that Amy had been the victim of a failed robbery after meticulously inspecting the murder scene and spotting the indications of struggle. However, it was difficult to identify any probable culprits because no one saw the attack. In addition, the young social worker had no known disputes with anyone, and it was clear from the manner of the attack that she was unfamiliar with her attacker(s). Further upsetting law enforcement officials was the fact that no fingerprints were left at the crime scene by the offenders.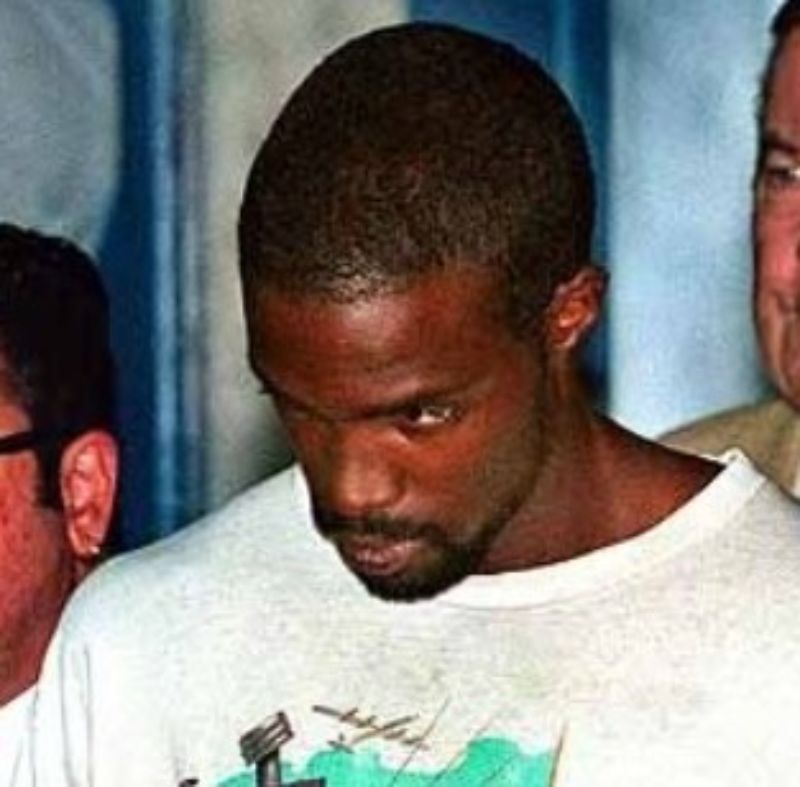 Up until May 2000, when 37-year-old Geneva Jamison was detained in connection with two bodega robberies in the Sheepshead Bay neighbourhood, the inquiry didn't make much forward. Soon after, a detective was informed by an informant that he had supposedly overheard someone who knew the arrested woman discussing Amy's murder. He persuaded the witness to come forward as a result, and they reported David Jamison, Geneva's brother, to the police. The 27-year-old was employed at a car wash and had a prior criminal history that included narcotics possession and robbery.
Unexpectedly, the Crime Stoppers hotline received another anonymous phone accusing David of being responsible for the murder of Amy. In August 2000, they detained him in his Brooklyn flat where he shared a residence with his girlfriend and daughter as a result of this tip. After being taken into detention, David progressively admitted to killing the 26-year-old social worker together with two other people, 20-year-old Felix Rodriguez and 26-year-old Pierre Antoine. He claims that on March 8, 1999, they were dining at a restaurant close to Amy's house when they noticed her walking by carrying her groceries.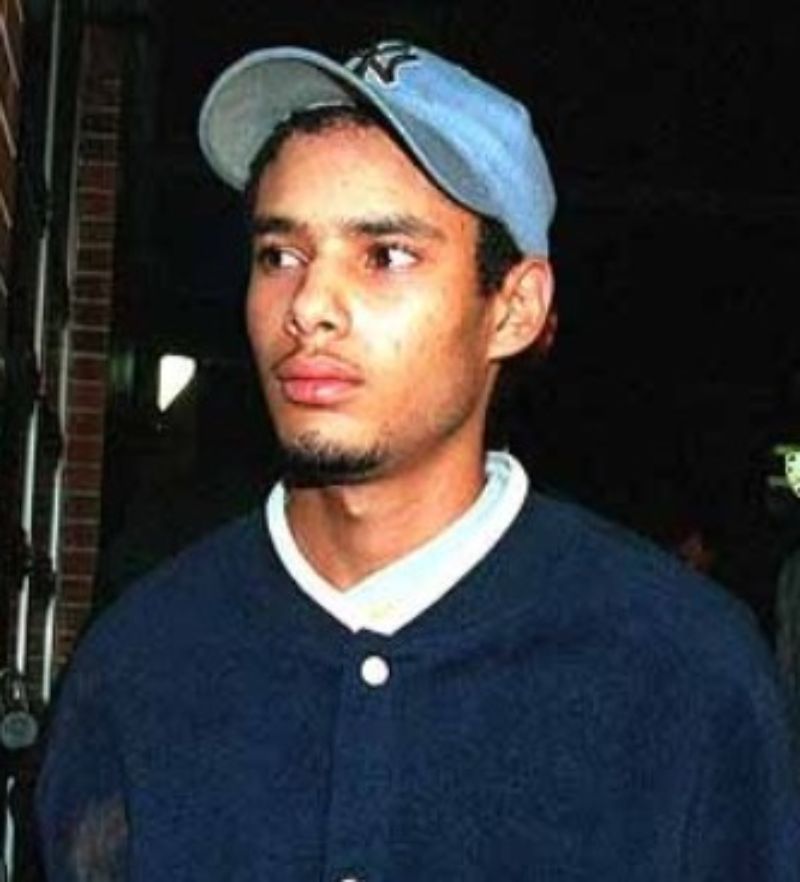 The group planned to rob Amy for some small change because they thought she would be an easy target since she was alone, so they ran up behind her on the sidewalk. David waved a knife he'd bought in Chinatown, yanking at the victim's wallet. He stated that she allegedly backed into the knife by accident and started bleeding. They then took her purse, which contained $8, and departed the scene. David further admitted that he fled to Scranton, Pennsylvania, and even chopped off his braids after telling his girlfriend what he had done. Nine months later, in October 1999, he returned to New York City and has maintained a low profile ever since.
The police detained Felix and Pierre based on David's statement, but Pierre was not charged with the murder because there was insufficient evidence. Felix, meanwhile, claimed that he was just acting as a lookout during the theft and that Amy was grabbed by David while Pierre struggled to take her pocketbook. The former allegedly stabbed her in the back as she fell during the battle, and they all fled with her bag. Felix was charged with second-degree murder and David with first-degree murder based on the testimony and evidence. Both were also accused of criminal possession of a weapon and first-degree robbery.
Where is David Jamison Now?
After two days of deliberation during David Jamison's trial, which started in May 2001, he was found guilty of second-degree murder and robbery. According to sources, after carefully examining the evidence and the circumstances of the crime, the jury exonerated him of first-degree murder. David received a sentence of 25 years to life in jail in June of that same year. Felix Rodriguez, on the other hand, was found guilty of second-degree murder and sentenced to 15 years in jail as opposed to 20 years after Amy's family pleaded for mercy.
Last but not least, Pierre Antoine was deported to Haiti after his arrest even though he was not charged. David, 50, is currently detained at the Fishkill Correctional Facility in Beacon, New York, and won't be eligible for release until July 2025, according to sources. Furthermore, Felix appears to be residing in New York after being released on parole in July 2015. He chooses to live a private life now that he is 43. It's unknown where Pierre Antoine is right now because he was deported and has kept a low profile.
Being a binge-watcher himself, finding Content to write about comes naturally to Divesh. From Anime to Trending Netflix Series and Celebrity News, he covers every detail and always find the right sources for his research.