A Life Too Short: The Isabella Nardoni Case, also known as "Isabella: O Caso Nardoni," is a Brazilian crime documentary on Netflix that examines the circumstances surrounding the death of Isabella Nardoni, a five-year-old girl who was discovered dead at the bottom of the building her father lived in. It was directed by Micael Langer and Cláudio Manoel. Few people in Brazil were as deeply affected by the small girl's death as Isabella's mother, Ana Carolina Oliveira. People have been wondering about her lately ever since she even made an appearance in the Netflix film to discuss her emotions, and we are going to find out just that!
Who is Ana Carolina Oliveira?
Ana Carolina Oliveira, who frequently goes by her middle name, was born to José Arcanjo and Rosa Oliveira in or around 1984. Her older brother, whose daughter Giovanna Oliveira also features in the Netflix film, was a part of her childhood. Isabella Nardoni was born to Carolina when she was 17 years old. Due to her young age, her parents were concerned about the development. Alexandre Nardoni, the father of Carolina's daughter, and Carolina were married, but they later divorced when Isabella was just 11 months old.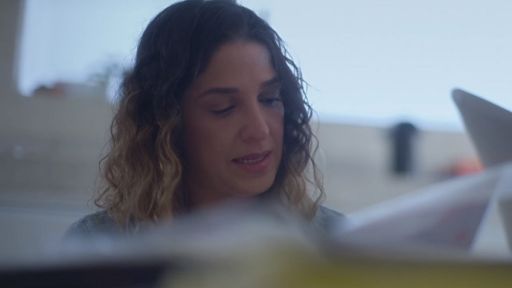 Carolina says in the documentary that she and Alexandre experienced their fair share of hardships throughout their four years of co-parenting as a separated couple, though they originally seemed to get along better. However, Carolina acknowledged that things did become a little tense between them after her ex-husband met Anna Carolina Jatobá, whom he would later wed. Carolina did mention that Jatobá appeared to mature with the birth of her own children.
According to Carolina, Isabella would reportedly stay with her father on the weekends, an arrangement that allowed her daughter to develop relationships with her father's family. However, on March 29, 2008, a single call turned Carolina's world upside down, and everything changed for the worse. Carolina was distraught to learn that her daughter had apparently fallen from her father's house window. She arrived at the scene and saw Isabella breathing slowly, yet it appears that she would not dare touch her daughter's corpse after arriving for fear of worsening the situation.
Carolina revealed in the documentary that she was forced to ride in the front of the ambulance rather than the back with her daughter. Isabella was declared dead not long after she was admitted to the hospital. Carolina was devastated, but she still believed the young girl's death was an accident. Isabella was shocked when Alexandre and Jatobá were accused of shoving Isabella out their home's window on purpose.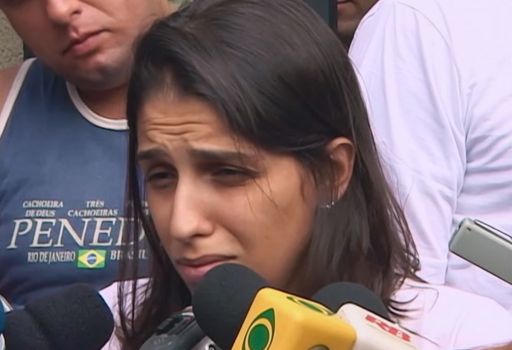 The investigators' and the media's findings appear to have begun to erode Isabella's initial disbelief that her own father could have been accountable for her death. Soon after, Carolina herself was invited to testify in the March 2010 trial of Alexandre and Jatobá. She revealed throughout the hearing that Jatobá seemed envious of her and that Alexandre had even threatened to murder her over an alimony dispute. Carolina continued by saying that Jatobá had allegedly called her on the evening of Isabella's passing and yelled at her claiming it was all her daughter's fault.
Carolina was asked by the defence team to stay in the courthouse for a few days after her evidence in anticipation of a potential encounter between her and the two defendants. Carolina recalled her brief stay in the cramped bedroom during that time as being terrifying since she was isolated and dealing with the trauma of her daughter's death. Carolina was eventually discharged three days later after a psychiatrist noted that she had experienced severe stress. As a result of their convictions for both their attempts to clean up the murder scene and for the killing of Isabella, Alexandre and Jatobá received prison sentences on March 27, 2010.
Where is Ana Carolina Oliveira Now?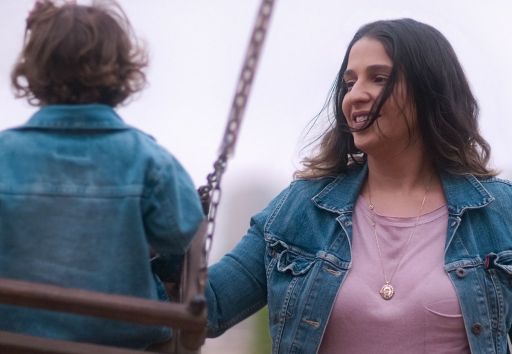 Ana Carolina Oliveira has continued to enjoy life to the fullest while keeping the memory of her first child alive in her heart, despite the wound that Isabella Nardoni's passing definitely left on her. Since then, she has been married and said in the documentary that her spouse has supported her and was aware of her suffering even before they started dating. Carolina is now a proud mother to Miguel and Maria Fernanda, who are, as of this writing, 7 and 3, respectively. Carolina was determined to become a mother once more after Isabella's passing.
Carolina posted on Facebook in April 2023 to commemorate the day her late daughter would have turned 21 and to express her unwavering love for her. Carolina is a well-known woman in Brazil as the mother of the kid whose death the entire nation mourned greatly. She even has a sizable online fan base, as shown by the over 258K followers on her Instagram account. Carolina has our warmest wishes for a happy life and a prosperous future for her and her loved ones.