The pseudo-scientific and pseudo-historical programme "Ancient Aliens" explores the idea that alien life may have had an impact on the development of human civilization. The programme includes interviews with authorities in mythology, ufology, and ancient societies in each episode. These visitors consider evidence that suggests early alien encounters, which explains artefacts and archaeological sites like the Giza and Nazca pyramids that appear too technologically sophisticated for their time. On the basis of myths and tales that corroborate their claims, they also find support for their views.
Kevin Burns created the programme, while Giorgio Tsoukalos serves as both the host and main expert. The latter calls himself an expert on ancient astronaut theory. Although the show has received harsh criticism from academics and scientists who claim it promotes unsubstantiated claims created by cherry-picking data, it has broadcast around 19 seasons since 2009 and developed a devoted following. We have some suggestions for you if you likewise appreciate immersing yourself in the paranormal realm of aliens and UFO encounters. Several of these programmes, including "Ancient Aliens," are available to stream on Netflix, Hulu, or Amazon Prime.
Alien Highway (2019-)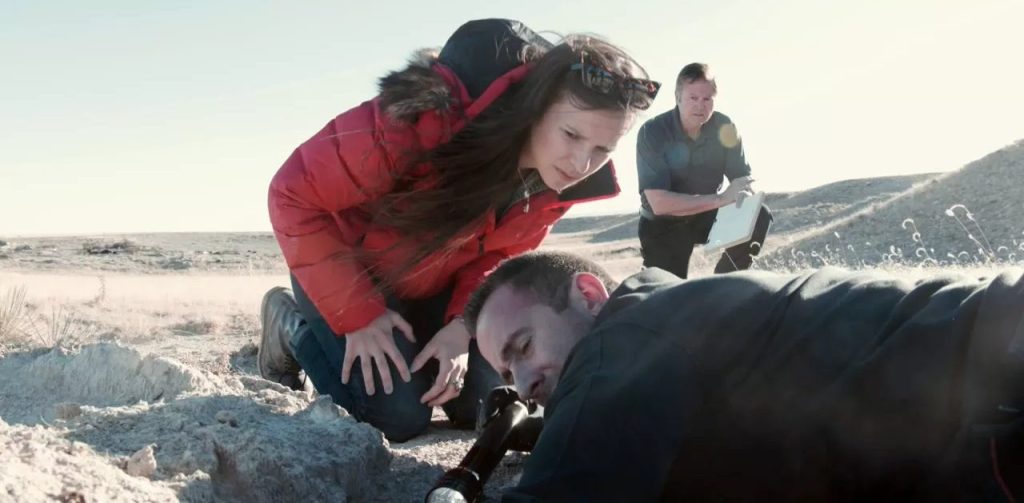 This reality show centres on Chuck Zukowski, a retired Colorado law enforcement official who has spent the last 30 years learning about and looking into UFOs and connected situations. In order to investigate crimes that the police and other law enforcement organisations ignore, he is joined by his son Daniel and another investigator by the name of Heather Taddy. They move along highways in search of proof and details that would enable them to reach a firm judgement. The programme explores the same subject as "Ancient Aliens" and is firmly committed to uncovering convincing evidence of extraterrestrial sightings. The Travel Channel broadcast of the programme should not be missed by fans of extraterrestrial life.
Ghost Adventures (2008-)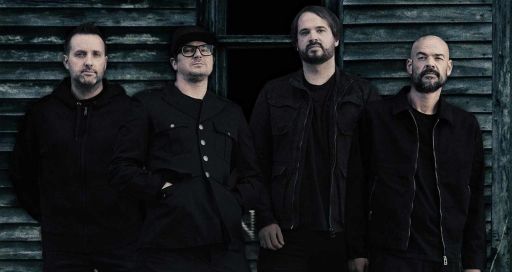 Despite at times coming off as crude, the paranormal reality series "Ghost Adventures" is incredibly engaging and enjoyable to watch. It was created by Zak Bagans and follows ghost hunters as they explore allegedly haunted new locations. Zak Bagans, Aaron Goodwin, and Billy Tolley do a fantastic job of building tension and dread throughout the show and are highly animated.
Although the show doesn't discuss aliens, it is quite similar to "Ancient Aliens" in that they both attempt to capture phenomena that are outside the scope of mainstream knowledge and human understanding. Even though these kinds of programmes are accused of encouraging people's prejudices and disseminating lies, they enable creative experimentation and other viewpoints to flourish in our society.
In Search of Aliens (2014)
Giorgio A. Tsoukalo, the host of "Ancient Aliens," hosts "In Search of Aliens," which explores the possibility that extraterrestrial life existed in prehistoric times. He explores every continent in search of fresh tales and sightings. Giorgio gained enormous reputation for his work on "Ancient Aliens," so the spin-off, "In The Search of Aliens," was destined to be a hit. The show has topics and a narrative style with "Ancient Aliens," therefore fans of the author and researcher will like it.
Modern Marvels (1992-)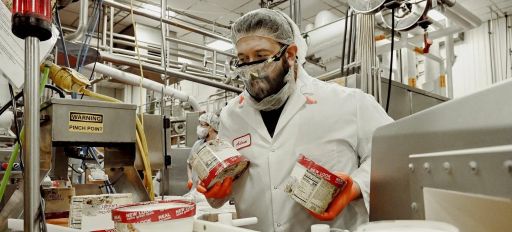 Since it first aired, Bruce Nash's immensely popular television series has been a fan favourite. It is one of the History Channel's first and most established programmes. The emphasis of each episode of the show is a single human creation, such as the computer, the automobile, or the aeroplane, as well as its background and history. The impact that these discoveries have on the contemporary world is still a topic of discussion on the show. The show has the same overemphasis and dramatisation as "Ancient Aliens," but it does not rely on speculation. Similar to the aforementioned show, the historical intricacies examined through the study of these inventions.
Paranormal Caught on Camera (2019-)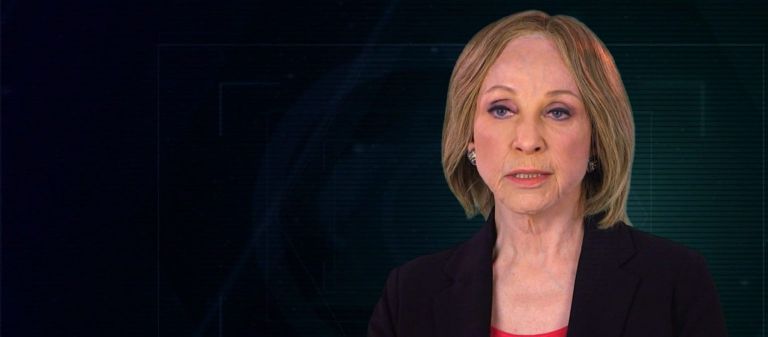 The fascinating Travel Channel programme, hosted by Paranormal Investigator Brian J. Cano, showcases footage of strange and inexplicable real-life events, including paranormal occurrences, UFO sightings, BigFoot, and others. The show's panellists continue by debating the likelihood that the films are authentic and attempting to ascertain if they are real or not. Similar to "Ancient Aliens," this programme makes use of conjecture and seeks to justify the likelihood of some incredible event. Both programmes are incredibly entertaining and simple to watch, and the production values keep viewers on the edge of their seats throughout each episode.
UFO Hunters (2008-2009)
This science fiction-themed series, which was directed by Jon Alon Walz, follows a group of experts as they look into UFO reports across the US. In order to support its claims, the team, directed by Bill Brimes and Patrick Uskert, employs a variety of procedures and tactics, including night-vision cameras, radar data, and eyewitness evidence. They also invite specialists and academics from many fields for various episodes, which has greatly increased their appeal. It is renowned for its fun and educational nature and also looks into the possible explanations for these instances. The programme explores related subjects like extraterrestrial encounters and alien sightings, much like "Ancient Aliens."
UFOs: The Lost Evidence (2017-2019)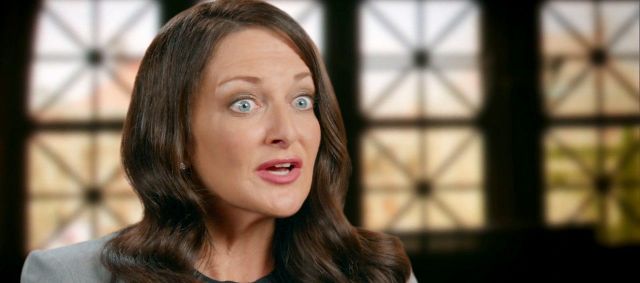 This programme takes a novel stance when addressing and investigating reports of extraterrestrial and UFO sightings. The programme, which Richard Monahan created, explores the possibility of extraterrestrial life on Earth. They investigate our waters and top-secret military installations and rely on testimony from the military, the police, and elected authorities. Every installment of the show includes fresh documentation, and it has developed a specialised fan base. It makes for a good follow-up viewing because its explorations and language are extremely similar to those in "Ancient Aliens."
Unidentified: Inside America's UFO Investigation (2019-2020)
Two former government officials who specialise in unexplained aerial occurrences, Luis Elizondo and Christopher Mellon, are featured on the History Channel programme. It asserts to be disclosing closely classified government UFO investigations. Elizondo asserts that he initiated this endeavour in an effort to take matters into his own hands because he was dissatisfied with the government's passivity about the severity of alien dangers. Its concept and the potential for ancient extraterrestrial visitation are comparable to "Ancient Aliens," and it would make a wonderful follow-up programme.