Amazon Prime has amassed a big library of excellent films from around the world. Every day, Amazon adds a new amazing cinematic experience to its roster, regardless of language restrictions. France has long been seen as the Mecca of art cinema, so it's no surprise that the streaming service boasts a large selection of French films. Because the list is too large for an easy catch, here is a list of 16 incredibly good French movies available to stream right now on Amazon Prime Video. 'Bon visionnage!' says the narrator. French love films, French drama films, and even French horror films are in the list.
15 Minutes of War (2019)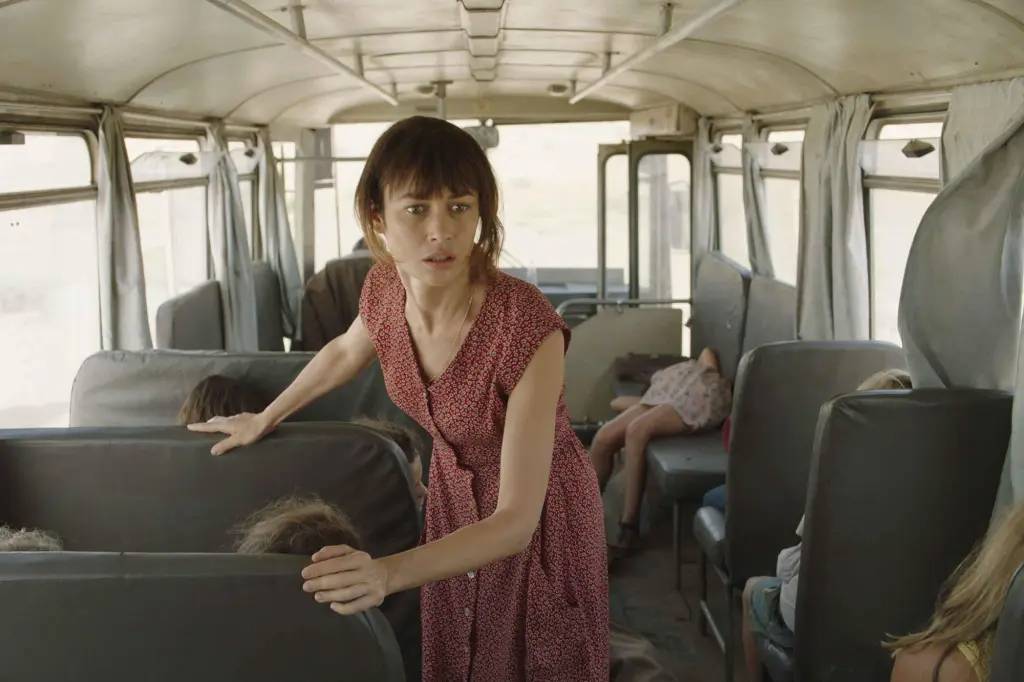 '15 Minutes of War,' a French-Belgian war film starring Alban Lenoir, Olga Kurylenko, Kevin Layne, and Michael Abiteboul, was written by Fred Grivois, Ileana Epsztajn, and Jérémie Guez. The Fred Grivois is set in Djibouti in the 1970s and tells the terrifying account of a hostage scenario involving schoolchildren. When terrorists refuse to surrender their guns or negotiate, top French snipers join forces to take them down. The lives of innocent children will hang in the balance once the mission begins, as the two factions prepare to tear one other apart.
Black Venus (2010)

'Black Venus,' directed by Abdellatif Kechiche and produced by Charles Gillibert, Nathanael Karmitz, and Marin Karmitz, is a French drama film. The film is based on the true story of Sarah Baartman, a South African immigrant to Europe in the early 1800s. Her captor then confined and mistreated her before paradeing her in front of London's freak show audiences. Sarah's life was blighted by prejudice after she arrived in Europe, and 'Black Venus' tells her terrible narrative.
Ceasefire (2017)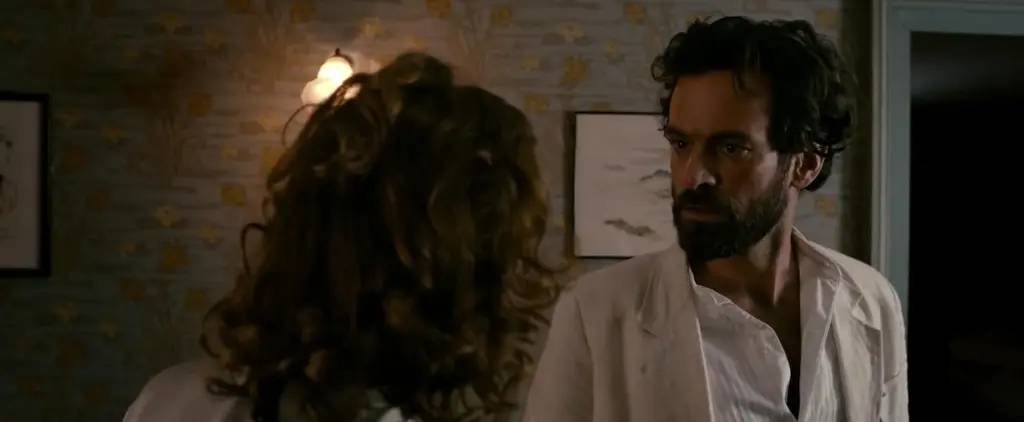 'Ceasefire,' a drama film written and directed by Emmanuel Courcol, stars Romain Duris, Céline Sallette, and Grégory Gadebois. The story follows Georges, a World War II soldier who was scarred by trench combat. In order to heal and leave behind the traumatic memories, he traveled to Africa, where he spent several years before returning to his homeland. Georges finally meets his mother and sibling, but his mental scars haven't healed completely. It's when he meets and develops an unpleasant friendship with a woman.
Cold War (2018)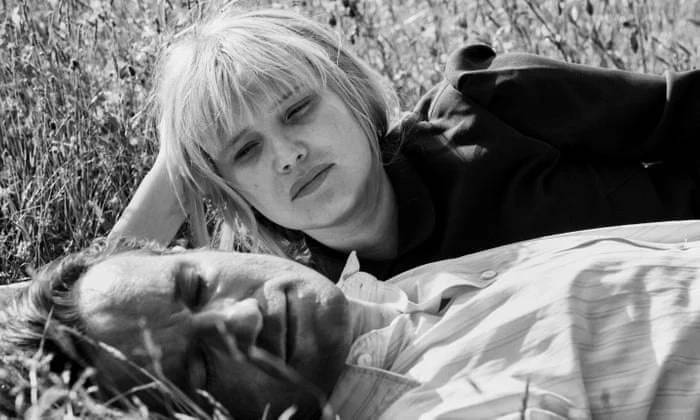 'Cold War,' while technically a Polish film, is a Polish-French co-production that swept the 2018 film festival circuit. The film depicts a passionate love story set in postwar Poland. A meeting between a man and a woman from different origins ends in dissatisfaction and criticism. It may appear that a relationship between the two is nearly impossible. But they fall in love, and what follows is a heartbreaking and poetic love story set in war-torn Poland in the 1950s.
Laurence Anyways (2012)

This is a decade-long chronicle of hopeless love between a lady named Fred (Frédérique) and a transgender woman named Laurence (then living as a guy) who expresses her inner longing to become her true self; a woman, set in the late 1980s and early 1990s. While the film's central focus is on Lawrence's struggle to embrace her true self in the face of ridicule and disgust, the generous focus on Fred, striving for breath and coexistence when her world is equally shattered by the decision made by the man she loves, is a more thoughtful and unconventional angle. A sad melodrama that is well worth the slightly longer running duration.
Les Misérables (2020)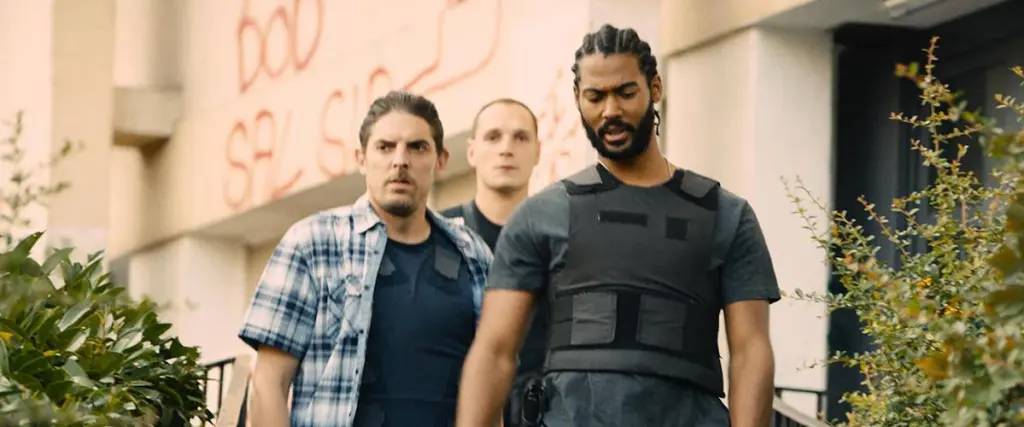 'Les Misérables,' Ladj LY's full-length feature directorial debut, is a drama film based on a short film of the same name published in 2017. Stéphane, a new recruit to the anti-crime squad working tirelessly in the suburb of Montfermeil to keep criminals in check, stars Damien Bonnard and Alexis Manenti. However, things go tragically wrong during one arrest when the situation becomes violent, and the duty for dealing with the aftermath falls on the shoulders of three cops. They're up against the greatest assignment of their life as the situation threatens to spin out of control.
Mama Weed (2021)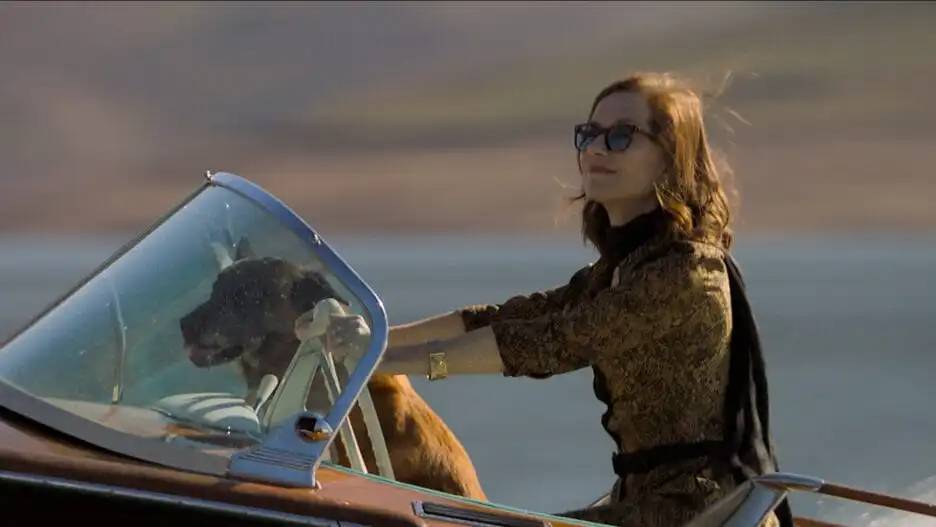 'Mama Weed,' directed by Jean-Paul Salomé, is a criminal comedy film based on Hannelore Cayre's novel. The plot centres around Patience Portefeux, a lady who has been collaborating with the Paris police anti-narcotics unit for a long time. Patience has never been involved in illicit activities, but when she finds herself in possession of a large amount of hash, she realizes that there is a chance she may pay off her debt for good and live a carefree life. As a result of her insider information, the protagonist begins supplying narcotics in her territory and, because to her expertise with the police, she is always one step ahead of her colleagues.
Nothing to Declare (2011)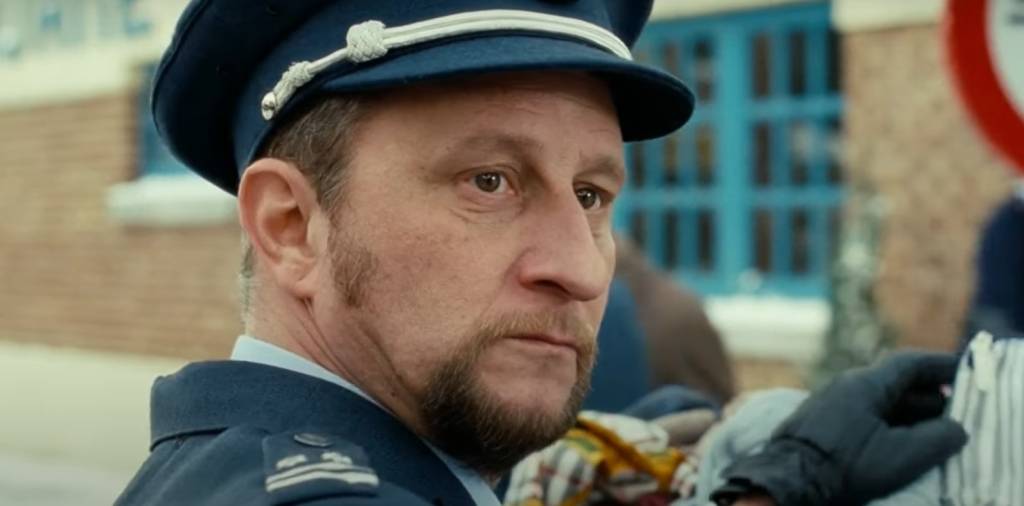 'Nothing to Declare,' a Franco-Belgian comedy film directed by Dany Boon, features stand-out performances by talented actors such as Benoit Poelvoorde, Dany Boon, and Julie Bernard. The film revolves around the hypothetical removal of Franco-Belgian borders as part of the European Union's unification process, as well as the people's outrage at the shocking political event. 'Nothing to Declare' is mostly about a Frenchman and a Belgian-Francophobe customs officer who are forced to work together due to unforeseen circumstances. While the latter opposes European union, the former is enthusiastic about the promise of bringing people together.
Paris, Je T'Aime (2006)

'Paris, Je T'Aime' is a classic film that gathered together twenty internationally recognized directors. They looked at Paris, the city, from many perspectives and directed 18 short stories, each representing a passion for the city of lights. Each of the 18 shorts is set in a different part of Paris and directed by a different person. Tom Tykwer directs Natalie Portman, who portrays an American actress, and Melchior Belson, a blind student, who plays her devetoed fan in 'Faubourg Saint-Denis.'
In his part named 'Porte de Choisy,' Christopher Doyle follows a salesman, played by Barbet Schroeder, through the allies of Chinatown. Nick Nolte and Ludivine Sagnier play father and daughter in Alfonso Cuarón's "Parc Monceau." Gurinder Chadha tells the story of an interracial relationship set against the romantic splendor of Paris. Sylvain Chomet, an animator and filmmaker, relates the story of a pair of living and breathing mimes in the Eiffel Tower. Gus Van Sant directs Gaspard Ulliel, who falls in love with a charming gentleman played by Elias McConnell in 'Le Marais.' 'Bastille,' directed by Isabel Coixet, portrays the problem of a married man who must choose between his wife, Miranda Richardson, and his girlfriend, Leonor Watling. Juliette Binoche plays a bereaved mother in Nobuhiro Suwa's 'Place des Victoires,' who is consoled by Willem Dafoe's cowboy. In Richard LaGravanese's 'Pigalle,' a married man (Bob) has a desperate wife (Fanny Ardant). In 'Quartier Latin,' Gérard Depardieu and Frédéric Auburtin direct Gena Rowlands and Ben Gazzara as a couple in their final pre-divorce encounter. Steve Buscemi plays a man who gets a lesson about local manners in the Paris Metro in Joel and Ethan Coen's film 'Tuileries.' 'Loin du 16ème,' directed by Walter Salles, depicts a domestic, played by Catalina Sandino Moreno, who yearns for a child but fills her maternal void by caring for her boss's kid. For the vampire story 'Quartier de la Madeleine,' Elijah Wood teams up with director Vincenzo Natali. In Wes Craven's fantasy short 'Père-Lachaise,' an engaged young man (Rufus Sewell) receives romantic anecdotes from Oscar Wilde's ghost (Alex Payne). Margo Martindale plays a postal worker from Colorado who expresses her ideas on her trip to Paris in Alexander Payne's comedy '14th Arrondissement.' The omnibus film also includes Oliver Schmitz's 'Place des Fêtes,' Bruno Podalydès' 'Montmartre,' and Olivier Assayas' 'Quartier des Enfants Rouges.' When it premiered at the 2006 Cannes Film Festival, 'Paris, Je T'Aime' won critical acclaim.
The Intouchables (2012)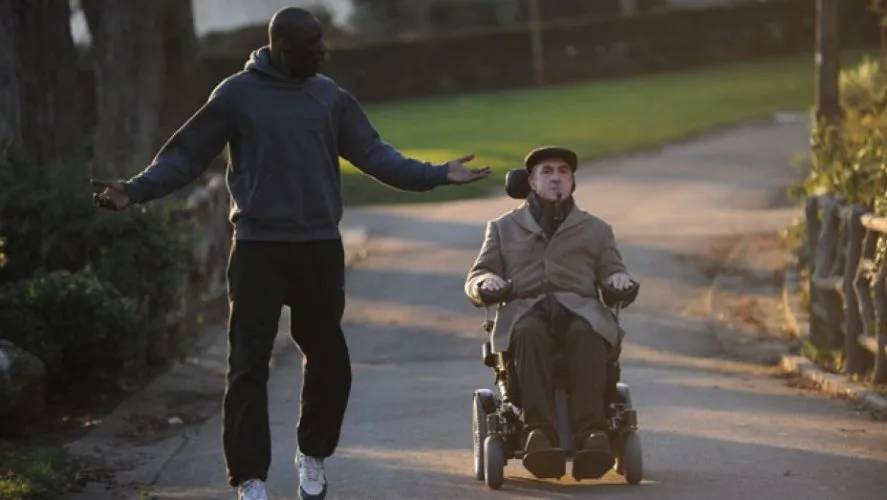 Based on a true incident, 'The Intouchables' recounts the complicated relationship that develops between a wealthy paraplegic and an ex-con who has fallen on hard times. The subtle humorous scenarios encompass the complexities of interpersonal communication and interaction between two individuals with vastly different personas. By the end of the film, both of their lives have been irreversibly altered. 'The Intouchables' is the kind of film that makes you laugh out loud while also making you ponder about human vulnerabilities after a hard day.
Our Team DCS includes 5 different writers proficient in English and research based Content Writing. We allow them and encourage them to follow the Entertainment news all day long. Our posts, listicles and even the exclusives are a result of their hard work.