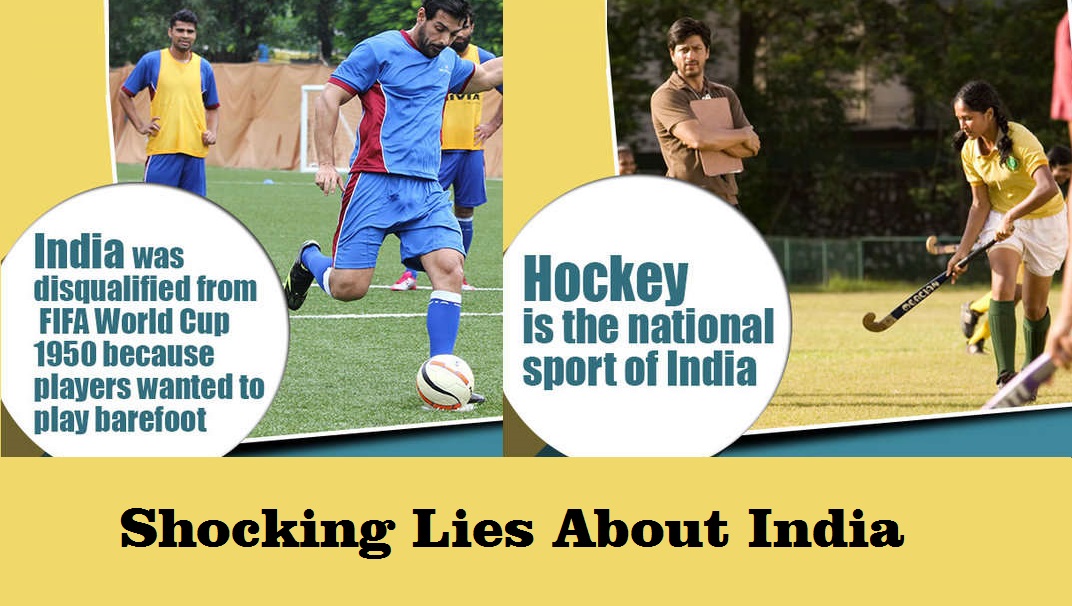 10 Biggest Lies About India That We Believe To This Date Because We Read Them On Whatsapp
Now that Independence Day has been dealt with and we are still left with some leftover patriotic feels, let's look at some other facts about the country, which won't make you all proud about your country. Here are the ten myths about India that we blindly believe:
Myth No. 1. Milkha Singh looked back during the 1960 Rome Olympics
The Flying Sikh, Milkha Singh, was never leading in the 400m final of the 1960 Rome Olympics. Yes, he didn't look back. He was fifth in line and with great effort, secured fourth position.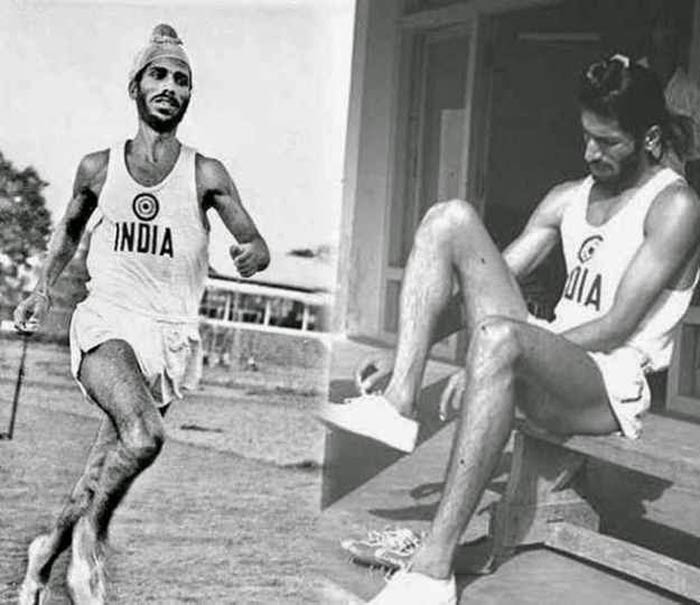 Myth No. 2. Subhas Chandra Bose died in a plane crash
The Mukherjee report of 1999 suggests that Bose didn't die in an air crash in 1945. Even though the court rejected this report, there is no record of a plane crash at the time Bose was believed to be flying.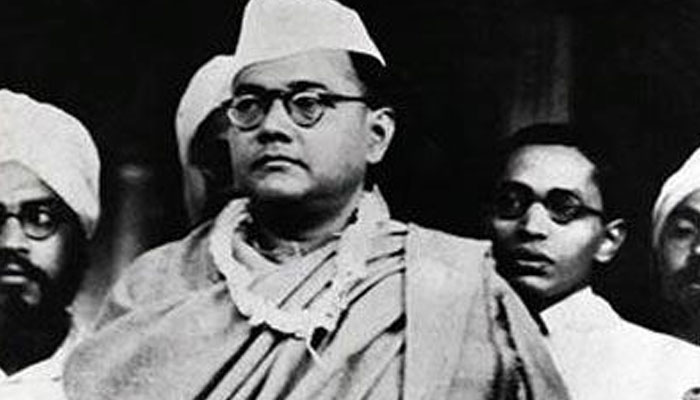 Myth No. 3. "An eye for an eye would leave the whole world blind" – Mahatma Gandhi
If, like us, you also thought that this famous quote belongs to the Mahatma's extensive repository of catchy Twitter-worthy one-liners, then you're so mistaken. Contrary to popular belief, these words were actually said by Ben Kingsley in the movie Gandhi. There is no record of this statement being made by Gandhi in any of his collected works.
Myth No. 4. India was disqualified from FIFA world cup 1950 because the players insisted on playing barefoot
At the time of the 1950's FIFA World Cup, Football was one of the top sports played in the country. Despite its popularity, India only got selected for the World Cup because 4 other teams back out. The route to Brazil was long and costly and AIFF did not have time and money to spend on a team, which was not gonna win anything as we were placed in a group with likes of Italy. To avoid embarrassment the administration blamed the issue on FIFA not accepting players playing barefoot and was upheld by media at that time and the lie continued.
Myth No. 5. UNESCO declares Indian National Anthem best in the world
The email and social media posts about UNESCO selecting the Indian National Anthem – Jana Gana Mana as the best in the world is completely baseless. This hoax email had fooled quite a number of Indians, who are pretty much the same group of people who think that 1 Like = 1 child in Africa saved.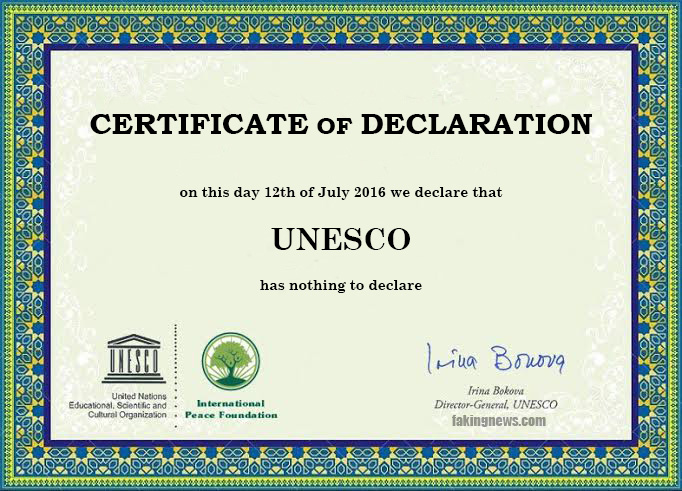 Myth No. 6. HIV in Frooti
Another example of social media fail reporting is the whole HIV in Frooti hoax. Apparently, an HIV infected employee at Frooti had mixed some of his blood in the drink, so people everywhere drinking Frooti would be at a risk of getting infected themselves. This is bullshit, because it's quite common knowledge now that HIV cannot survive for more than a few seconds outside the human body. So even if that person had injected his HIV infected blood in to the drink, it wouldn't affect one single person.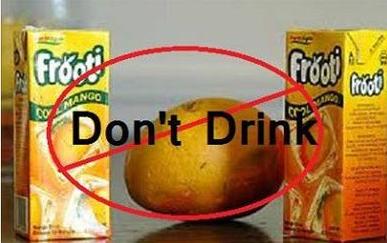 Myth No. 7. Indian Railways – World's largest employee base
This is a stone cold lie, because there are organizations like the US Department of Defense, People's Liberation Army of China, Walmart, and many others that beat Indian Railways to the top of this list. Looks like finally, IRCTC itself is on a waiting list.
Myth No. 8. India has never invaded another country
Forget the ancient history chapters of India's long-lost past, it has been done twice after 1947, which was the time when the present India came into being. The first was in 1961 when all 3 wings of the Indian armed forces invaded Goa, then a Portuguese colony, and annexed it to the Indian State.  At that time, Portugal had ruled over Goa for over 450 years. The Indians may look at it as 'liberation' but it can also be viewed as an invasion.The second was in 1971, when the Indian army entered what was then East Pakistan to 'liberate' it from West Pakistan leading to the formation of Bangladesh.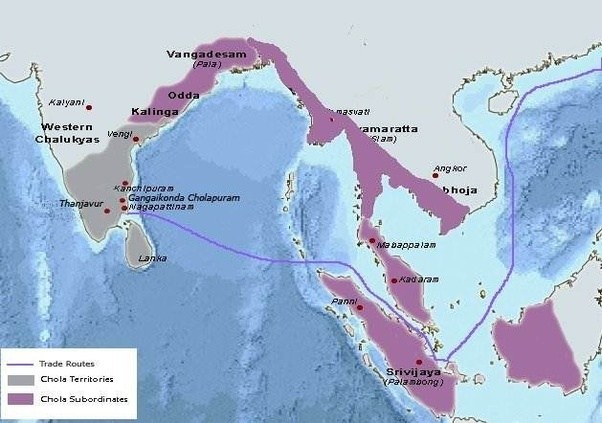 Myth No. 9. Hindi is our national language
We cannot stress this enough that Hindi is not our national language. It is merely an official language. You know what other official languages we have? About 20 others; including English, Bengali, Marathi, Telugu, Tamil, Assamese, Nepali, Odia, Malayalam, Kannada, Gujarati, Urdu and Punjabi.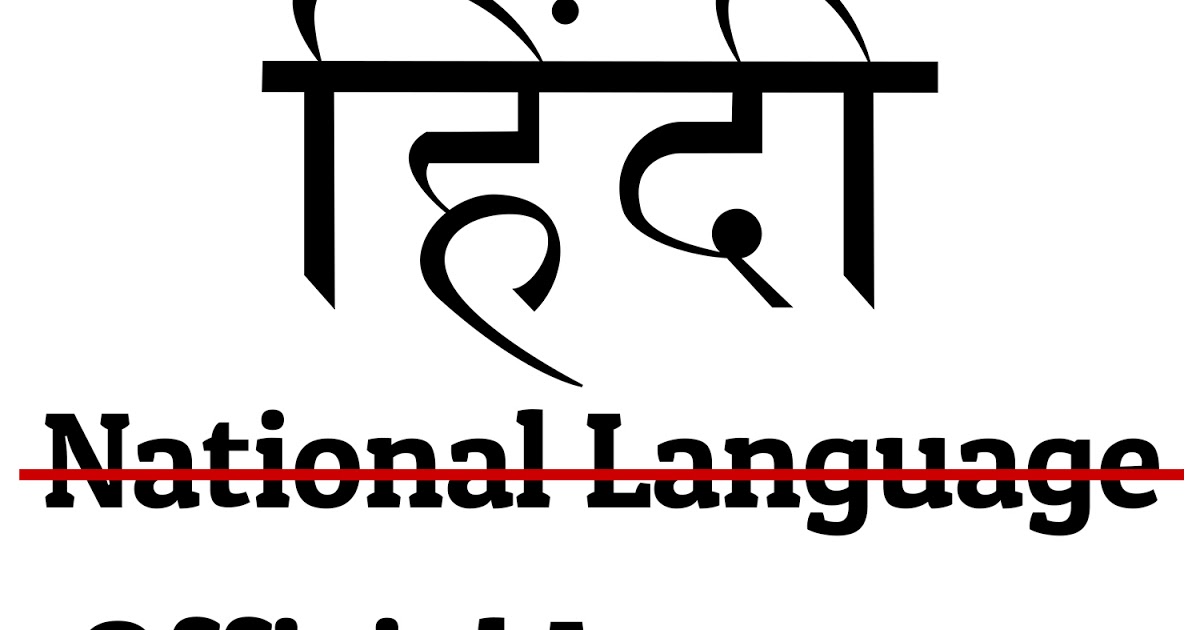 Myth No. 10. Hockey is the national sport of the country
Hockey is not, and I repeat, NOT the national sport of India. This has been notified by the ministry that there has not been any official order or notification which calls hockey the national game. The response from the ministry has come on an RTI query from a ten-year-old girl, who was curious about the details surrounding the so-called national sport of the country.


Were you aware of any of these lies about India that have been propagated since forever?