On July 27th, Rakeysh Omprakash Mehra, famed for superhit films such as Rang De Basanti and Bhaag Milkha Bhaag, released his debut novel, 'The Stranger in the Mirror.' Several storytellers share their firsthand experience working with or under an eminent filmmaker in this book. In the highly acclaimed film Aks, Rakeysh Omprakash Mehra collaborated with Amitabh Bachchan. Rakeysh Omprakash Mehra has also revealed a hitherto unknown crucial anecdote regarding Amitabh Bachchan, particularly his French beard style.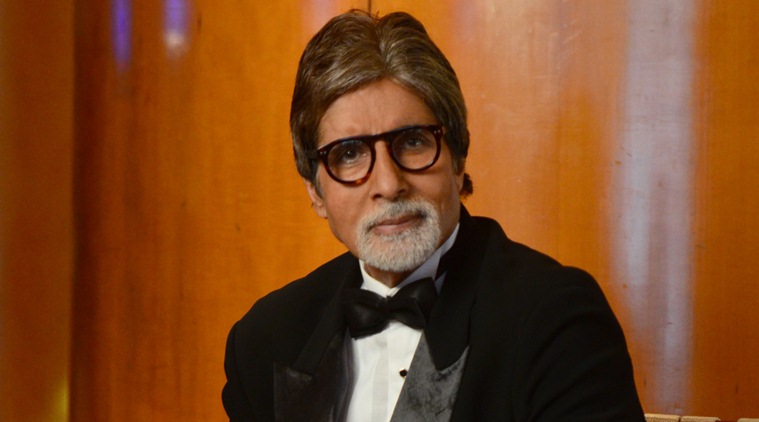 Amitabh Bachchan's French Beard Look became a hit
The director resorted to social media to offer an unheard-of Amitabh tale from his film Aks. Rakesh is known for incorporating features into the characters of his films to enhance the overall experience, but on this particular occasion, he ordered Amitabh to grow a French beard, which he has maintained ever since. The music from the same film, 'Banda Yeh Bindass Hai,' may be heard in the background.
Rakesh's book cover was unveiled by Sonam Kapoor, who complimented the filmmaker. a R Rahman and Aamir Khan, for example, wrote the book's forward and afterword, respectively. Rita Gupta co-authored the book, which is available for purchase in India.
Waheeda Rehman, AR Rahman, Manoj Bajpayee, Abhishek Bachchan, Farhan Akhtar, Sonam Kapoor, Raveena Tandon, Ronnie Screwvala, Atul Kulkarni, R. Madhavan, Divya Dutta, and Prahlad Kakkar are among the many personalities featured in the book.