If patriotic, action, and moments that keep your adrenaline pumping keep you excited, these movies might be for you. Sure, Bollywood doesn't always produce masterpieces, but when it does, it does so in style. It can be filled with either too many gruesome events or too much patriotism, making it appear almost pretentious at times. In contrast to these films, which have a perfect balance of everything. These are some of the best war-themed Indian films according to IMDB:
1971 – 8.1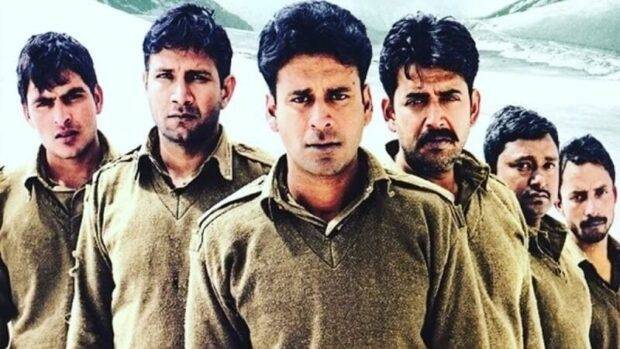 The movie was launched in 2007 and is based primarily on the story of six soldiers. During the 1971 war, the servicemen were killed by an enemy campaign. The film is based on the true experience of six Indian Army men who were kidnapped as prisoners of war by the Pakistan Army during the 1971 conflict. It stars Manoj Bajpai, Ravi Kishan, Piyush Mishra, and Deepak Dobriyal and is directed by Amrit Sagar.
Border – 7.9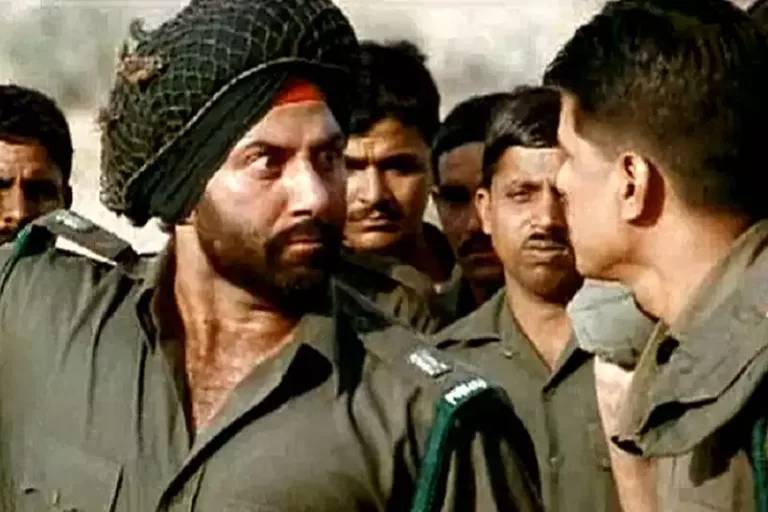 J. P. Dutta directed the film, which stars Sunny Deol, Sunil Shetty, Jackie Shroff, and others. The plot centres around the Battle of Longewala, which took place in 1971 during the Indo-Pak war.
Dhoop – 7.2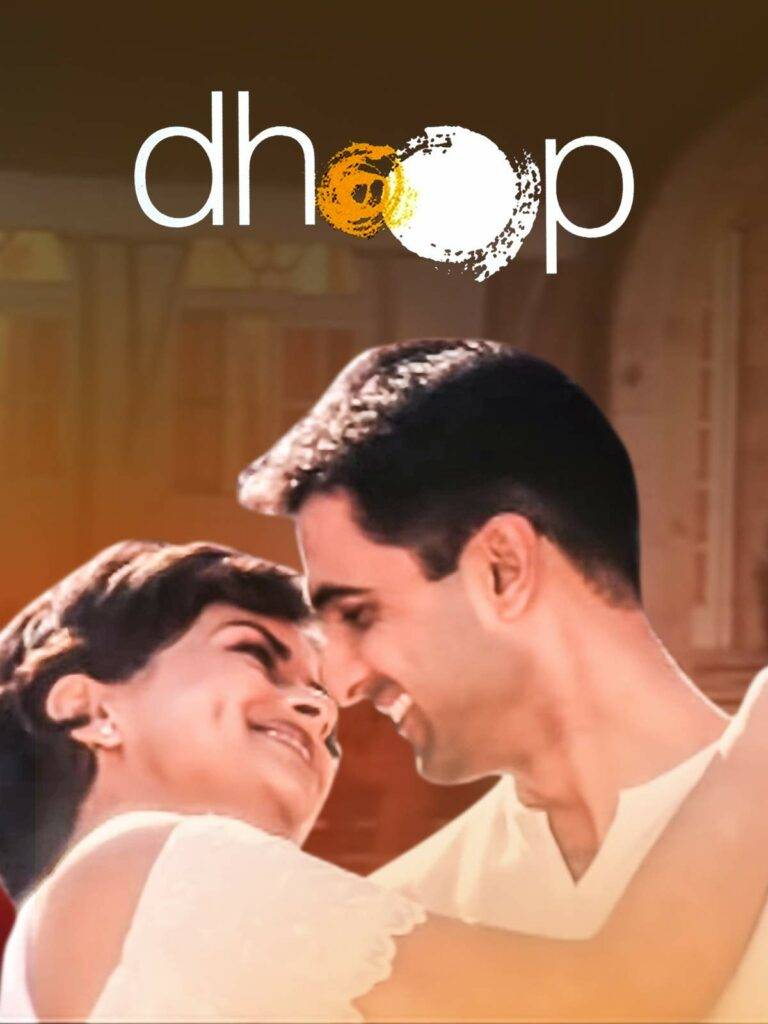 The film is loosely based on the life of Anuj Nayyar, a Kargil War hero. It depicts not just his bravery and what he accomplishes for the country, but also how politics becomes a soiled part of society. The movie is directed by Ashwin Chaudhary and is based on the Tiger Hill conflict.
Gunjan Saxena: The Kargil Girl – 5.3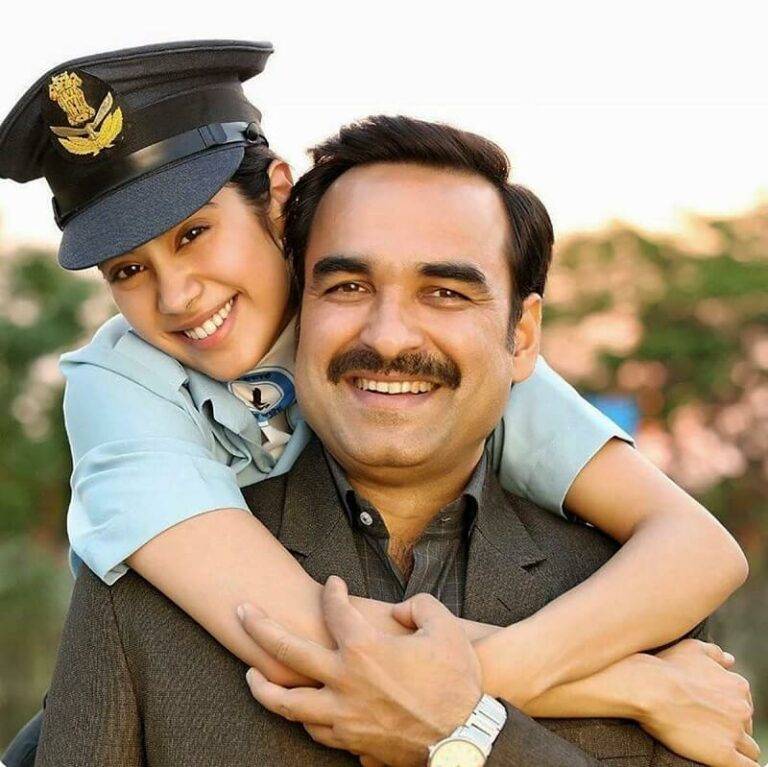 A story woven around the life of Gunjan Saxena, the first woman officer in the Indian Air Force to enter a combat zone, who had a dream of becoming a pilot since she was a youngster and stayed captivated.
The film depicts two wars: one between India and Pakistan, and the other between men and women. The film portrays her struggle to persuade her family to support her dream of becoming a pilot, which was seen as something only men could do at the time (the 1990s), as well as the challenges she faces at work, such as the patriarchal society, stereotypes, and how she is repeatedly denied opportunities to advance because many people believe that if a woman leads, it is a question of a man's manliness.
Lakshya – 7.9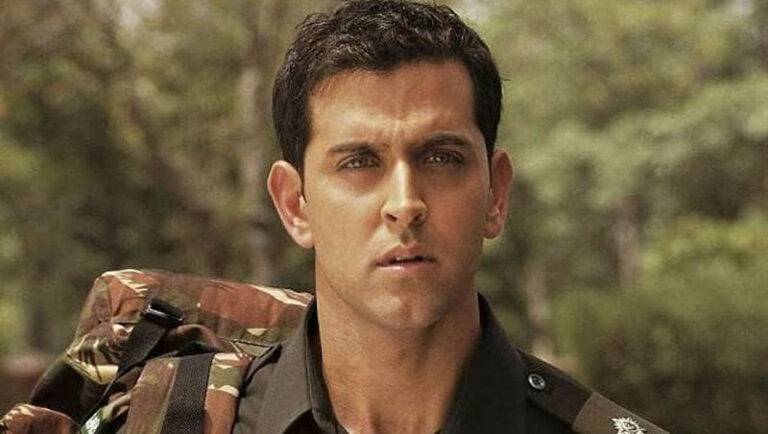 People had great anticipation when it was announced that it will be directed by Farhan Akhtar and starring Hrithik Roshan and Preity Zinta. Needless to say, they exceeded expectations and did not disappoint their admirers. The plot revolves around a young boy's development from a helpless adolescent to a capable army officer with a mountain of work piled on his shoulders in the form of defending the people of his country.
LOC: Kargil – 5.4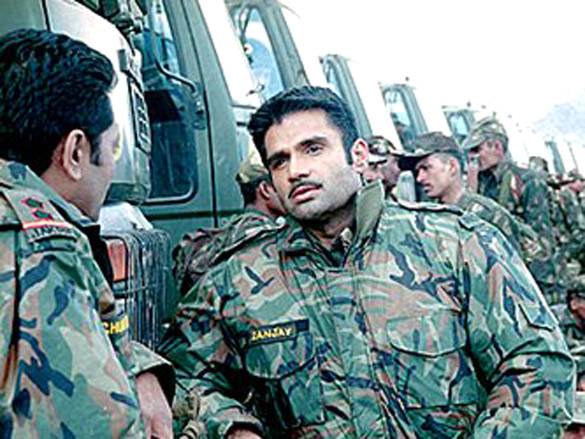 The film takes its audience on a journey through the remarkable lives of Indian army commanders and their passion for our motherland. It's also quite educational, since we learn a lot about the Kargil conflict of 1999. The film also follows the lives of all of the Indian army commanders who gave their lives, families, love, and everything to serve their country. J. P. Dutta is also in charge of the direction.
Madras Cafe – 7.7

A film that is both lovely and skillfully executed! It's possible that this is John Abraham's best effort. Shoojit Sirkar's direction is superb. The script, acting, direction, music, and plot were all fantastic. So, this isn't your normal Bollywood masala film. The plot is also compelling, as it is based on true circumstances that led to the death of our former Prime Minister Rajiv Gandhi.
Paltan – 5.3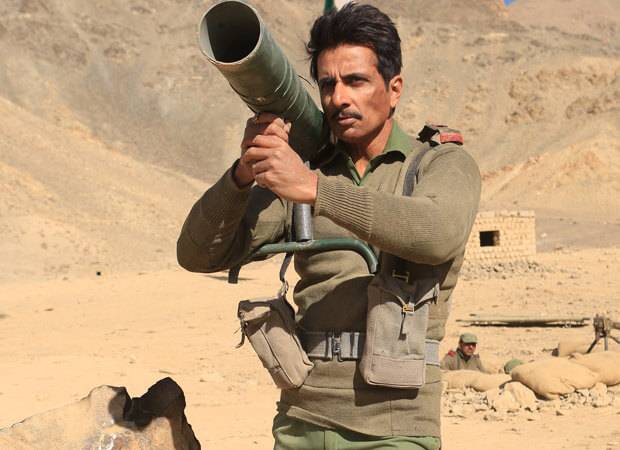 Paltan is also directed by J. P. Dutta and is based on the 1967 Nathu La and Cho La skirmishes along the Sikkim border. Sonu Sood, Jackie Shroff, Arjun Rampal, Harshvardhan Rane, Esha Gupta, and Sonal Chauhan feature in the film.
Shershaah – 8.8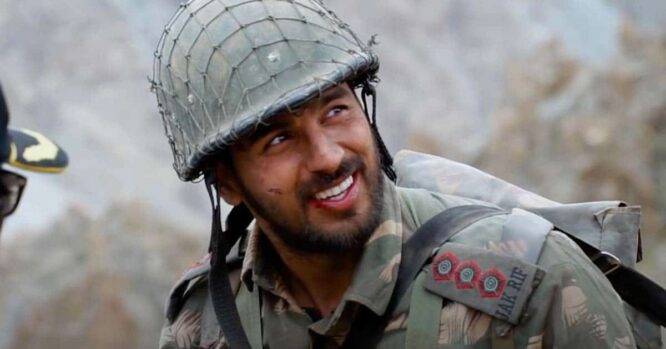 The writers didn't get too imaginative with the storyline and instead kept to the facts, which turned out to be a wise decision. The plot did not include the extra flavor of Bollywood, but rather the realism of the hero we all know today, and the character development was masterfully done. The majority of the screenplay was written in Punjabi dialect, with the role of young Vikram Batra being played in Pahari dialect to represent their linguistic heritage, which has been sorely lacking in Bollywood for a long time. The dialogues were crafted in such a way that the audience would feel as though they were witnessing two real-life persons interact.
A war film that isn't suffocated by gratuitous horrific scenes of patriotism. It was genuine, and even the moments of violence made you angry at the injustice that had occurred. By the end of the film, you will have formed a bond with the young captain and will sympathize with him. The music that was playing in the background was already a hit, but the words felt quite suitable for the moment as I watched it.
The glorification of war by decorated journalists is nebulous, but the young men and women who lay down their lives for our country exemplify true patriotism. Captain Vikram Batra was a hero even before enlisting in the army, and his mission in life was to rescue countless lives. This is a story that must be seen.
Tango Charlie – 6.0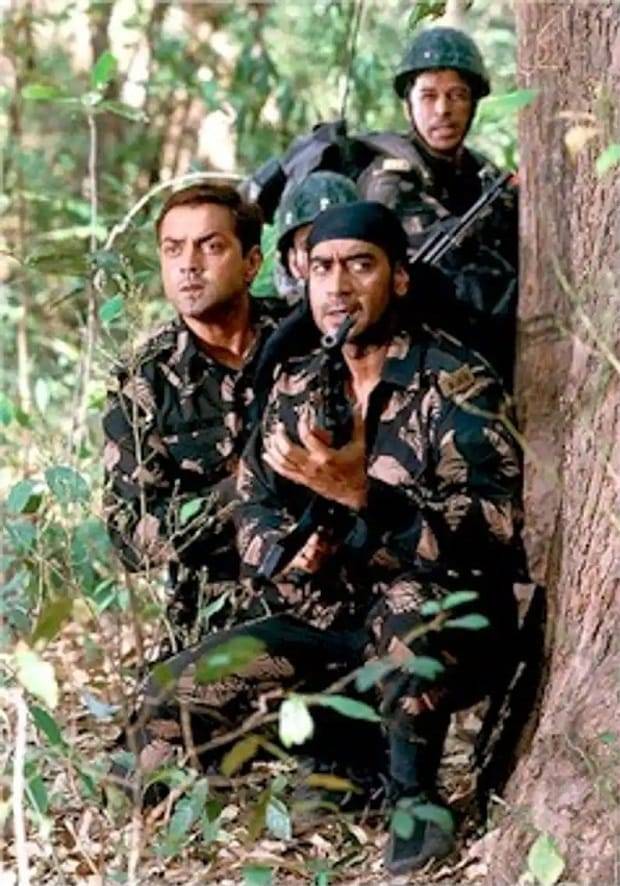 We frequently honor our jawans by referring to them as army soldiers. However, the BSF and CRPF fight for us all over India in a variety of situations ranging from riot control to combating Naxals to defending foreign borders.
This film portrays that similar existence in a realistic manner while also respecting these paramilitary jawans. However, paramilitary forces do lack infrastructural and combat capabilities. Just look at the Pulwama attack: jawans were not seated, bulletproof buses caused so many losses, and there were undoubtedly other factors, but a huge respect to all these courageous warriors.
The Ghazi Attack – 7.6

This film exceeds expectations; it evokes Indian patriotism in the same way that films like Uri: The Surgical Strike did.
This filmmaker and his cast have done an incredible job. They didn't even pay attention to the finer points of a submarine cabin. Because Rana's height was more than 6 feet and the submarine's cabin will be less than 6 feet, this film was shot on a functioning model set.
Uri: The Surgical Strike – 8.2

The film, which is based on the Indian army's Surgical Strike of 2016, is a delight to watch. It moves at a good pace and keeps you interested throughout. Despite the fact that the plot is predictable (since we've all read about the mission's complete success), the film manages to keep you riveted to your seat. There are moments that will give you goosebumps, make you laugh, make your eyes water, but most importantly, make you feel incredibly proud of our national heroes and their accomplishments.
In terms of the cast, Vicky Kaushal has delivered yet another outstanding performance, and he appears to be on the rise. As Major Vihan Singh Shergil, he is outstanding and convincing as a merciless military officer on the battlefield as well as a gentleman (caring son, loving brother) off the battlefield. Paresh Rawal (as Govind, based on Ajit Doval), Yami Gautam, Mohit Raina, and Kirti Kulhari have all lent their support to him.
Our Team DCS includes 5 different writers proficient in English and research based Content Writing. We allow them and encourage them to follow the Entertainment news all day long. Our posts, listicles and even the exclusives are a result of their hard work.