The weekend is approaching, which means you can relax on the couch and watch a wonderful, heartwarming film.
We've compiled a collection of films that are ideal for watching with your loved ones.
10 Things I Hate About You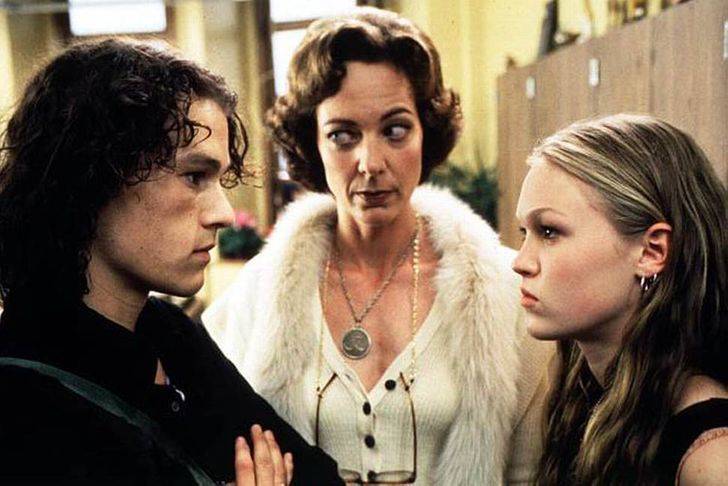 Bianca would go on a date only if her sister Catherine agrees to see the boy as well, according to a strict father. When Cameron, Bianca's soon-to-be boyfriend, learns of this, he tries to assist his beloved Bianca by finding a boyfriend for her sister. Cameron tracks down Patrick, the school bully. Surprisingly, he courtesies Catherine in an unusually romantic manner.
Borrowed Hearts

Kathleen and her young daughter Zoe aspire to acquire a home of their own. On Christmas Eve, they meet a wealthy and successful businessman named Sam, who is unable to close a transaction with a powerful partner due to the latter's dislike of bachelors. Sam, on the other hand, is a bachelor. He offers Kathleen and her daughter a good fee if they appear to be his family.
Chocolat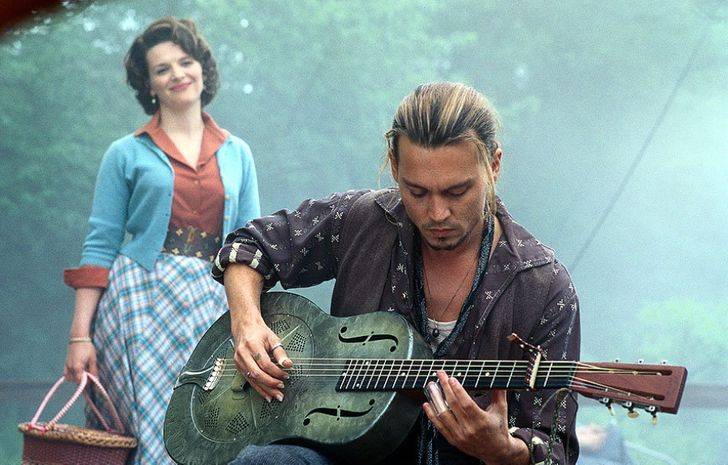 For a long time, there has been a distinct way of life in a small provincial town. Locals follow rigid laws, attend church, and are uninterested in the lives of others. Everything changes when Vianne, a lovely young lady, and her daughter Anouk arrive in town. They create a tiny shop and sell chocolate that they make themselves. The citizens' morals is then put into jeopardy.
Duplex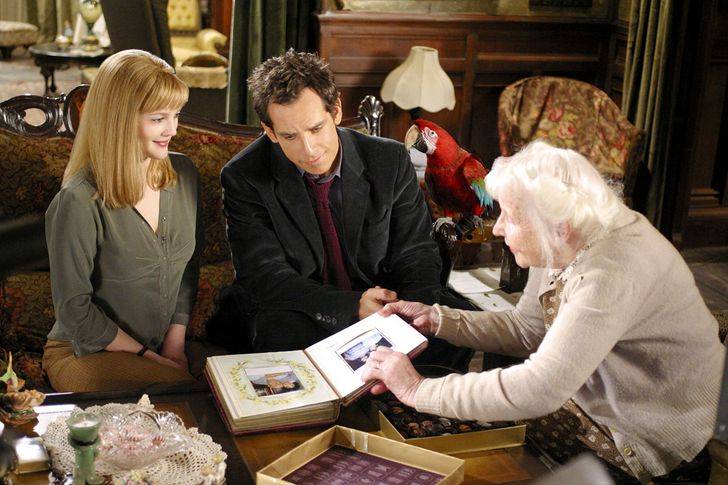 Alex and Nancy looked for a dream home for a long time before finding one — a lovely two-story duplex. They aren't the only ones who reside here, though: an elderly lady does as well. She appears innocent at first glance, but she soon seeks to evict them! Alex and Nancy's lives become a nightmare, and they devise a strategy to get rid of the old lady.
Father of the Bride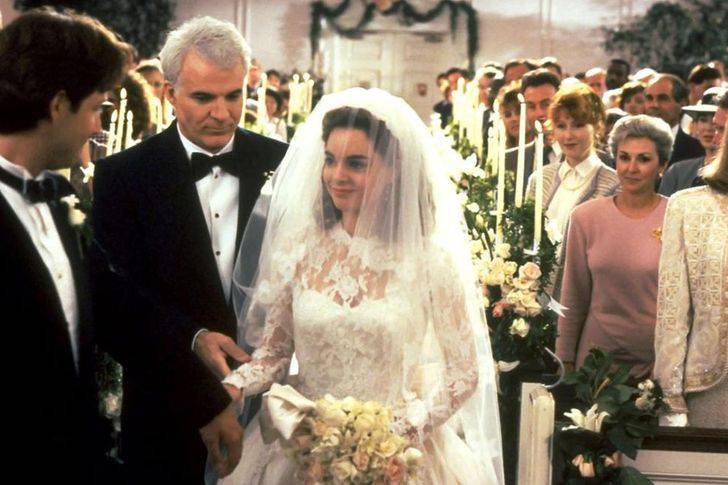 A wedding is a wonderful occasion for the bride and groom, but it can be quite costly for the newlyweds' parents. George, the bride's father, must part with not only his beloved daughter but also a substantial sum of money, as well as put up with the groom's relatives. This hilarious comedy is suitable for the entire family.
Flipped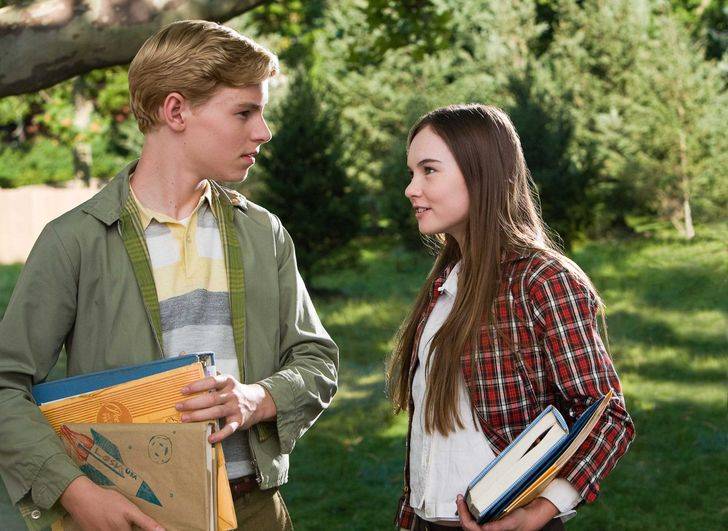 Juli Baker fell in love with her new neighbor, Bryce Loski, right away. The youngster, on the other hand, quickly grows to resent his new "buddy." Juli tries to reassure Bryce, explaining that it is merely his shyness that keeps him from responding to her sentiments. Bryce, on the other hand, merely wants this girl to leave him alone. Juli later discovers that Bryce isn't as sweet as she believed. Juli ultimately draws the boy's attention and he recognizes her as unique.
Just Like Heaven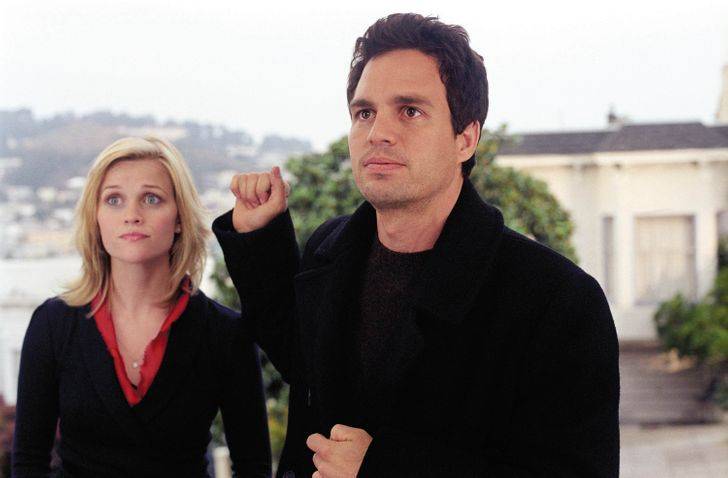 After settling into his newly rented apartment, David meets Elizabeth, a young woman who claims to be the residence's owner. The guy determines there was a misunderstanding and even replaces the locks, but the beauty is able to walk through walls, so she is unaffected. While David and Elizabeth are attempting to figure out what's going on, they discover they're falling in love.
Little Manhattan

Gabe and Rosemary, two teenagers in love, are the protagonists of the film. They spend the entire day walking around their hometown, talking about everything and nothing, having fun, and making holiday plans. They act like typical adolescent lovers in general. It's a beautiful film that helps you to disconnect from reality and reminisce about simpler times.
Mamma Mia!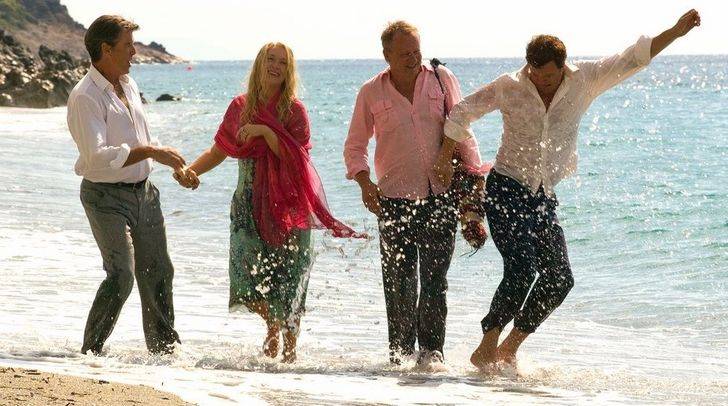 Sophie, a young girl, is getting married and wants her father to lead her down the aisle. But there's a catch: she has no idea who her father is because her mother never told her anything about him. Sophie soon discovers her mother's diary, which details three separate relationships with three different men. Sophie is determined to discover who her biological father is, and she plans to send invites to all three to establish who is her biological father.
October Sky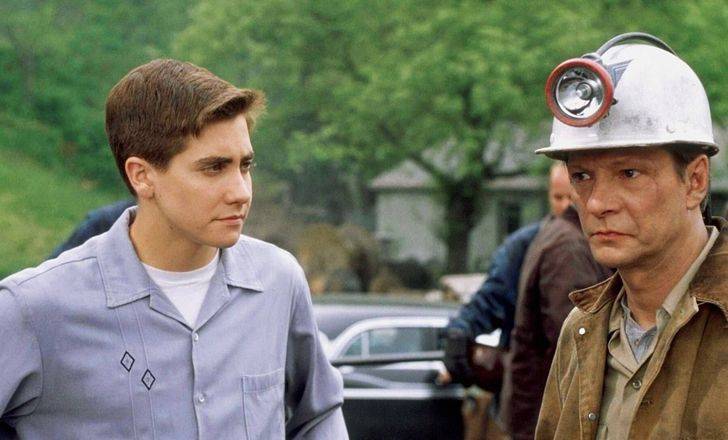 For the first time in human history, the Soviet Union launched the first satellite, dubbed "Sputnik," in October 1957. This event had such an impact on a young child named Homer that he decided to build his own rocket. The boy's friends and instructor support him in his endeavors, but Homer's father is a staunch opponent of his ambitions. Despite everything, the young man tries his hardest to realize his ambition.
Stardust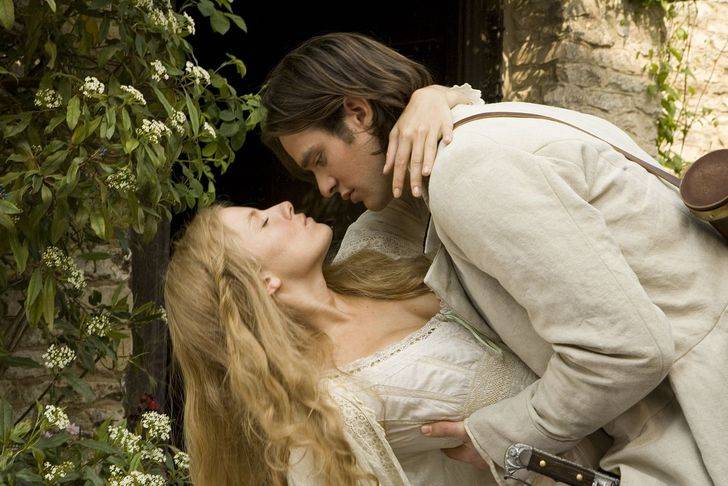 Tristan, a young guy, sets out in pursuit of an incredible gift for his girlfriend — a genuine star that has fallen from the sky. He finally learns that the celebrity he was looking for is a young woman with a strong personality. And she has no intention of being Tristan's lover's gift. Tristan isn't the only one on the lookout for this girl; powerful witches and princes are as well.
The Holiday

Iris and Amanda, two strangers, are going through a difficult moment. Amanda discloses that her boyfriend cheats on her, while Iris is in love with a man who is in love with another woman. They decide to trade places for two weeks because they are in comparable situations. The women discover what they were missing in their personal lives while on vacation. This is an excellent film on the power of love and how it transforms individuals.
The Mask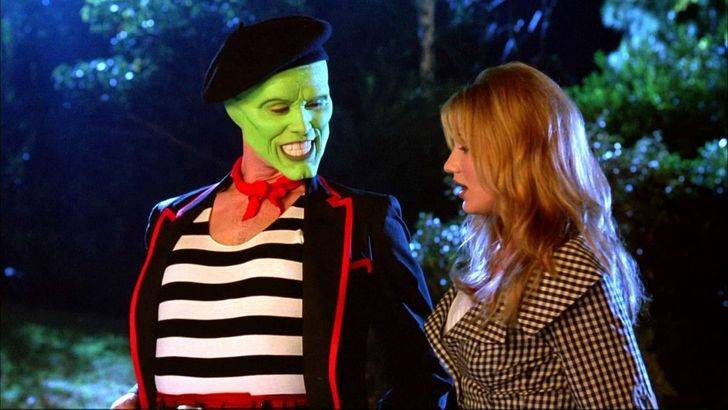 Stanley is a modest and reserved bank teller who has never had much luck with women. Stanley is given a magical mask by chance, and when he puts it on, he transforms into a humorous and impudent cartoon creature. He can simply become acquainted with the female he previously would not have dared to approach, or he can play musical instruments in front of the cops while acting like an idiot. If it weren't for the other people that desire the mask, everything would be OK.
The Perks of Being a Wallflower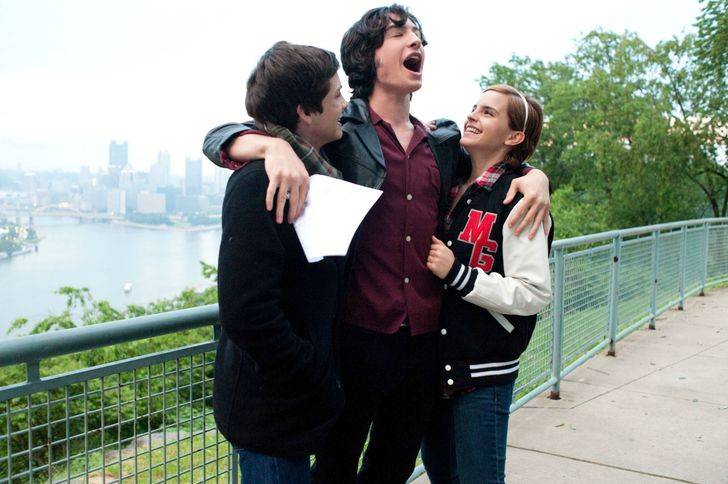 Charlie, a timid and bashful young man, enrolls at college in Pittsburgh, Pennsylvania, but he has no idea what he is in for. Charlie matures, expands his social network, and transforms from an introspective young guy into a true playboy and partygoer right before our eyes. The film is based on Stephen Chbosky's novel.
The Secret Life of Bees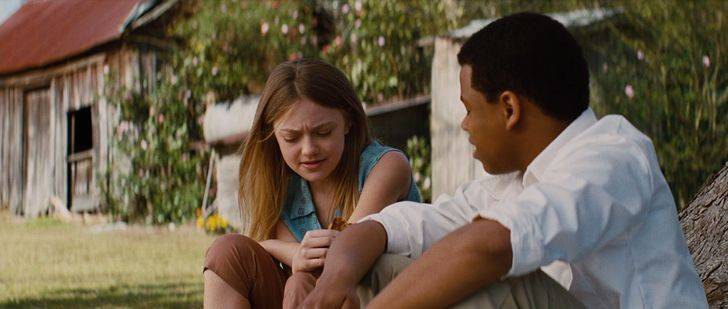 It's the year 1964. Lily Owens is an adolescent who lives without her mother and has a strained relationship with her father. The child chooses to run away from home with her African-American maid Rosalyn after yet another family feud. The fugitives travel to Tiburon, where they encounter August, a kind-hearted woman. She has a beekeeping business and sells honey. The video addresses a number of critical issues, including pervasive prejudice against black Americans in the 1960s.
Our Team DCS includes 5 different writers proficient in English and research based Content Writing. We allow them and encourage them to follow the Entertainment news all day long. Our posts, listicles and even the exclusives are a result of their hard work.