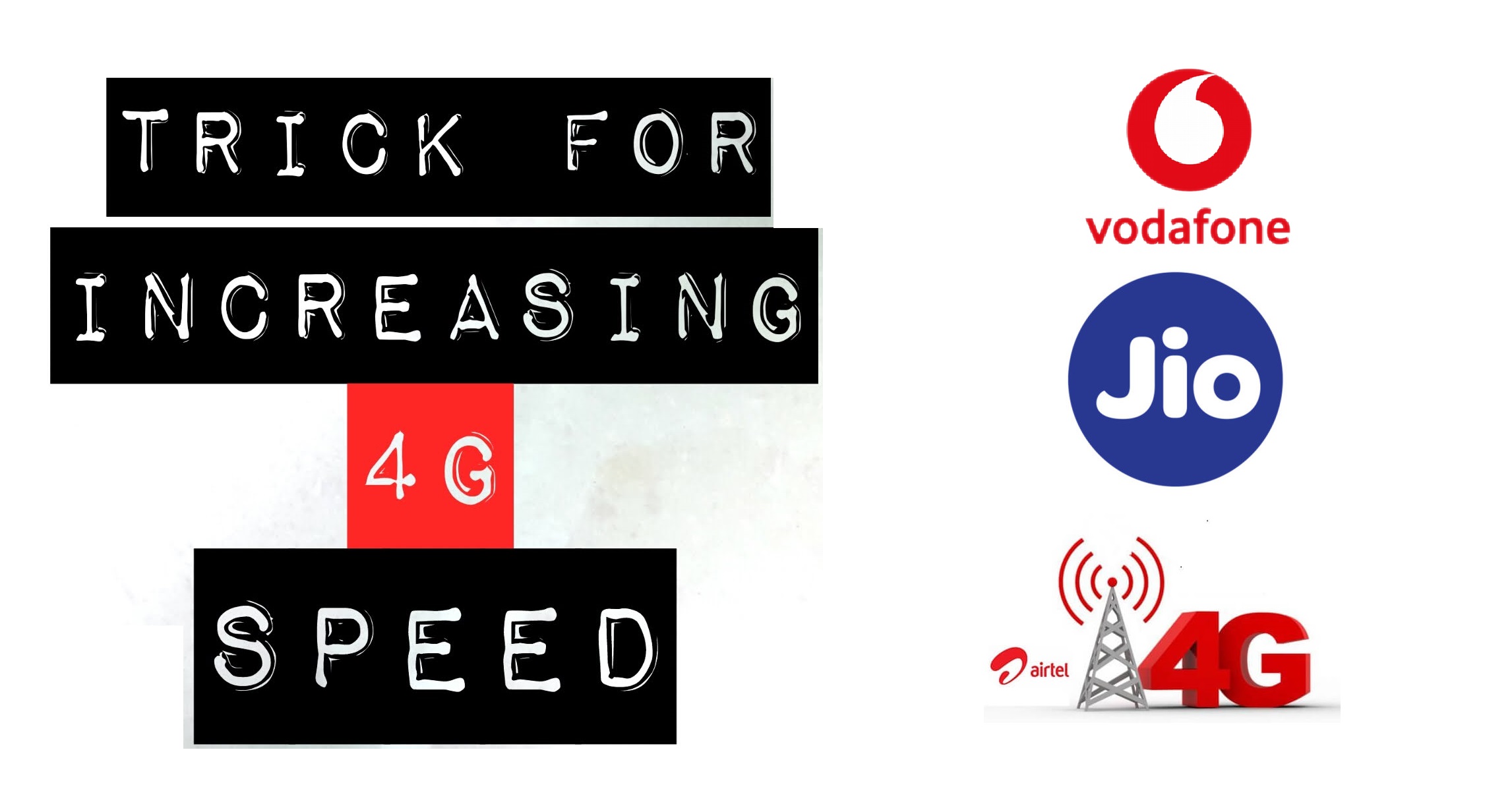 By Changing These 3 Settings In Your Phone, 4G Speed Of Your Network Will Increase Up to 2-3 Times
Technology Lovers, here is the post you all have been waiting for :
Don't you just hate it when you expect your 4G network to work properly and all you can get it a loading sign and endless wait? Well, not anymore. We are going to tell you about the smartphone setting's hack that will increase your SIM's 4G speed. These settings can apply from Jio, Airtel, and Vodafone, but don't hesitate to try it on other networks.
For this, you have to go to the phone's settings. You will also need to turn off the phone's data while making these changes.
Go to the cellular network in the settings of the phone.

Select the SIM from which 4G data is running.

Now tap on Access Point Names.

The SIM from which the data is used.

Tap on its name will appear.
Setting 1
A list of settings will be open. Tap on server to fill the server type. Tap on Ok after typing www.google.com
in the tab.

Setting 2
Now scroll down and tap on Authentication type. Here you will see None. Change it to PAP.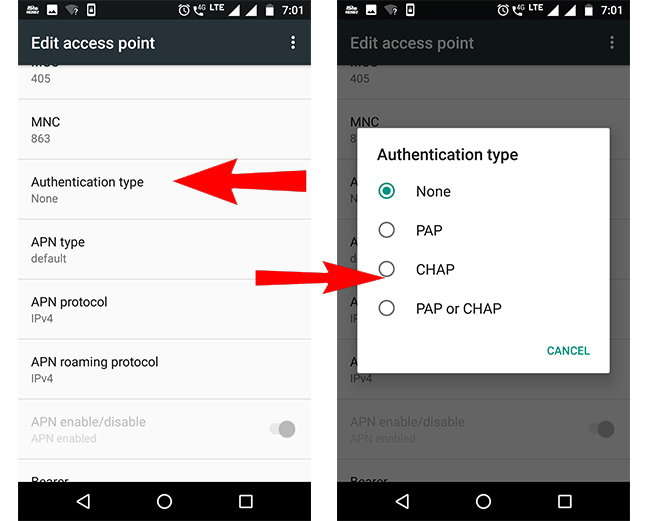 Setting 3
If you scroll down, you will get an option of APN type and defaults to it.
You do not have to back up after making all these changes. Tap on the three dots that appear above. Here you will see the Save option, tap on it.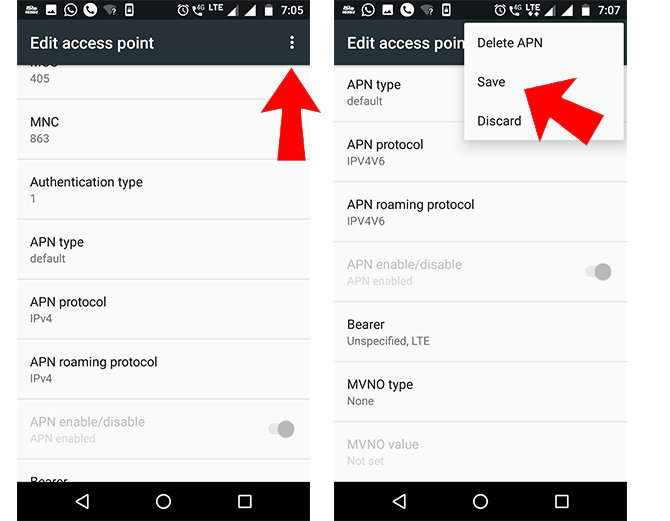 Settings will be saved. And Voila!! You have done it! Try browsing any website or app and see the difference is speed!
You're welcome!