10 Essential Chris Pine Movies That Made Him The Star He is Today
We've all heard of Chris Pine, the well-known actor who has appeared in a number of films. His acting abilities are well-known in Hollywood. Chris, who was born in Los Angeles, made his film debut opposite Anne Hathaway in Princess Diaries 2: Royal Engagement. With each new picture he made, he began to develop as an actor. Chris' performance in the Star Trek films was phenomenal. We've compiled a list of all of Chris Pine's most popular films, which have been ranked based on their popularity and critical acclaim.
In terms of the actor's personal life, both his father and mother were actors. His early film roles, such as Princess Dairies 2, were not well-received. People began to recognize him because of his role in the Star Trek films. Gradually, he rose to fame and began to receive more fantastic scripts. Chris Pine is now working on new projects and films, so we may expect another masterpiece from him. Let's take a look at the Top 10 Most Popular Chris Pine Movies, sorted from worst to greatest. We can't argue that the one in 10th place is the worst because every film is fantastic.
Bottle Shock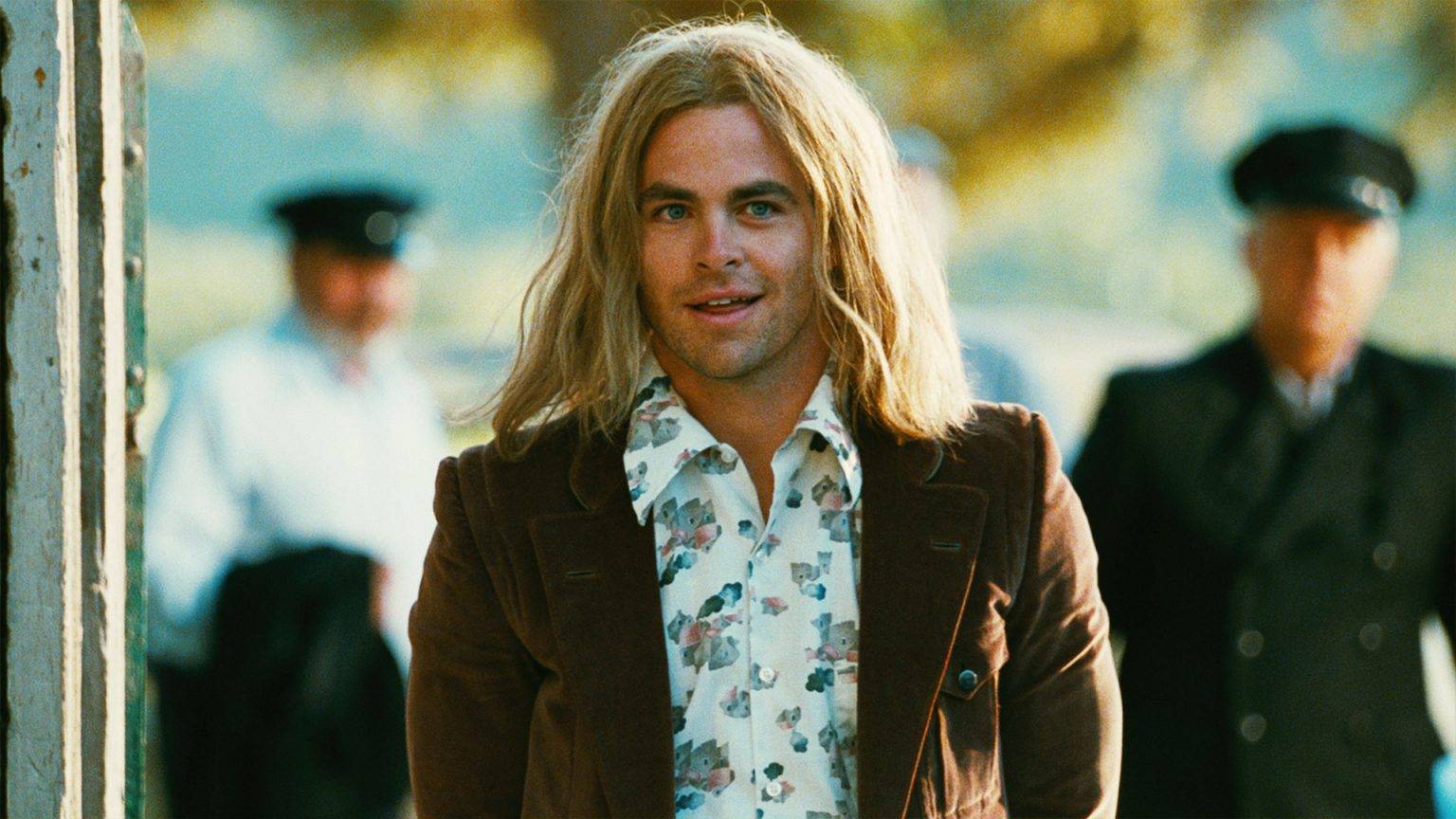 Chris Pine was also in a comedy-drama picture, and his performance was good enough to win the audience over. Bottle Shock, a 2008 film starring Alan Rickman, Chris Pine, Bull Pullman, and Rachael Taylor, was the title of the film. Randall Miller directed the film, with Jody Savin, Marc, Brenda Lhormer, J. Todd Harris, Marc Toberoff, and Randall Miller serving as producers.
If you're familiar with the 1976 Paris competition "Judgment of Paris," the story of Bottle Shock is based on that competition, but with funny situations and language. Chris' performance was outstanding, and the film received a lot of great feedback.
Hell or High Water

Hell or High Water is the next most popular Chris Pine film. It is a neo-Western crime film that was released in 2016 and grossed $37 million at the box office on a budget of $12 million. Let's not make a million-dollar judgment. It was a fantastic film. People enjoyed it so well that it was nominated for numerous honors, including the Academy Awards.
All of these nominations were for best actor, script, editing, and a variety of other categories. Starring stars like Chris Pine, Jeff Bridges, Ben Foster, and Gil Birmingham delivered outstanding performances.
Into The Woods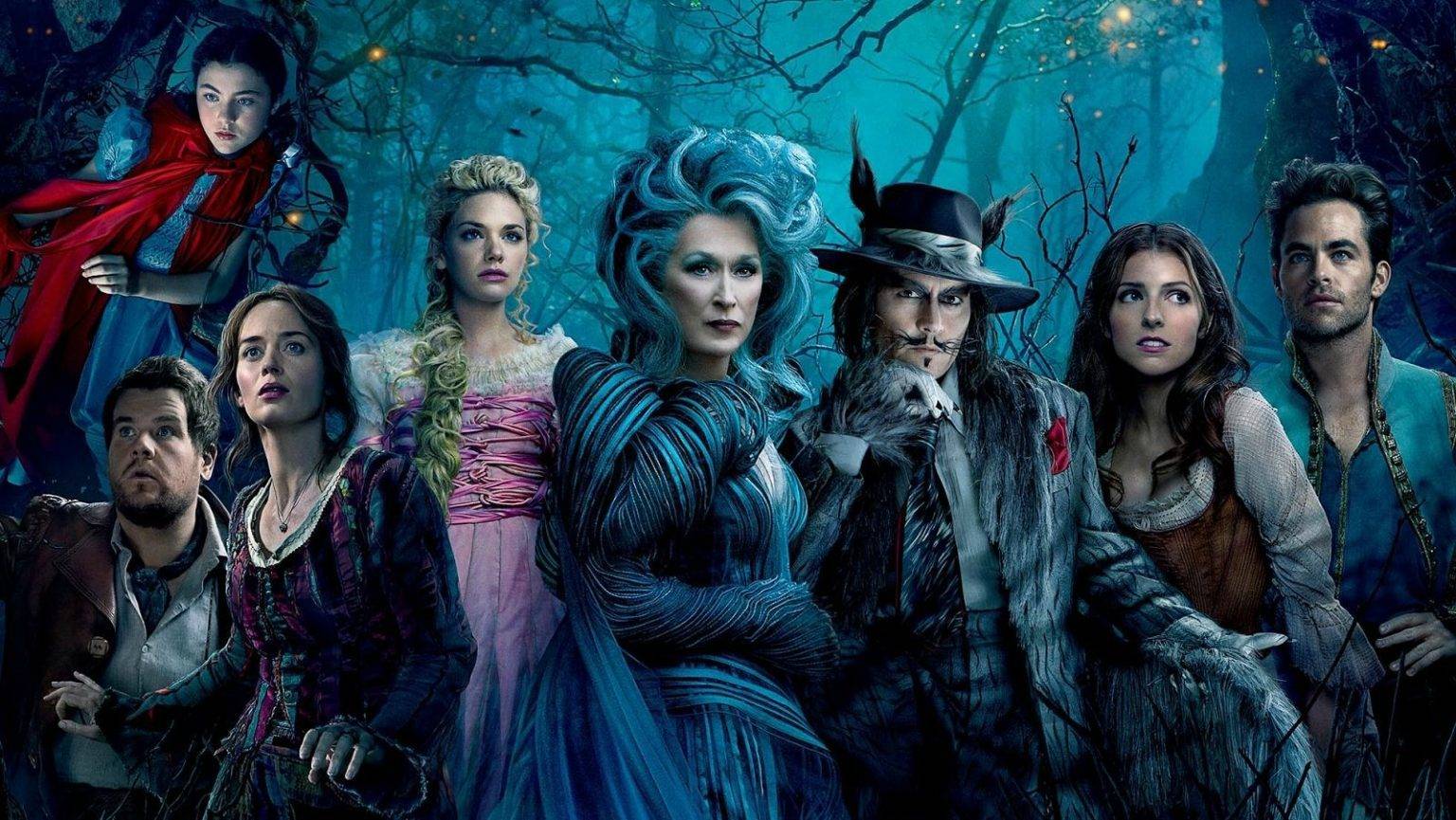 On the list of popular Chris Pine movies, Into The Woods is the best. It is a 2014 musical fantasy film that was a box office success. The film's budget was under $50 million, and it grossed roughly $213 million. It also received three Academy Award nominations and three Golden Globe nominations.
It was also named one of the top ten films of 2014. The film deserved all of these accolades because it received a lot of positive feedback and people admired the acting abilities of the main characters, particularly Chris Pine.
People Like Us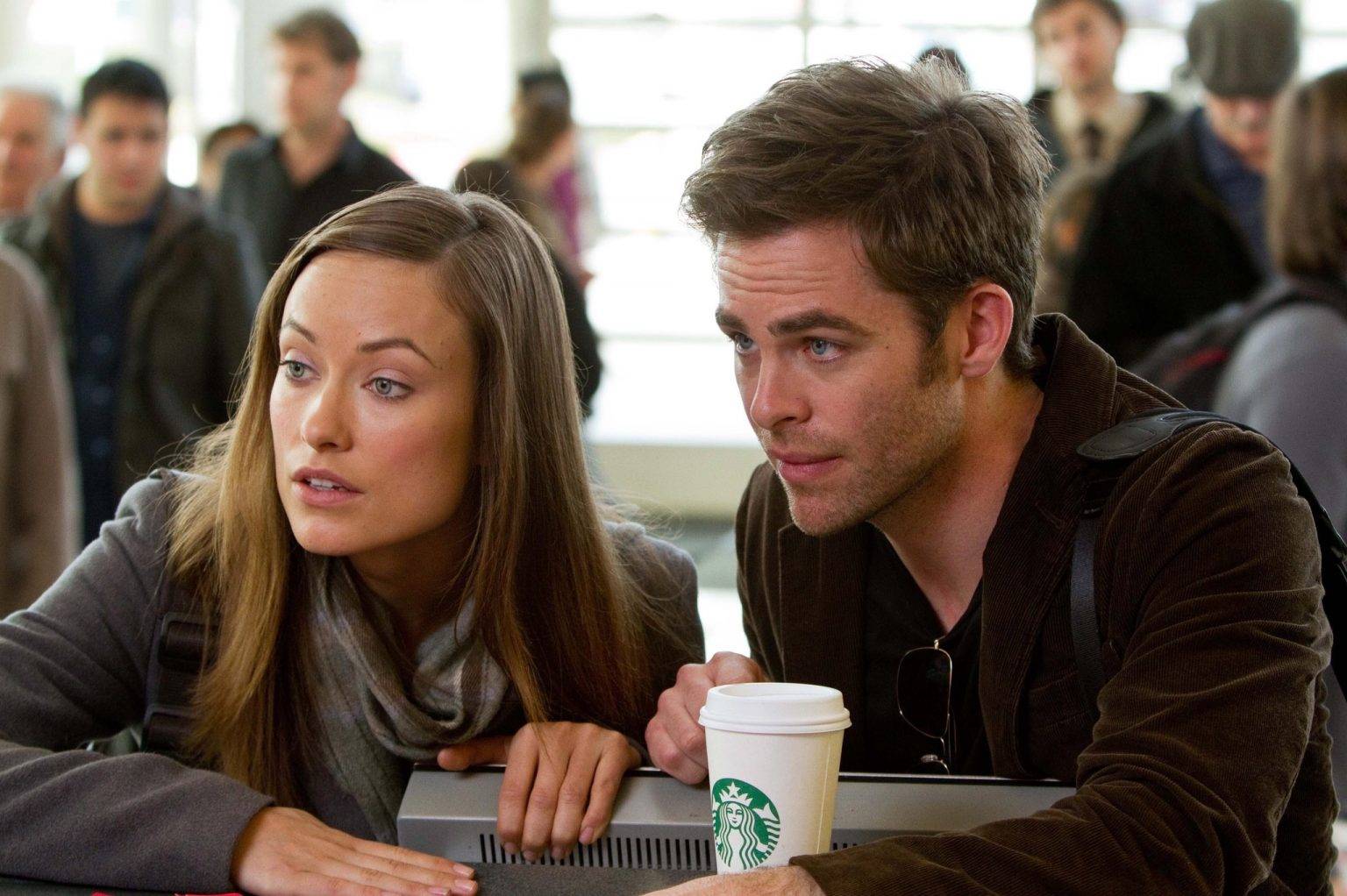 People Like Us is the next most popular Chris Pine film. The story depicts how the protagonist, Sam Haper, a struggling New York trader, overcomes several obstacles. When the Federal Trade Commission launches an investigation into Sam, they allege he has broken federal law.
This wasn't horrible, however the plot starts when his father passes away and he pays a visit to his mother. The film is a 2012 American drama film featuring Chris Pine in the role of Sam Harper. Elizabeth Banks, Olivia Wilde, Jon Favreau, Michelle Pfeiffer, and Michael Hall round out the core cast. Furthermore, the film was directed by Alex Kurtzman.
Rise of The Guardians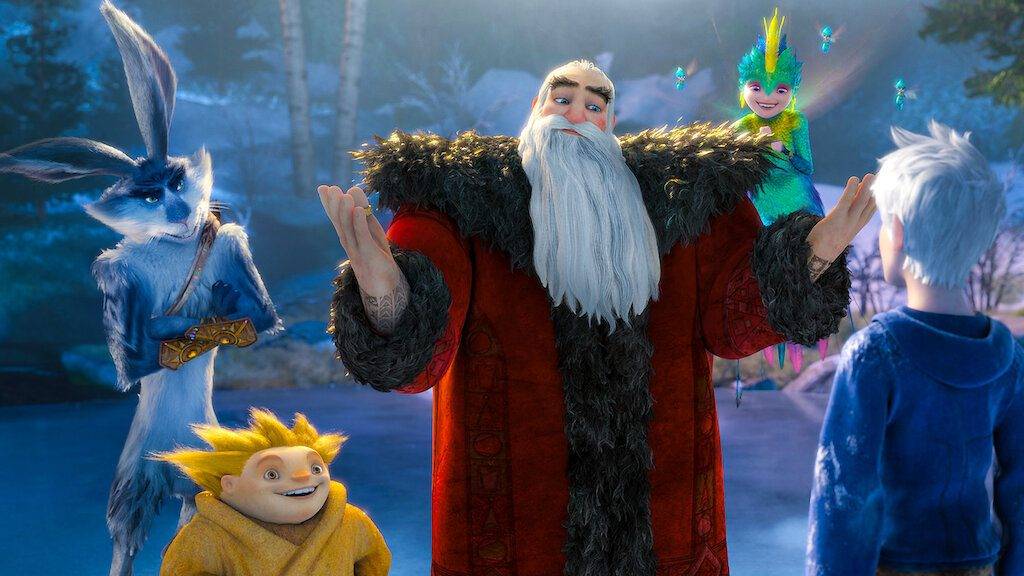 The animated film Rise of the Guardians stars an animated Chris Pine. In the United States, this film was released on November 21st, 2012. It also brought in roughly $306 million on a $145 million budget. The film is 97 minutes long, but none of the seconds seem to be wasted.
Because of the exceptional quality of the animation and story, it was nominated for the Annie Award for Best Animated Feature and the Golden Globe Award for Best Animated Feature Film. The film was also distributed by the well-known Paramount Pictures. In addition, the Guardians, such as Santa Claus, the Tooth Fairy, the Sandman, and the Easter Bunny, urge Jack Frost to fight and stop wicked Pitch Black from doing bad things.
Star Trek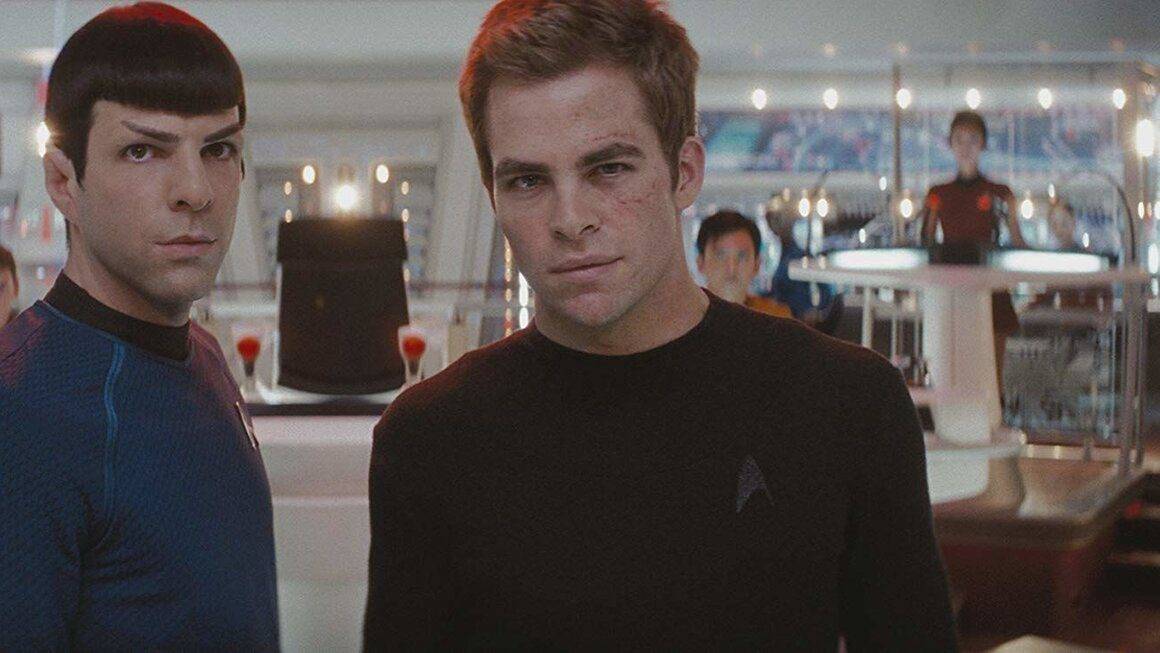 Star Trek is a 2009 sci-fi film from the United States. This film was nominated for a number of accolades, including four Academy Awards. Also, the film won an award for best makeup, which was a huge accomplishment for the crew.
Because the Star Trek franchise received its first prize. In addition, the film's budget was $150 million, yet it grossed roughly $380 million at the box office. At the time, it was a resounding triumph for the franchise.
Star Trek Beyond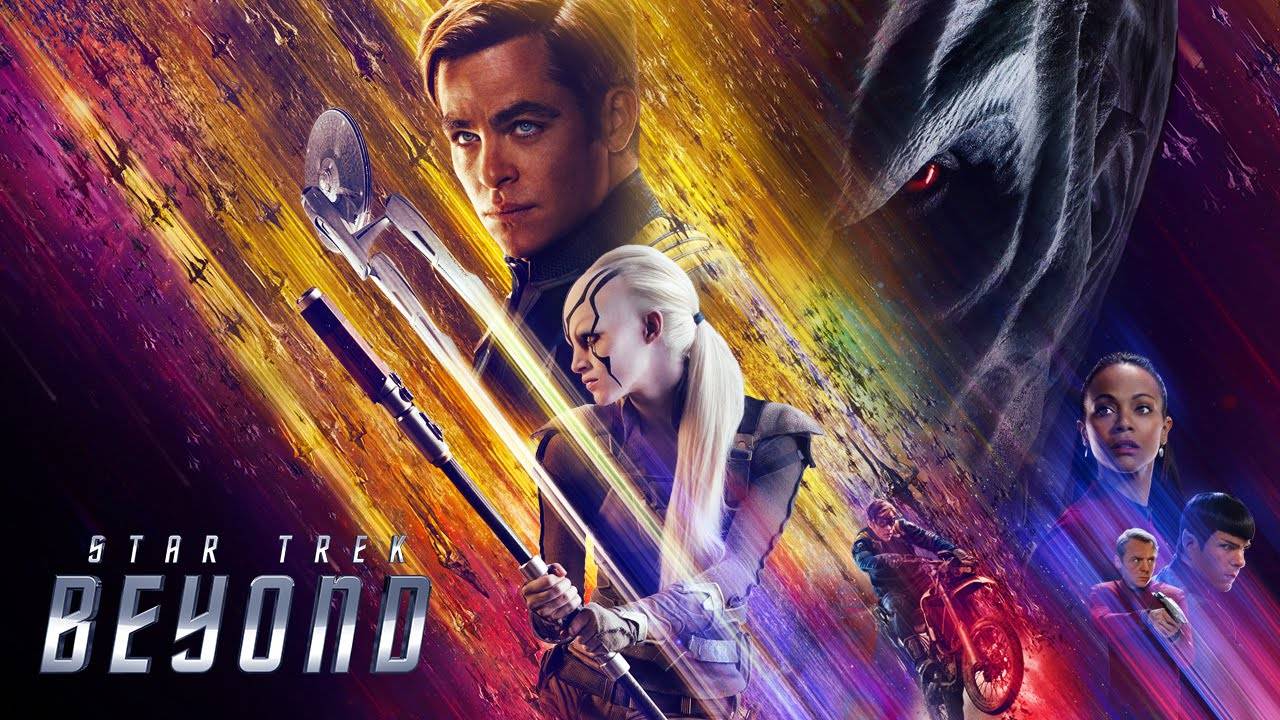 Chris Pine, John Cho, Simon Pegg, Zachary Quinto, Zoe Saldana, Karl Urban, Anton Yelchin, and Idris Elba star in Star Trek Beyond, a 2016 American film. It was published in the United States on July 22, 2016, and received a lot of great feedback. Everything about the film was praised, including the acting, narrative, music, and more. This film was also nominated for best hairstyles and makeup.
Furthermore, this film was a memorial to Anton Yelchin and Leonard Nimoy, who died a month before the release and in pre-production, respectively, a month before the release and in pre-production. Although this was disappointing for the audience, the film was a financial success, grossing $343 million at the box office.
Star Trek into Darkness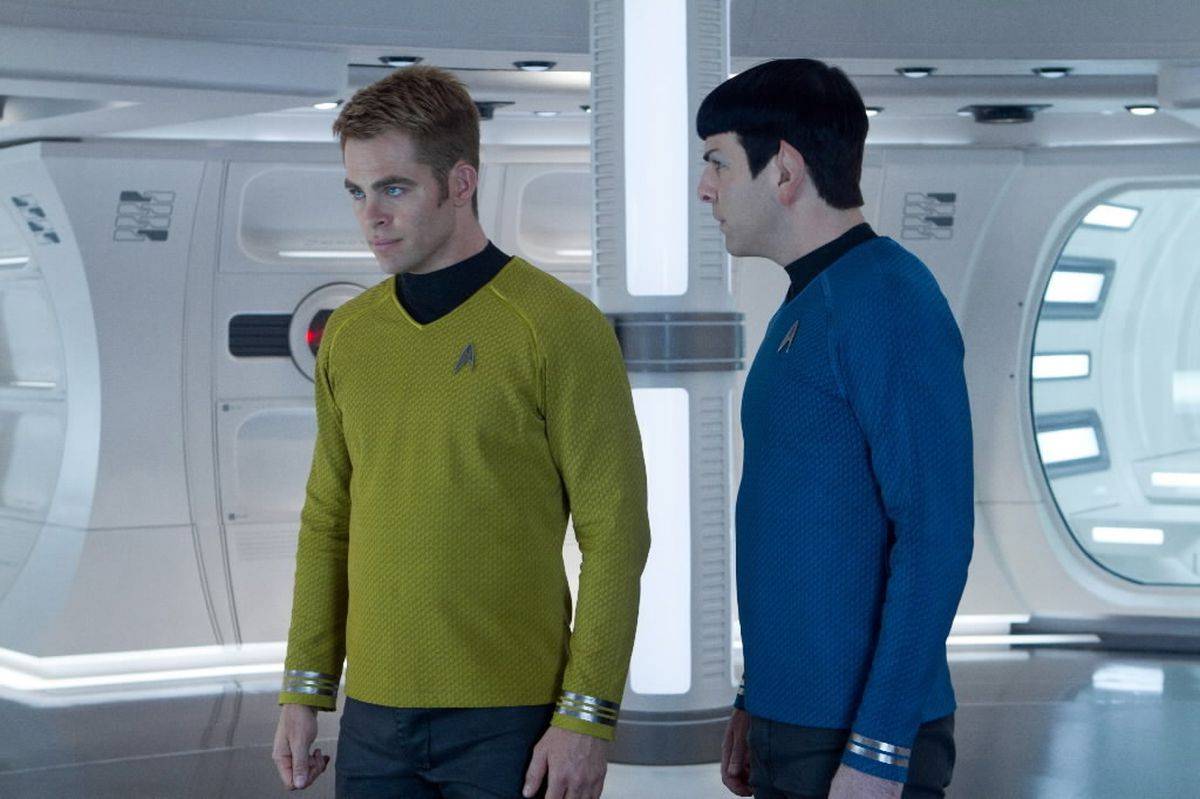 You must have heard of or seen Star Trek several times, and you must be familiar with the various Star Trek films. Let's maintain Star Trek into Darkness on the list of Chris Pine's most popular films.
It was a box office smash when it was released in 2013. It grossed $467 million, despite the fact that the film's budget was only $190 million. The film also earned favorable reviews from both critics and audiences.
Unstoppable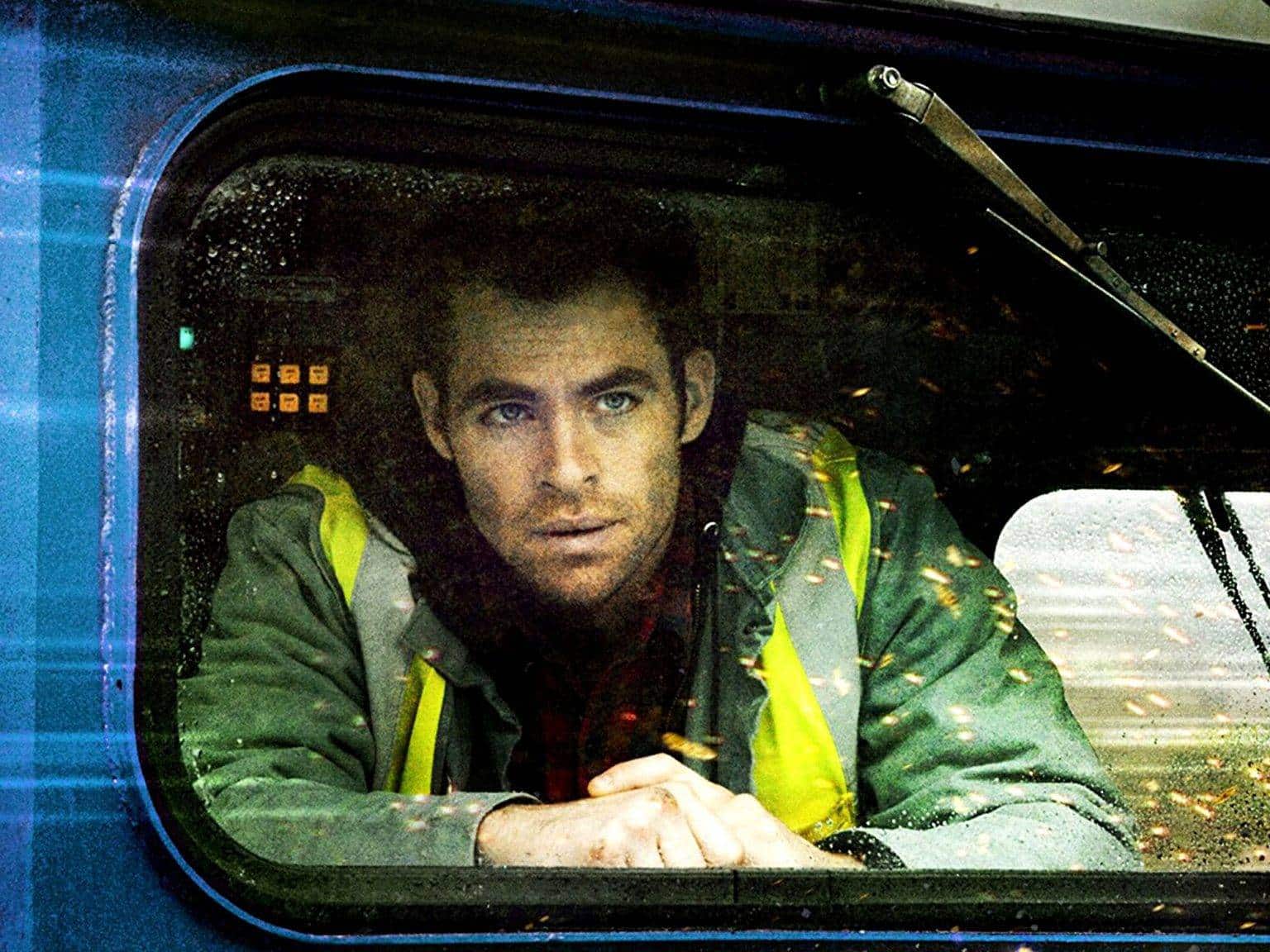 Unstoppable is a 2010 film featuring Chris Pine, Denzel Washington, and Rosario Dawson as part of the main cast. It was a well-received film, but after the release of a slew of new and excellent Chris Pine films, it now sits comfortably at number ten on the list of the most popular Chris Pine films.
When it comes to the plot, it is based on a true story in which two men attempt to halt a runaway train. This film grossed roughly $160 million, despite a budget of only $90 million. Furthermore, it was an excellent action thriller that was nominated for an Academy Award but did not win the prize.
Wonder Woman 1984

The second most popular Chris Pine film is Wonder Woman, which is a well-known name among DC fans. Wonder Woman 1984 is the film, which was released in the year 2020. This sequel has been in the works since the 2017 release of the original Wonder Woman film.
However, due to the COVID outbreak, this was impossible for the crew, therefore they began delaying. In November 2020, the film was released in theaters and began streaming on HBO MAX. However, due to COVID, the film's box office result was not as good as you projected. On the streaming platform, however, it became the most-watched film of 2020. So that was Wonder Woman 1984's success. Chris Pine was also the Lady's previous love.
Our Team DCS includes 5 different writers proficient in English and research based Content Writing. We allow them and encourage them to follow the Entertainment news all day long. Our posts, listicles and even the exclusives are a result of their hard work.