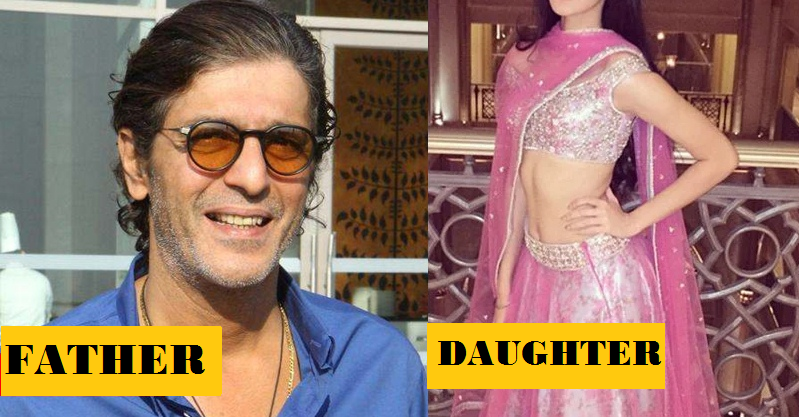 Chunky Pandey's Gorgeous Daughter Is All Set To Debut In Bollywood And She Already Looks Like A Star!
Remember Chunky Pandey from our good old 90's days? He used to be one of the most handsome actors back in the day. But, in the last few years, his stardom has faded and he can be seen mostly in comedy movies, award functions and Comedy Shows on TV.
He has done intense roles in past few years but they went unnoticed due to the lack of audience.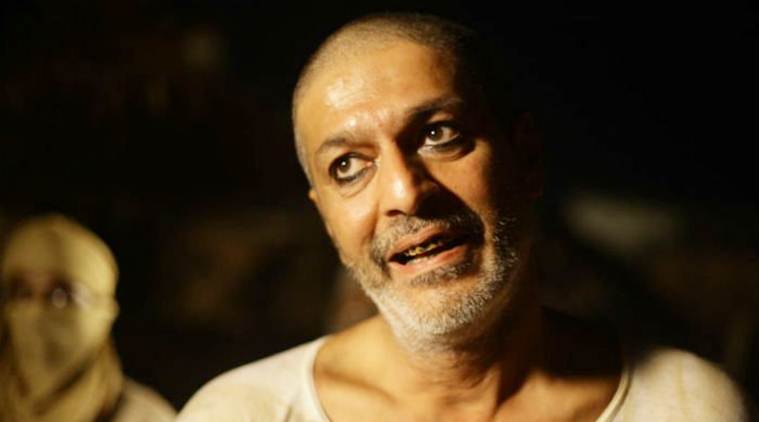 Superstar or not Chunky has always managed to make us laugh and we have always loved his comic roles. But, these days the other Pandey is the talk of the town. His daughter Ananya Pandey. Her looks have already made her popular among youngster and she is soon to be seen on the silver screen. Some people find it hard to believe that she is Chunky Pandey's daughter.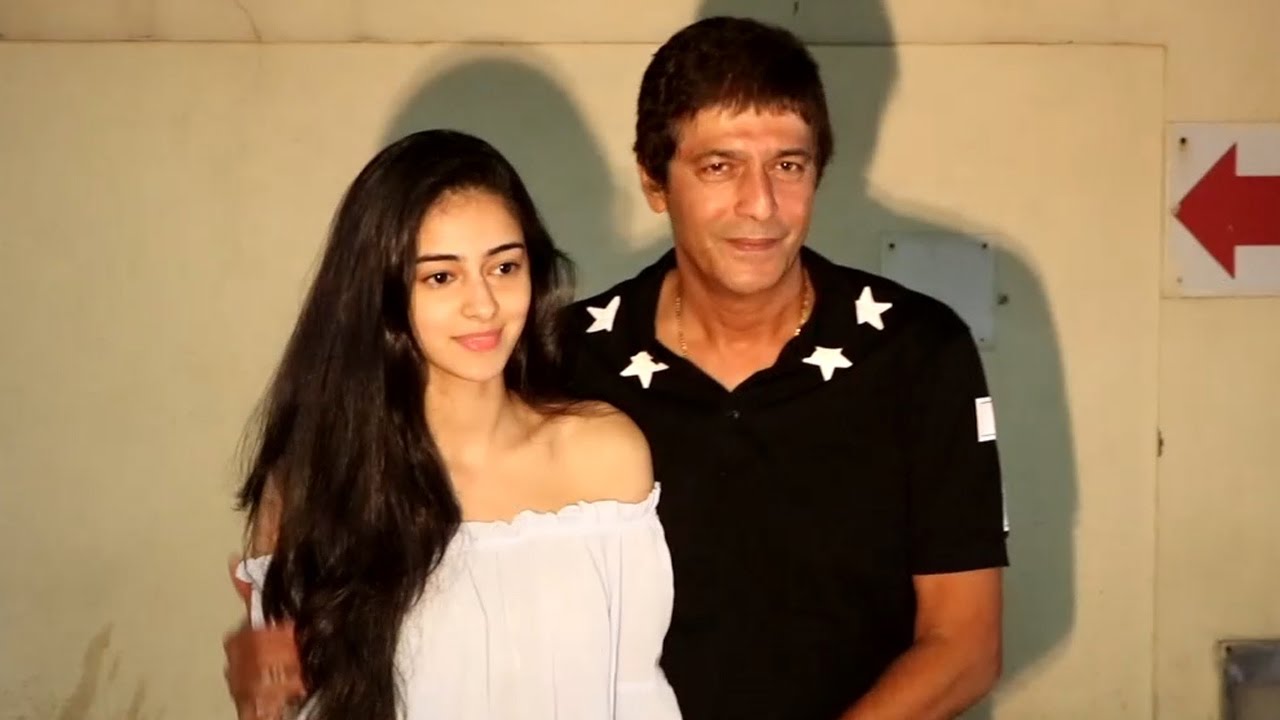 Farah Khan Kunder says she cannot believe Ananya is Chunky Pandey's daughter and demands a DNA test for proof. She went ahead and commented on her Instagram picture as well.
She said, "Do a dna test pls.. shes too lovely to b chunkys child,"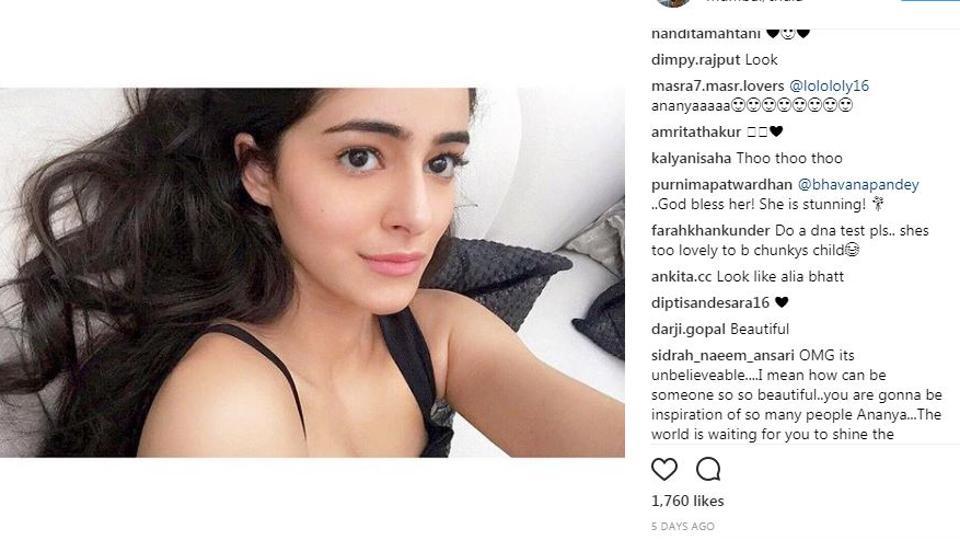 Ananya will soon make her debut at le Bal. Each year since 1992, 'le Bal', also referred to as le Bal des Débutantes, brings together 20 girls and 20 boys from a dozen nationalities.
Even Salman Khan has shown interest in launching her in one of his movies.
According to newindianexpress.com :
"Salman and Chunky are good friends; they know each other for a long time now. So now Salman has taken upon himself to launch his daughter Ananya. She is apparently now grooming herself. She is working out with a gym trainer and is following a diet planned by a nutritionist, both suggested by Salman."
Chunky Pandey's daughter Ananya has just graduated from Dhirubhai Ambani International School in Mumbai.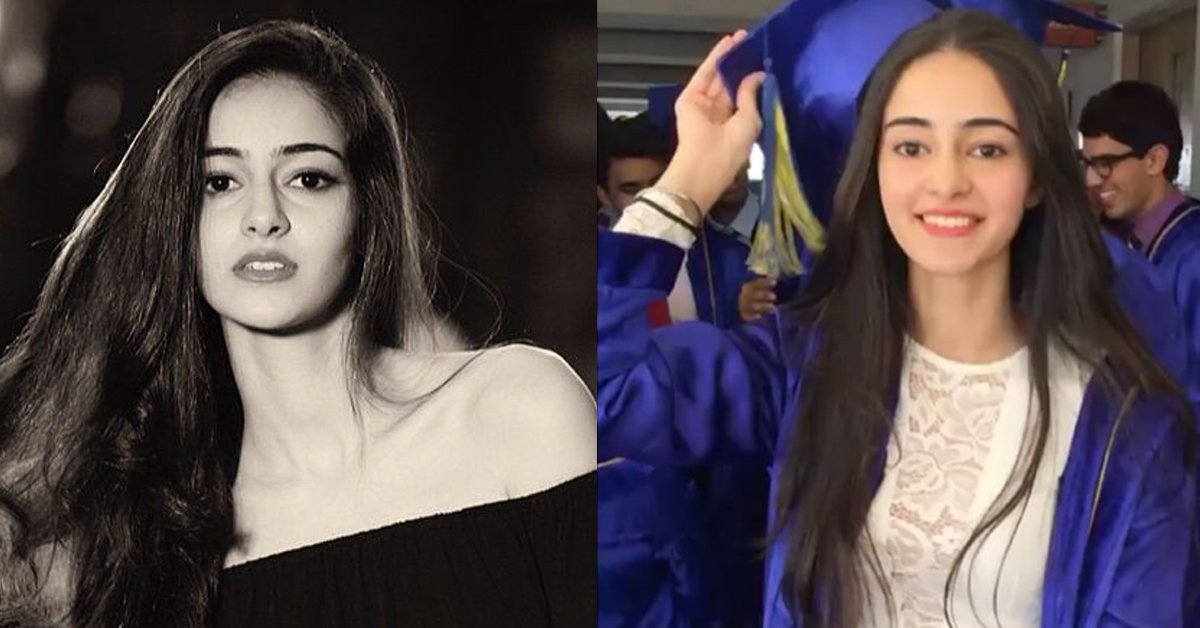 Source : Bollywoodlife.com
Recently, Ananya's mother Bhavna, Instagrammed a picture and revealed that Ananya is all set to make her high society debut at Le Bal Des Debutantes or Le Bal. This would be Ananya's first formal public appearance on Parisian shores.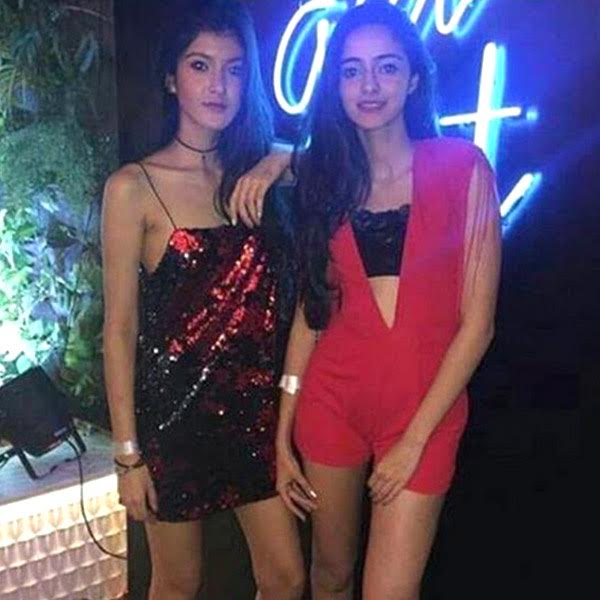 She already has all it takes to be 'Heroine' in Bollywood. And now that the whole internet is talking about her, it won't be hard for her to find Bollywood movies.
Check out some of her most popular Instagram pictures and other clicks from various parties.
She is even friends with a lot of celebrity kids.
Her debut movie is not confirmed yet, however, she has been under the redar of many Bollywood Directors.
Ananya has a promising future to look forward to and will reportedly make her debut with a sequel to Karan Johar's Student Of The Year.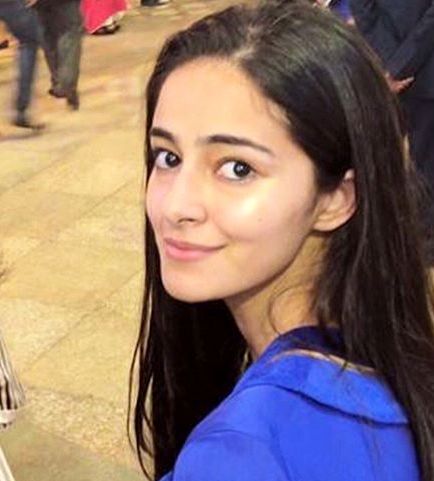 It would be interesting to see her career turns out to be. Till then we'll just have to wait.