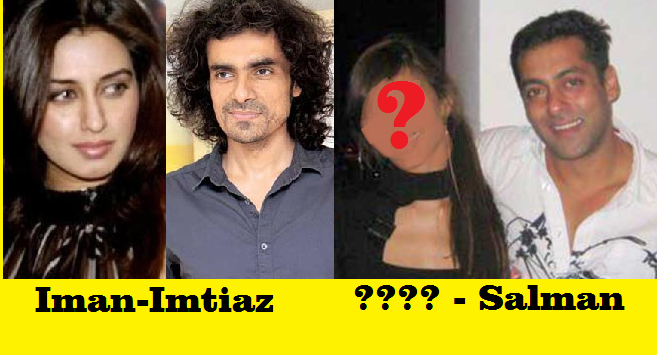 13 Indian Celebrities Who Found Love Across The Border In Pakistan
Someone has rightly said, "Love knows no reason, no boundaries, no distance. It has a sole intention of bringing people together to a time called forever."
The heart wants what the heart wants and you can't do much about it. Be it across the border or behind the bars, love finds its way. Same is the case with these 13 couples who found love in a country that has shared a history of love-hate relationship for over 6 decades one. Here is a list of Indian celebrities who fell in love with Pakistanis.
Sonya Jahan and Vivek Narain
The granddaughter of Nur Jahan is married to an Indian, Vivek. The two met in India in early 2000 and married following a few months of deliberations.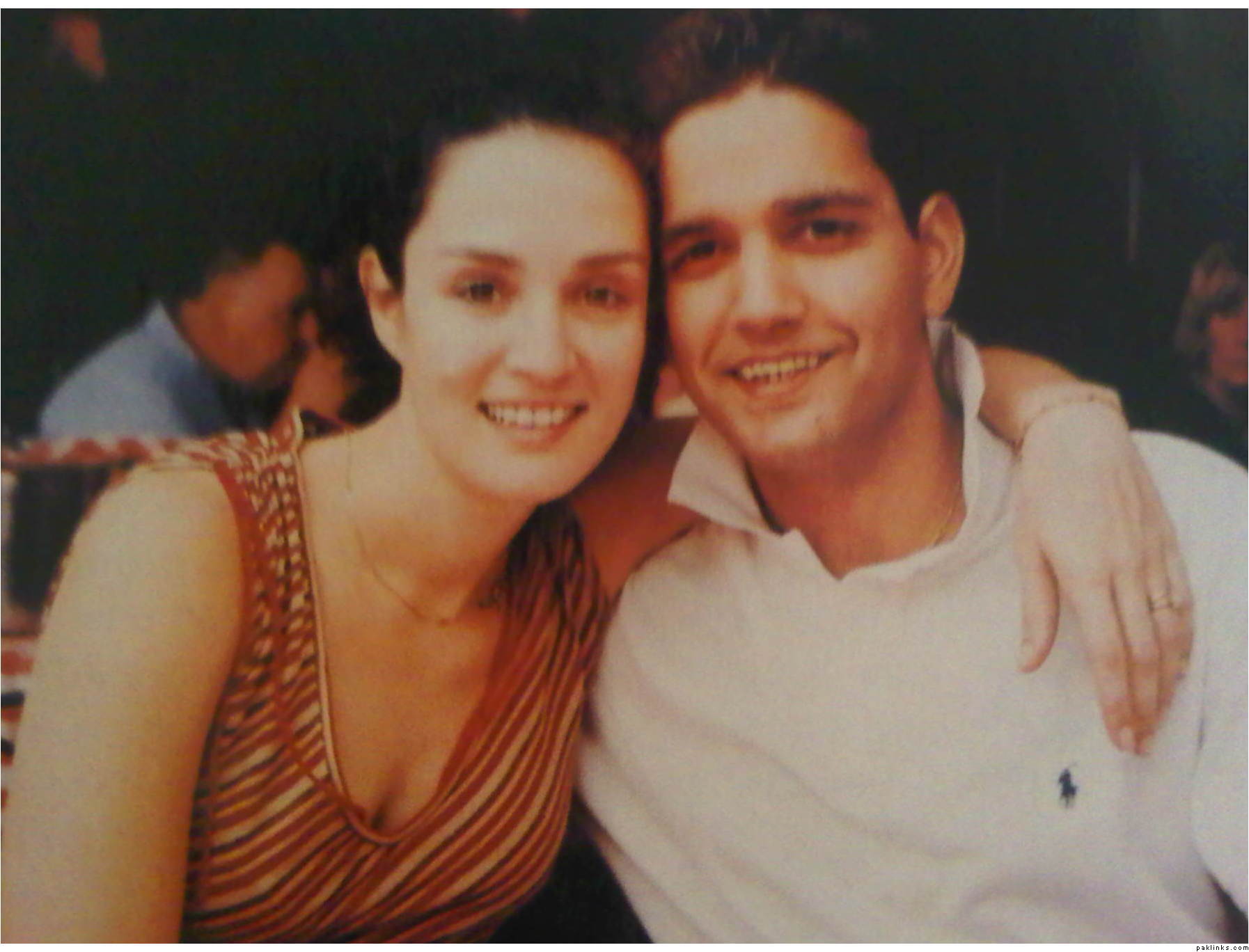 Mohsin Khan and Reena Roy
Mohsin Khan, the Pakistani Cricket legend married Bollywood actress Reena Roy in 1983. Reena quit Bollywood. Unfortunately, the marriage couldn't last and the love birds separated. The two have a daughter together.

Somy Ali and Salman Khan
Sallu Bhai has dated the who's who of Bollywood. So it is quite surprising to find out he dated a Pakistani actress, Somy Ali, for 8 long years. The Pakistani actress who at the time was a newcomer to Bollywood had little success but she did find love in Salman Khan. Somy Ali has gone official with the fact that Salman Khan broke up with him for Aishwarya Rai.
Shoaib Malik and Sania Mirza
This is probably the most remarkable couple India-Pakistan has seen. The Pakistani Cricketer and Indian Tennis Ace are perhaps one of the most high-profile couples in Pakistan right now. The two got married in 2010 and their relationship is stronger than ever.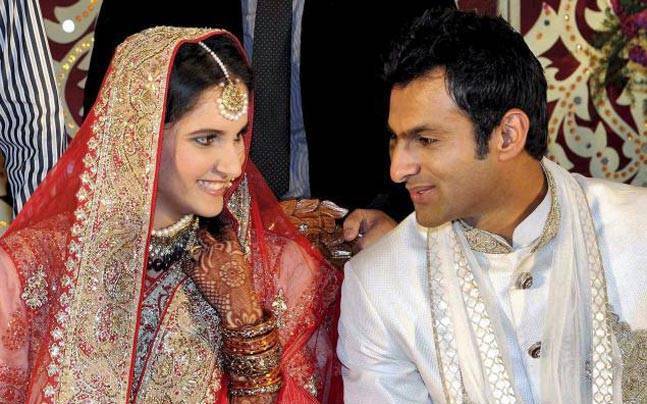 Imran Khan and Zeenat Aman
Back in his day, Imran Khan had the looks and the charm to have every woman falling for him. One of those was, Bollywood legend Zeenat Aman, who he met during Pakistan's tour to India in the 1980s and dated for a while.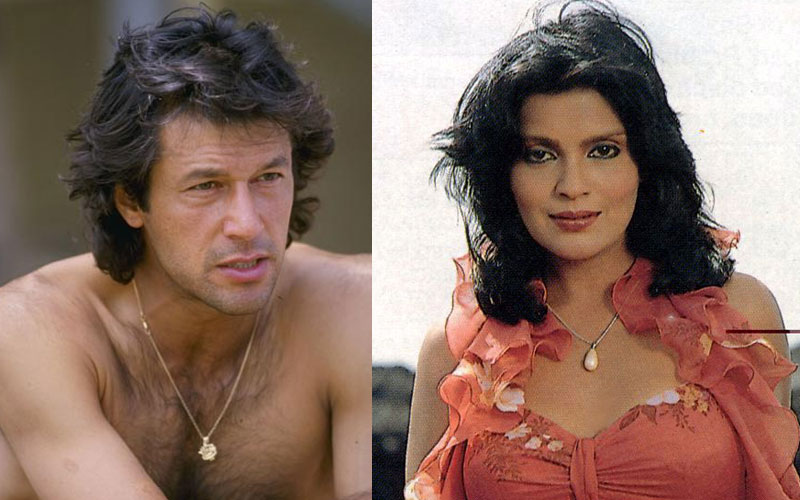 Wasim Akram and Sushmita Sen
After the death of Wasim Akram's first wife, Wasim found comfort across the border in Sushmita Sen. The swing King from Pakistan didn't find it hard to swing his way to Miss Universe Sushmita Sen's heart. These two dated for a while before Akram moved on. He is now happily married to Sheniera Thompson.

Veena Malik and Ashmit Patel
It was rumored that during shooting for the TV show, Big Boss, Veena Malik and Ashmit Patel fell for each other. The two dated for a while before things ended. Veena has since married Asad Bashir and is a mother of two children.

Noor and Vikram
Pakistani celebrity Noor married Vikram, a Dubai-based businessman, in 2004. They had been dating since 2000. Unfortunately, the two eventually fell out of love and have since parted ways.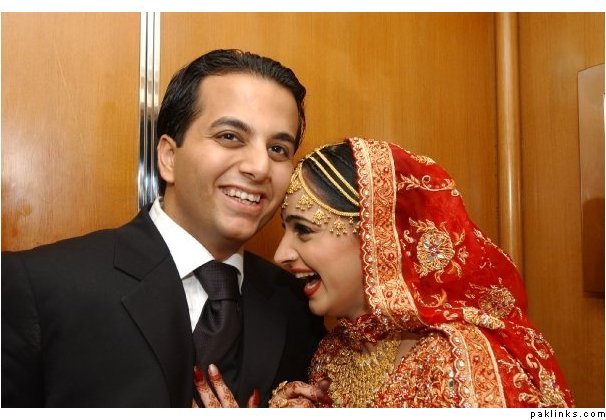 Nonita Lal and Faisal Qureshi
The two golfers met during a tournament in Islamabad. A few months later the two were married. Love at first sight indeed. This one of the few romances between people from two neighbor countries that actually materialized into a real relationship. Sports is the key to our unity perhaps.
Iman Ali and Imtiaz Ali
Iman Ali and Indian director Imtiaz Ali, who directed films like Rockstar, dated for a while a few years back. Things didn't work out for the two love birds and they eventually split up.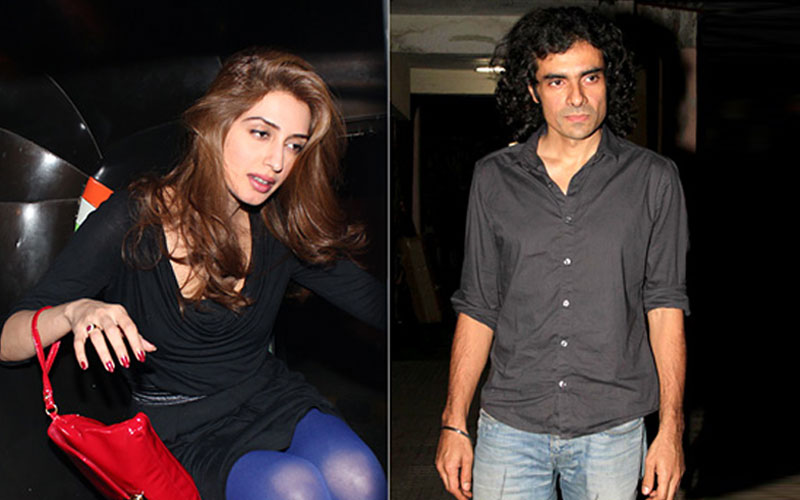 Farhan Saeed and Amrita Rao
The two met in 2008 and instantly sparks flew. The Bollywood star and the "Jal" vocalist were often seen together at public gatherings. We don't know how and when the love story ended, but it did.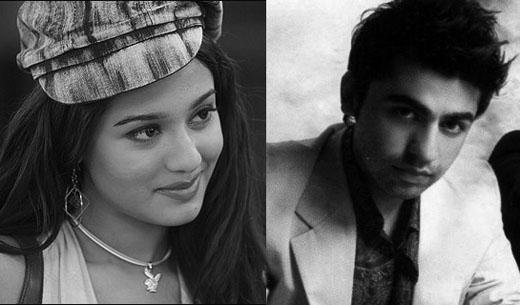 Zaheer Abbas and Rita Luthra
The two met in England where Zaheer Abbas used to play county cricket. Rita Luthra later converted to Islam and changed her name to Samina. The couple has been happily married for over 20 years.
Shoaib Akhter and Esha Deol
There were a lot of rumors to this love story. It was never publicly accepted by either of the two, but Shoaib has never been shy about his liking for Esha. We think, where there is smoke there is always fire. They even appeared in a Reality dance show together.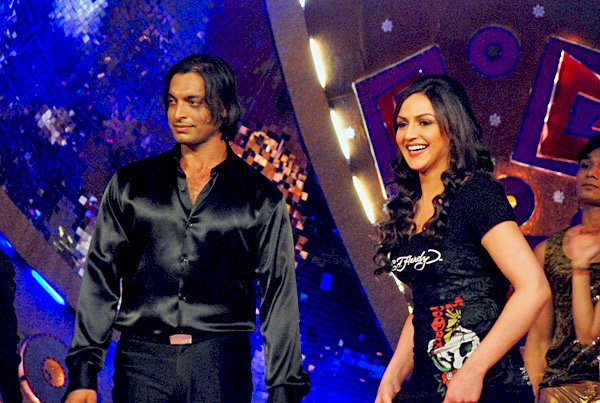 While some of these couples are well known, it was surprising to find out about others. Love transcends borders, nationalities, and religion. Which Indian-Pakistani celebrity couple was you most surprised to find out about?