Ralph Macchio provides a detailed analysis of his encounter with Terry Silver from Thomas Ian Griffith's Cobra Kai season 5 character. After being picked up by Netflix after a run on YouTube Red, Cobra Kai, a legacy sequel to The Karate Kid from 1984, has become a streaming phenomenon. With the release of season 5 this month, the show's popularity has only increased, luring back more performers from the original franchise to reprise their roles and carry on their storylines almost three decades later. Terry Silver, one of the series' most notorious antagonists, was the main foe in Cobra Kai season 5.
In The Karate Kid Part III, Silver was a cunning character who aimed to sever Daniel's relationship with Mr. Miyagi, his cherished master (Pat Morita). In Cobra Kai season 5, he continues to demonstrate his unwavering dedication to growing the Cobra Kai dojo. Silver is able to enchant the Valley because of his age, reputation, and charisma, which makes Daniel appear crazy as he tries to take the man out. In season 5, Daniel "reached rock bottom" as a result of Silver's psychological warfare, as Macchio had earlier hinted. His actions led his family to briefly abandon the house. In Cobra Kai season five, Daniel made the decision to confront Silver head-on. As a result, he broke into the man's house and started a battle, which he lost horribly.
In an interview with Still Watching Netflix, Macchio analyses Daniel's conflict with Silver and provides information on how the show's producers capture fight scenes on camera. In addition, the actor clarifies the significance of the fight scene and explains why Daniel had to lose. See what Macchio has to say below:
"We do things in chunks, but because of the struggle, I wanted to do really long stretches of it. We spent our time, looking for each of those beats. Always play to the narrative, story, and character happenings. Because of that, LaRusso in that scene is insane. Daniel is in Silver's palm of his hand right there. Therefore, it has that psychological benefit.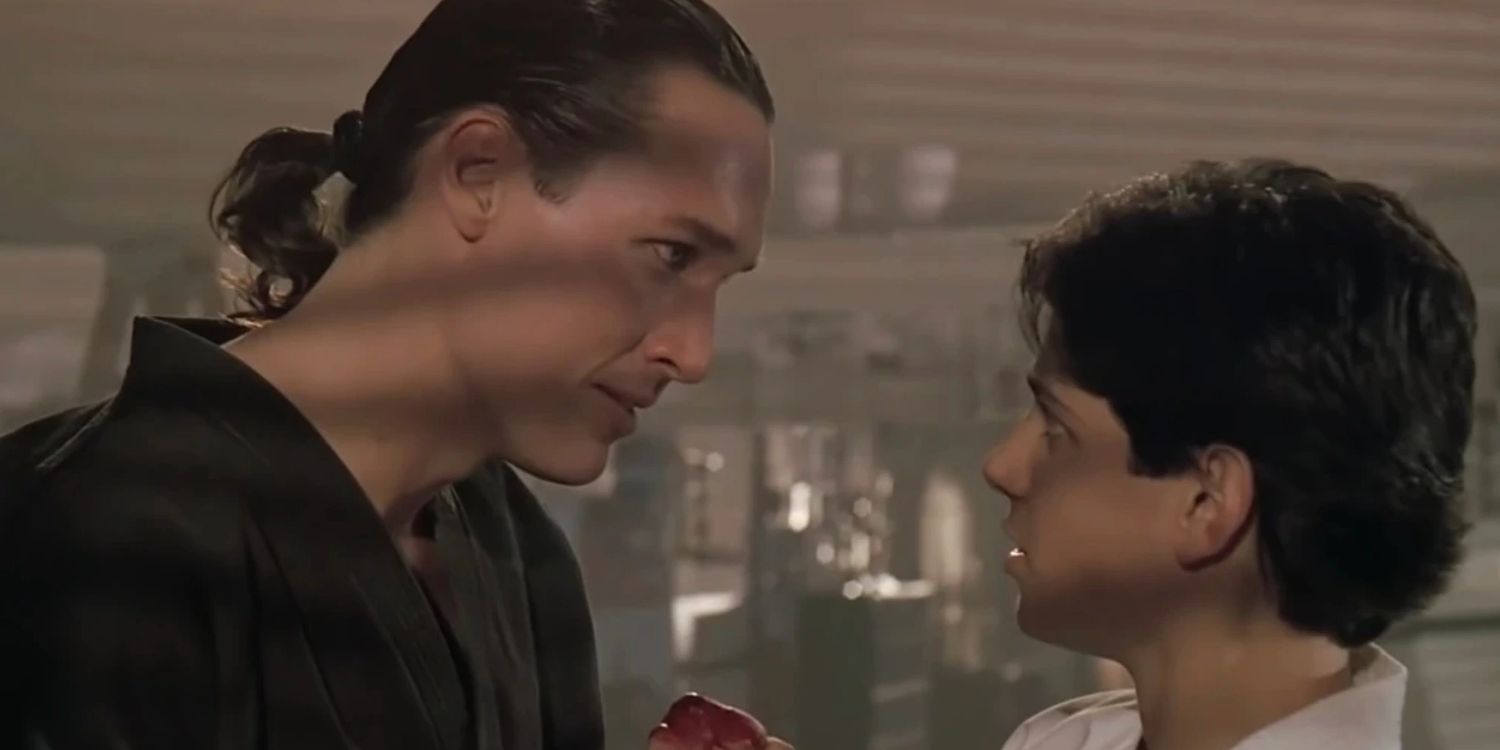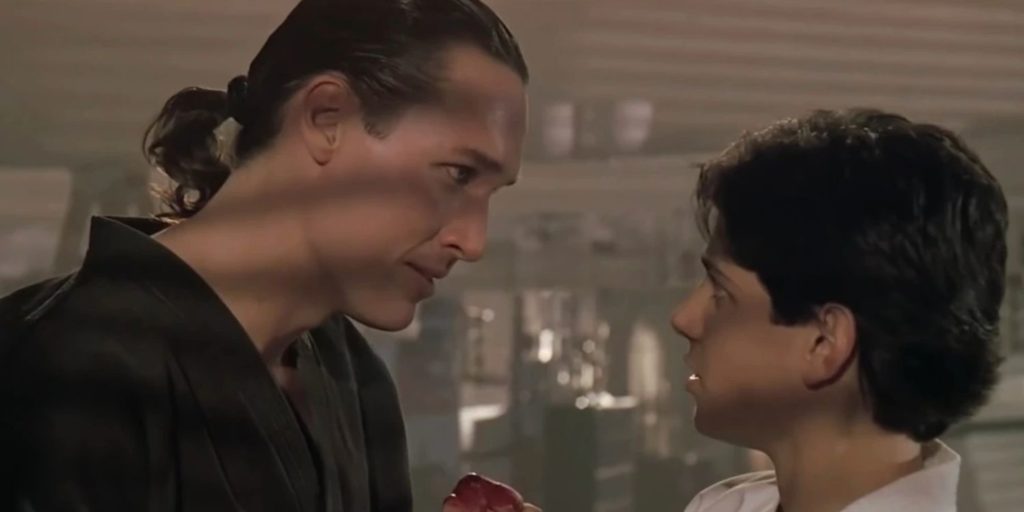 The fact that this fight in Cobra Kai was shot in long periods rather than in segments is evident from Macchio's remarks. This decision is essential since lengthier recording sessions would have given the fight's weariness, which is a key element, a more severe appearance. As Macchio notes, keeping the camera running also provided Griffith and Macchio, who are used to working together in difficult scenes, more chances to find potentially interesting moments within the battle. The actor also discusses the process the Cobra Kai writers use to design each battle scene, emphasising the importance of narrative. Each match-up in a series with so many karate fights must feel significant and unique from the others in order to prevent staleness. The easiest way to achieve this, according to Macchio, is to make sure that every fight reveals something new about the character's backstory, in this case, the lasting effects of Silver on Daniel's mind.
It's crucial that every battle in Cobra Kai feels relevant and advances the larger plot as it potentially enters season 6. With so many Karate Kid franchise actors now appearing in the series, viewers have seen Mike Barnes (Sean Kanan), Chozen (Yuji Okumoto), and Johnny (William Zabka) working together, numerous fights between old rivals Daniel and Johnny, a Daniel vs. Chozen and Daniel vs. Mike rematch, and numerous battles between Silver and the others as they tried to take him down. Despite the fact that viewers will probably never grow bored of the excitement, as the series goes on, there is a chance of oversaturation. Fortunately, the method described by Macchio here demonstrates that the Cobra Kai writers gave creating engaging and complex battle scenes a lot of attention, which is encouraging for season 6.
Being a binge-watcher himself, finding Content to write about comes naturally to Divesh. From Anime to Trending Netflix Series and Celebrity News, he covers every detail and always find the right sources for his research.